I get lots of questions about my favorite things so I wanted a place to share them all!
First of all, I have an Amazon Shop full of links to my favorite kid items, kitchen tools, books and more!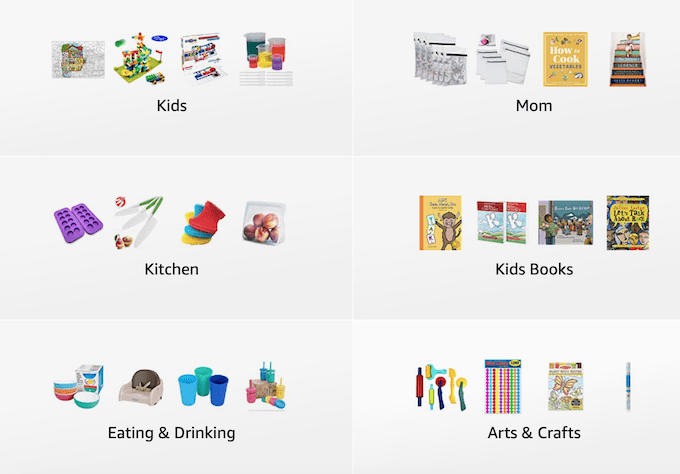 Please note that The Lean Green Bean is a participant in the Amazon Services LLC Associates Program, an affiliate advertising program designed to provide a means for sites to earn advertising fees by advertising and linking to amazon.com.
I also get asked a lot about gift ideas. I've written several posts sharing my favorites so be sure to check those out:
And finally, I spend a lot of time online and get a lot of emails, so I come across a lot of cool stuff. Here are some links to some cool stuff you might want to check out!