Hi Friends!
It's recipe time. A couple weekends ago, hubby and I were sitting around trying to come up with something to make for breakfast and we weren't having much luck. After looking in the fridge, I noticed we had 3 large containers of cottage cheese just hanging out in there…along with a lot of eggs. Idea = born. Cottage cheese egg muffins. I had no idea if they would work or not, but I decided to give it a go!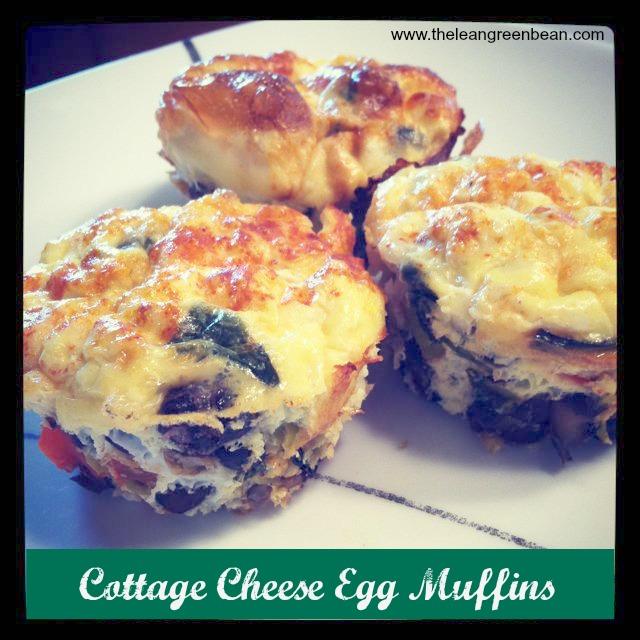 I didn't really measure while I was making these…but here's my best guess:
Cottage Cheese Egg Muffins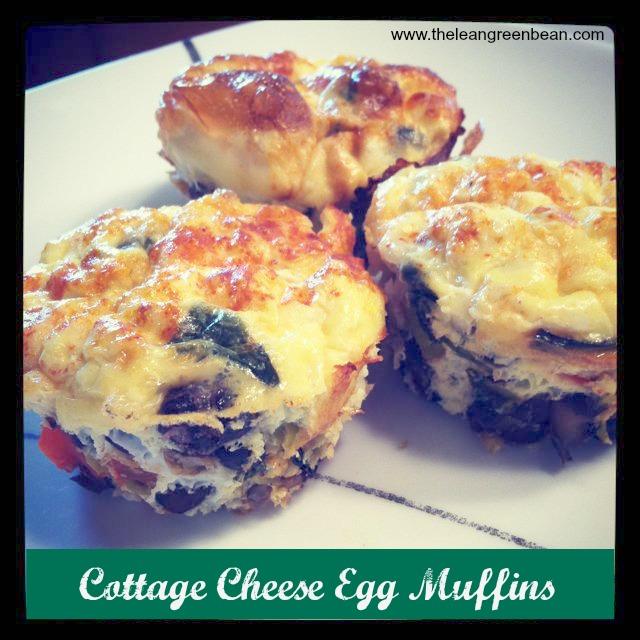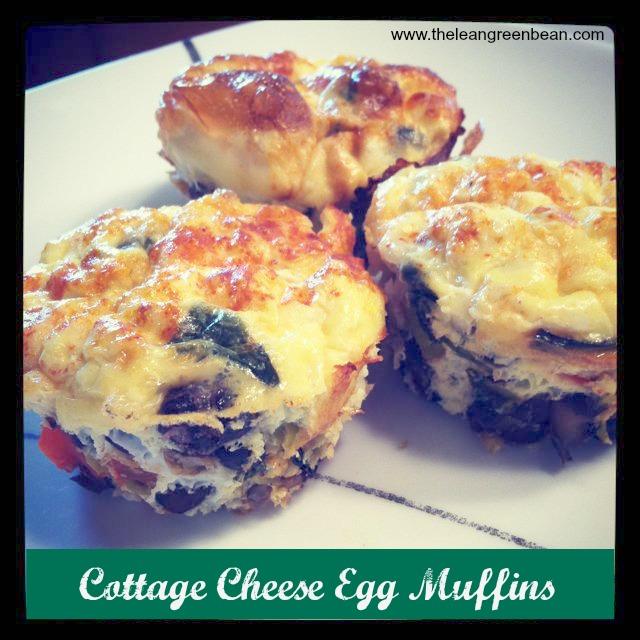 Don't know what to do with that extra bit of cottage cheese? This easy breakfast recipe is made with ingredients that are probably already in your refrigerator.
Ingredients
1

cup diced vegetables

1

cup black beans

1

c spinach, diced

4

eggs

1

cup cottage cheese

1/2

c cheese, optional

1

tsp paprika

1/2

tsp cayenne pepper
Instructions
Saute vegetables, beans, spices and spinach over high heat until veggies are just soft.
Line muffin tins with muffin liners (or grease really really well).
Spoon veggie mixture into 6-8 muffin tins, filling each about 2/3rd full.
In a small bowl, whisk eggs, cottage cheese and cheese (if using) together.
Spoon egg mixture over top of veggies. Gently shake and tap pan to help settle.
Top with a little paprika and cayenne pepper.
Bake at 375 degrees for 30-35 minutes or until eggs are set.
A note about these. I greased my muffin tins really well…and I still had a fair amount of stickage…so next time I'm going to try muffin liners or little squares of parchment paper pressed into the muffin tins.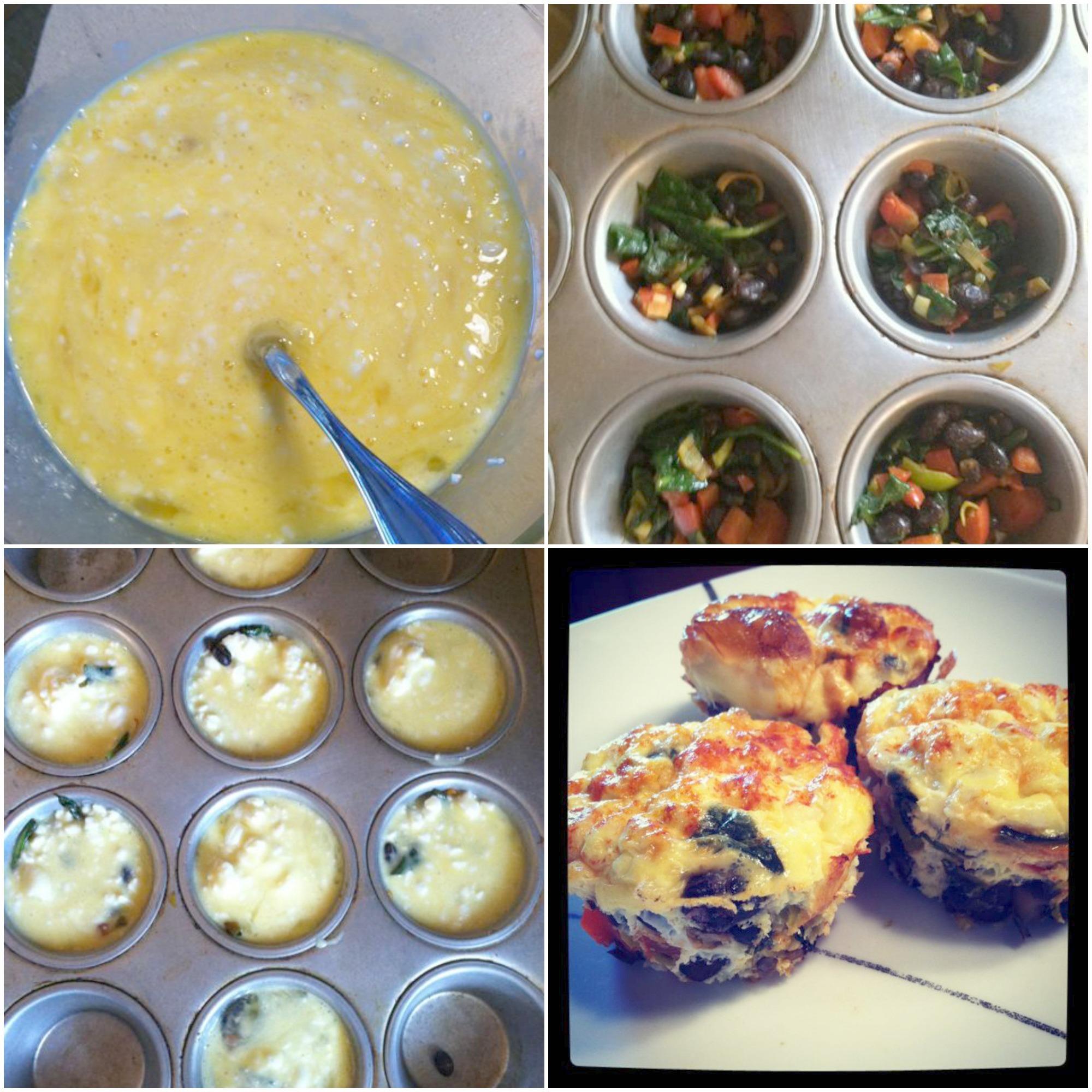 For the veggies, I used red peppers and leeks….but things like broccoli and mushrooms would also be great. Also, I used 4 whole eggs. You could probably use a combination of eggs and egg whites if you wanted!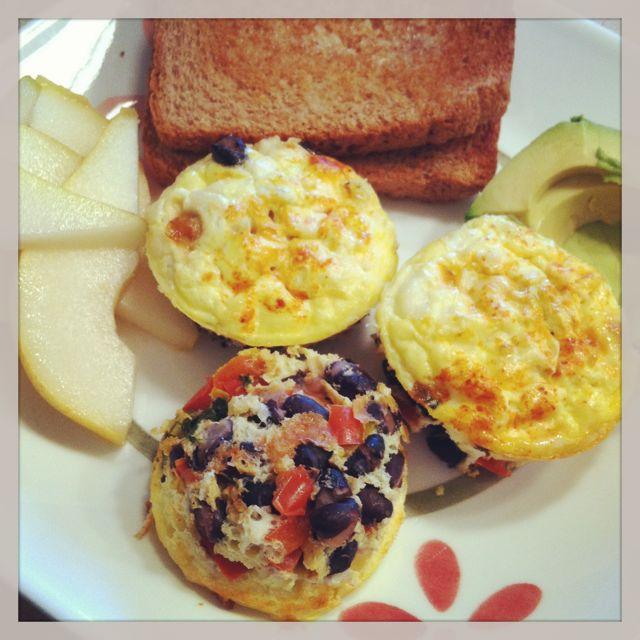 Enjoy!
–Lindsay–