Looking for blueberry muffins recipes? Check out this list to find your new favorite, whether it's paleo, gluten-free, vegan, cornbread or streusel-topped!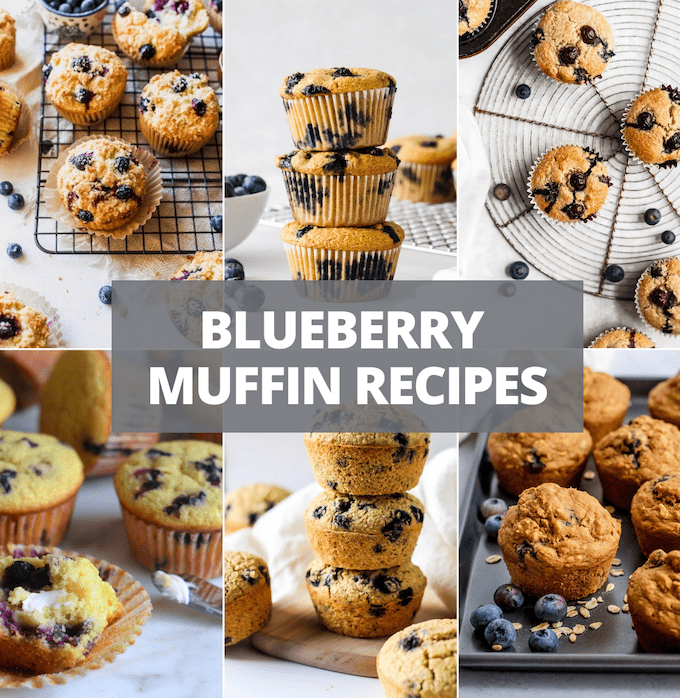 First here are some of my favs: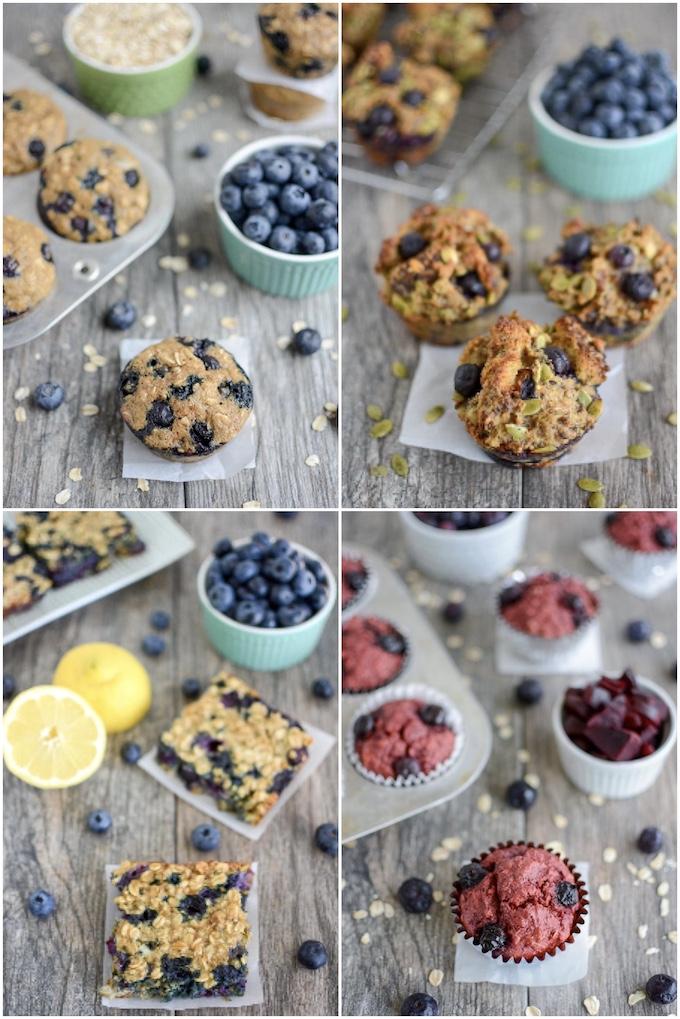 Best Blue Berry Muffins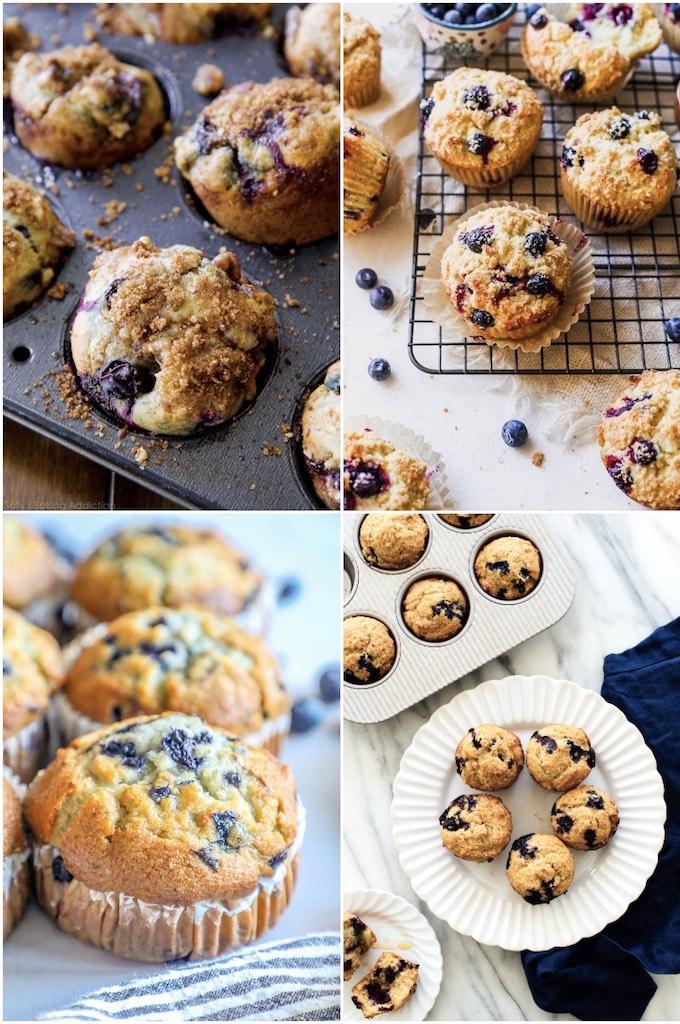 Blueberry Muffin Recipes
Some of the best traditional blueberry muffins to try!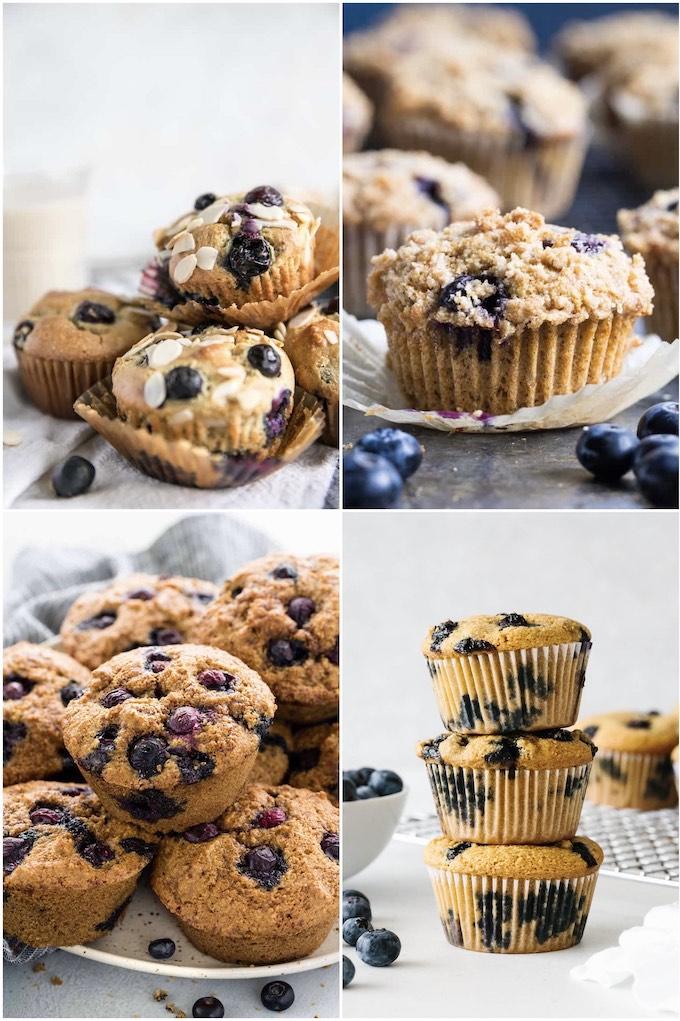 Paleo Blueberry Muffins
Paleo options that are gluten-free and grain-free: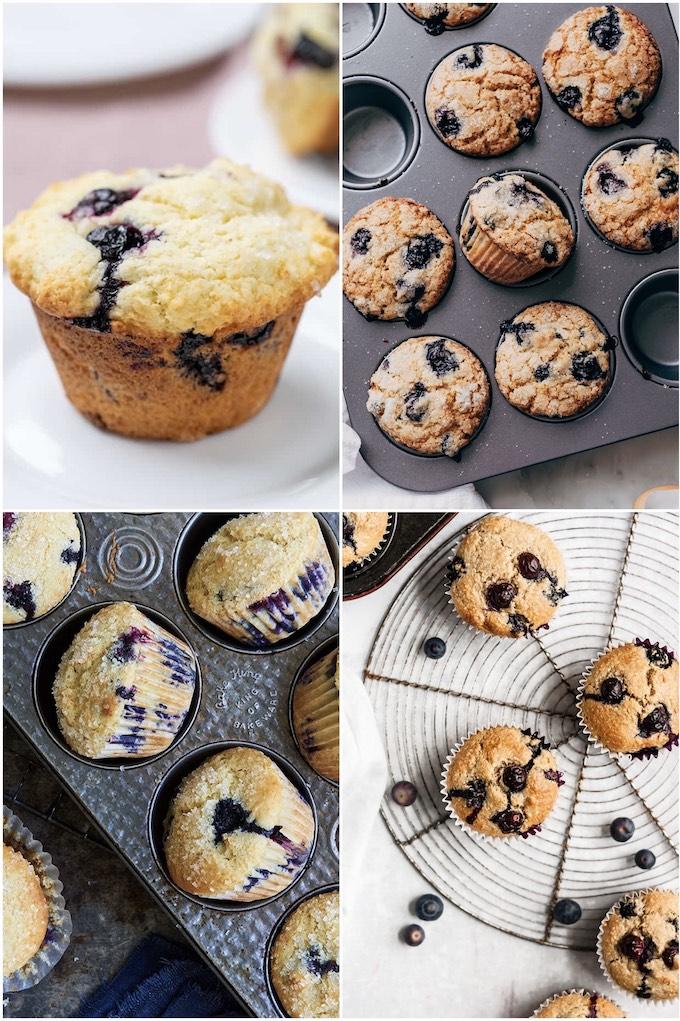 Gluten-Free Blueberry Muffins
For those who follow a gluten-free diet. I personally love the King Arthur ones!
Vegan Blueberry Muffins
Made without eggs or traditional dairy products. Reminder you can also sub flax eggs in many non-vegan egg recipes!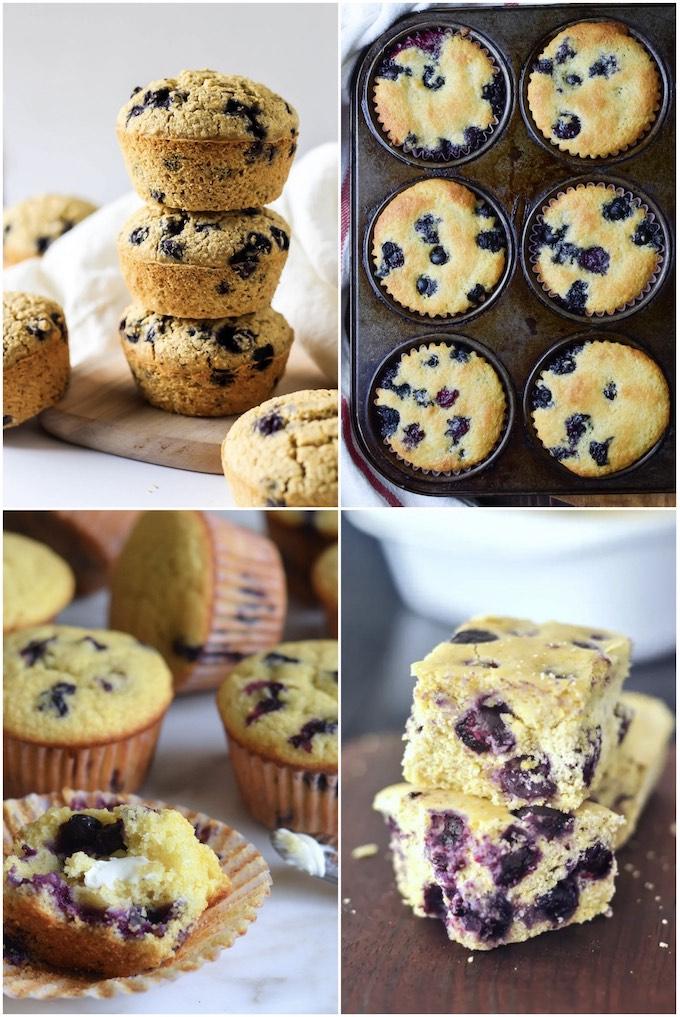 Cornbread Blueberry Muffins (Blueberry Cornmeal Muffins)
Some blueberry cornmeal muffin options: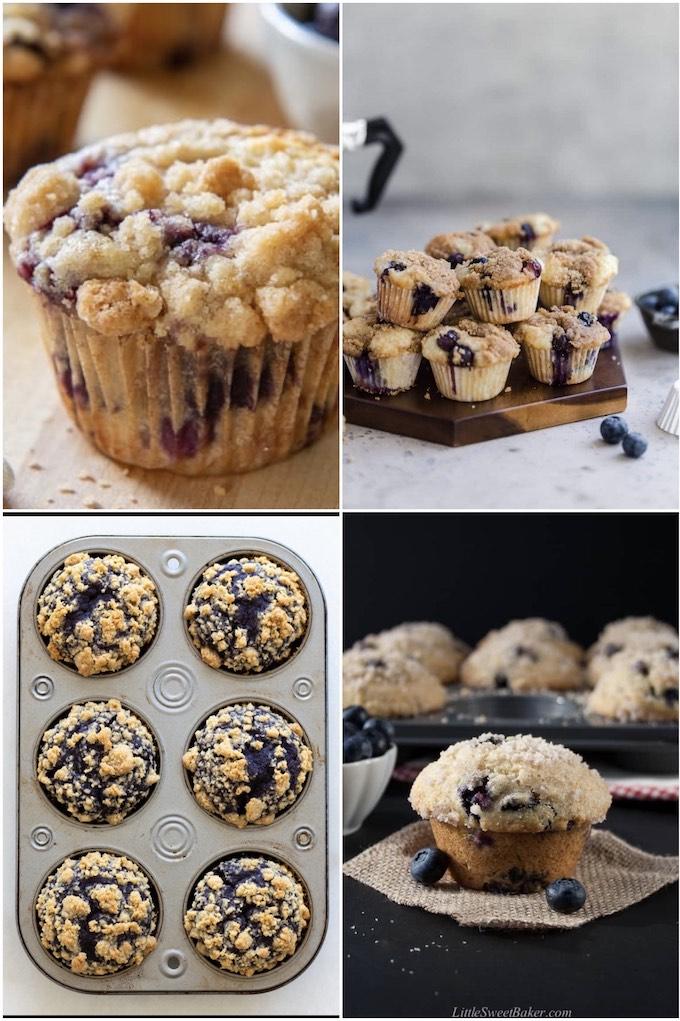 Streusel for Blueberry Muffins
Nothing better than a streusel topping on your favorite muffin!
See anything that caught your eye?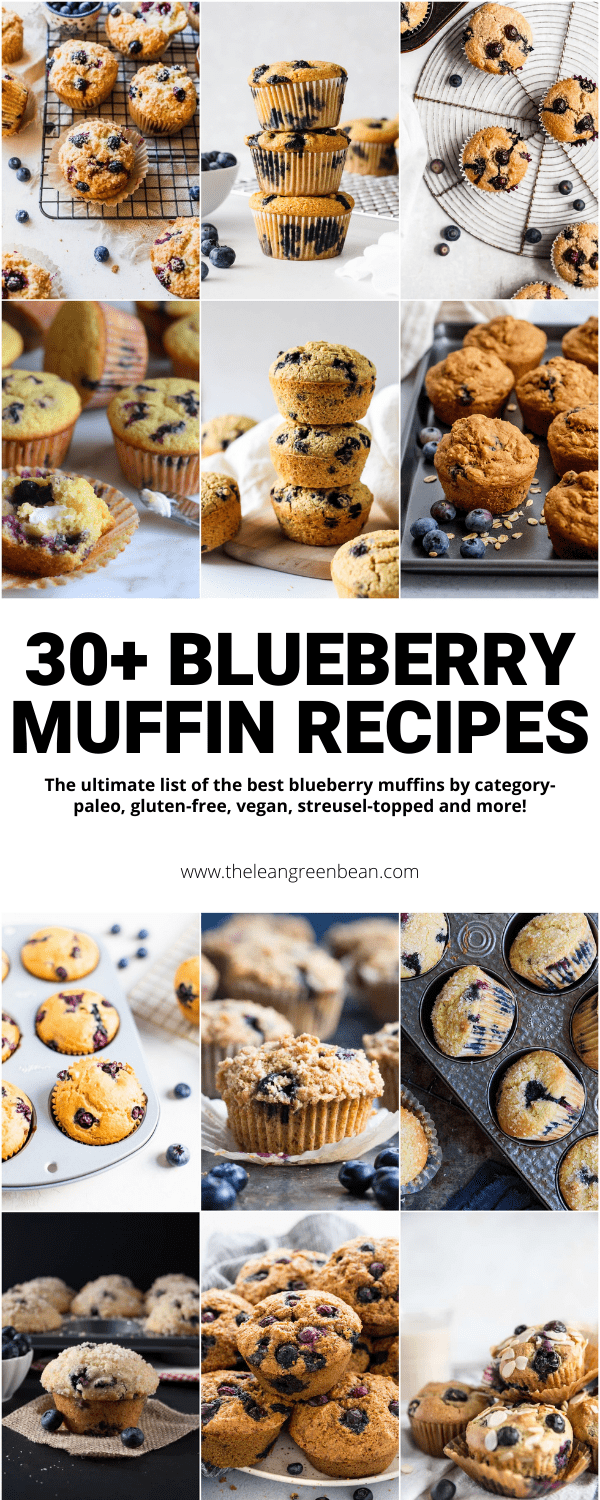 Enjoy!
–Lindsay–
LEARN HOW FOOD AFFECTS YOUR BODY.
Get my free Table Talk email series where I share bite-sized nutrition information about carbs, protein, and fat, plus bonus information about snacks and sugar!