Here's a week of Kid-friendly meals to inspire you to try something new this week! Keep trying if they're picky. They might surprise you someday!
Hi Friends!
Time for another recipe round-up! This week I put together a week of Kid-Friendly Meals to inspire you! Hopefully you'll find a couple of new meal ideas your kiddos (and YOU!) will enjoy!

If you have kids that are picky eaters, it can be easy to fall into a food rut and make the same things over and over. Remember it's important to keep trying new things. Some day they might surprise you and eat them!
Breakfast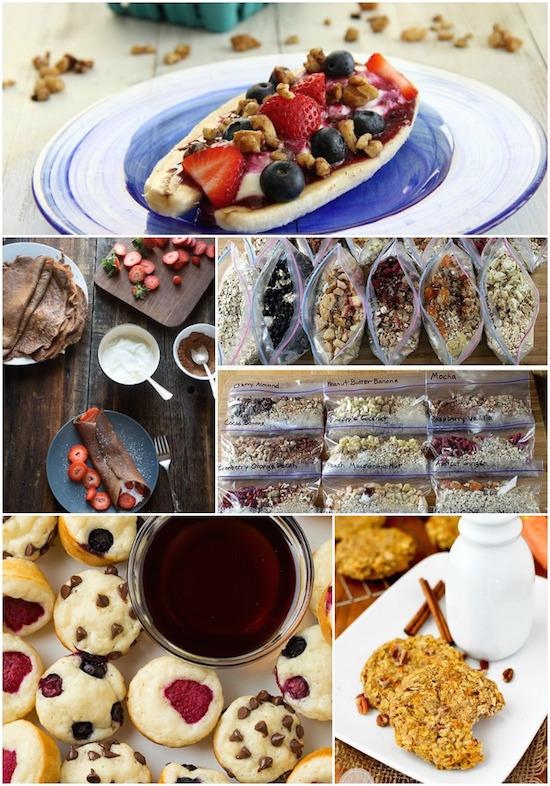 ---

Lunch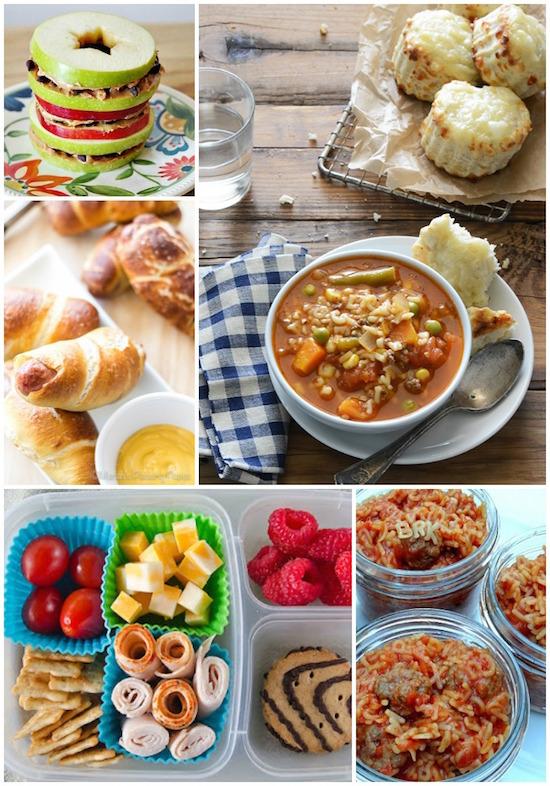 ---

Dinner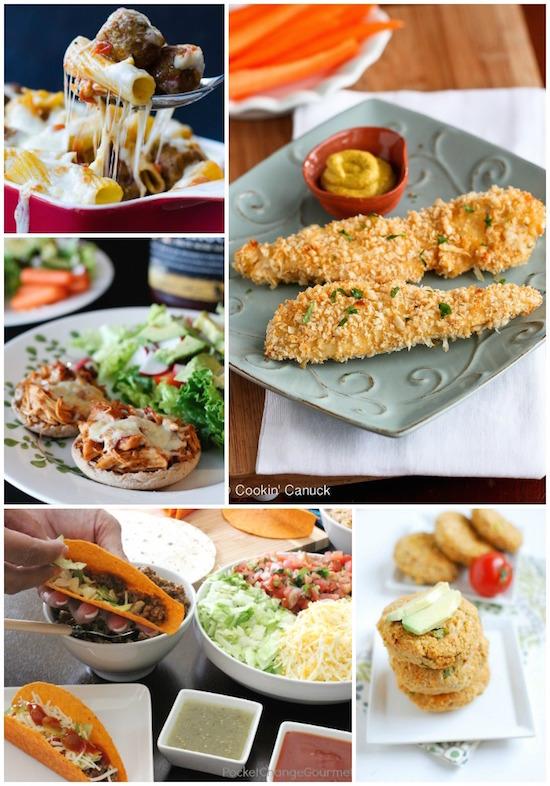 ---
See anything that looks good? Don't forget to do some food prep once you have your meal plan in place! It'll only make your week easier!
Here are some food prep ideas for this menu:
Make several baggies of instant oats so they're easy to grab in the mornings.
Make a batch of crepes and store them in the fridge for easy filling.
Bake some pancake bites and reheat during the week before serving.
Bake a double batch of breakfast cookies and freeze some!
Make a big pot of soup.
Write down a few lunchable ideas so you can quickly and easily pack lunches each night.
Make some spaghetti-o's and meatballs.
Stock your freezer with some chicken tenders.
Prep some chicken in your crockpot so all you have to do is turn it on one morning.
Prep a casserole so it's ready to throw in the oven.
Bake a batch of quinoa cakes, or at least cook the quinoa so you can make them faster!
---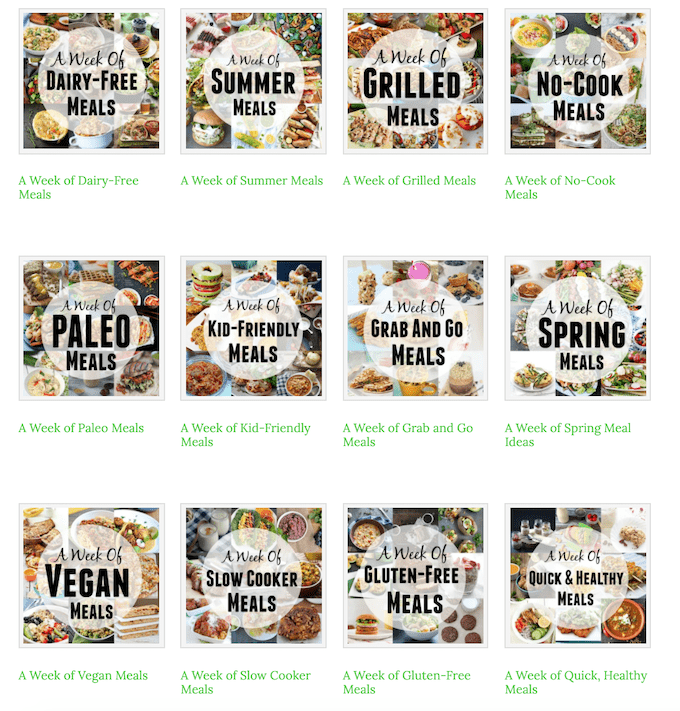 Want more ideas? Check out the full gallery of weekly meal plans here!
Enjoy!
–Lindsay-
LEARN HOW FOOD AFFECTS YOUR BODY.
Get my free Table Talk email series where I share bite-sized nutrition information about carbs, protein, and fat, plus bonus information about snacks and sugar!