Hi Friends!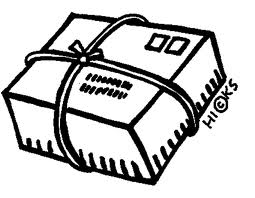 Allie and I have been working diligently this weekend to get Foodie Penpals up and running and we're so excited to share the details with you.
Here's how it's gonna work:
-On the 1st of every month, you will receive your penpal pairing via email. It will be your responsibility to contact each other and get mailing addresses and any other information you might need like allergies or dietary restrictions.

-You will have until the 15th of the month to put your box of goodies in the mail. On the last day of the month, you will post about the goodies you received from your penpal! I realize it probably won't take 2 weeks for you to get your goodies, but this will ensure we can have everyone publish their post on the same day.
-The boxes are to be filled with fun foodie things, local food items or even homemade treats! The spending limit is $15. The box must also include something written. This can be anything from a note explaining what's in the box, to a fun recipe…use your imagination!
-You are responsible for figuring out the best way to ship your items depending on their size and how fragile they are. (Don't forget about flat rate boxes!)
-Foodie Penpals is open to blog readers as well as bloggers. If you're a reader and you get paired with a blogger, you are to write a short guest post for your penpal to post on their blog about what you received. If two readers are paired together, neither needs to worry about writing a post for that month. *US Residents only please at this time- hopefully we can expand soon!*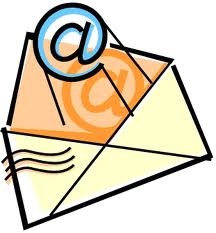 So that's the deal, friends. If you're interested, email me at thelean[email protected] by August 15th. In the email please include:
-your full name
-your email address
-your blog name (if applicable)
The first penpal matches will be sent September 1st. Please only sign up if you truly intend to participate. We don't want anyone to not receive a box!
Side note: If anyone likes designing buttons and wants to make one for foodie penpals, let me know!
Please help spread the word if you know of any other bloggers/readers that might be interested! The more the merrier 🙂
LEARN HOW FOOD AFFECTS YOUR BODY.
Get my free Table Talk email series where I share bite-sized nutrition information about carbs, protein, and fat, plus bonus information about snacks and sugar!