For those nights when you need dinner in a hurry, here are 15 quick family meals the whole family will love.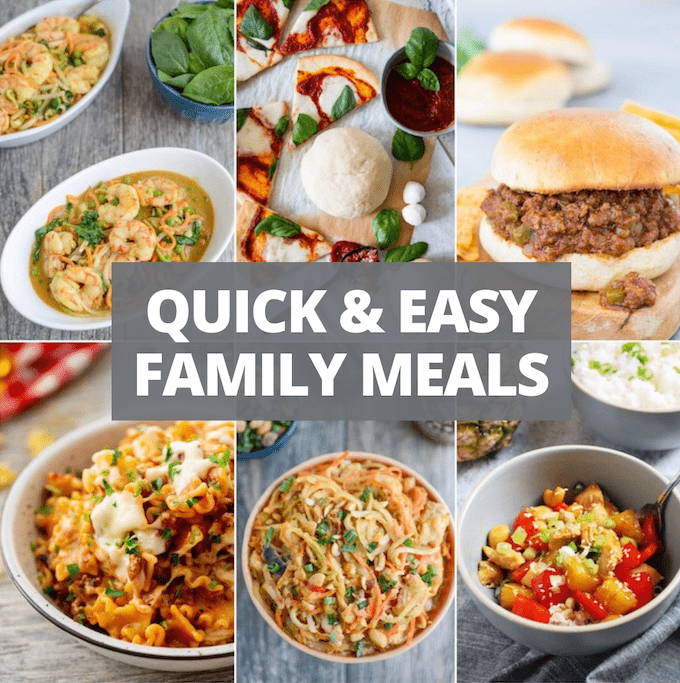 *Originally published in 2014. Updated Dec 2020*
Hi Friends!
I've got a roundup of quick family meals for you! We all know life is a little crazy right now and I'm all about quick, easy dinners. Do you have a back pocket list? A list of meal ideas that are so quick and easy you could practically make them in your sleep? Meals you can pull out during the craziest weeks, the busiest life seasons to help you get dinner on the table without much fuss? Several of these are on my back pocket list. And since I'm always looking for new ideas, I thought I'd share some of them with you to help make your dinner time easier.
This round-up covers everything from Instant Pot recipes to chicken & beef, to meatless meals so there's sure to be something for everyone.
Quick Family Meals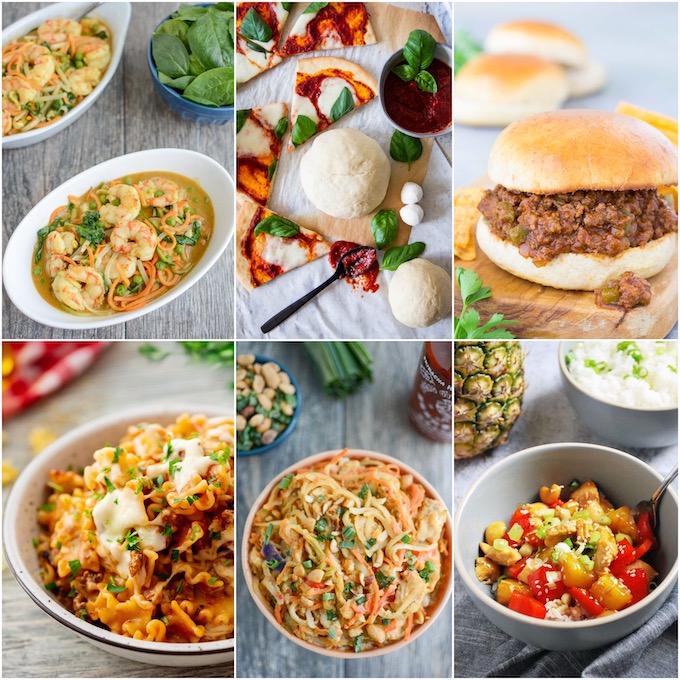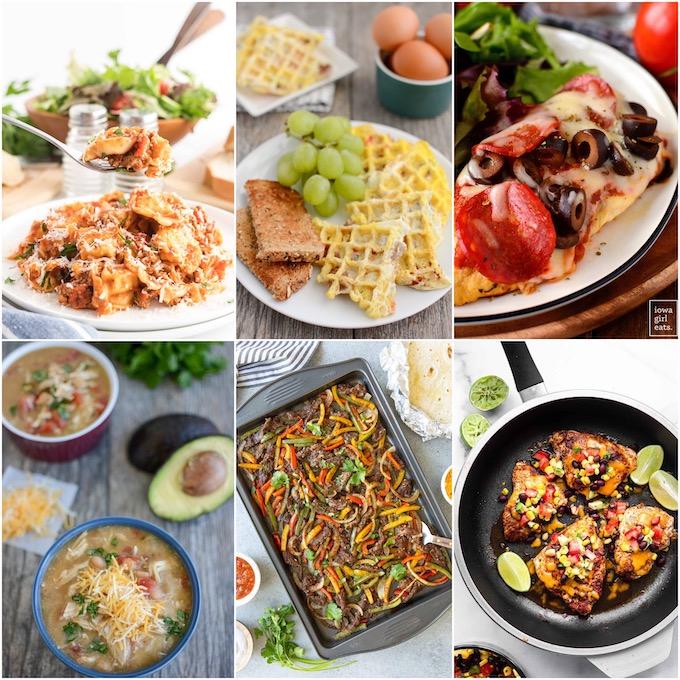 That's all for today. I'm always looking for new quick family meals to add to my go-to list. I keep one on my phone for those nights when I need dinner in a hurry and don't even have time to think about what to make. All of these fit the bill!
See something you like? Pin this to save this post for later!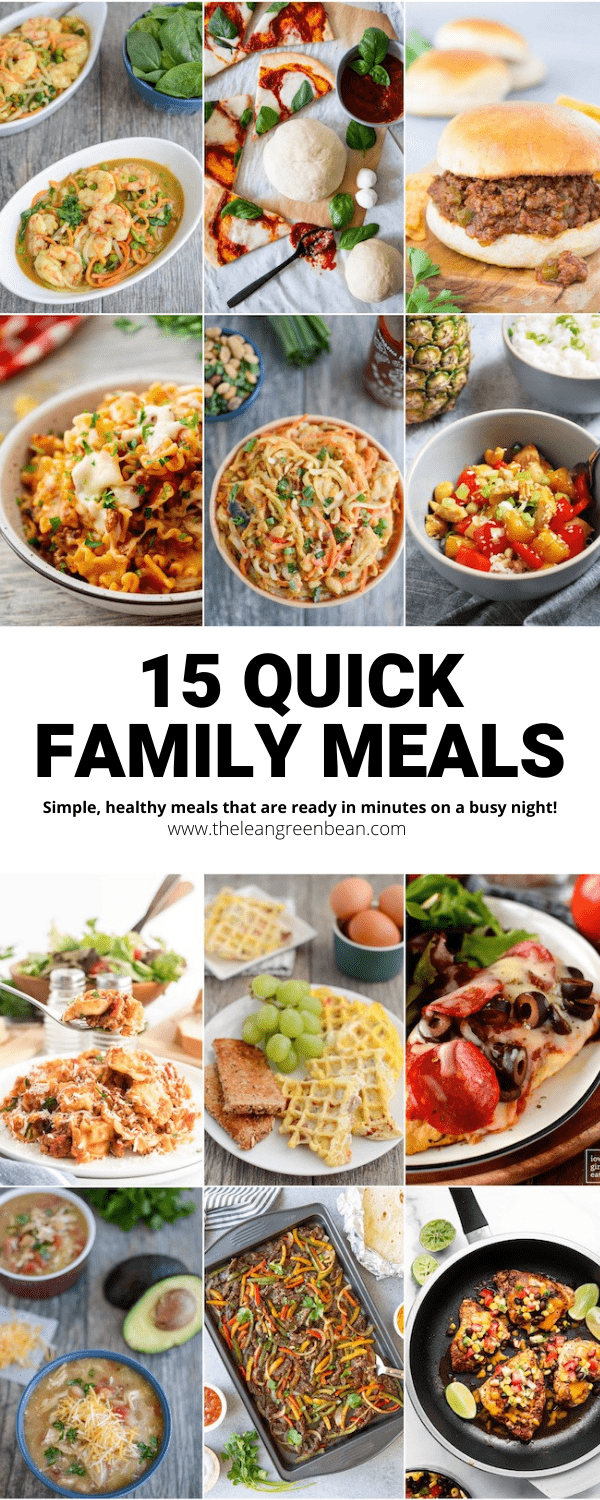 Have a favorite quick, go-to meal? Leave me a link!
Enjoy!
–Lindsay–
LEARN HOW FOOD AFFECTS YOUR BODY.
Get my free Table Talk email series where I share bite-sized nutrition information about carbs, protein, and fat, plus bonus information about snacks and sugar!