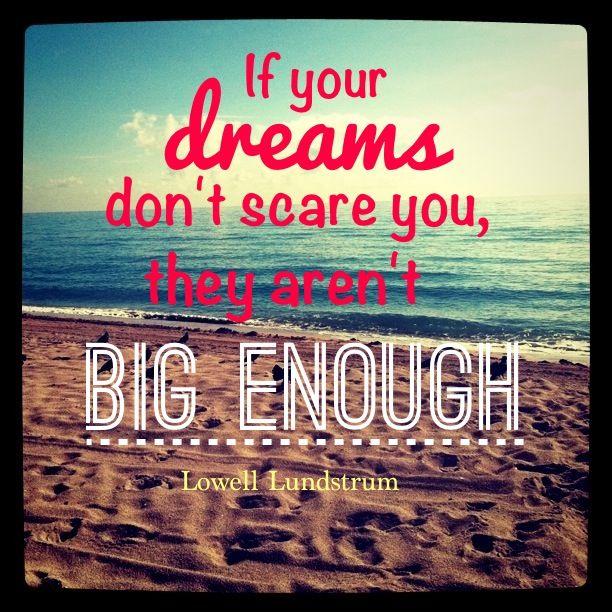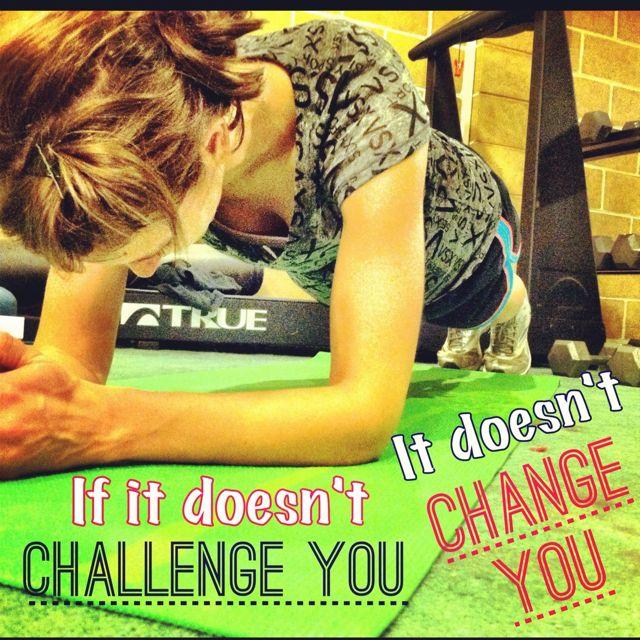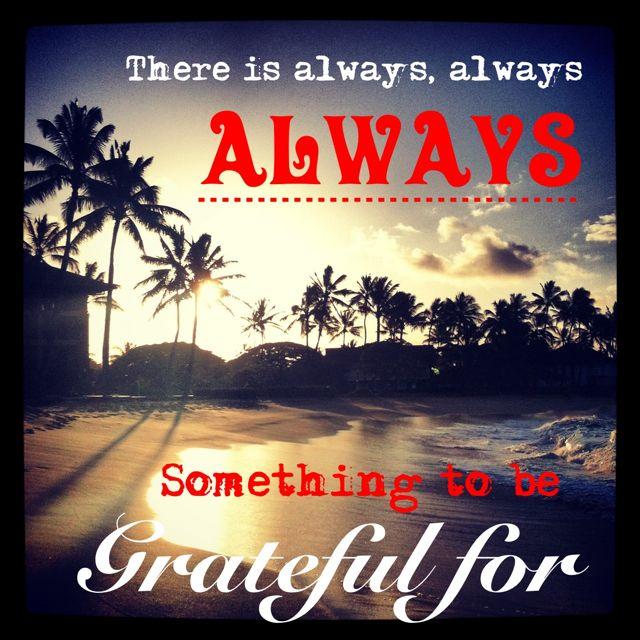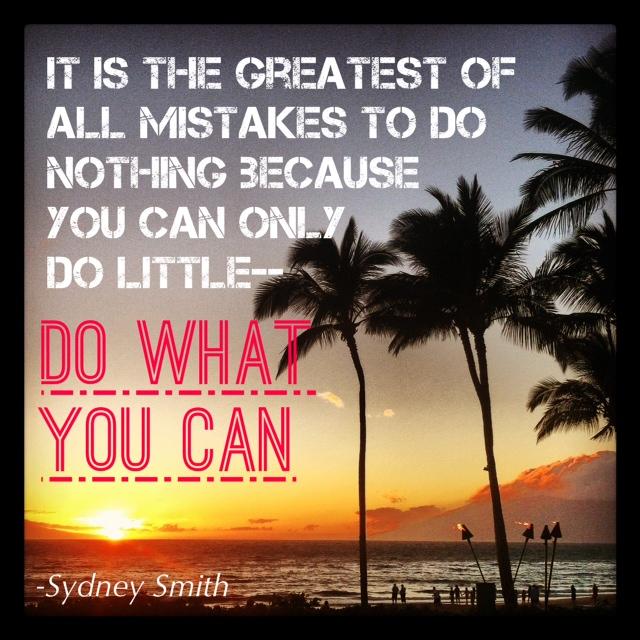 It's the weekend!! What are you up to?
On my to-do list?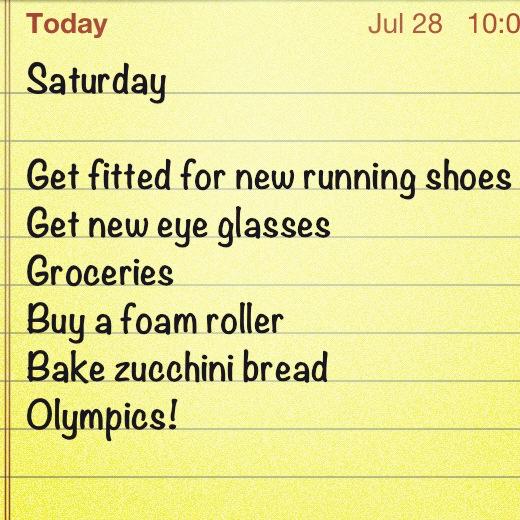 I love my friends because they know me so well 🙂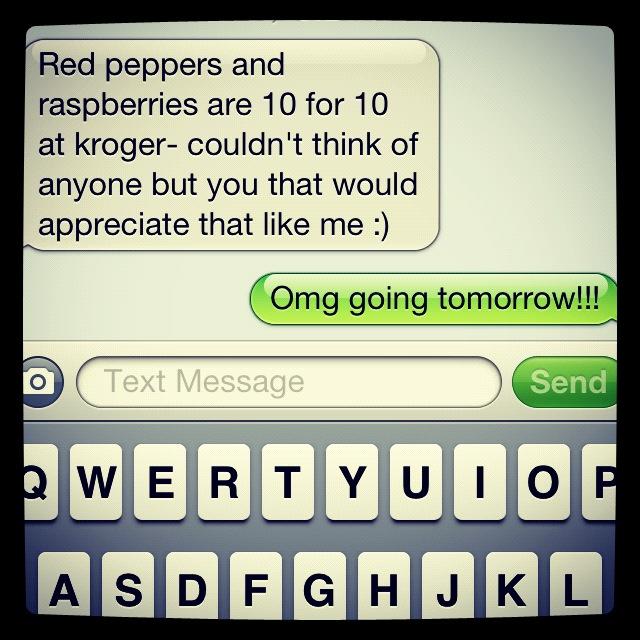 And finally, we're taking a vote. I put this on instagram and twitter last night…
Now it's your chance to vote.
Should hubby keep his long hair or cut it short again?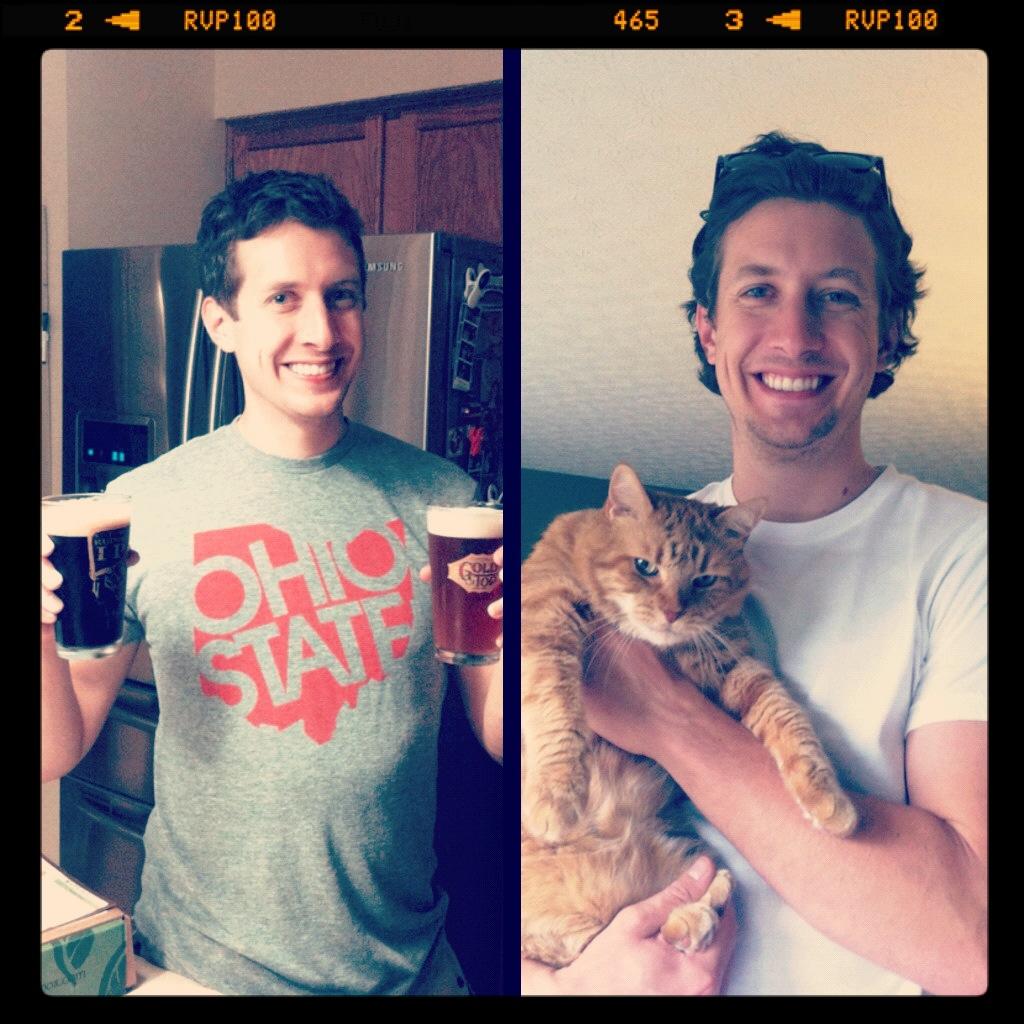 Have a great day!
–Lindsay–