These healthy, Nut-Free Snacks For Kids will be loved by all and are perfect for taking to schools and play groups where there are nut allergies.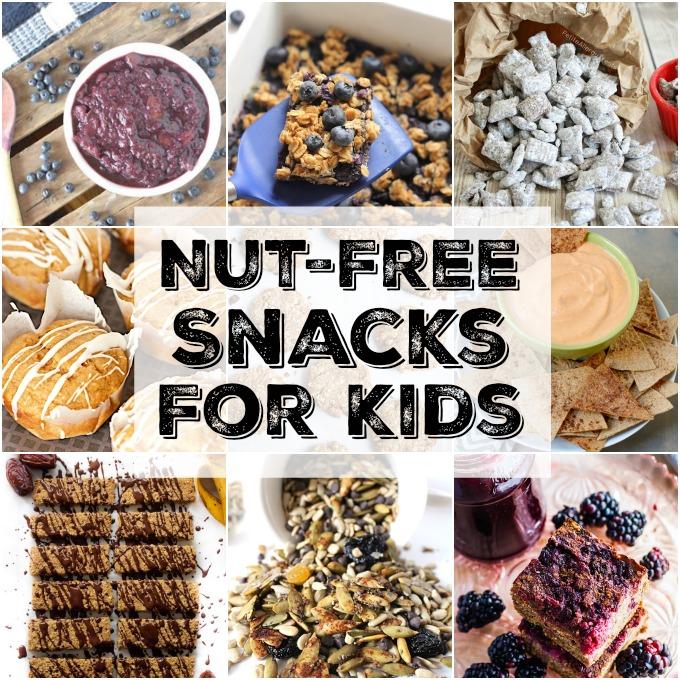 Hi Friends!
Time for another recipe roundup. As you guys know, we are definitely not a nut-free household. We eat them daily in various forms and I use them in A LOT of recipes. Recently I joined a moms group in our new neighborhood and this Fall we're starting play groups. When it's your turn to host, you're in charge of providing a snack…that has to be nut-free. Cue slight panic on my end!
So, this week I spent a little time rounding up some nut-free recipes for occasions like this. I know there are other parents out there who either have kids with allergies or kids who go to school/play sports/go to play groups etc with kids with allergies…so hopefully these will help all of you as well!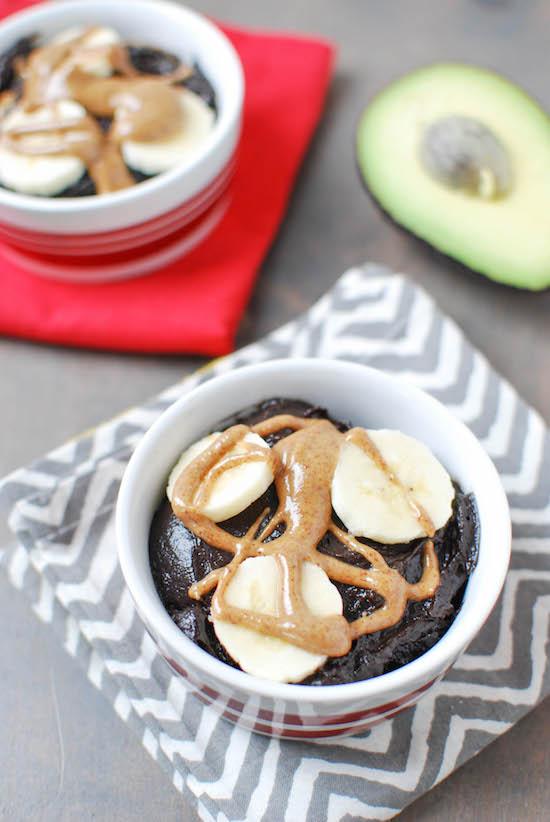 Chocolate Avocado Pudding
(No nuts in the pudding. Just omit the nut butter drizzle on top!)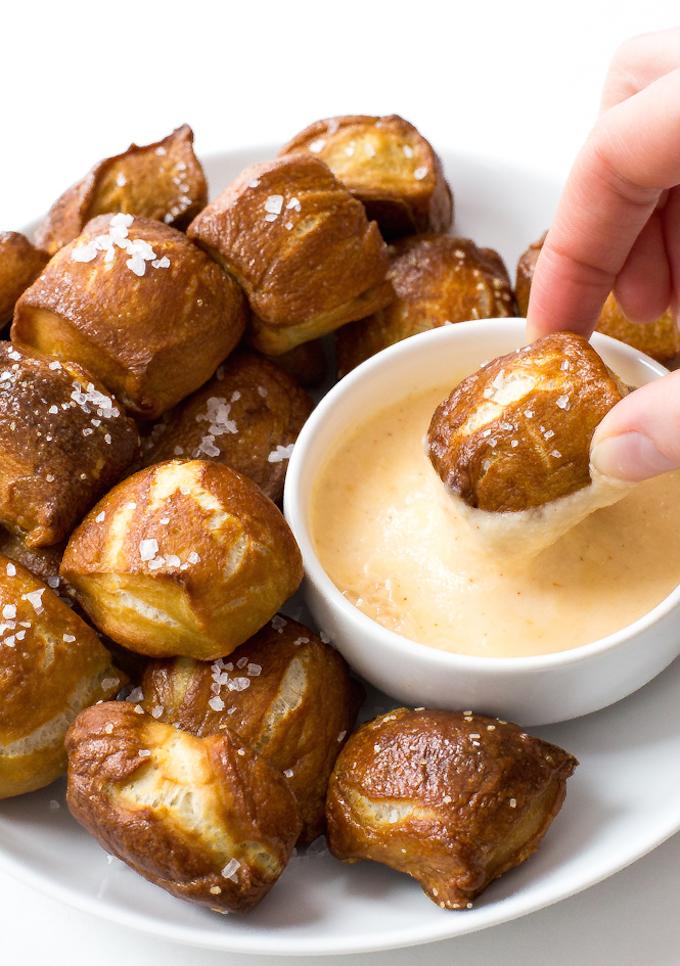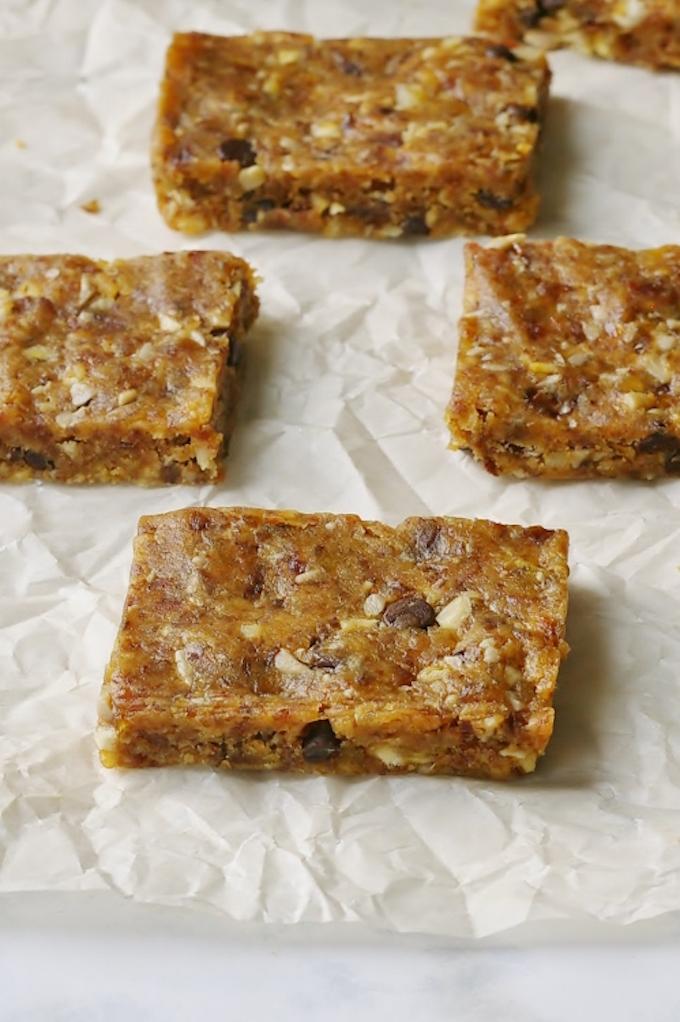 Nut Free Banana Chocolate Chip Date Bars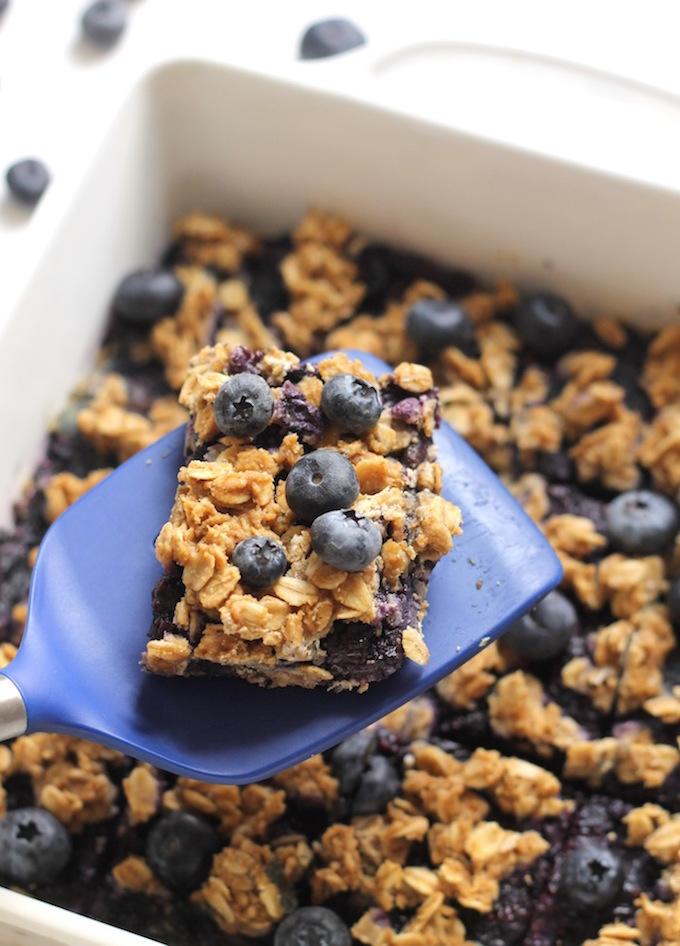 Healthy Blueberry Oatmeal Snack Bars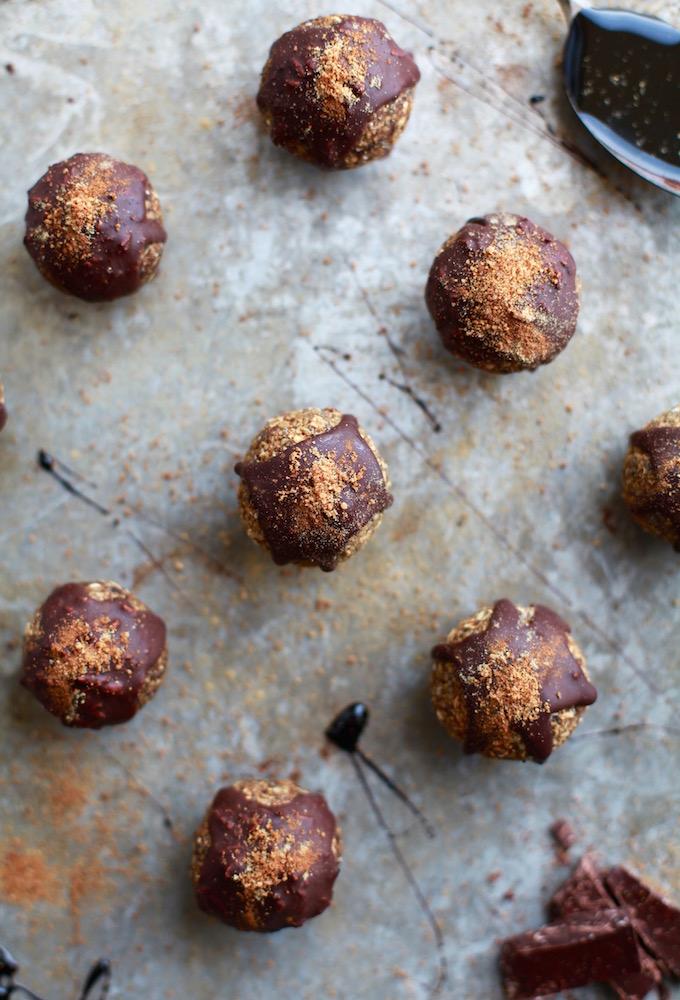 Gingerbread & Dark Chocolate Energy Balls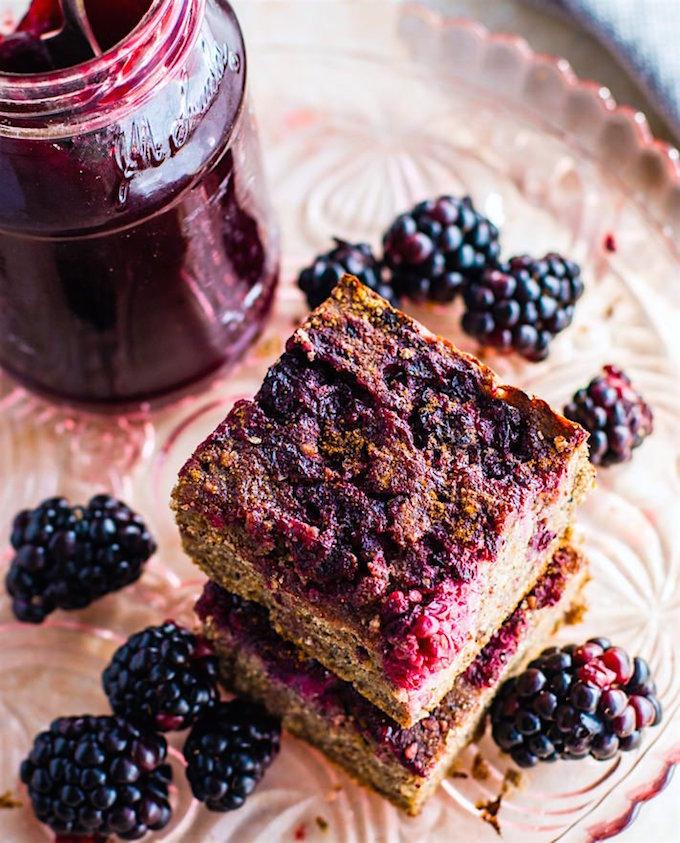 Blender Blackberry Quinoa Cakes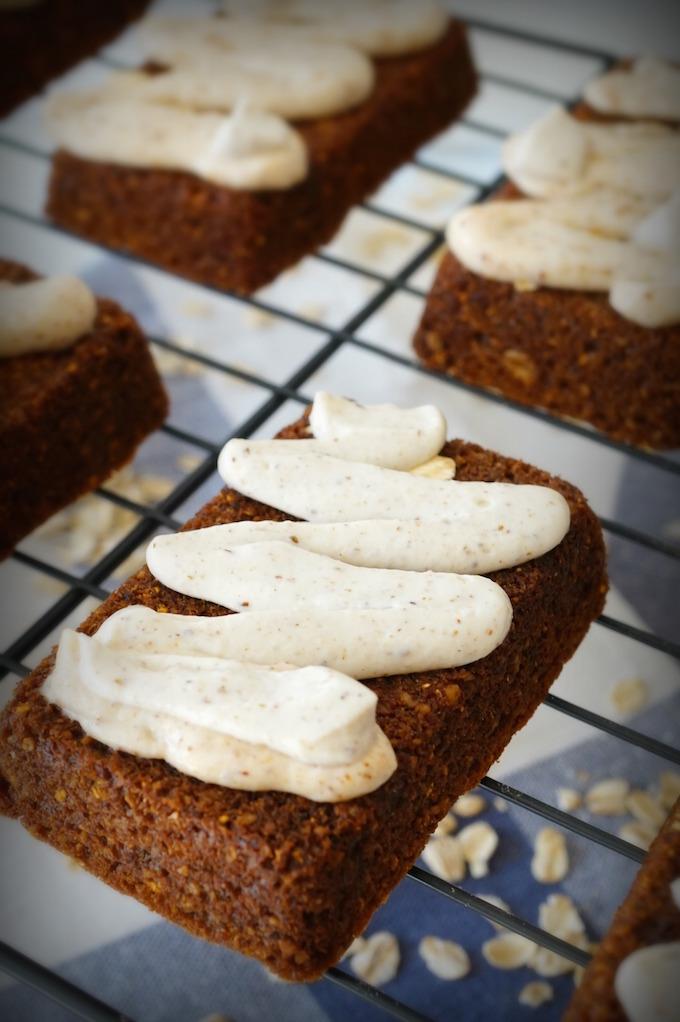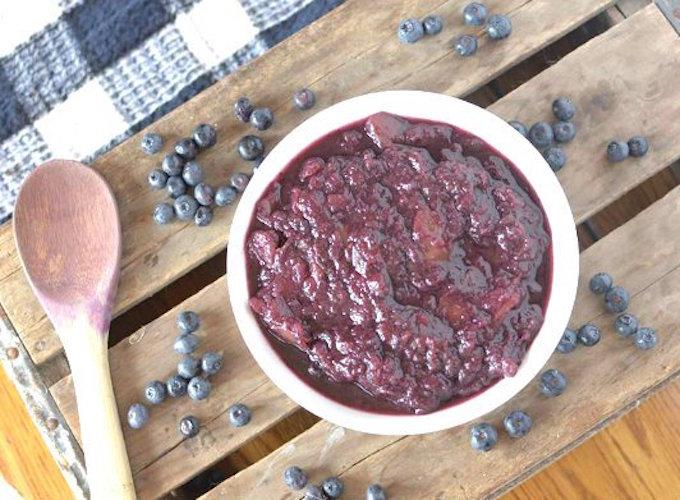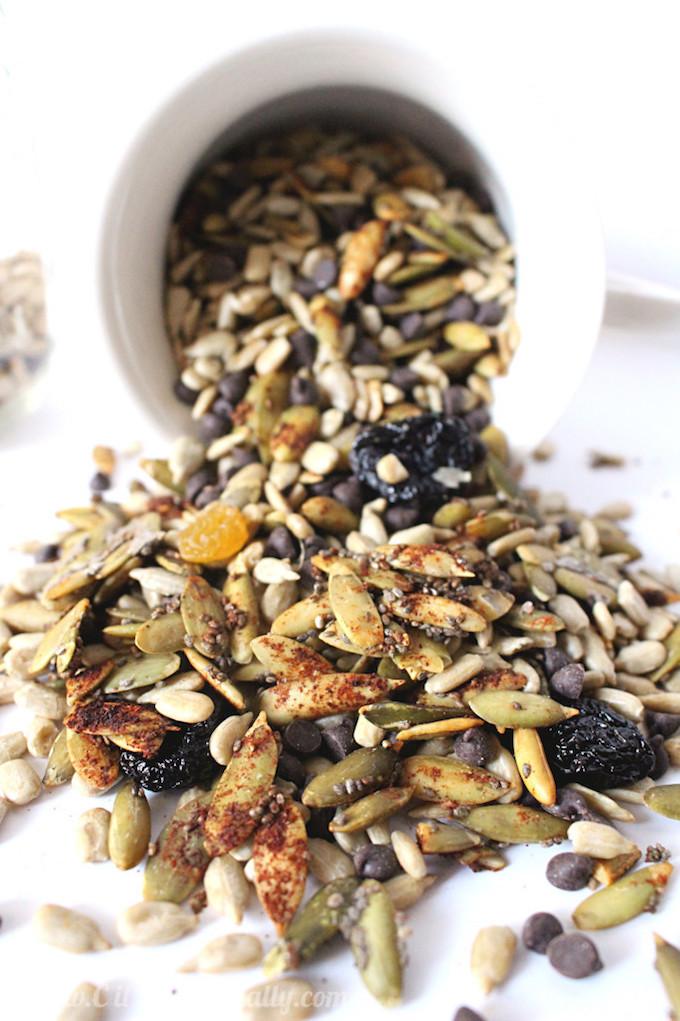 Nut-Free Trailmix
(Tone down the spices if needed!)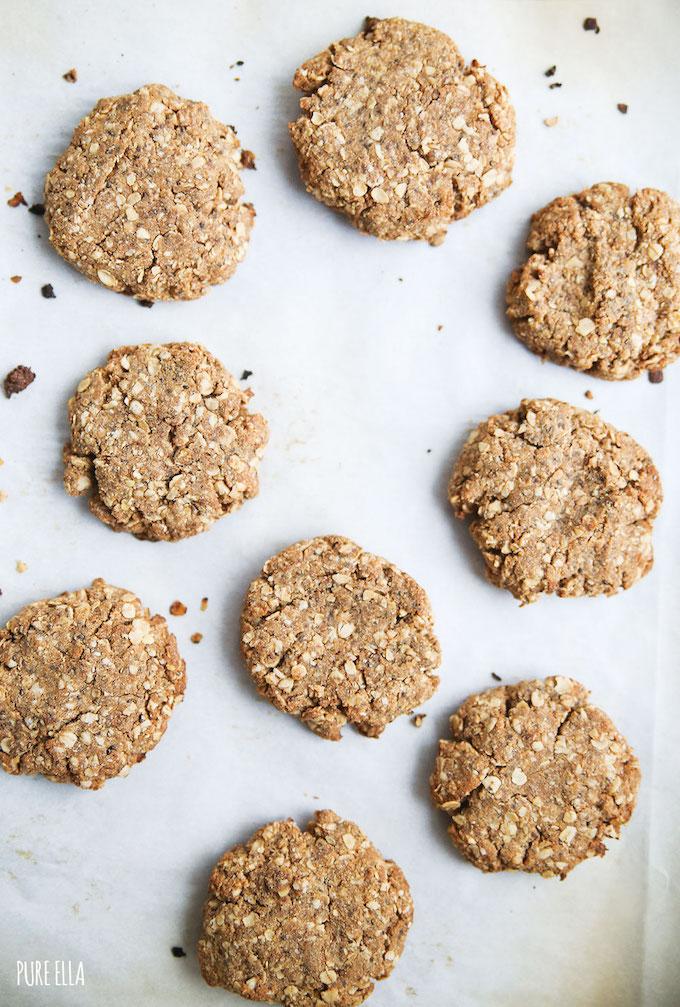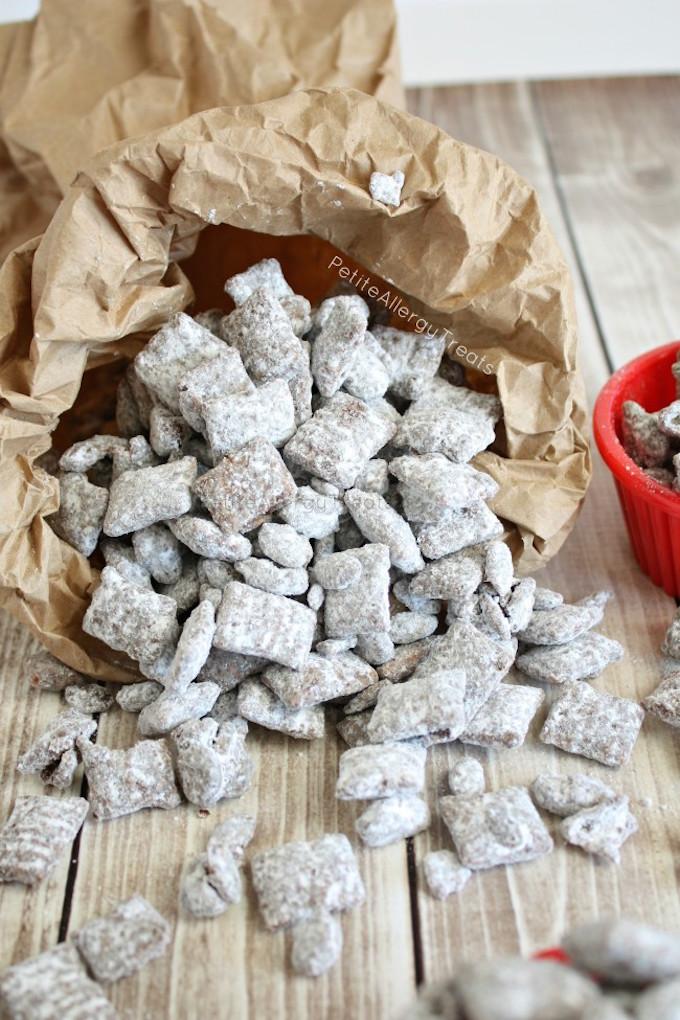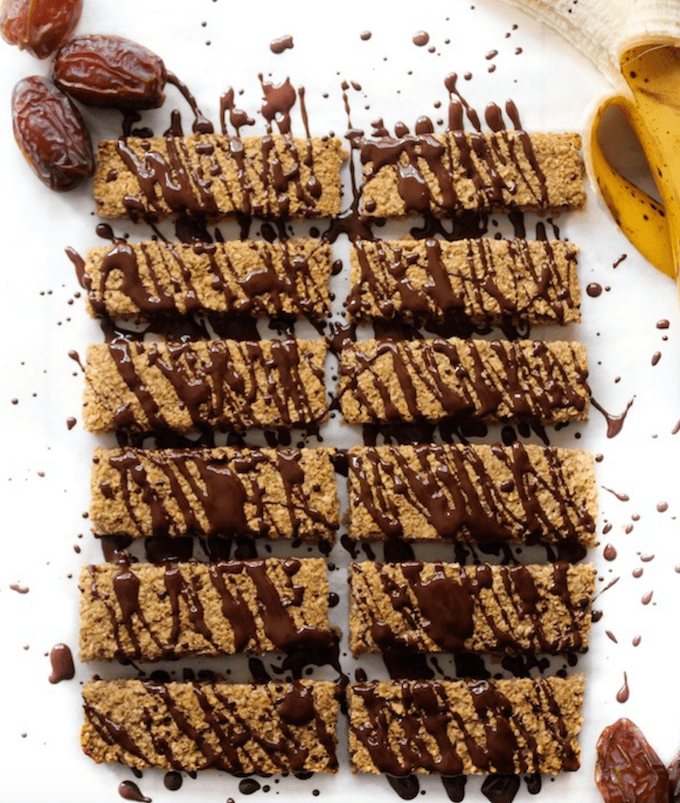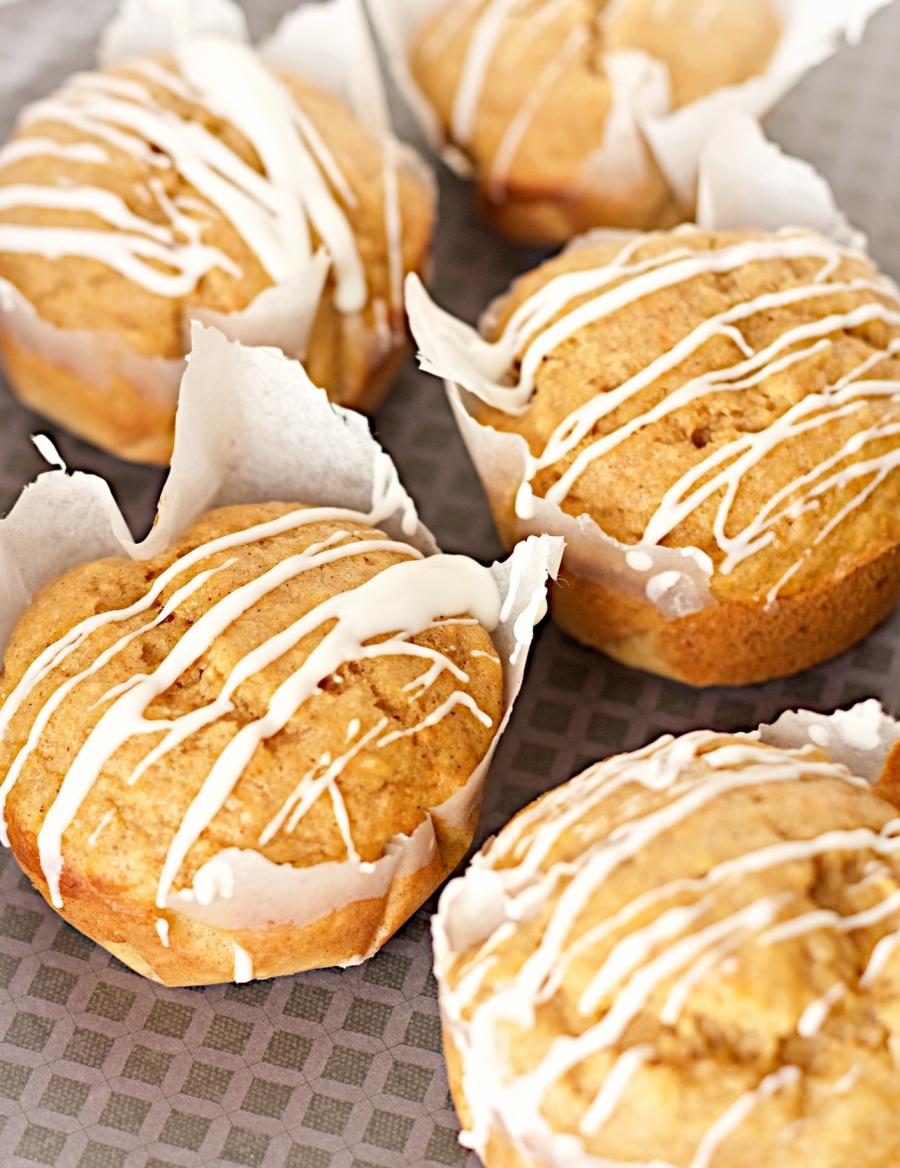 Whole Grain Sweet Potato Banana Muffins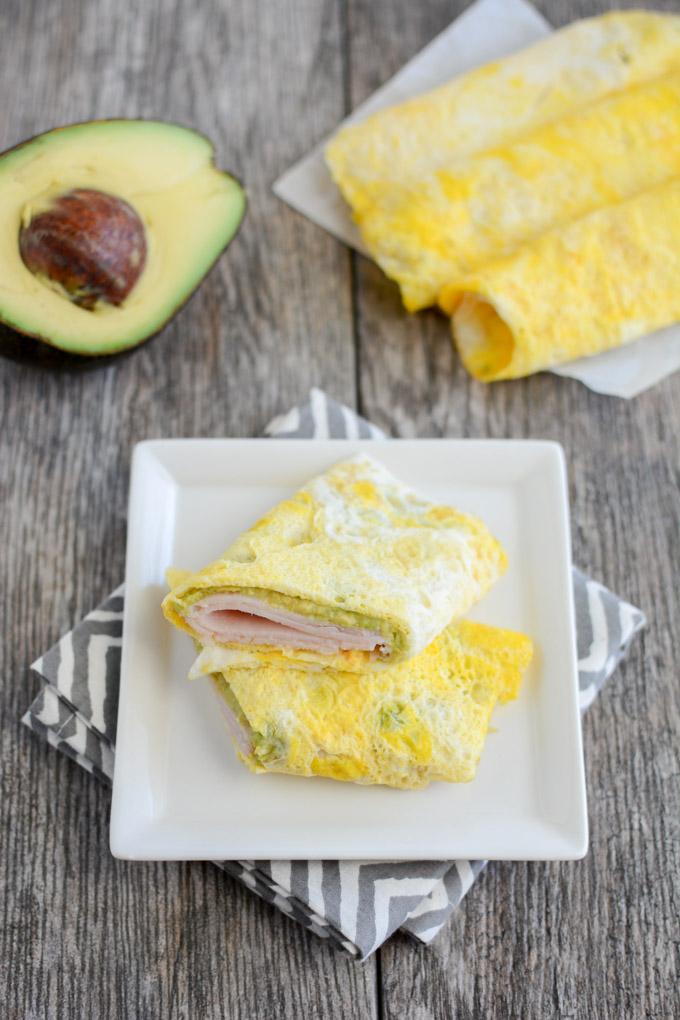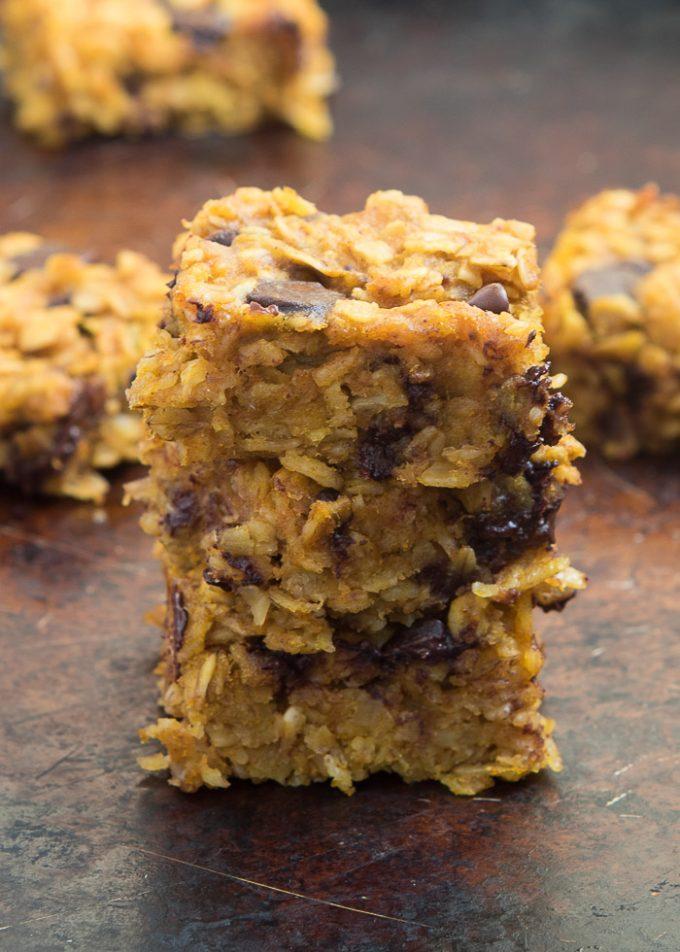 Pumpkin Oatmeal Chocolate Chip Bars
Other Ideas:
Fresh Fruit + Yogurt Dip
Deli meat + Cheese + Crackers
String Cheese + Apple Slices
Chips & Guacamole 100-calorie packs
---
See some ideas you like? Be sure to pin this post for later!

[Tweet "Pack these Nut-Free Snack Ideas from @leangrnbeanblog for school or play group!"]
Looking for even more nut-free snack ideas? My friend and fellow RD Holley has a roundup of 50+ Nut-Free Snacks For School on her site!
Enjoy!
–Lindsay–
LEARN HOW FOOD AFFECTS YOUR BODY.
Get my free Table Talk email series where I share bite-sized nutrition information about carbs, protein, and fat, plus bonus information about snacks and sugar!