Over the past couple weeks I've been tagged by a few bloggers (Caitlin, Meg & Lindsay) to do an About Me post. I was having trouble coming up with lots of random facts to share about myself, but when I saw this post from Ashley, I immediately started writing one of my own in my head….So here's just a little bit more about me:
If you looked…
If you looked into my home, you'd see…
tumbleweeds of dog fur rolling down the hallway
an ever-expanding home gym in the basement
a pile of mail, some dirty dishes and a vase full of flowers on the couter
a pile of scrapbooks filled with memories
a collection of mismatched plates, jars & other food blogger props
a husband dancing around like an idiot, just to see me smile…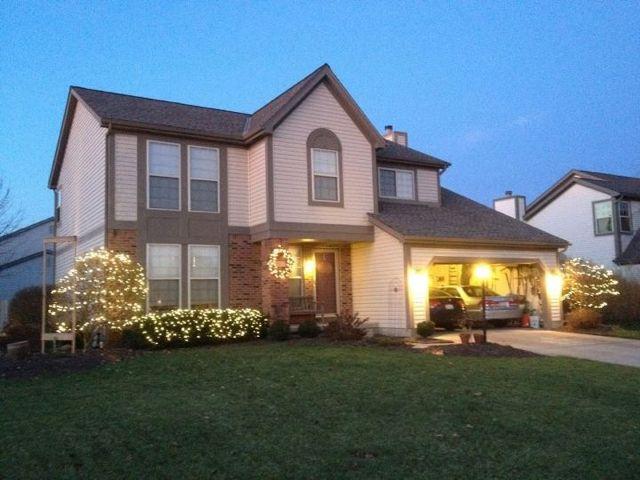 If you looked into my car, you'd see…
a dirty apron and a name badge so I don't forget them on my way to work
an extra pair of shorts, a t shirt and tennis shoes, because you never know when you might have time for a workout
a rust spot from when I tried to parallel park in college & backed into a truck
a clean towel in case I get caught in the rain
2 pairs of sunglasses, a coffee mug and a pile of papers because I'm terrible at remembering to bring things inside
A single earring because the other one fell below my seat about 6 months ago and I'm too lazy to fish it out
the dog's favorite tennis ball so we're always ready for a trip to the dog park
the colorful wooden spoon my mom gave me the day I moved out of the house for good, to always remind me of home
If you looked into my gmail, you'd see…
countless blog-related emails
followup messages as I try to organize my potential internships
tons of junk emails that I'm too lazy to unsubscribe from
a million daily deals that I still don't have the money to buy
an email from a good friend so i never forget how lucky i am to have her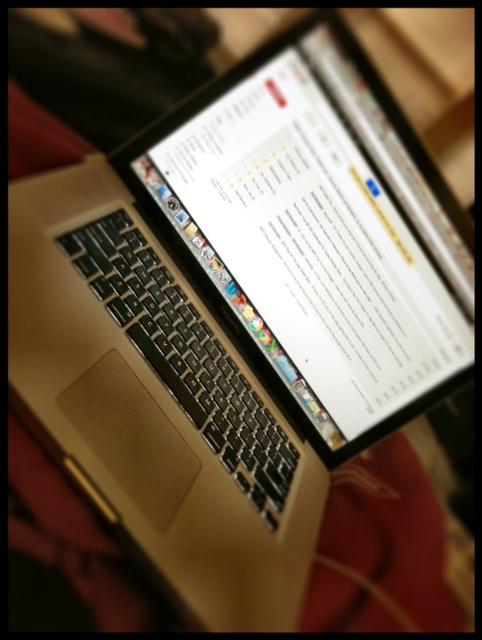 If you looked into my phone, you'd see…
hundreds of pictures of my animals
snapshots of random things I eat
photos of my hubby and voicemail messages that never fail make me smile
pictures from trips of taken and days I've loved, so I never forget what makes me who I am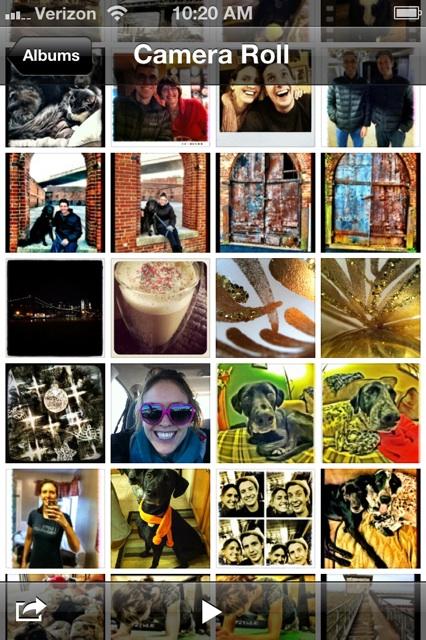 If you looked into my head, you'd see..
shadows of worry and self doubt about the future
snippets of pride each time i do a killer workout and survive
a never-ending list of things I need to do, recipes I want to make, workouts I want to try and places I want to visit
memories of fun times with friends, both near and far
a newly developed confidence in myself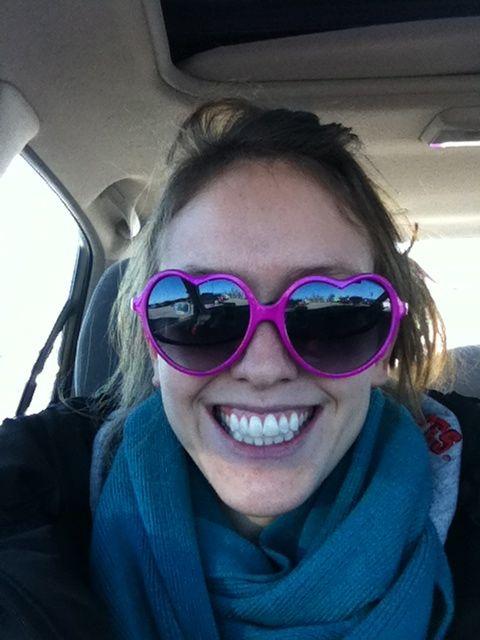 If you looked into my heart, you'd see..
a fierce desire to share my passion for health and nutrition with others
an indescribable amount of love for my husband, family & friends
an aching sadness because I know that I can't fix everything that's wrong with the world
an overwhelming amount of love for my abandoned shelter pets
the crazy amount of happiness I get from helping others
the courage to follow my dreams…
Your turn! What would I see if I looked into your ___________?!
Yesterday's workout:
Put together a tabata workout to try out my new gymboss timer! Inspired by this flamingo workout: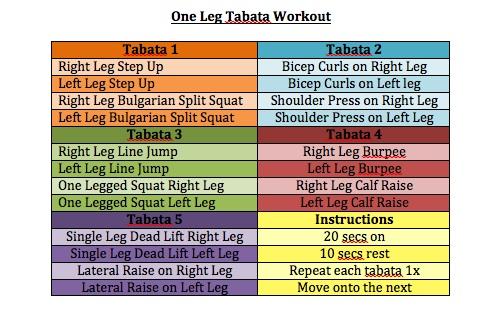 This workout was a fun way to change it up. I enjoyed the challenge of doing things like shoulder presses on one leg. I used 15# dbs for most of the exercises, 25# db for the deadlifts.
Today's Workout:
Hit the treadmill for some intervals. I chose 8.5 as my fast running speed and 4.5 as my recovery speed. I wanted to cover 3 miles. Here's what I did:
Pin It

This workout was great! It pushed me but was still doable.
I was definitely tired by mile 3 which is why I slowed down my fast run speed…
but I still finished the 3 miles in 27:00 minutes.
–Lindsay–
LEARN HOW FOOD AFFECTS YOUR BODY.
Get my free Table Talk email series where I share bite-sized nutrition information about carbs, protein, and fat, plus bonus information about snacks and sugar!