Hi Friends!
Just popping in with another quick tip Tuesday for you! If you follow me on Instagram, you may have noticed one of my favorite snacks has resurfaced lately- POPCORN! I love it. A couple years ago I stopped buying the prepackaged popcorn and started making my own on the stovetop in my dutch oven. That was fine, but it was a lot of work! You have to constantly shake the pan around to keep it from burning and that thing gets heavy! So, last year I started making my own healthy microwave popcorn using a brown paper lunch sack!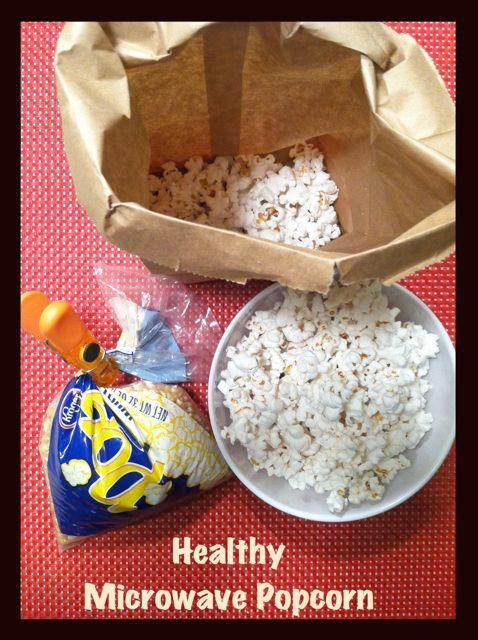 You guys, this is so easy! Here's what you do: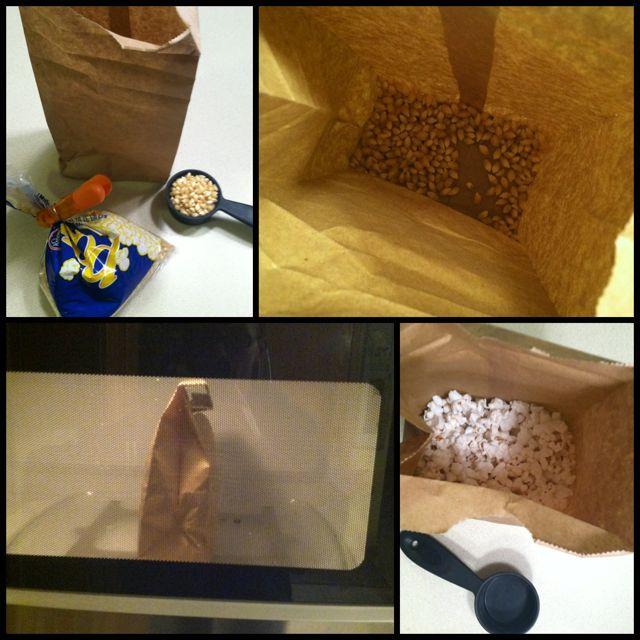 1. Measure out about 1/4 c popcorn kernals
2. Pour them into a paper lunch bag
3. Fold the top over several times and place in the microwave. Use the popcorn button and listen closely. When you hear the pops slow down to a couple seconds between pops, take it out.
4. Enjoy your popcorn! Season it if you wish…just don't go overboard! I like mine just plain 🙂
If you want to add a TINY bit of oil to the bag and shake the kernals around in it before popping, you can. I'm talking like an 1/8th of a tsp. But I don't think it's necessary.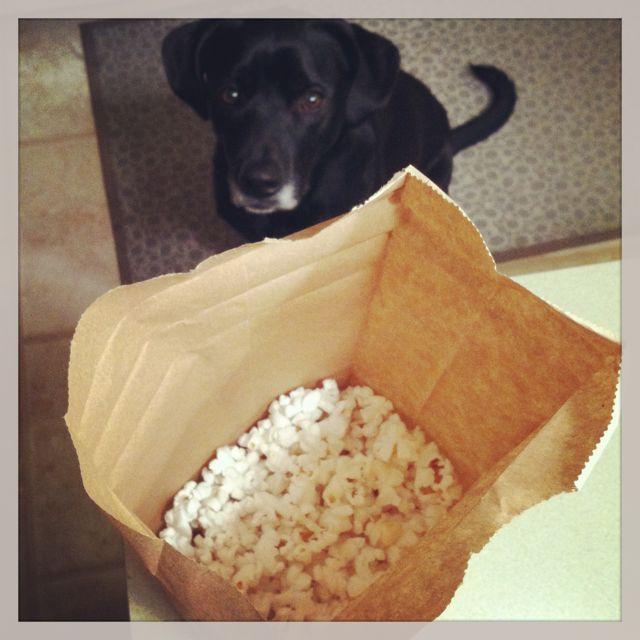 Side note- all 4 of my animals LOVE popcorn. Seriously obsessed.
Let's chat: Do you like popcorn? Plain or seasoned? What's your favorite popcorn flavor combo?
Enjoy!
–Lindsay–