Think cauliflower is boring? It doesn't have to be! Here are 10 Healthy Cauliflower Recipes you must try!

Hi Friends!
This week, we found the first food Squish doesn't love – cauliflower. Up until this point, we hadn't really come across anything that he seemed to dislike in the slightest. Earlier this week he was eating steak and steamed veggies with his daddy and he legit spit out a piece of steamed cauliflower I gave him.
So there's that.
I honestly can't say I blame him though. I don't like cauliflower either. Hubby and I got to talking about whether anyone out there actually really likes just plain old steamed cauliflower? I did mention, though, that cauliflower is all the rage right now. I've been pinning like crazy to our cauliflower awesomeness pinterest board for Healthy Aperture and it's clear that there are a lot of people out there that love cauliflower…maybe just not plain and steamed.
10 Healthy Cauliflower Recipes

So I rounded up 10 cauliflower recipes that are not only healthy, but also left me pretty much drooling onto my computer screen. Maybe Squish will like one of these?
Which should I make first?!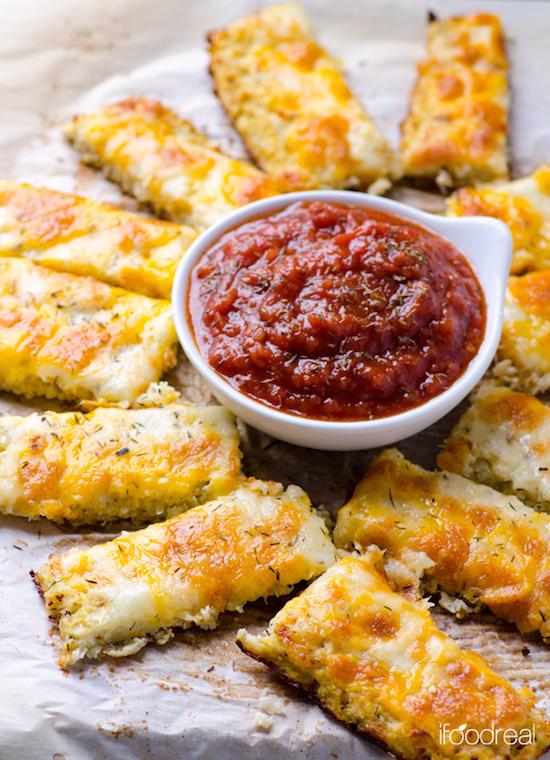 Cauliflower Breadsticks via iFoodReal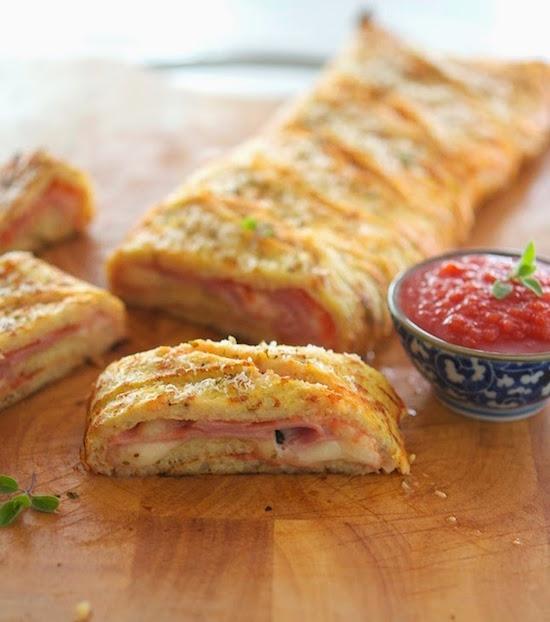 Cauliflower Crust Stromboli via The Iron You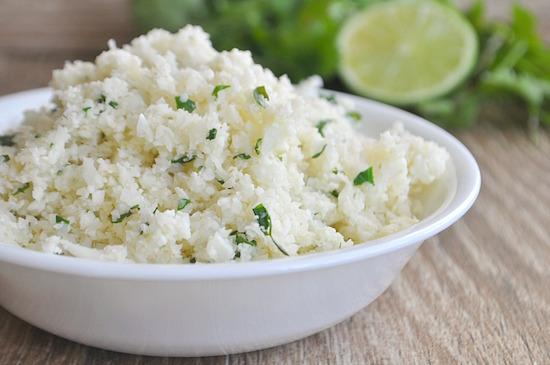 Cilantro Lime Cauliflower Rice via House of Yumm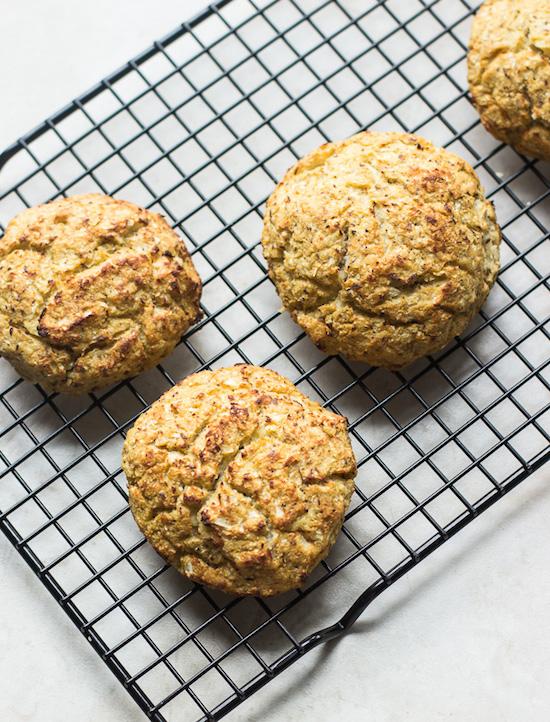 Gluten-Free Cauliflower Buns via MJ & Hungryman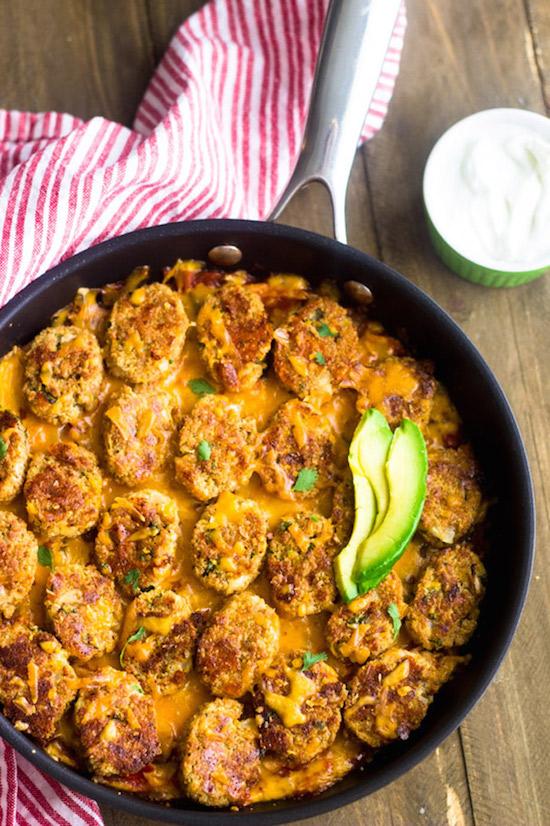 Mexican Cauli-Tot Casserole via Food Faith Fitness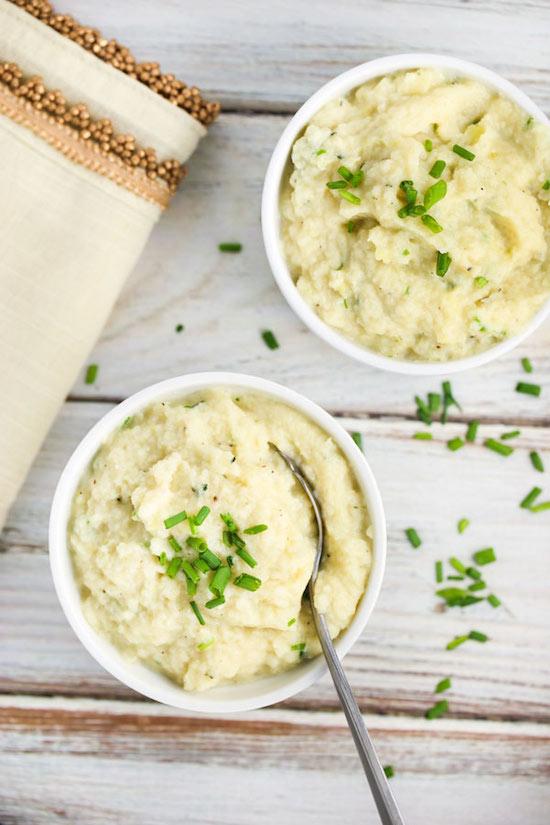 Vegan Mashed Cauliflower via Veggie Chick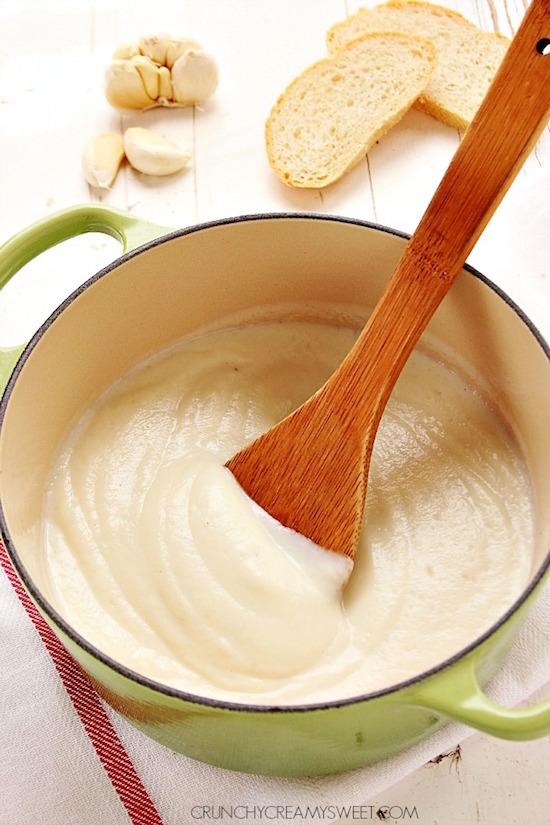 Roasted Garlic Cauliflower Alfredo Sauce via Crunchy Creamy Sweet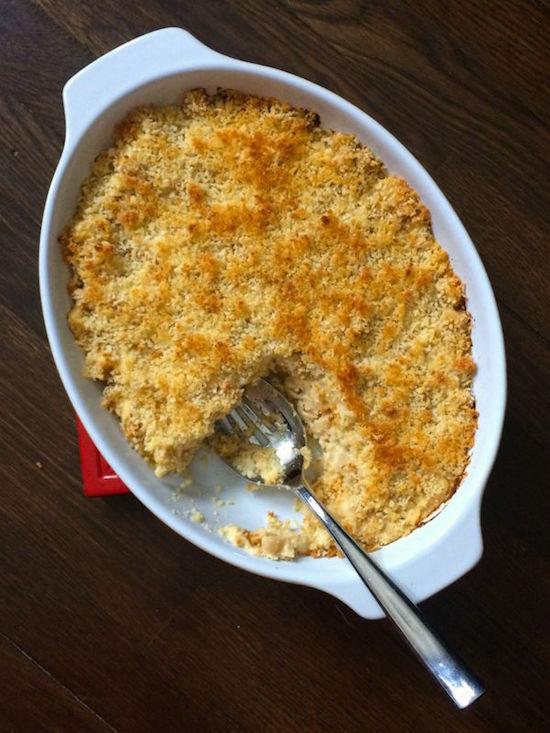 Cauliflower Mac & Cheese via The Lemon Bowl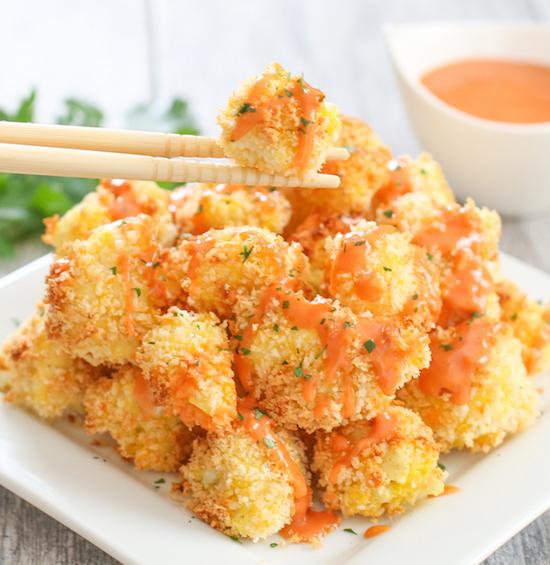 Bang Bang Cauliflower via Kirbie's Cravings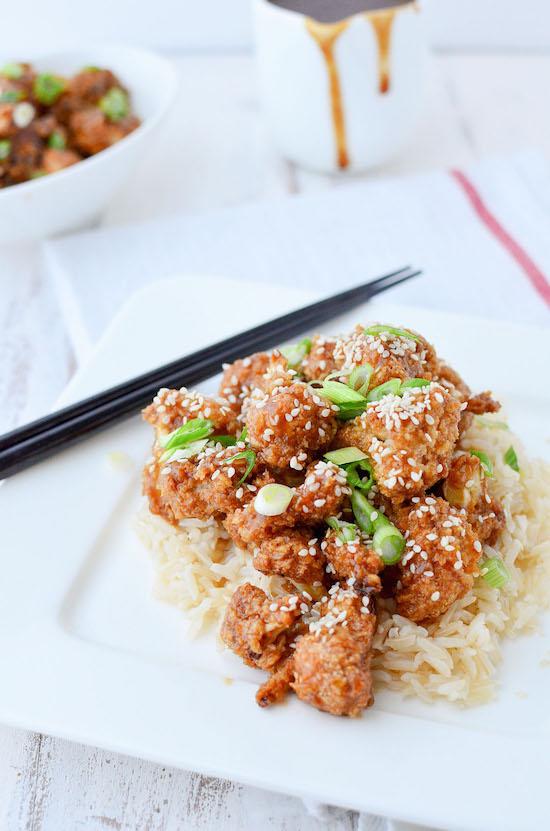 General Tso's Cauliflower via Delicious Knowledge
[Tweet "10 Healthy Cauliflower Recipes you MUST try via @leangrnbeanblog"]
Many of these recipes could be prepped ahead of time as part of your weekly food prep session! If you liked this post, you'll love my ebook – The Ultimate Guide To Food Prep. It dives into even more detail about how to food prep, troubleshoots common problems and provides tons of tips to make it easier! Click the image below for more details!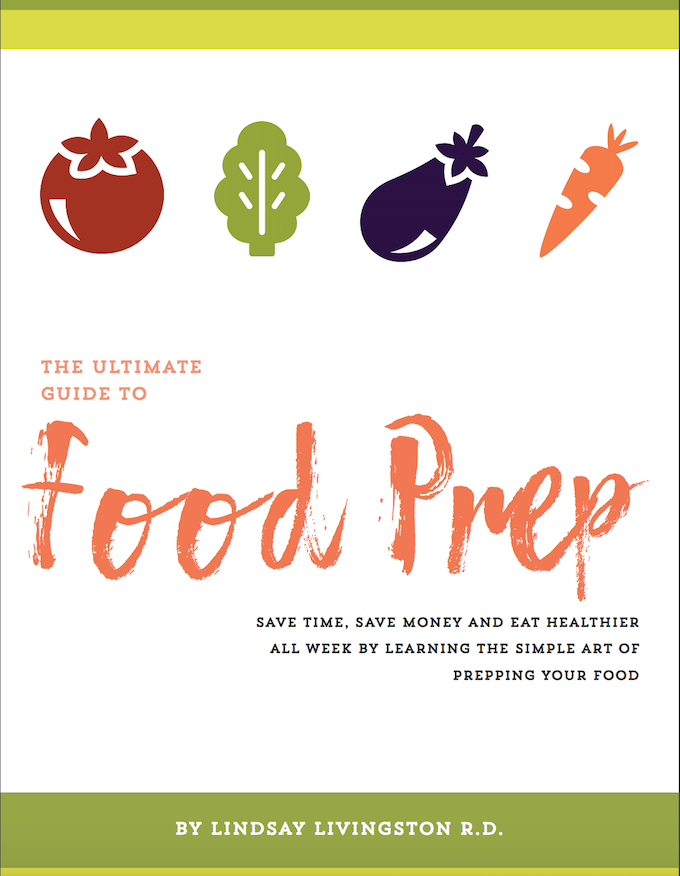 Enjoy!
–Lindsay–
LEARN HOW FOOD AFFECTS YOUR BODY.
Get my free Table Talk email series where I share bite-sized nutrition information about carbs, protein, and fat, plus bonus information about snacks and sugar!