Hi Friends!
I'm sure a lot of you have seen these #photoaday challenges floating around. I've tried multiple times to participate but I always fall off the wagon after about 4 days. Well, not this time! I'm rockin' the month of April so today I thought I'd share my pictures from the first half of the month!
Here are the prompts: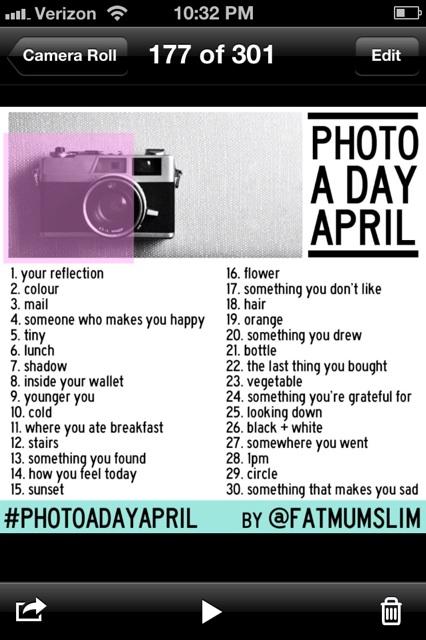 Ready?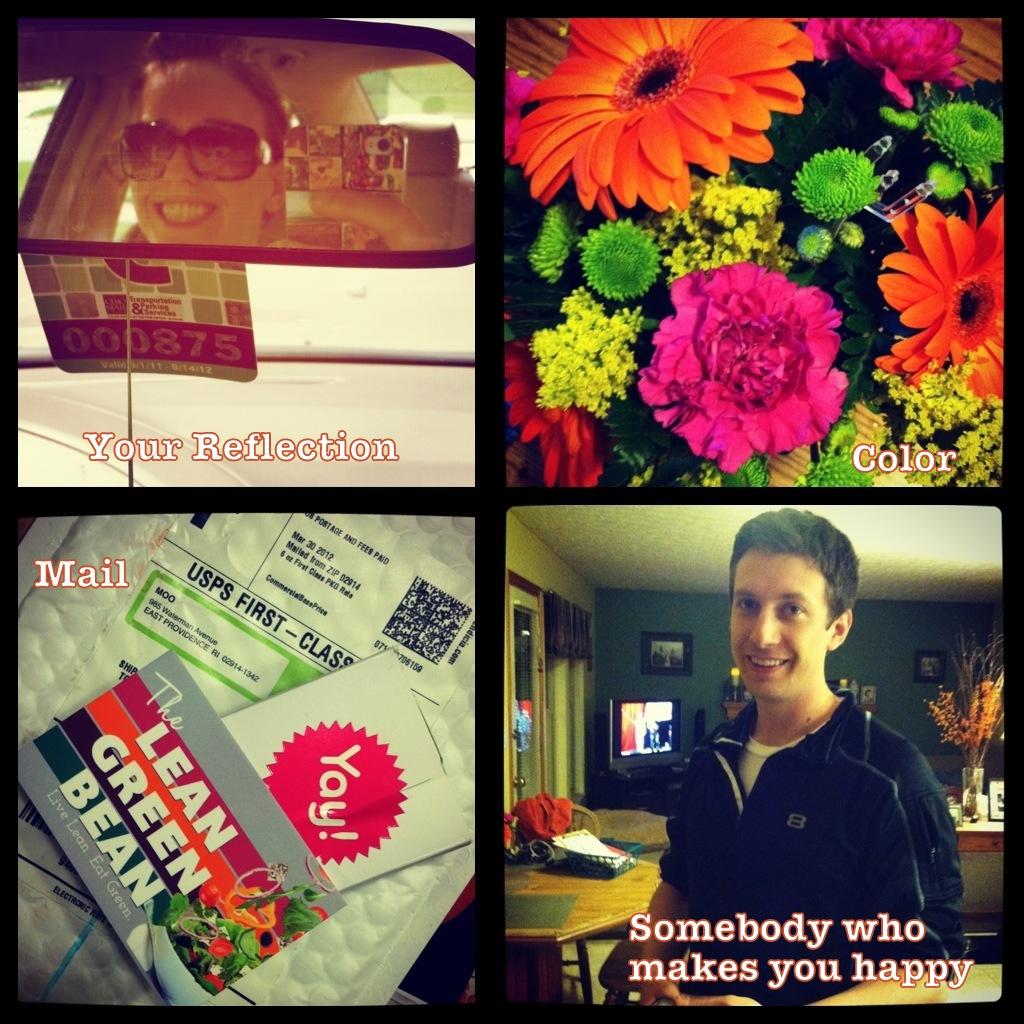 Of note- on the 4th, hubby had just gotten back from a business trip-
so I was extra happy to see him day 🙂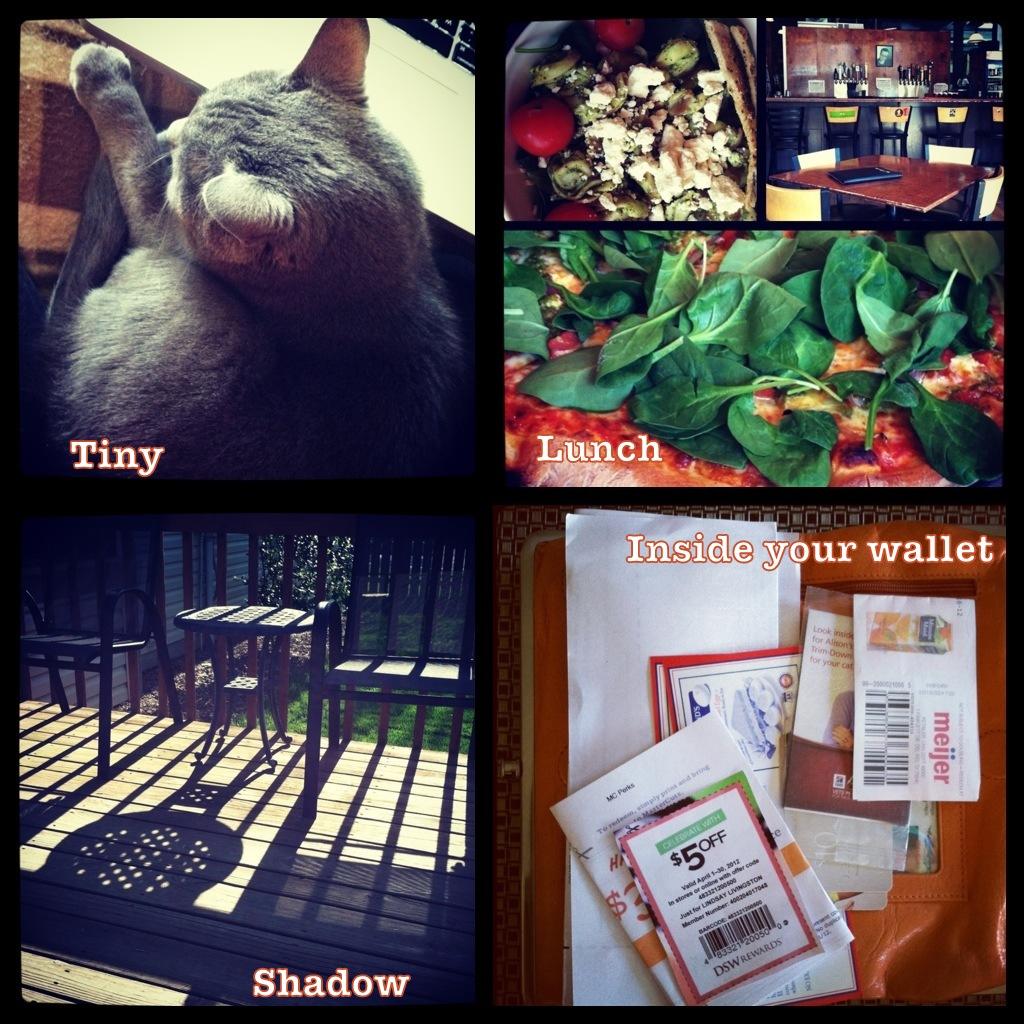 Of note- on the 5th, I kept finding my smallest cat curled up in a tiny ball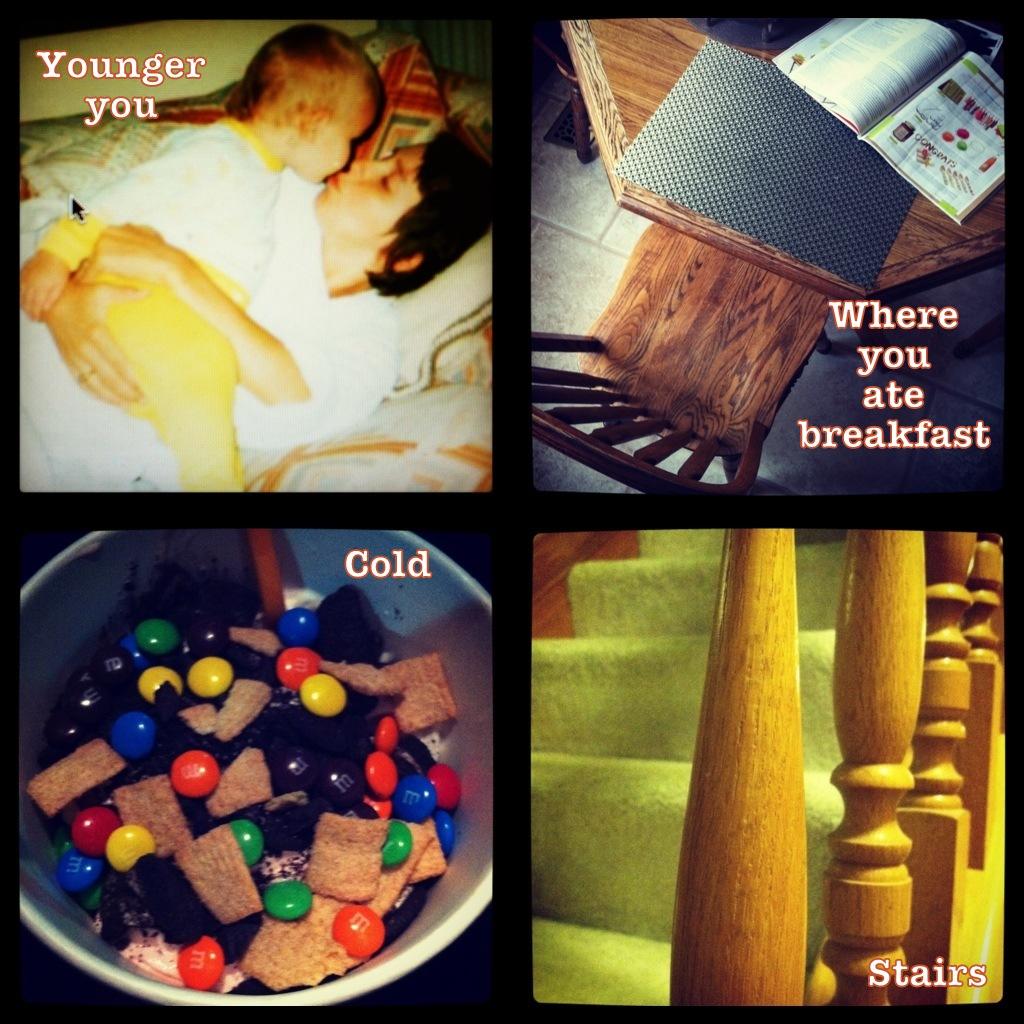 Of note- The 9th was my mom's birthday!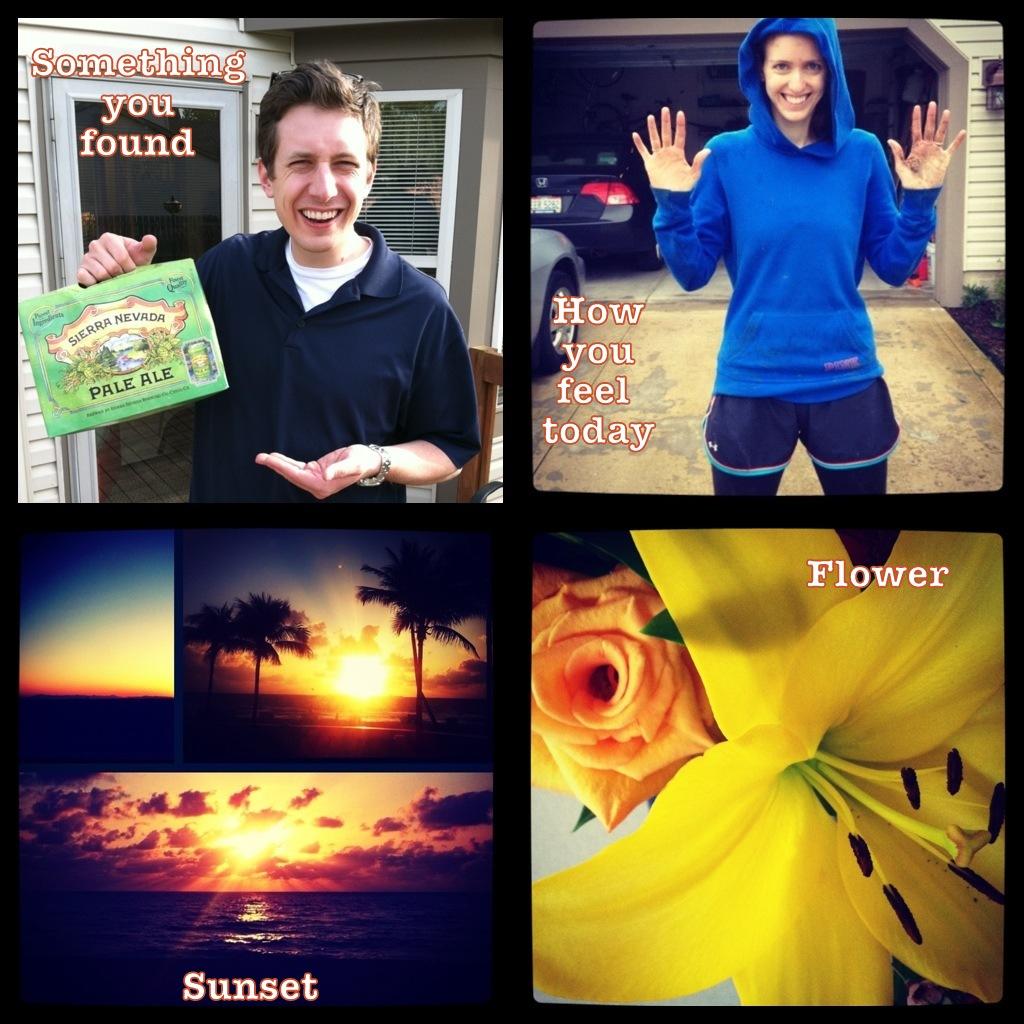 Of note- hubby found craft beer in cans and his mind was blown!
Those sunset pics were randomly collected from twitter-
it was super cloudy at my house that day.
Have you ever done a photo-a-day challenge?
–Lindsay–