Five years ago today, I was heading back to my college town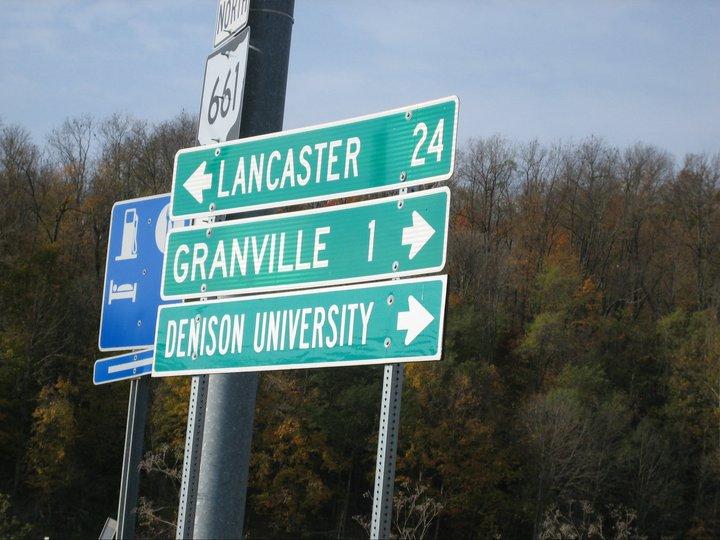 with the guy I've loved since I was 18 years old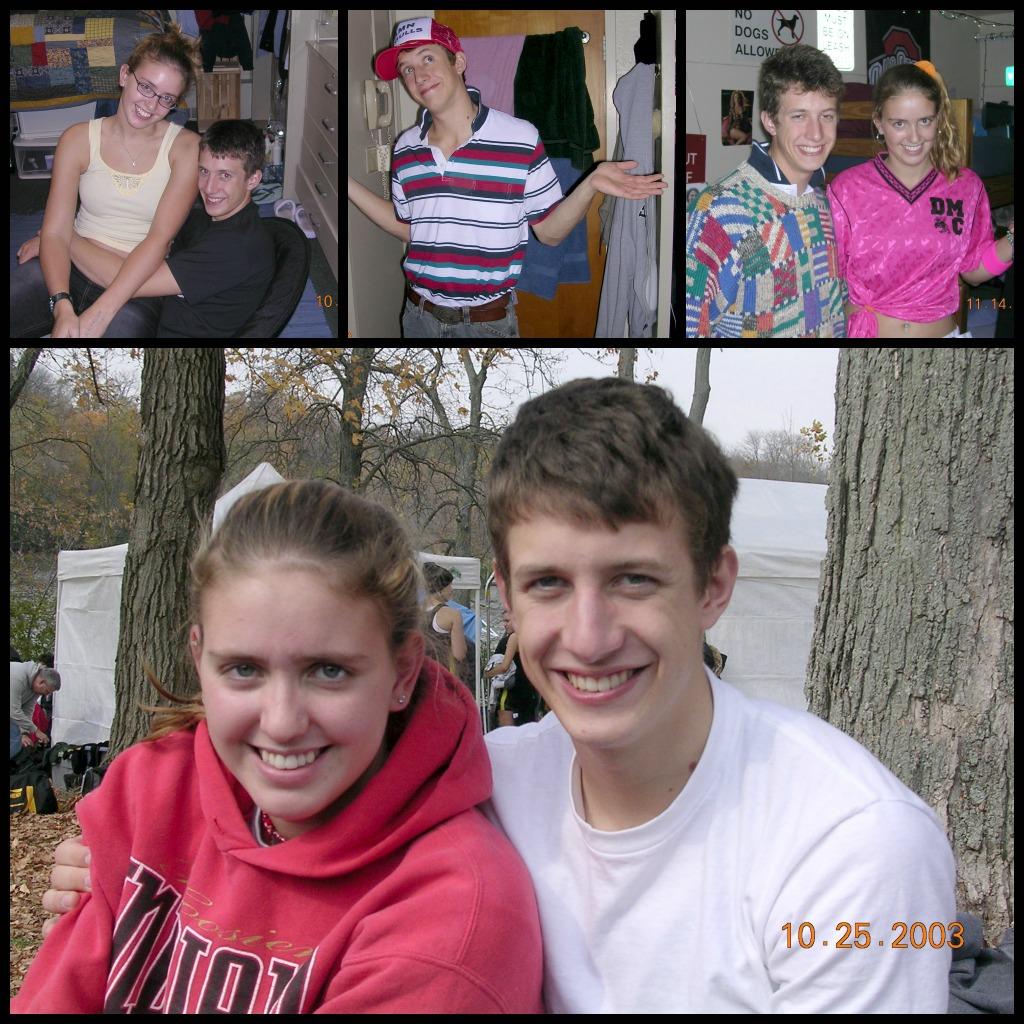 eating dinner at our favorite restaurant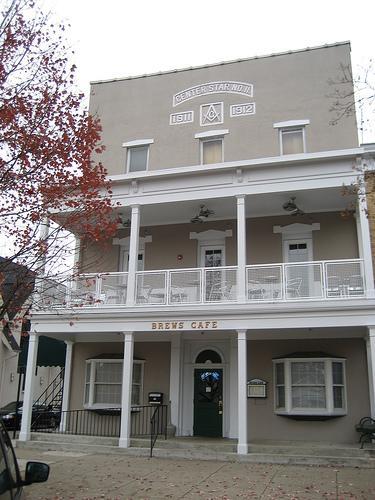 walking around the campus where we met

deciding to spend the rest of our lives together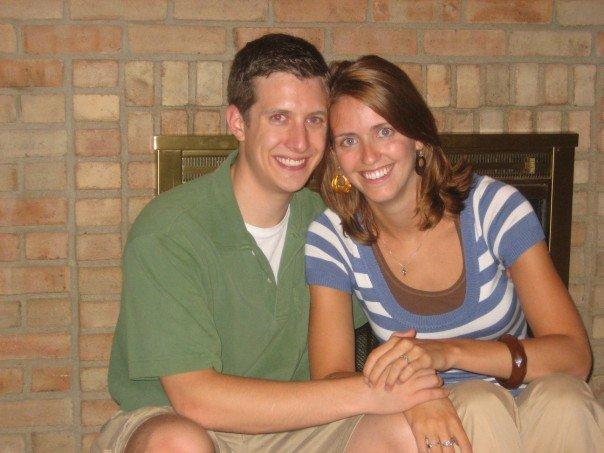 Happy Engagement Day to the man who was so excited to propose to me
that he forgot to get down on one knee.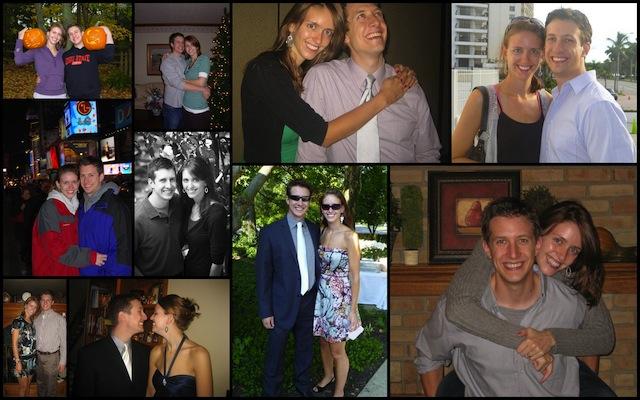 and I'll never let him live it down.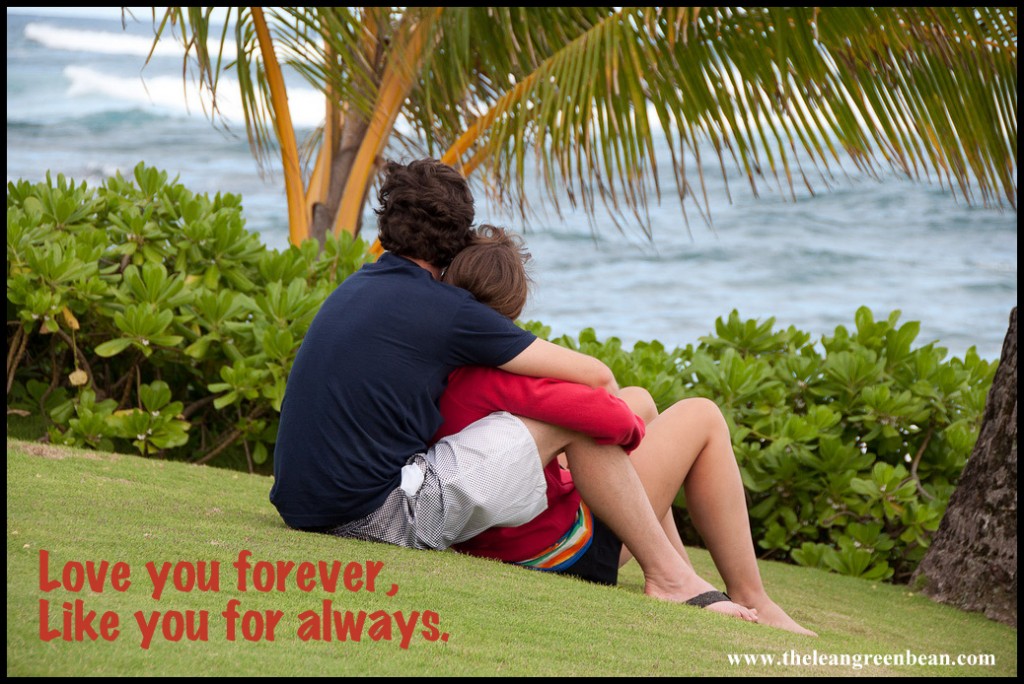 I love you.
–Bean–
PS. Today also happens to be my best friend's birthday.
She's been my best friend since we were 12
and I'm lucky to have her in my life.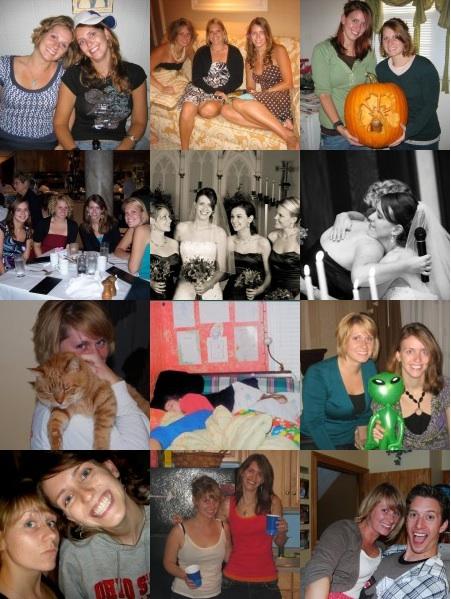 Happy Birthday Katharine!