Hi Friends!
It's time for another WIAW.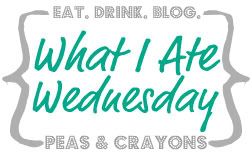 It's a good thing too, because I seem to have a million pictures to share with you!
Let's jump right in:
Breakfast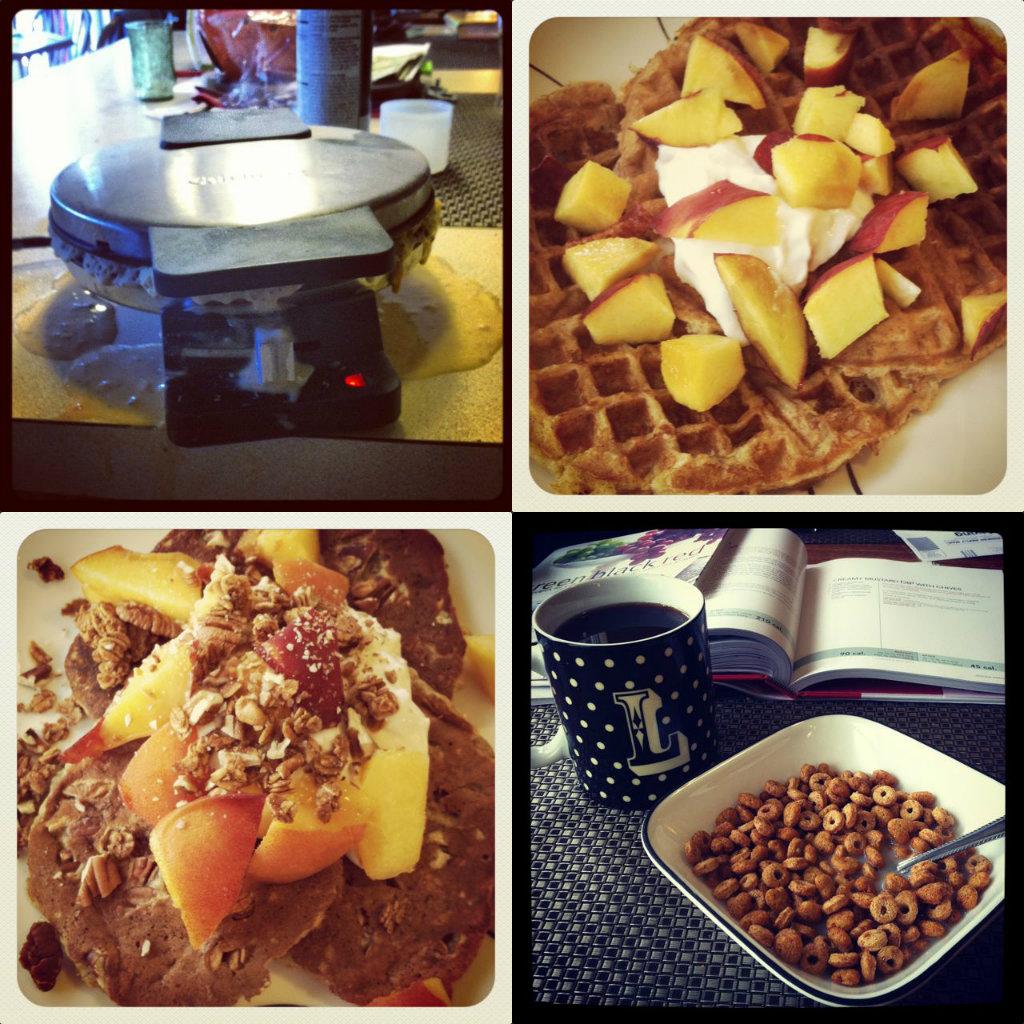 I made a couple more batches of these Whole Wheat Banana Crunch Pancakes.
Over the weekend I made waffles. I also made a mess.
They were supposed to be Ginger Peach.
They tasted pretty much like regular.
The cereal I ate after fasting for my yearly bloodwork…
best breakfast all week!
Snacks
I had several of my usual Chobani bowls.
My Frozen Yogurt Granola Bites made a perfect grab-and-go snack.
We bought some plantain chips at the farmer's market.
They were great with my Spicy Feta Dip.
Lunch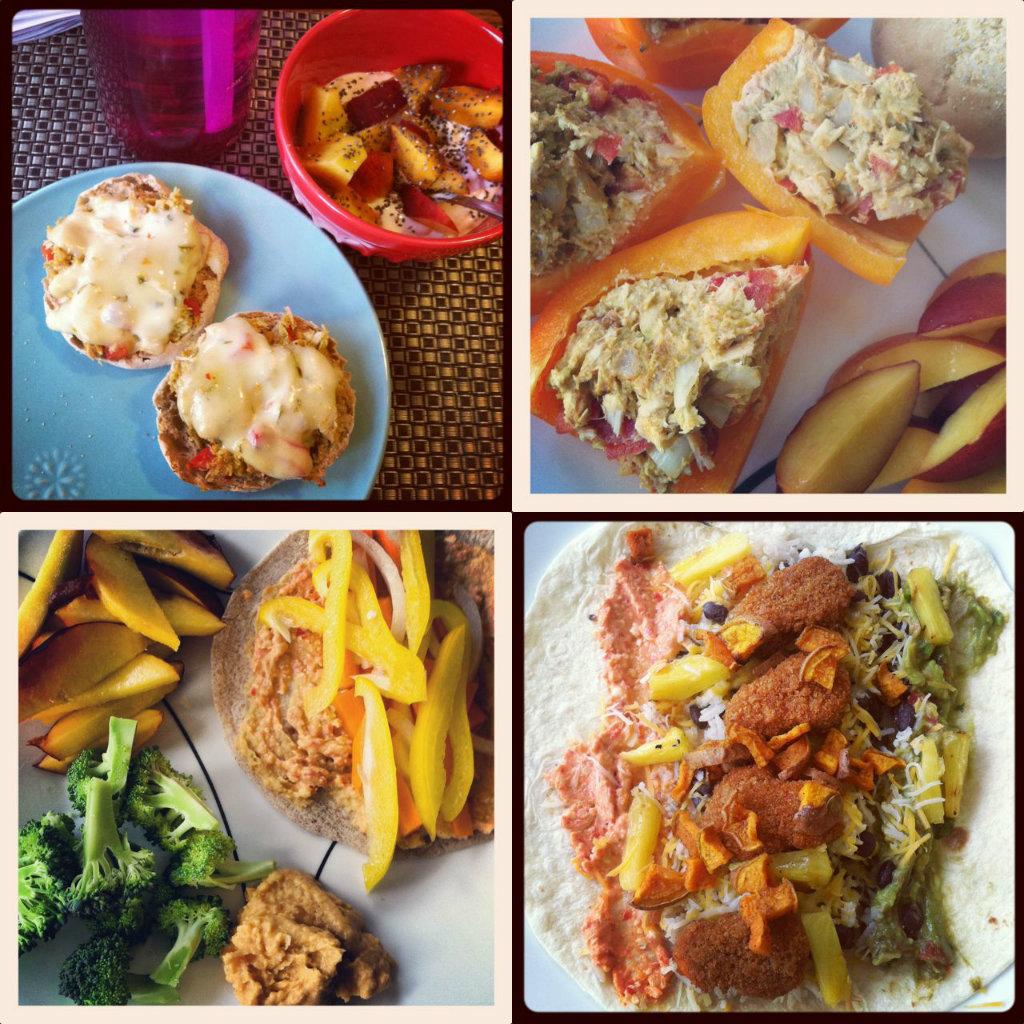 I made some tuna salad with hummus/avocado/red pepper & onion.
I stuffed it in a bell pepper. Delicious.
I used the leftovers to make a microwave tuna melt.
I made a wrap with hummus, feta dip and  veggies.
Hubby made himself a delicious wrap:
Feta dip, guac, rice, beans, cheese, sweet potato, pineapple
and Morningstar Buffalo Chick'n tenders.
He says it's his best creation ever.
Dinner

I made sriracha fried rice.
We made a pizza w/ shaved asparagus, corn, red pepper, onion & fresh mozz.
I ate assorted veggies & a fried egg on toast w/ avocado & hummus.
Drinks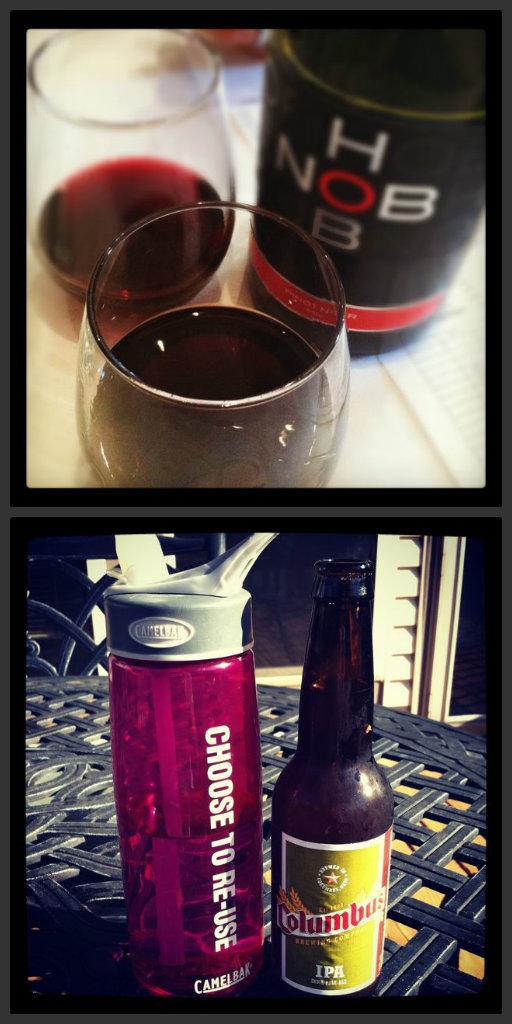 We went out for Thai food and had some delicious wine.
I drank a ton of water since it's been so freakin' hot.
I also had a few beers 🙂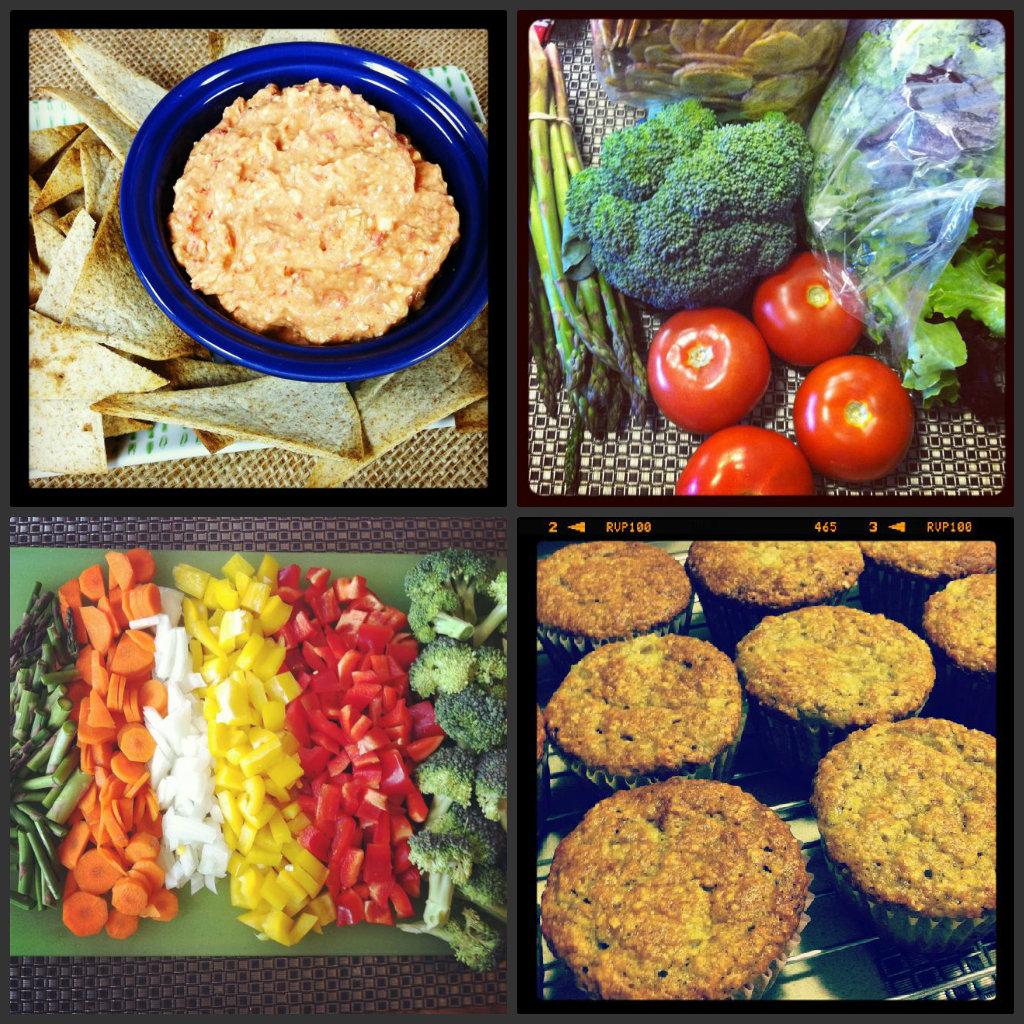 We've been loving the feta dip.
We went to the Farmer's Market.
We've been making an effort to eat the rainbow.
I made this Gluten-Free Banana Bread in muffin form.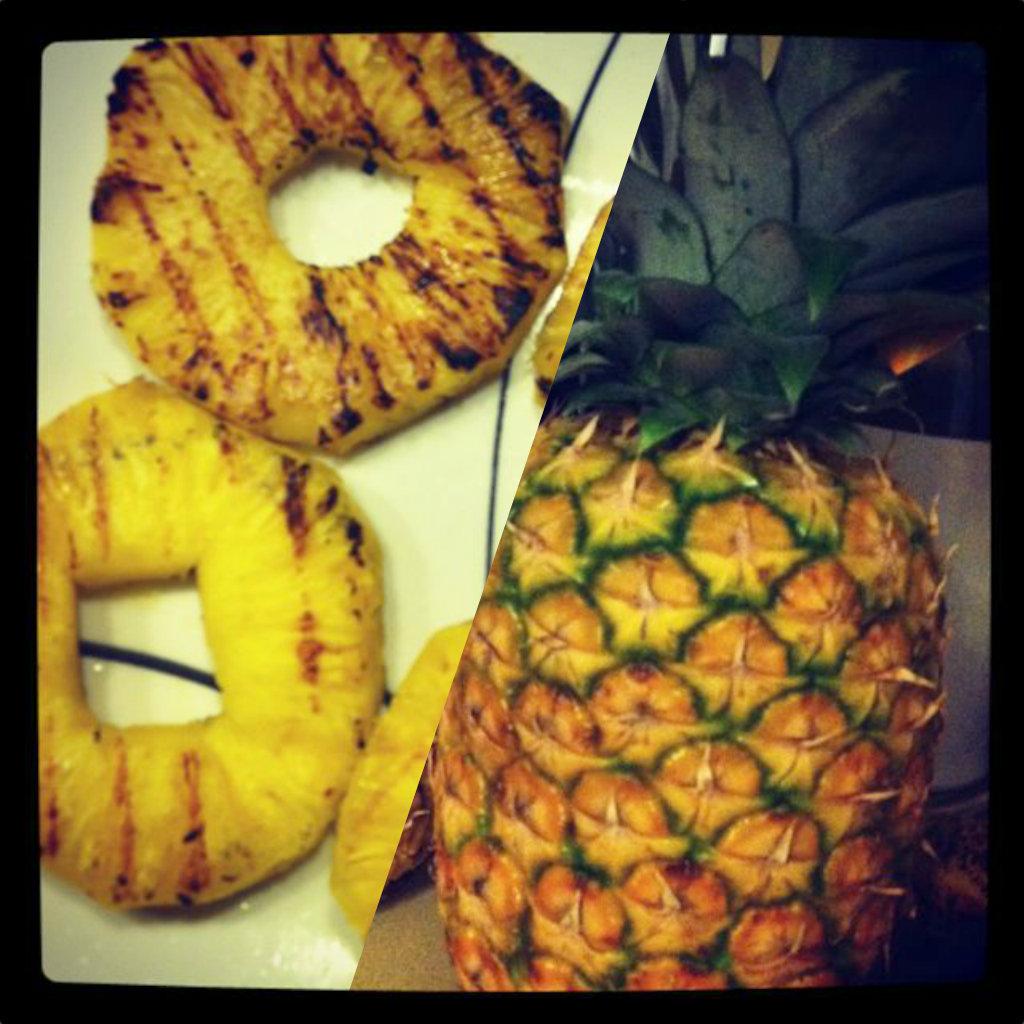 We got a coupon for free pineapple so we got two of them.
We grilled it and it was delicious.
I put some on my vanilla ice cream and it was even better.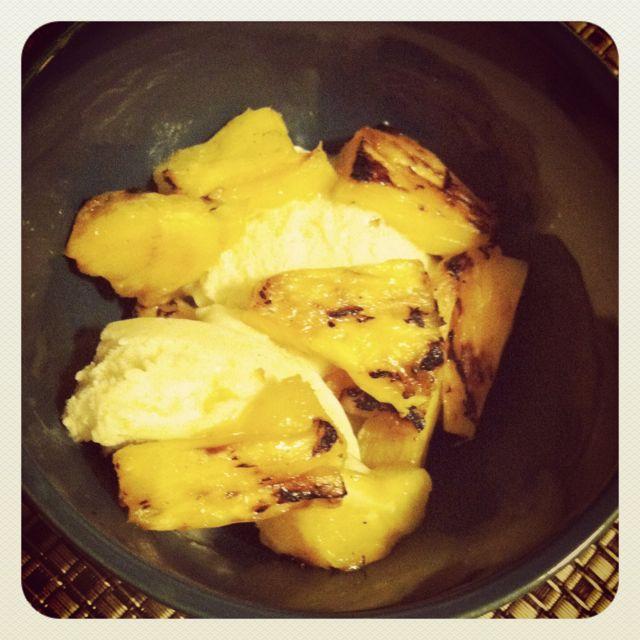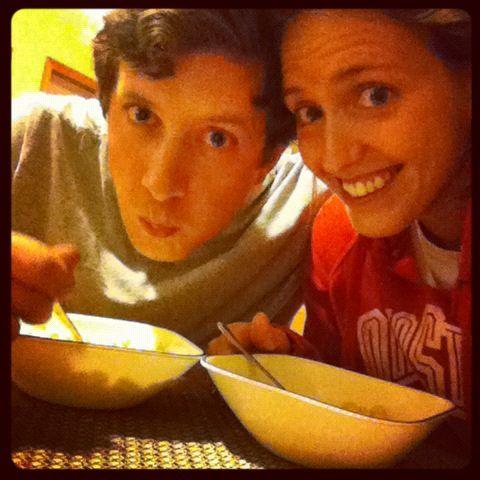 We ate our pre-bedtime bowl of cereal together.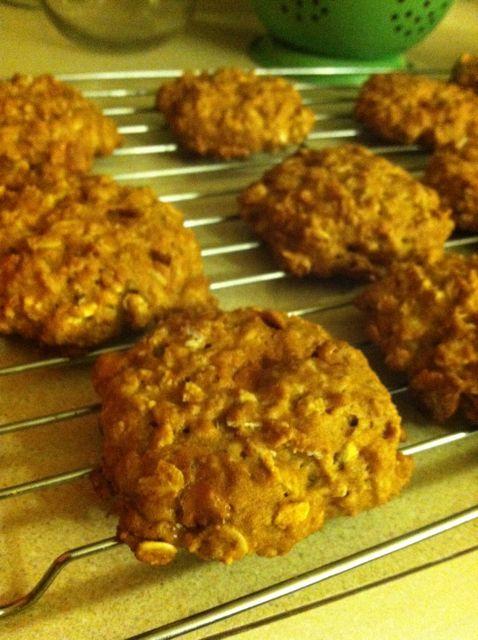 I made some cookies.
They were terrible.
I threw them away.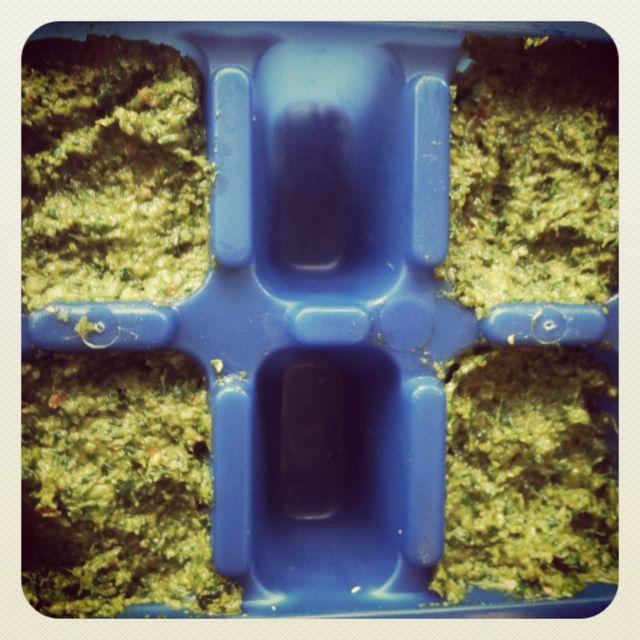 I made some pesto and froze it into cubes to use later.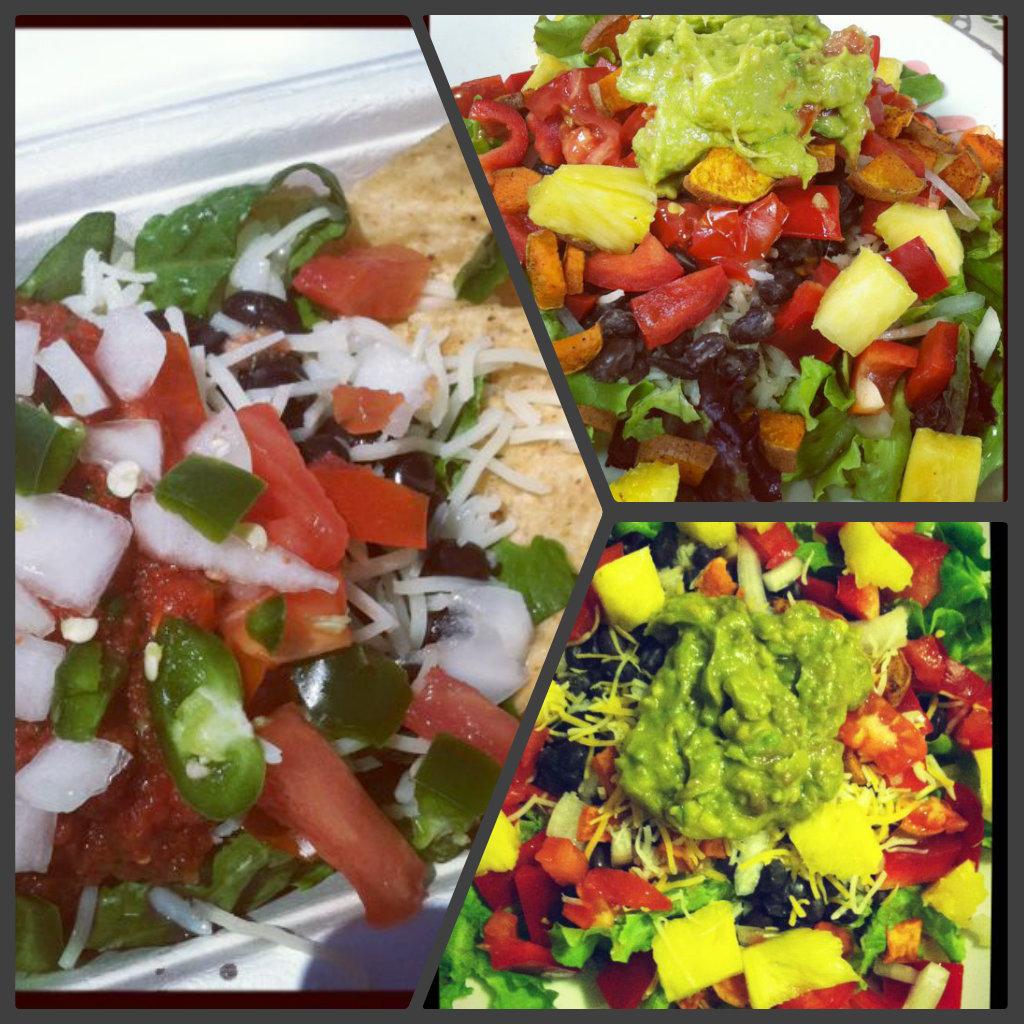 Oh, and then I ate pretty much the same meal 3 times…
for lunch, dinner and dinner the next day.
But we'll talk about that tomorrow.
Enjoy!
–Lindsay–