Halfway through the week friends!!! First things first: I'm guest-posting today for Katie over at Healthy Heddleston! Katie is an RD (which automatically qualifies her for idol status in my eyes) and a mama to be, not to mention totally adorable. I absolutely love her blog and am so honored to be guest posting for her!
Since it's the holiday season and many of us are soaking up extra time with friends and family, I put together a healthy little dinner party menu for you guys to enjoy with your loved ones! Click here to check it out.
…and now it's time for another WIAW. As always, thanks to J$ for holdin' down the fort!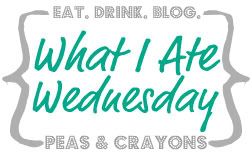 Recently the hubby and I were invited to go to a private opening of one of the new Piada locations. Piada is essentially the Italian version of Chipotle. You can have a wrap (with or without noodles!), or a noodle bowl or a salad, and then you choose your toppings and sauces. It was our first time trying it and since it was free, we went all out and tried everything!
When we came in, they had lots of wine, beer & even peach bellinis…plus appetizers- bite sized pieces of their piada sticks (kinda like stuffed breadsticks). I tried the cheese and the artichoke.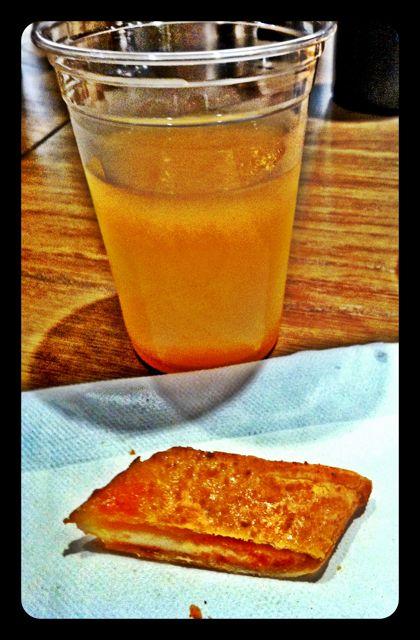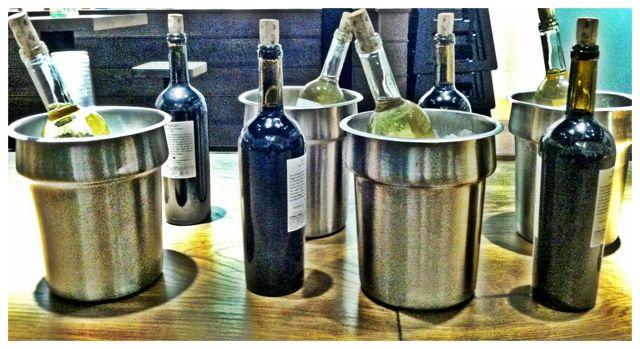 You order your food up at the counter. There were tons of people working, I'm sure they were training for opening day but it was a little intimidating since I wasn't sure what to order! We started with some soup- Lobster Bisque for me and Tomato for the hubby. We also each got a piada stick.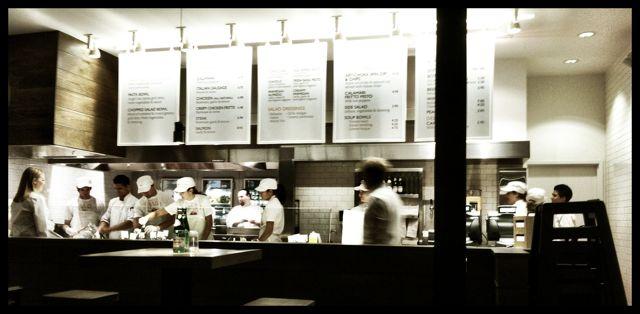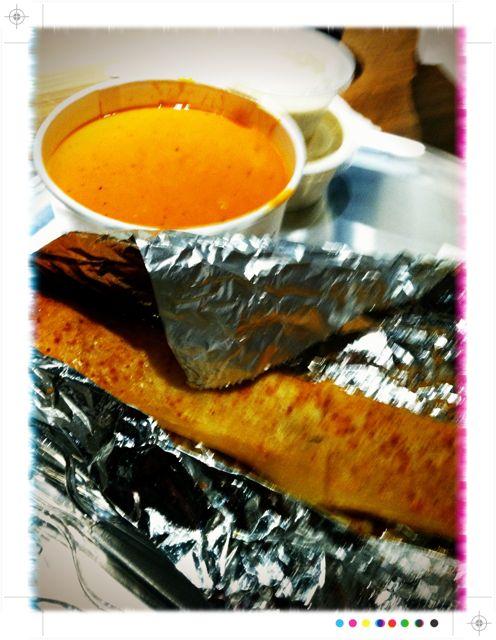 Then I got a veggie piada wrap with noodles!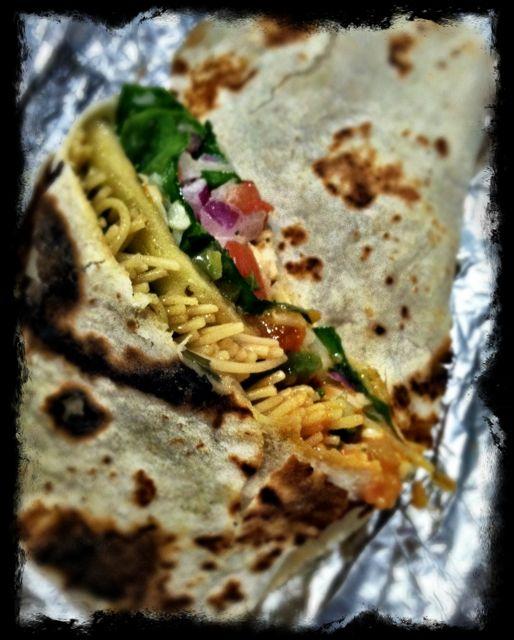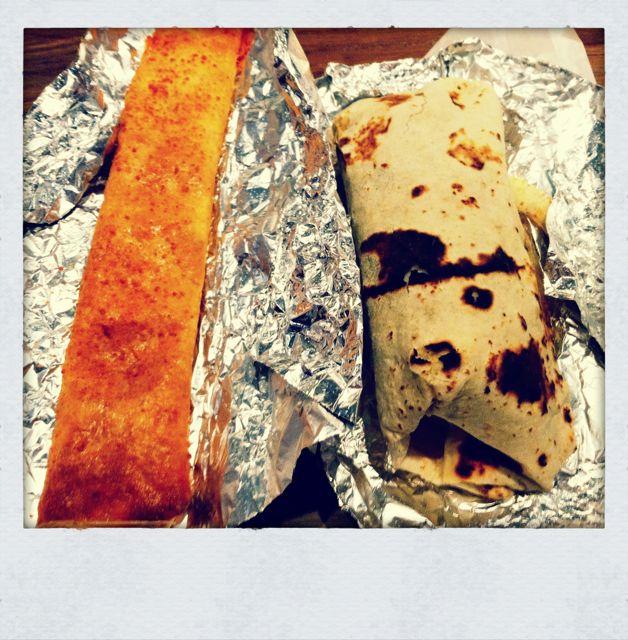 The wraps are huge! I barely ate half of mine, along with a few bites of breadstick and I took the rest home. Hubby ate all of his of course 🙂
Just when we thought we were done, they came out with dessert for us to try. It was so fun! A bag of mini cannoli shells with a container of filling!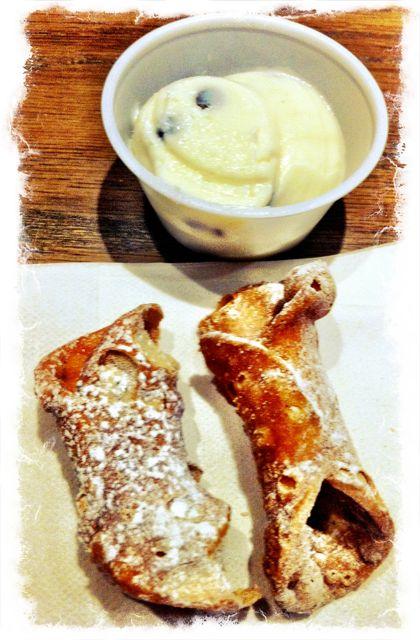 Aren't they cute?! They were also delicious, along with everything else we ate there! It was a fun change up from Chipotle and we'll definitely be back.
Do you guys have anything like this where you live??
Enjoy!
–Lindsay–
PS. I thought I'd spare you the same repeated photos of breakfast since we all know I eat the same breakfast every.single.day. It just never gets old 🙂 And as for lunch, I had an oatmeal bowl. Boring, but it's part of my life…..(Anchorman, anyone???) Anyways, I forgot to take a picture and dinner was the best part of the day anyways 🙂
Today's workout: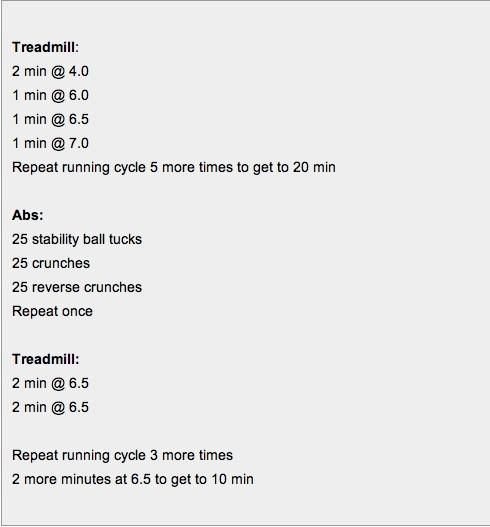 Treadmill Total: 3.12 miles, 30 minutes
I really liked this workout. Changing the speed every minute helped pass the time quickly and I pushed myself to use the 6.0 to recover instead of go down to 4.0. This was the longest amount of steady running I'd done in a long time. Truthfully, I was ready to be done after the first 20 min run and the abs….but I pushed myself to get back on and do another mile.