Over the weekend, the hubby and I went on a quick little vacation to Miami. We met six of our friends, stayed in a house on the beach and had a great time.
This week for WIAW, I thought i'd share a few of my eats from the weekend: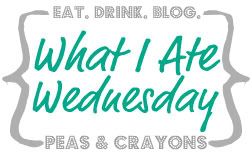 I got in Friday afternoon and picked up a Mozzarella and Veggie sub from a local sandwich stand: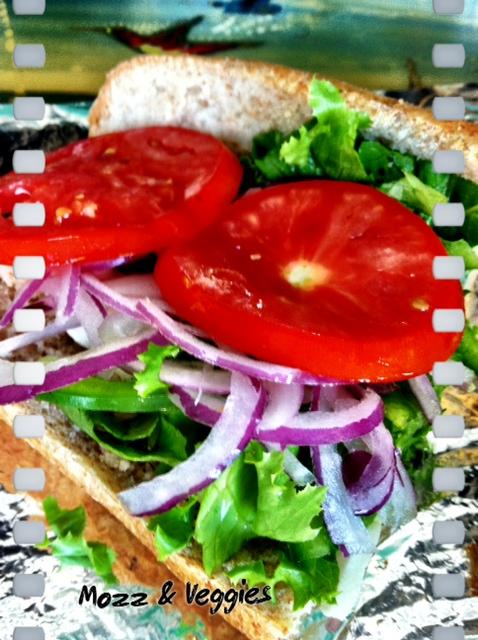 For dinner we cooked tacos at the house. There were beans for the vegetarians and pork for the meat eaters. We made spanish rice and  also made some plantains, which I'd never had before: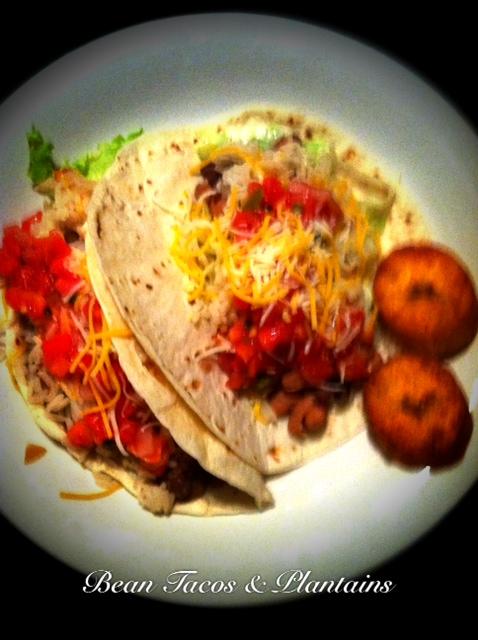 Our breakfast of champions most mornings was a big pan of eggs and some toast: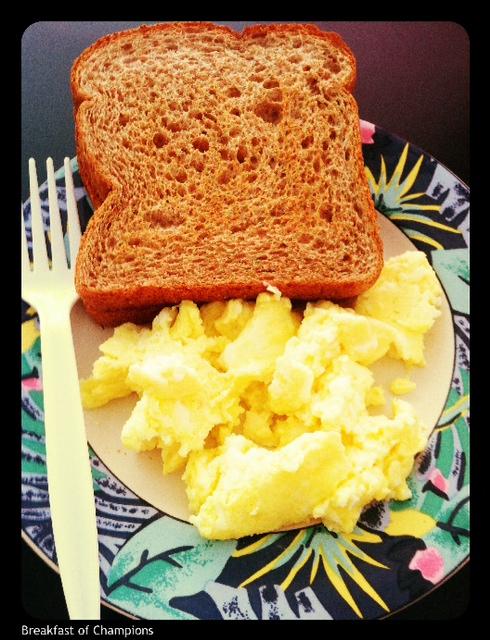 Saturday night we treated ourselves to a seafood dinner. We ate outside, right on the water, and watched the sunset. I had some fish chowder and a crab cake. Hubby got the flounder special, which came topped with grilled shrimp and pico de gallo: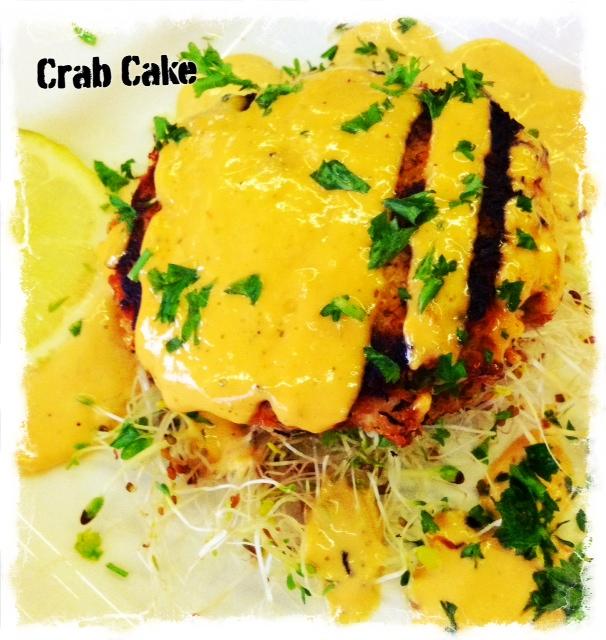 On Sunday, for lunch we went to a Cuban restaurant. I had fish empanadas and some beans and rice. The hubby had some plantain chips with black bean dip, rice and beans and some plantain soup: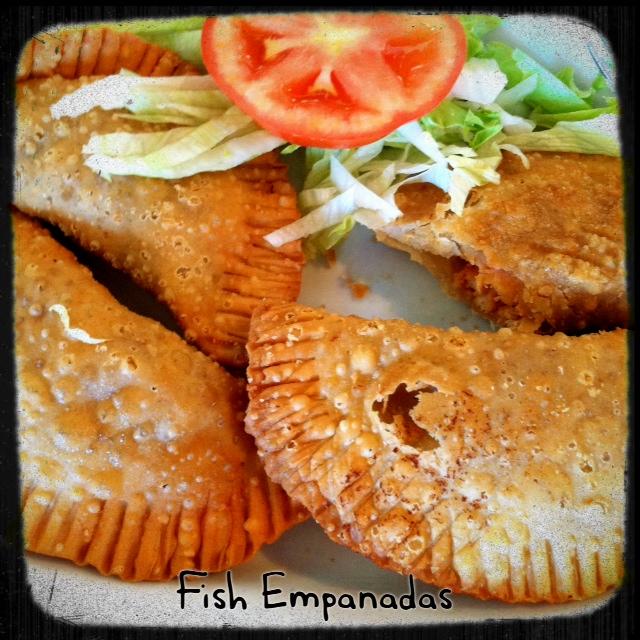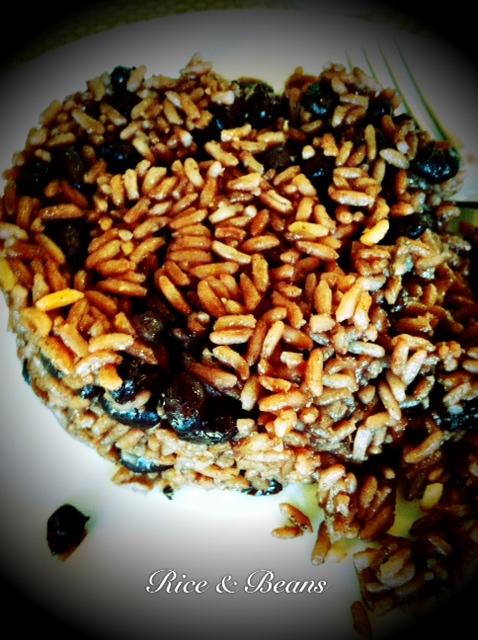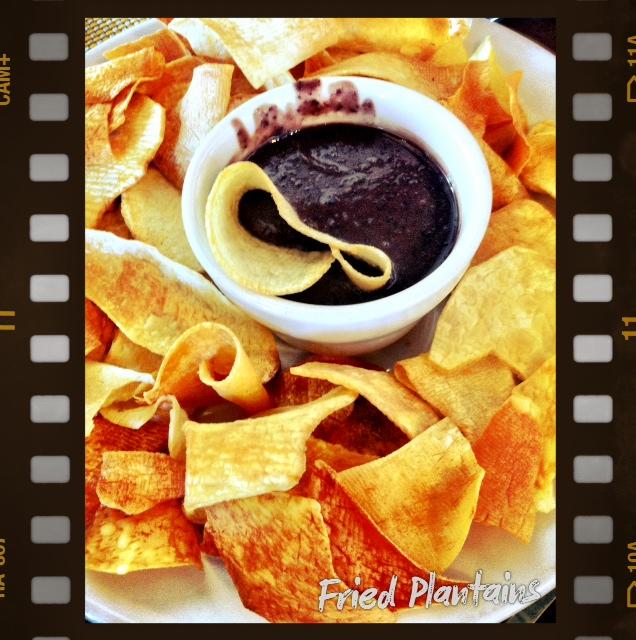 Sunday night we had Italian night at the house. We made pasta with red sauce, spaghetti with alfredo sauce and garlic bread: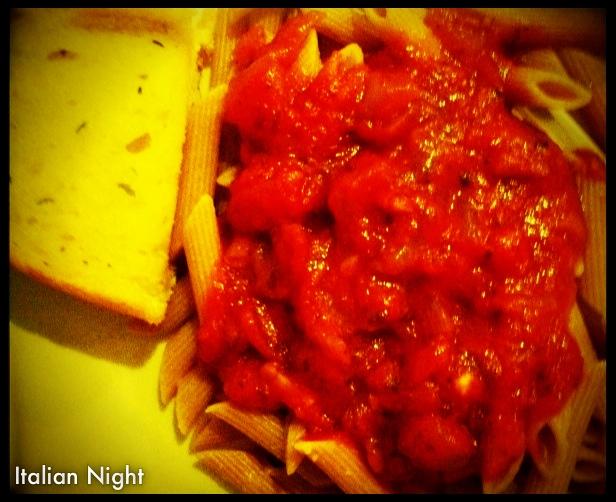 Sorry some of the pictures are blurry. Most times I was so hungry from being out in the sun all day that I just wanted to dig in right away!!
What's your favorite thing to eat on vacation?
Enjoy!
–Lindsay–