It's that time again!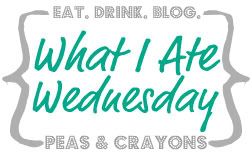 I'm kind of an extremist when it comes to grocery shopping. I like to wait until almost EVERYTHING is gone before I head to the store to restock. I'm not sure why….but I hate going when there's still stuff to eat in the fridge.
This usually works out well because I never have a problem fitting everything I buy into my empty fridge, but it also means that those last few days there are pretty slim pickings as to what to eat around here.
I thought I've give you a little glimpse into what I eat when there's nothing to eat because I'm finally planning on going grocery shopping that day.
Breakfast: Two fried eggs with cheese on a Flatout Foldit. You know things are bad when I'm out of both cereal AND milk.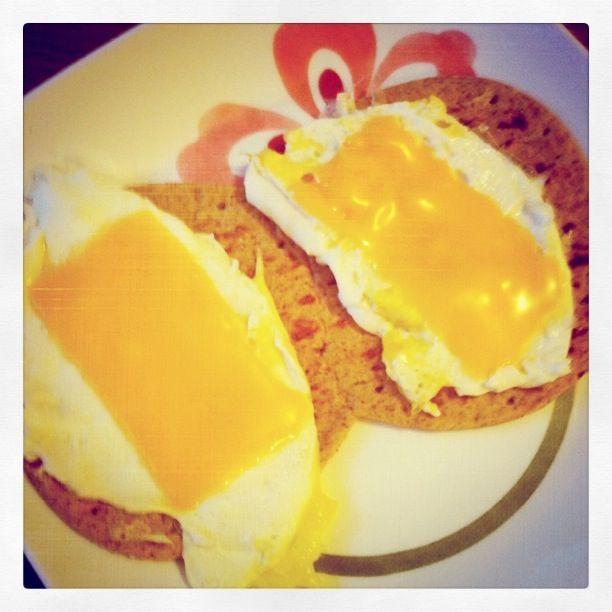 A trip to both Costco and the grocery store were on the list for the day so I knocked out the Costco trip on my way home from my internship. I'd been resisting buying these for the past 27 trips…but in my weakened hunger-driven state, I gave in.
Snack time!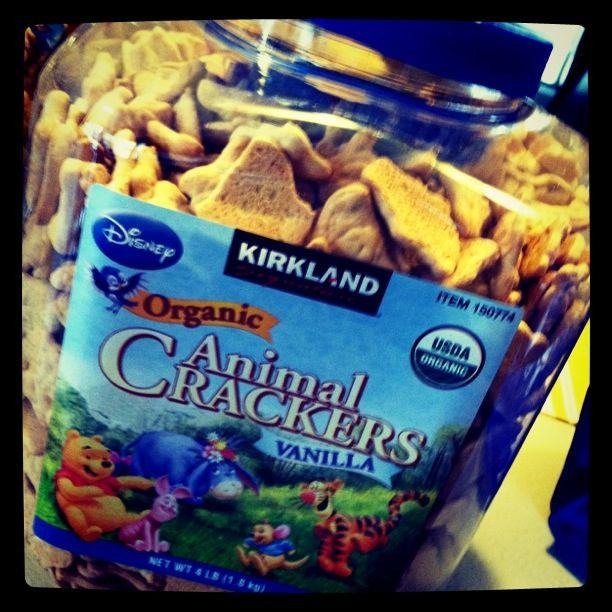 No fresh fruits or veggies left for lunch, so I resorted to my frozen stock and made myself and oatmeal smoothie bowl. I added chia seeds to my smoothie for the first time and loved how thick they made it!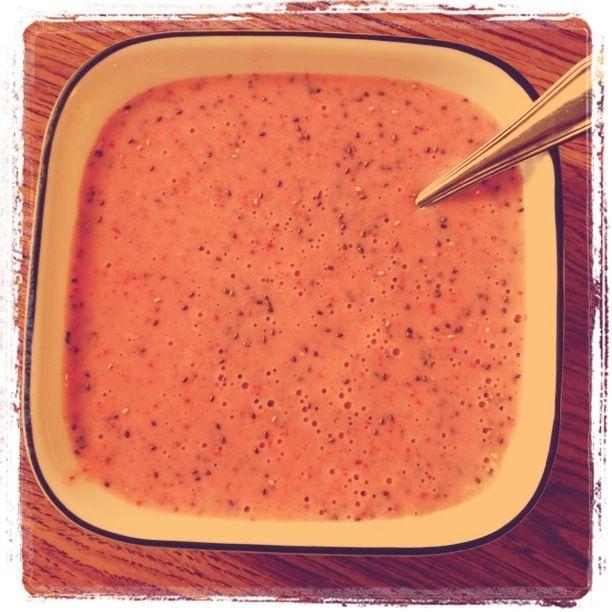 Snack time, round #2 after a couple hours of studying: pb & j on half a Flat Out Wrap and some frozen banana bites!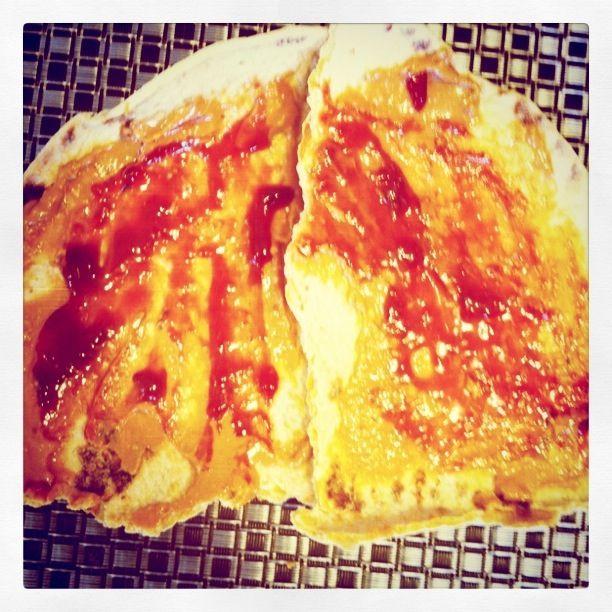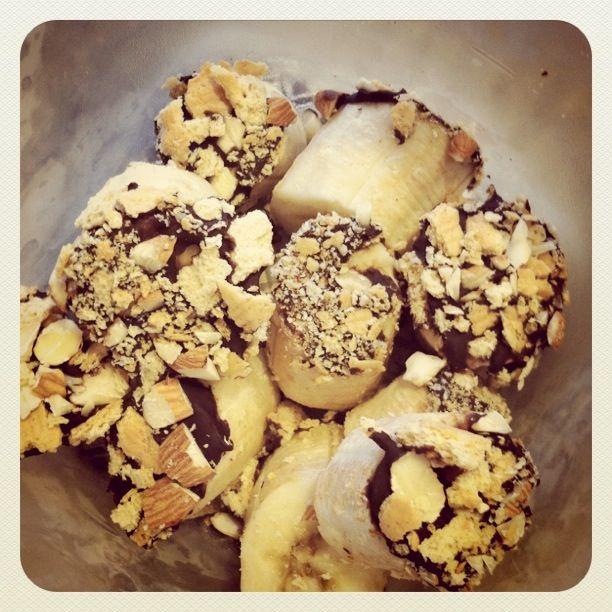 Later, a handful of Raisins to quash the pre-dinner hunger that's setting in as we leave to run our errands: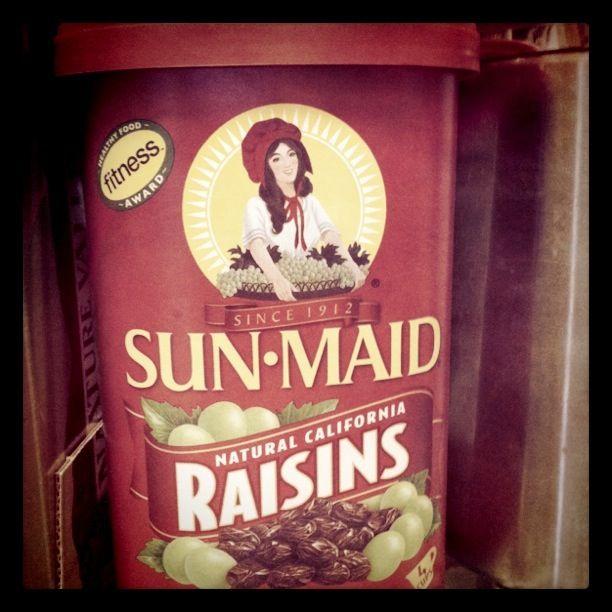 And then we caved and stopped to get some $1 beers and chips and salsa before heading to the grocery store.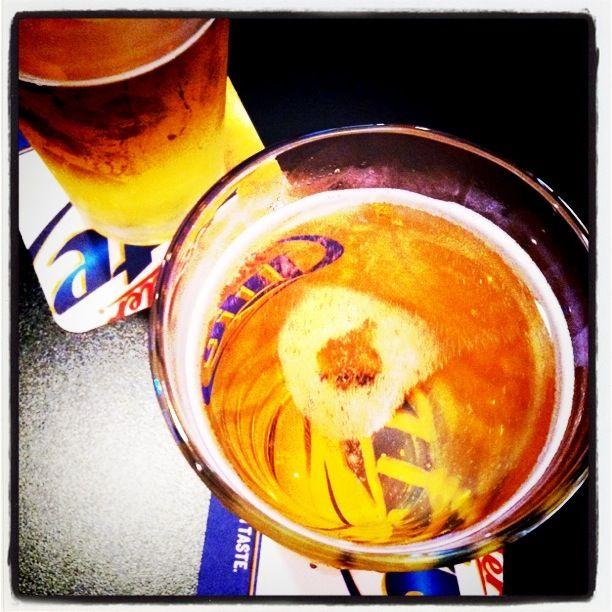 Post-grocery store, I do a little celebration dance around the kitchen because Meijer FINALLY has lemon Chobani. I've literally been waiting months for this day! I bought all the containers they had left…which was only 4, but I probably would have bought 20! SO GOOD.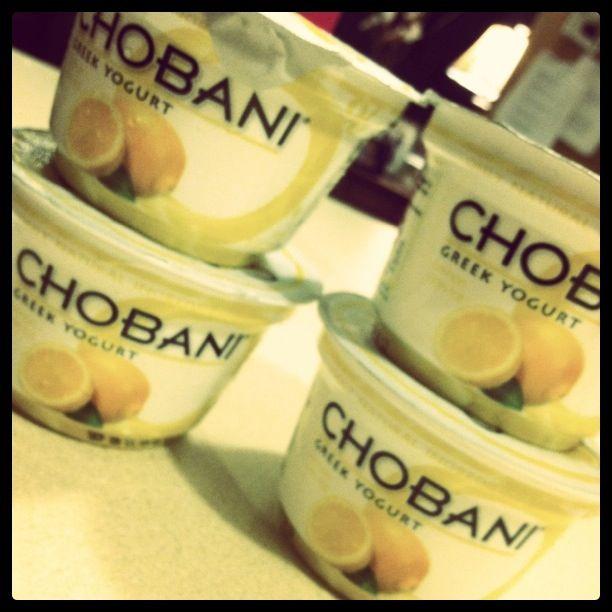 And finally, dinner time! Using veggies from our freshly stocked fridge we made some veggie pizzas on FlatOut wraps. Clearly my Flatout shipment was keeping me alive during hard times 😉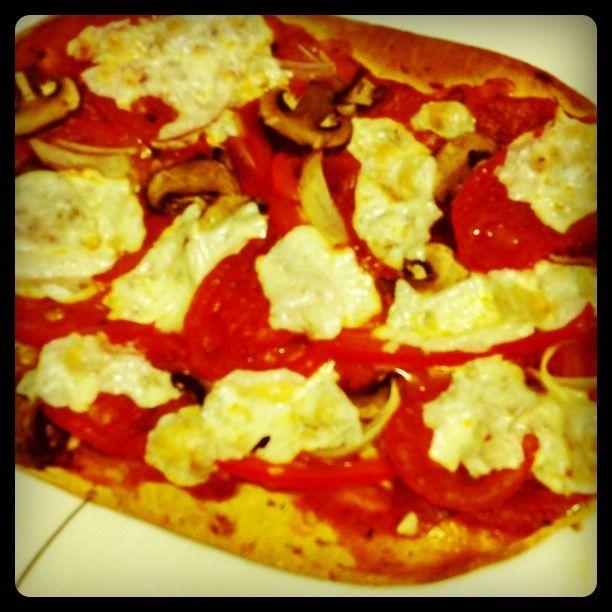 Turns out, however, that neither of us were fans of the Italian Herb flatout wraps and this pizza actually went in the trash after one bite…..And I had cereal for dinner-which is fine, because if you'll recall, I certainly didn't have it for breakfast!
Happy Wednesday!
–Lindsay–