Hi Friends!
Can you believe it's Wednesday already? You know what that means…Another WIAW!
As part of National Nutrition Month, I've giving a presentation tomorrow that focuses on the benefits of green vegetables. How fitting with this month's WIAW theme right?
So I thought I'd give you a sneak peek of my presentation 🙂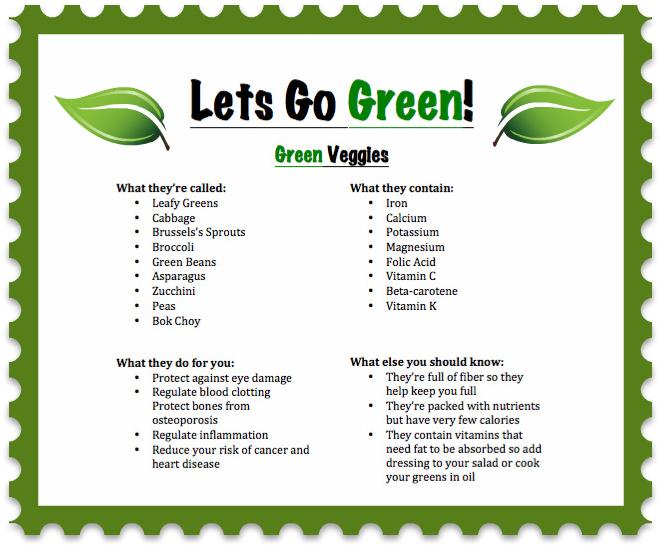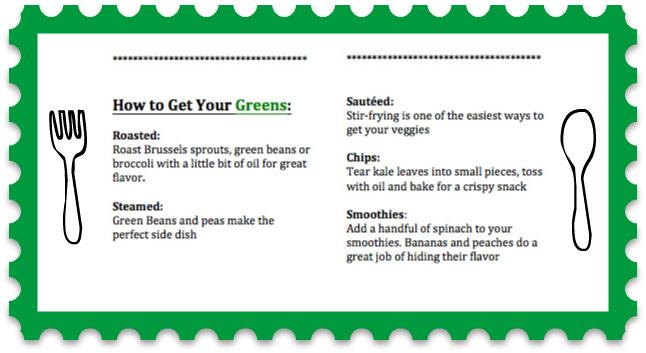 I'm actually giving this presentation tomorrow morning for some clients at one of the organizations I volunteer with and I'm giving another presentation in the evening to a group of college girls about healthy eating while living in the dorms! I'll give you a recap of that one next week!
Anyways, on to the eats. This week I've kinda been stuck on repeat…
I've been eating pretty much the exact same thing every single day for lunch #1: Greek yogurt, sliced pear, almonds, granola, chia seeds.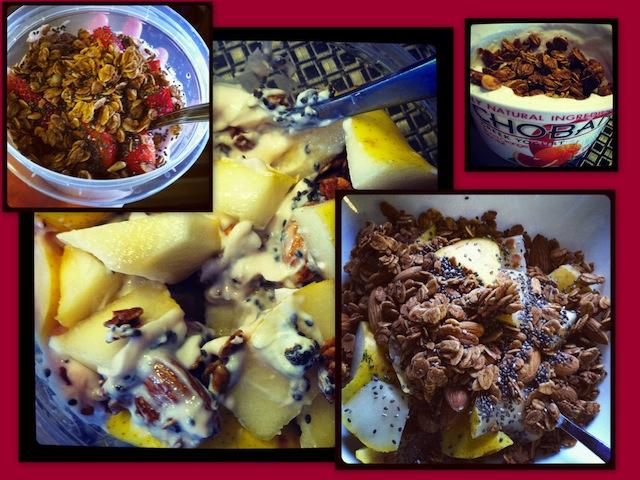 I've been eating breakfast foods for breakfast, again for lunch, and sometimes again for dinner: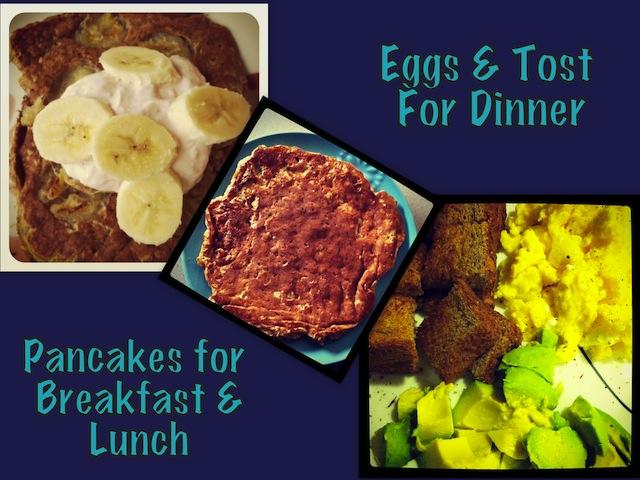 Those are my favorite pancakes.
When I wasn't eating breakfast 3x a day, I did make a few dinners…including this pizza (which I posted about yesterday), a black bean burger topped with an egg, avocado, tomato and cheese- with a side of curried sweet potato soup from the freezer, and a some baked spaghetti that was not my fav.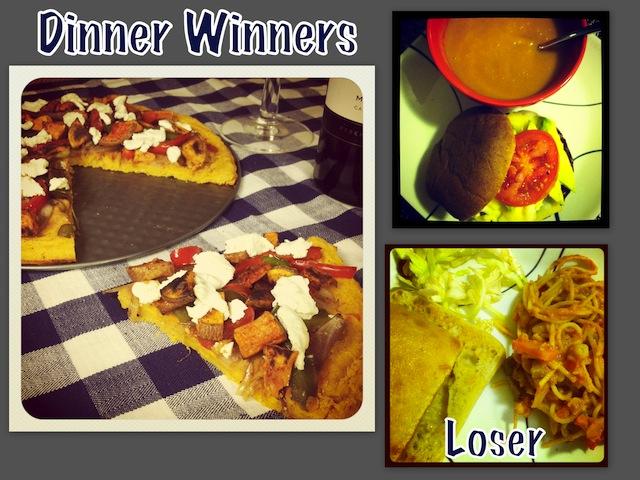 I also whipped up some blackberry banana fro-yo topped with butterscotch chips to stave off a fro-yo craving one night…and I gave in to the little girl scouts selling cookies at the pet store and bought two boxes!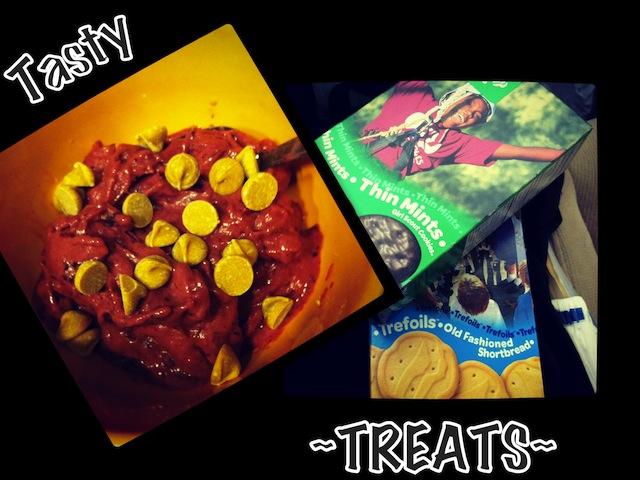 I've also been LOVING my smoothies this week!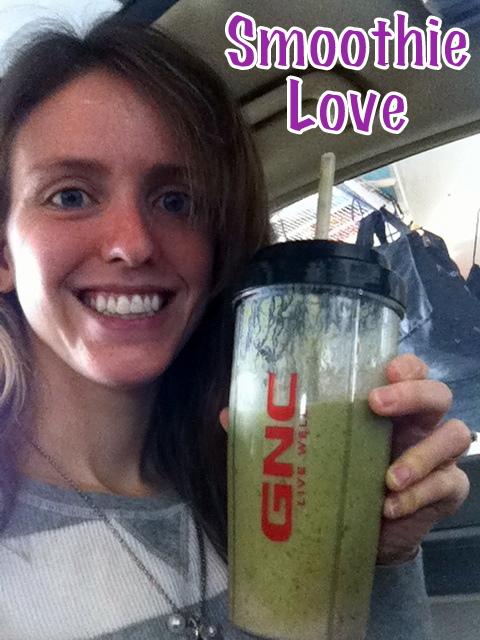 Do you ever get stuck on repeat?
Today's workout:
–Lindsay–