Hi Friends.
We're skipping Fitness Friday again because there are more important things to address. This week has been a particularly tough one in the blog world. All week long my google reader has been filled with grief , frustration, devastation and loss. What makes it even harder is that the people struggling and suffering are my friends.
These are ladies who have supported me, encouraged me and believed in me for the past two years. And my heart is breaking for them.
When it was my turn to have a rough week, they were there with comments, emails, tweets and kind words to get me through one more day.
So what do you do when it's their turn? What do you do when friends are struggling and you find yourself stuck far away?
You send cards…not because you have to or because it's expected, but because you want to.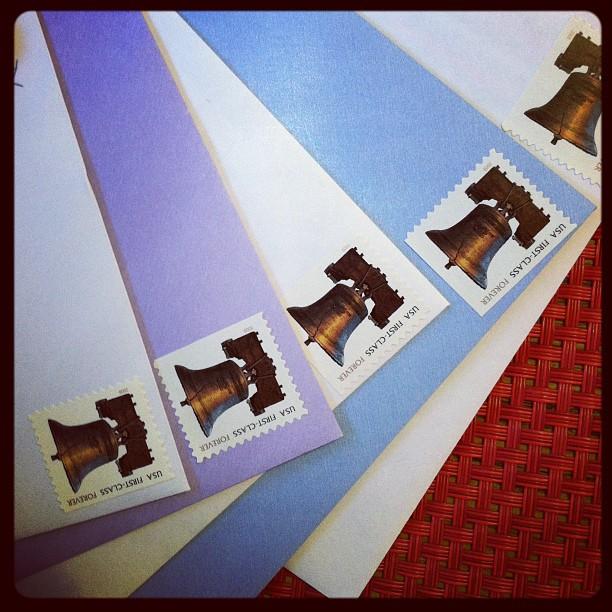 You send virtual hugs because you can't give real ones.
You let them know that you're there if they need you, but more importantly, you understand that they may not. They may have someone else to lean on. They may want to talk to someone who has been through what they have. They may not need you until later, or at all. And that's ok. But that doesn't mean that you don't let them know.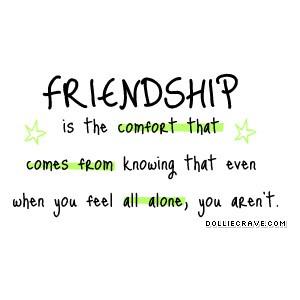 You think about times when you've struggled, about what you needed then, and you pass it on to those who need it now.
You let their struggles remind you to be grateful for everything you have going well in your own life. You take the time to appreciate your family, your pets, your health…. because a lot of us don't do it often enough.
You shift your perspective and realize that the things you've been complaining about all this week really don't matter that much in the long run. When a friend loses their baby, the fact that you have to work late three days in a row no longer seems like a big deal.
You send positive thoughts their way… because they deserve it.
You remind them that they are beautiful, incredible, amazing individuals…because they are.
And you have faith that they will face adversity and come out even stronger than they were before…because they will.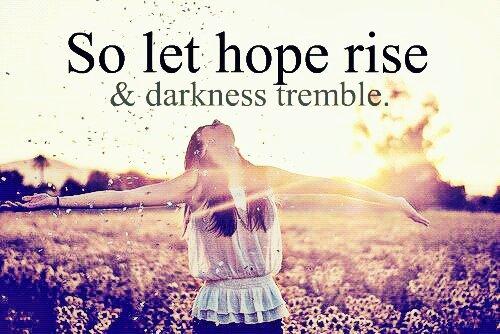 That's what you do when it's their turn.
Because someday, it will be your turn…and someone will do the same for you.
Go tell your friends you love them!
–Lindsay–
LEARN HOW FOOD AFFECTS YOUR BODY.
Get my free Table Talk email series where I share bite-sized nutrition information about carbs, protein, and fat, plus bonus information about snacks and sugar!