Hi friends!
It's been a couple months since I shared food pics with you so I thought I'd pop in and share a few! Some of these are even from before Chase was born. Like I mentioned, I've been sick pretty much since he was born so some of my eats have been less than exciting.
But here's a look: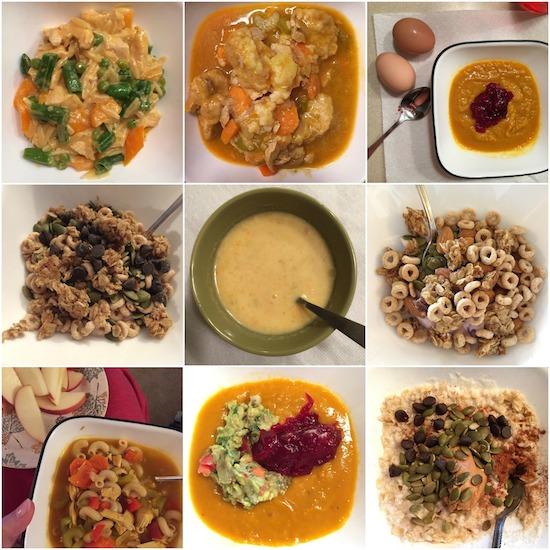 homemade mac & cheese
turkey dumpling soup
curried sweet potato soup with cranberry sauce
yogurt and cereal bowl
potato soup delivered by a friend
yogurt and cereal bowl
chicken noodle soup
Sweet potato soup with guac and cranberry sauce
oatmeal with pears, pb, pumpkin seeds & choc chips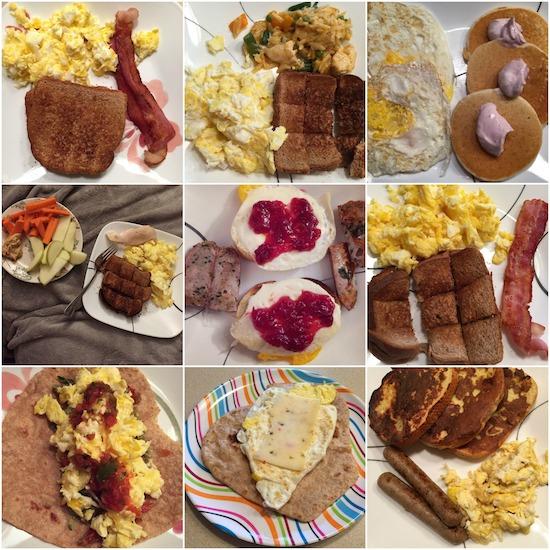 all the eggs
toast
pancakes
french toast
tortillas
bacon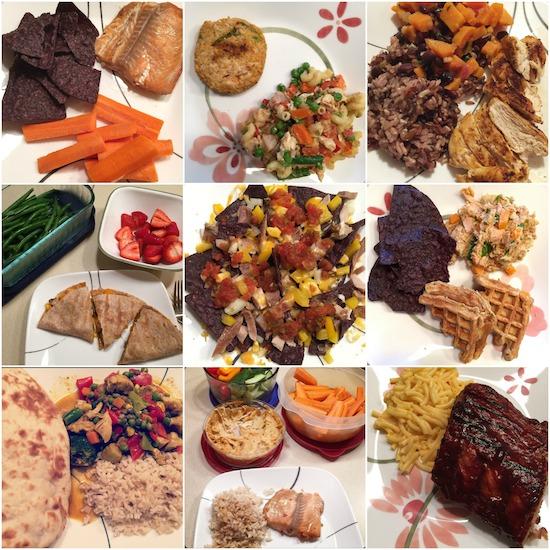 salmon
tuna quinoa cakes
chicken pasta salad with hummus
spice rubbed chicken w/ sweet potatoes, beans & rice
quesadilla
turkey nachos
sweet potato waffles
chicken and lentil curry
salmon
bbq ribs and mac 'n cheese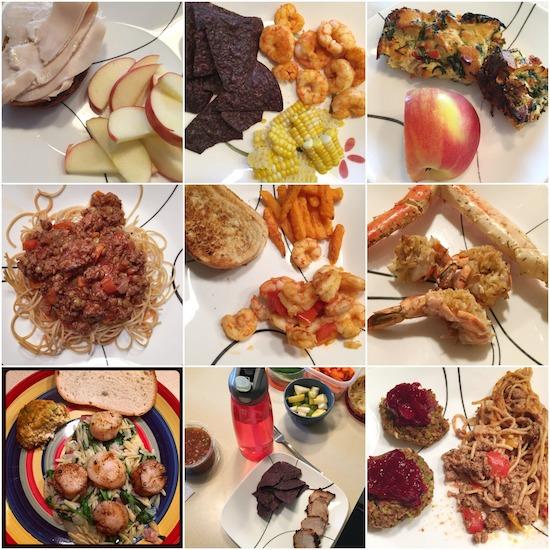 turkey sandwich and apples
sweet and spicy shrimp
sausage and veggie egg bake
spaghetti with meat sauce
shrimp and soba noodles
stuffed shrimp and crab legs
scallops and orzo
pork tenderloin
spaghetti pie and edamame sliders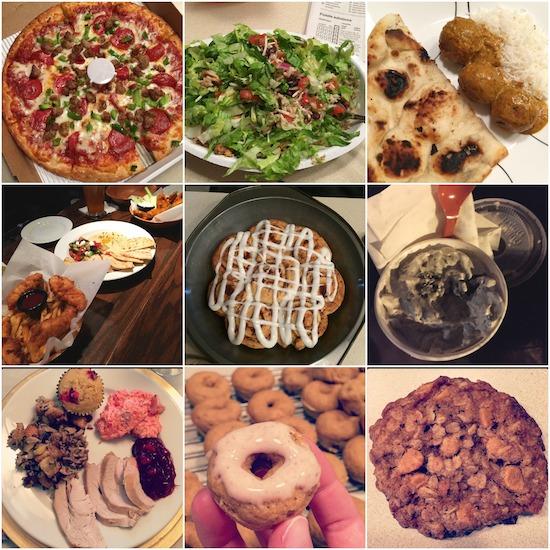 pizza
chipotle
mali kofta
chicken fingers, hummus & wings
cinnamon rolls
oreo blizzard
thanksgiving dinner
baked pumpkin donuts
oatmeal scotchies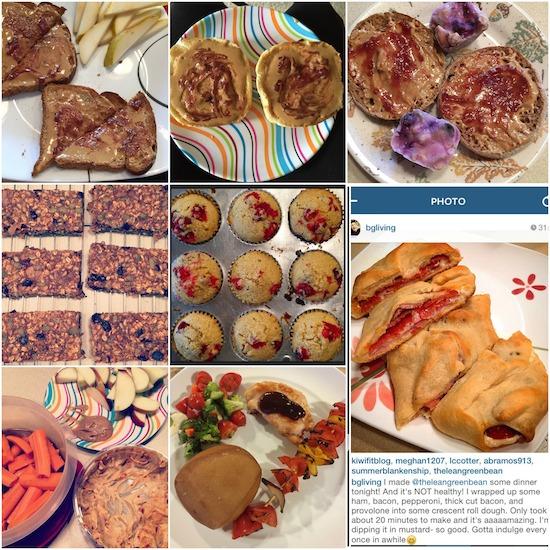 all the pb&j
granola bars
cranberry corn muffins
hubby's stromboli
What's the best thing you've eaten lately?
Enjoy!
–Lindsay–