Hi Friends!
Today is hubby's birthday! He's the big 3-0! I've had this post written for a couple of months now. I thought of it while walking the dogs one day and rushed home to write it…but I decided to save it for a special day, like today!
Over the past few months I've been doing a lot of thinking about baby bean (obviously) and the things he's going to inherit from his dad and me.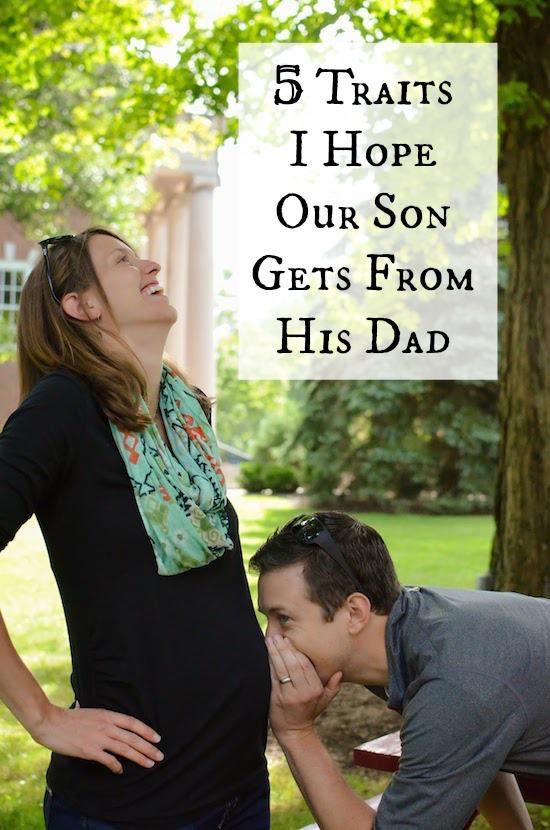 I may be biased, but I think my hubby is pretty much the best, so here are 5 things I hope baby bean gets from his daddy (in no particular order).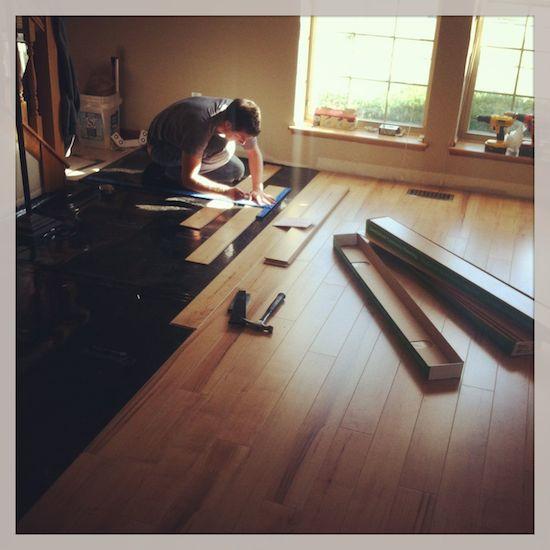 1. Handyman Skills
My husband is quite the handyman. There's not a project he's afraid to tackle…in fact it seems he always has a to-do list a mile long of improvements he wants to make around the house! He has a huge tool collection (with more on his wish list) and he's a regular at Lowe's and Home Depot. Although he can be a bit of a perfectionist, I can't tell you how many times I've been grateful that he knows how to fix a toilet, unclog a drain, paint the walls, remodel the bathroom, etc so that we don't have to spend the money having someone else do it.  I know he'll be anxious to teach our son all about tools and DIY skills and I can't wait to see what sorts of projects they do together.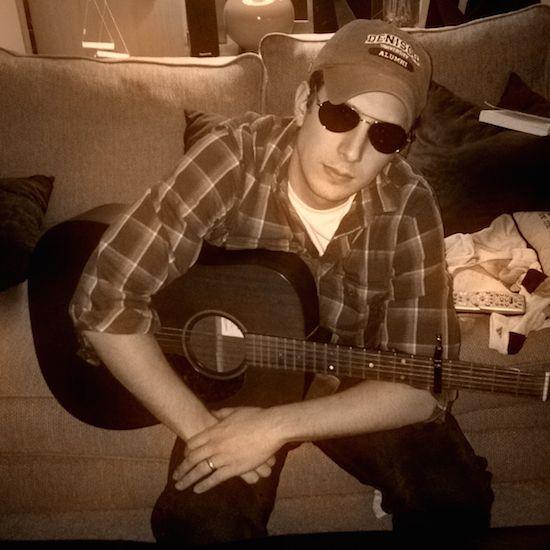 2. Musical talent
Hubby grew up playing drums and guitar and he plays them both very well. He knows immediately when things are out of tune, can recognize almost any song pretty much as soon as it starts playing, and has a great appreciation for a wide range of music genres. We've spent many a night just hanging out on the couch or the deck listening to music, singing along, discovering new artists, etc. He's also a huge fan of making up his own songs and loves to serenade me with silly, yet charming, tunes about everything from pooping to how much he loves me. It never fails to make me smile.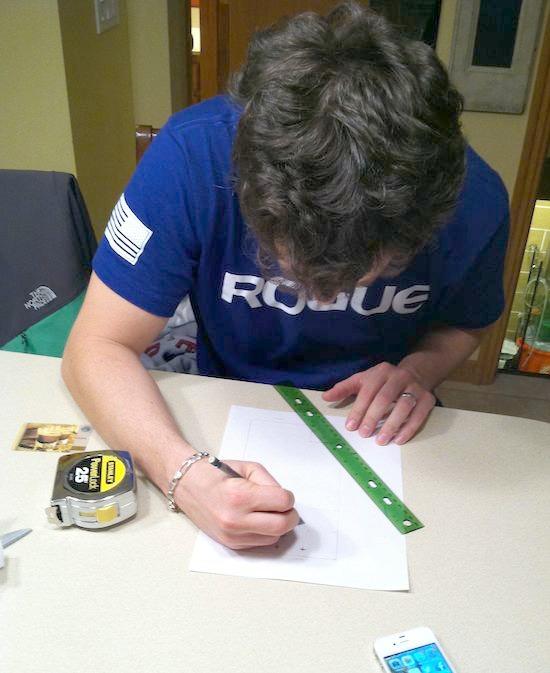 3. Intelligence/Creativity
My husband is, hands down, one of the most intelligent people I know. I mean, he has a college degree in Physics! Who does that?! But beyond being school smart, he's just smart in general. He keeps up on current events, he's well-spoken and opinionated and he makes intelligent financial decisions. He's constantly on a quest for new knowledge- always asking "why?" and figuring out how things work or how to make things work. He's great at thinking outside the box to come up with creative solutions to problems and always does his research to make sure he makes the best decisions possible. Bottom line, he just KNOWS lots of stuff. I hope our son is the same way.
4. Sense of Humor/Lack of Modesty
Mr. Bean has a great sense of humor and is constantly making people laugh, but he's also not afraid to laugh at himself. He's 100% comfortable in his own skin and is not afraid to walk around naked, talk about poop, etc. While this isn't always desirable (namely the constant bodily function discussion and expressions), it's part of who he is and I love him for it. He's constantly coming up with ways to keep me entertained and not a day goes by where I don't appreciate his wonderful personality and all the smiles he brings to my world. I hope our son inherits that same personality.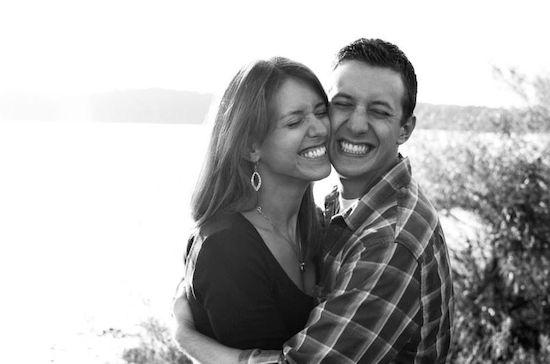 5. Respect for women
The two of us have been together for a long time….like 10+ years. In all those years he's never once treated me as anything less than his equal. He's never told he me I couldn't do something because I was a girl. He respects me, appreciates me, tells me I look beautiful and encourages me to follow my dreams. His parents did a great job raising him and I hope we can instill the same values in our son.
 ————
I could go on and on…but i'll stop there.  Happy birthday hubby. Baby bean is lucky to have you as his dad.
As far as which traits I hope he gets from me?
My good looks of course 😉
But for real- I hope our son inherits my love of reading, my cooking skills and my multi-tasking abilities!
Let's chat:
What traits from either parent do you see or hope to see in your kids?
Enjoy!
–Lindsay–
LEARN HOW FOOD AFFECTS YOUR BODY.
Get my free Table Talk email series where I share bite-sized nutrition information about carbs, protein, and fat, plus bonus information about snacks and sugar!