Hi!
Has anyone told you lately that your actions make you beautiful?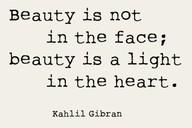 That there's no magic number to tell you how healthy you are, or how much you're worth?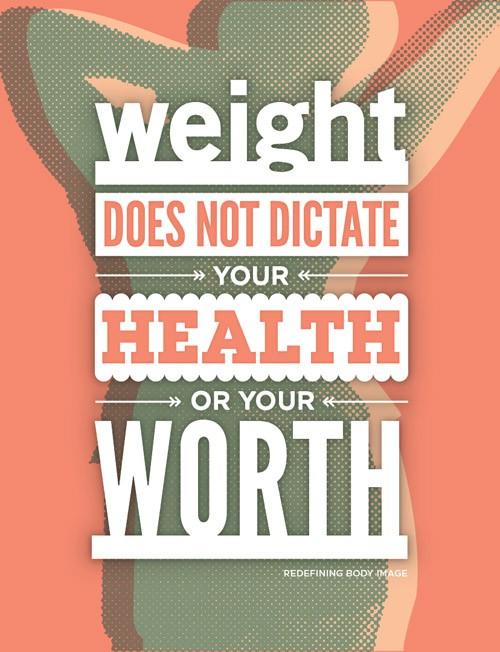 That your mind should be your best friend not your worst enemy?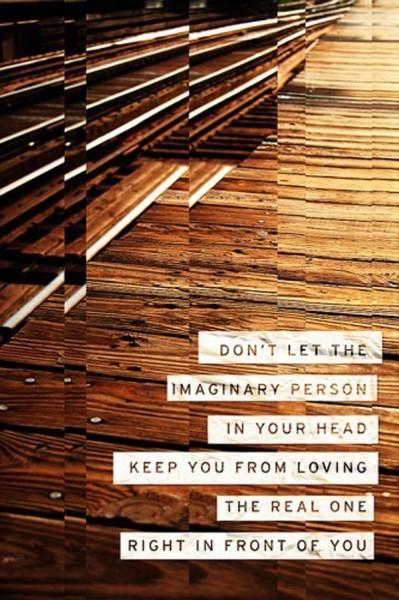 That there's more than one way to be beautiful?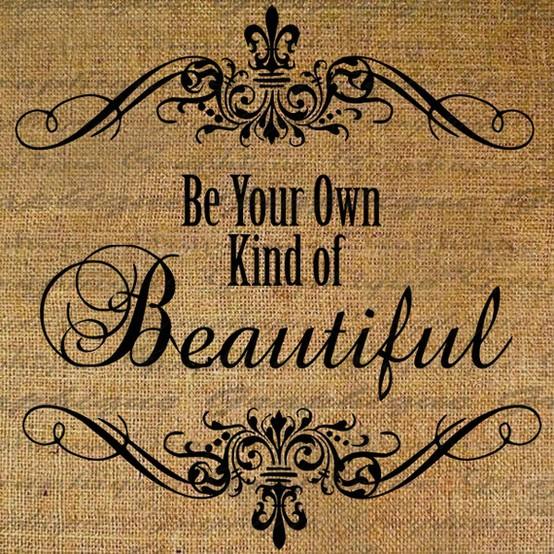 That you should spend your time focusing on how amazing you are instead of how much you want to be like someone else?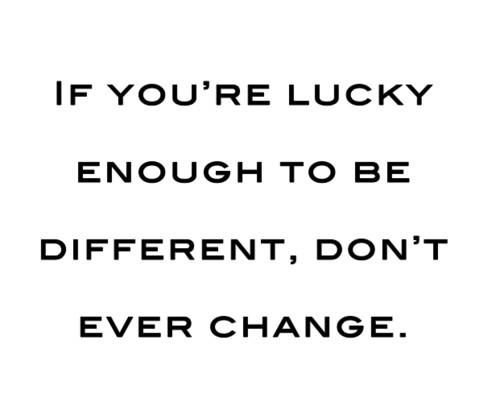 How important it is to live in the moment?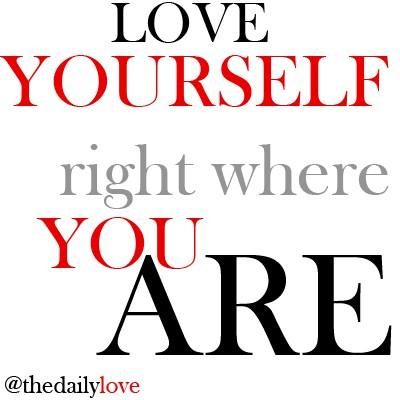 That just waking up every day and staying true to who you are is a huge accomplishment?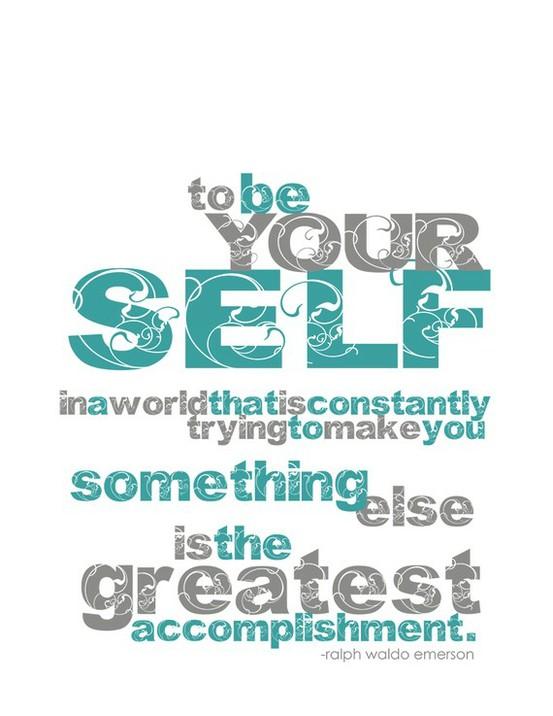 That everyone makes mistakes, but that doesn't mean you have to let them define you?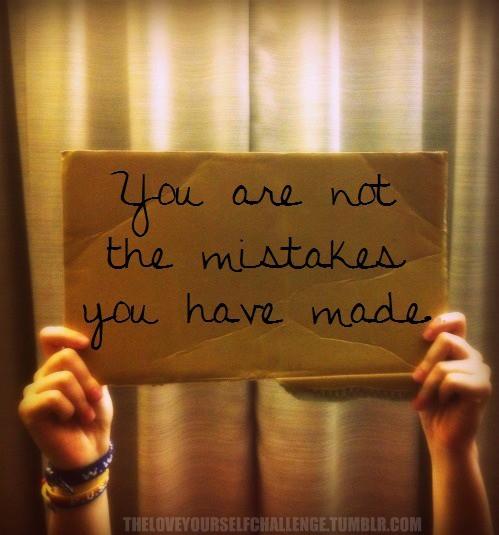 That strong is beautiful?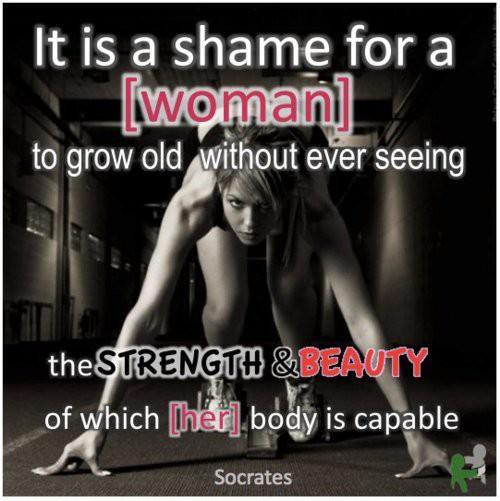 That there's somebody out there that wants to be just like you?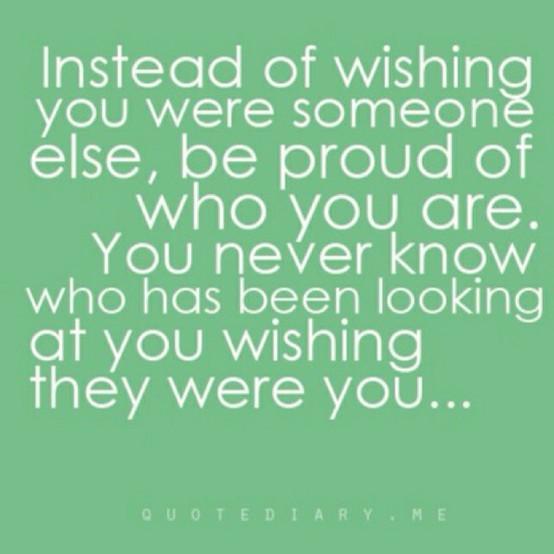 That you can always, always, always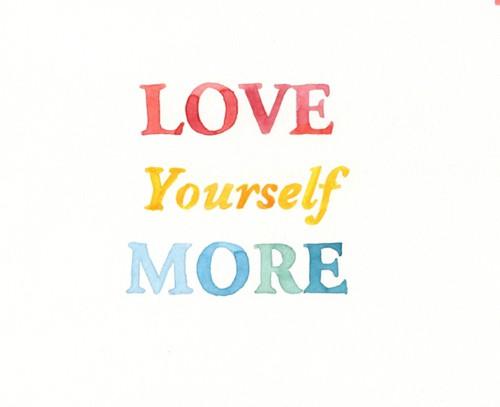 No? Well then I'm glad I took the time to remind you.
Love,
Me
Today's Workout:
I didn't have much time before I had to be ready to go out to dinner but I still wanted to get some weights in, so I put together a 20 minute circuit with one minute intervals. 10 minutes legs, 5 minutes arms, 5 minutes abs.
2o Min Circuit Workout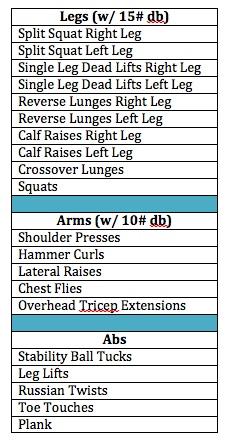 Do each exercise for one minute and move immediately to the next.
To make it slightly easier, take a 15 second break between each exercise.