A list of things that went differently than I expected during my pregnancy.
Hi Friends!
Well, I've made it to the 33rd week of pregnancy. A while ago I started thinking about some of the things I'd heard about pregnancy vs. how things were actually going for me. I thought it might be fun to make a list of some of the things that have surprised me about my pregnancy journey. Since everyone's journey is different, I'm sure that people will disagree with me on some of these. and agree with others. This is a recap of  my experience so far and I think it'll be interesting to look back on this list when it comes time for kid #2 and see how it changes!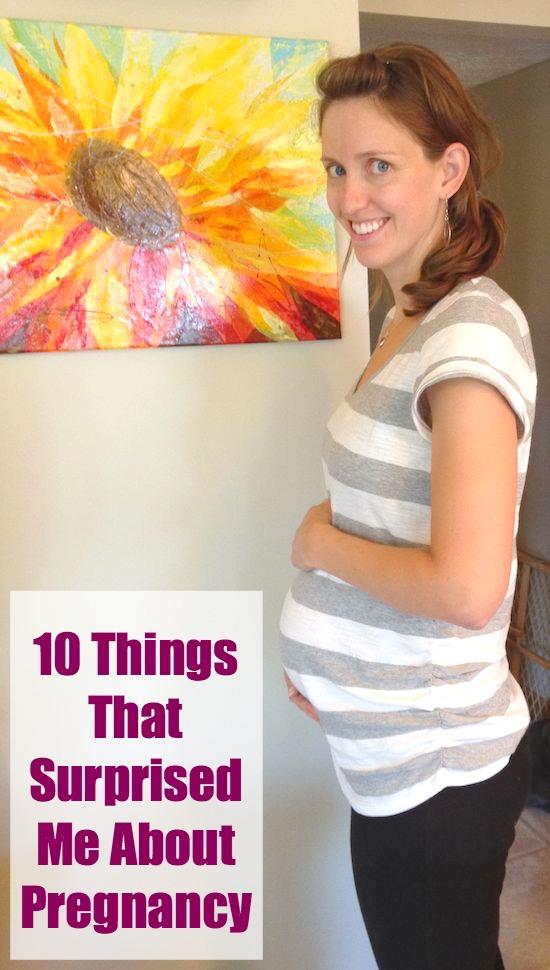 So, here they are (in no particular order):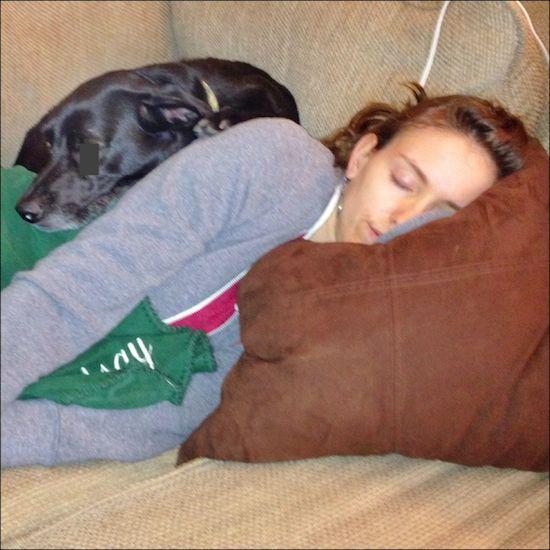 1. How "not tired" I was until about 30 weeks.
Don't get me wrong, I've been tired. I've taken my fair share of naps. I get tired more quickly. However, before I got pregnant, I was prepared to be bone-crushingly, in bed at 8pm every night, kinda tired….and that hasn't been the case. I did notice starting at about 30 weeks that I've been needing a few more naps and definitely have been more tired than I was earlier in the pregnancy.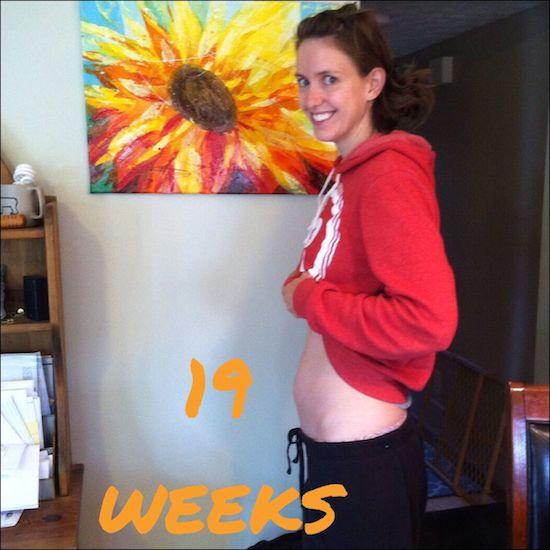 2. How slowly my bump has grown.
This is probably the biggest one. When I think pregnancy, I always have the image of the hugely pregnant lady with the giant midsection. I was super surprised how long it took for me to actually "look pregnant". I'd say it took until week 27 or 28 before I really looked clearly pregnant when wearing a non-form fitting shirt. Up until then I personally could tell my bump had grown a lot, but it wasn't clearly evident to strangers/people who don't see me everyday. Even now, at 33 weeks, I definitely feel pregnant and definitely have a bump, but it still doesn't quite match up with this image I had in my head of how I thought I was just going to feel gigantic the whole time. I'm sure this will change in the last 6-7 weeks of pregnancy, but it's been interesting to watch and wait for the first 3/4 of my journey.
3. How hard it is to explain what it feels like.
In my opinion, unless you have been pregnant yourself, you will never truly understand what it feels like. It is almost impossible to find the words to describe some of the things you feel, why you're so uncomfortable and what's going on inside of you. Trying to describe baby kicks, this burning I feel when my ab muscles are stretching and ripping, the enormous amount of pressure on my bladder all the time, how yes- I felt sick yesterday, and the day before and still do today….when I try to explain these things, I feel like people look at me with no clue what I'm talking about.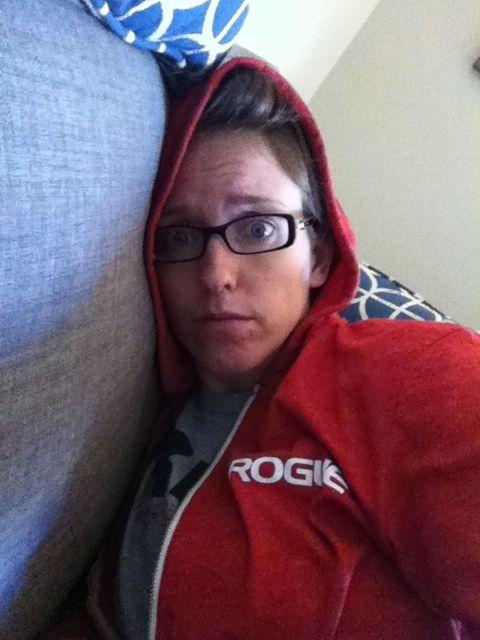 4. That it's possible to feel sick for so many days in a row.
I had a feeling that I would struggle with nausea when I got pregnant and I was correct. What I didn't think was that it was possible to feel nauseous every.single.day. for so many days in a row. Certainly it improved from my earlier weeks to later, but there has still been at least one point in every day where I felt nauseous. Couple that with other pregnancy pains, heartburn, etc and there hasn't really been a day since I got pregnant that I've felt what I would call "good". Just bad or average. But I know it's worth it.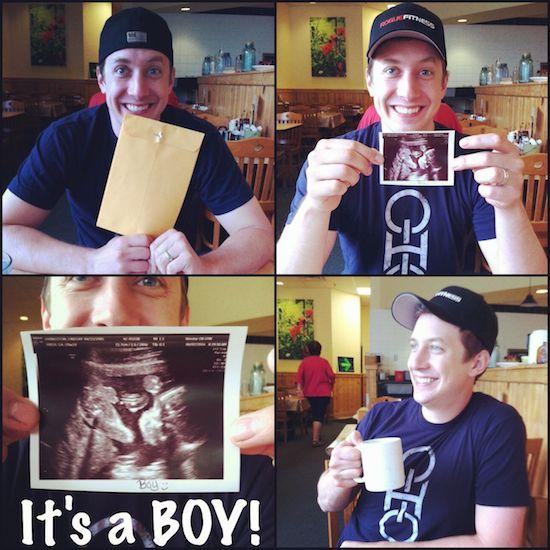 5. How excited hubby would be.
I knew he would be excited to be a dad. I just didn't have a clear picture of HOW excited. He got excited the first time he felt the baby kick…and he got excited every.single.time after that. The smile that lights up his face each time is absolutely priceless and I'll never get tired of watching his reaction. He was excited to decorate the nursery, help me pick out the baby gear we needed and put together things like the carseat and stroller. He's been to every single doctor's appointment and paid attention in our classes so he's ready to support me during labor and delivery. It's a beautiful thing. Love him.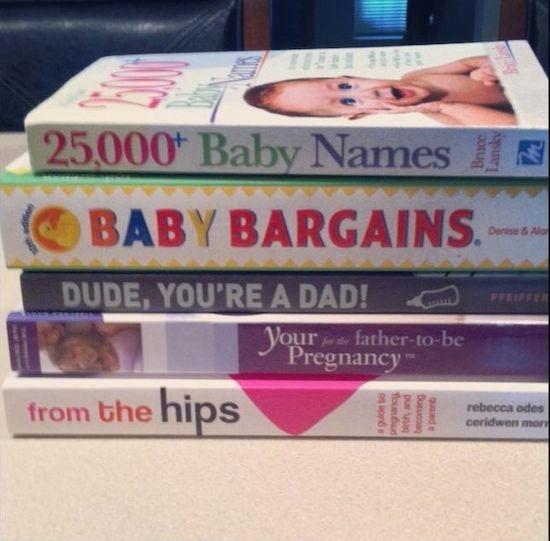 6. How much I didn't read about what to expect.
Before I got pregnant, I figured I would want to read and know every little detail about my pregnancy journey. But once I actually got pregnant, I found I had very little desire to do so, even though I bought a bunch of books. I read the basics but I found I wasn't very interested in reading how things changed week to week with the baby and what I should/shouldn't be doing. Maybe that's weird, maybe it's because there's so much info out there that it can feel overwhelming, I don't know. I just feel like this parenthood journey is different for all and I don't want to have a huge number of expectations about how things should go, because then if they don't go that way, I'll just get all stressed and worried. I'd rather just tackle things as they come.
7. How much things didn't change week to week.
I know there are bloggers out there who write weekly updates while pregnant, but for me, I felt pretty similar each week. I didn't have a ton of cravings that changed week to week or varying symptoms – I pretty much felt crappy every week from week 5 on 🙂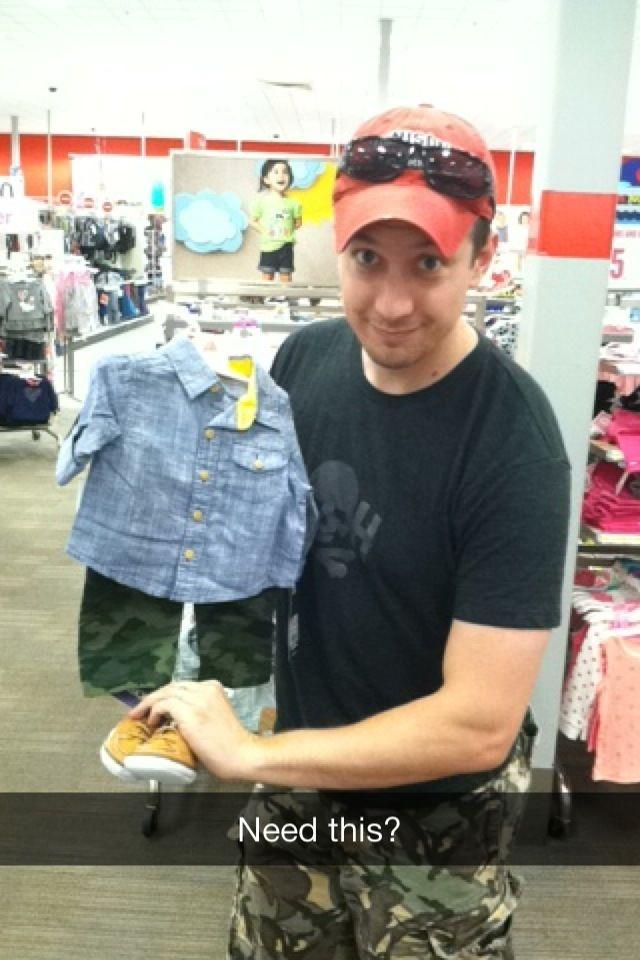 8. How much "baby" stuff there is out there.
Trying to put together a baby registry was by far one of the most overwhelming things I've ever done. Everyone has their opinion about what you need, what products are best, etc. It's exhausting to sort through and pick what's best for you. And it's super hard to resist buying baby clothes 🙂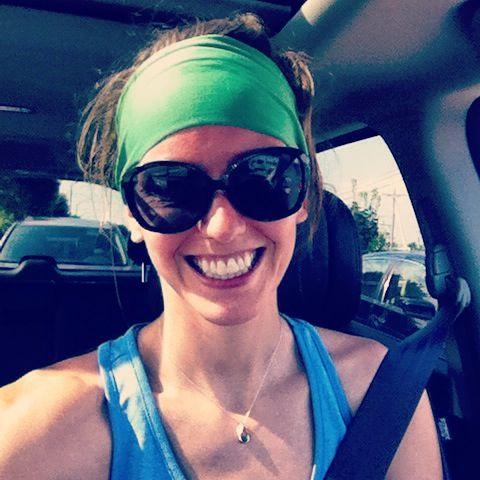 9. How I've dealt with my weight gain.
I've had my fair share of body image issues and before I got pregnant, I was really worried about how I would react to gaining 25-35 pounds. I've been super proud of myself for a) staying motivated and eating as well as I could b) staying consistent with my workouts while pregnant and c) how accepting I was of each pound I gained. It think my motivation and commitment to a healthy pregnancy helped me gain weight slowly, which made the overall weight gain seem less overwhelming. I also didn't spend a lot of time on the scale. I tried to only get on once every couple of weeks or so and I think that helped me not panic as much.  Still, even though you know the weight gain is normal and necessary, it can be overwhelming…but I'm proud of myself for keeping my diet balanced and working out,  but also enjoying treats and letting myself rest when necessary.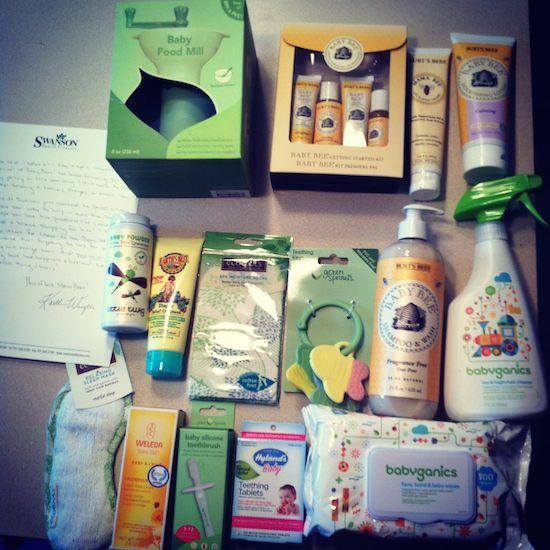 10. How excited others are about baby bean.
I knew that close family and friends would be excited, but I've honestly been overwhelmed by how excited pretty much everyone in my life is for us and our pregnancy journey. From family and friends, to acquaintances, to my readers, to people I've never met – they're all filled with genuine love and excitement over the baby I'm carrying and I'm so grateful for it!
———-
So there you have it! And just as a little add on, I thought I'd answer some of the typical questions others answer in their weekly bump posts since I haven't really been doing anything besides a little blurb in Bean Bytes occasionally.
How far along: 33 weeks + 3 daysTotal weight gain: about 20 pounds I'd guess. I haven't weighed myself in a couple of weeks but I was at 17 last time I did.
Maternity clothes:  Pretty much all I wear now. I have one drawer full of the only clothes I can wear now and there's not a ton in it so laundry every week becomes extra important! Mostly one pair of shorts, one pair of yoga pants and lots of maternity tank tops…plus a couple maternity shirts.
Stretch marks: Not yet. I'm prone to stretch marks and already have lots on my inner thighs and hips from before I was pregnant, so I won't be surprised if I end up with some but for now I'm just putting on my cream and hoping for the best.
Sleep: Not too bad. I sleep sitting propped up with a bunch of pillows, which I'm used to since that's how I slept when I  got super bad coughs as a kid.
Best moment of this week: The ultrasound we had last friday. Always fun to see him on the screen.
Miss anything:  I miss lifting heavy weights. And I miss workouts being hard just because they're hard…not because I'm pregnant!
Movement: All the time. He moves around a ton but this past week it seems he's slowed down during the day and then really picks it up at night after dinner.
Food cravings: We were just talking about how I haven't really had any weird cravings. Although for the past week, I've been craving apples. I think that's partly because I'm just ready for Fall!
Anything making you queasy or sick: Eating too much or not enough makes me feel sick. I still feel nauseous each day at some point but it's not really tied to certain foods.
Have you started to show yet: Yep, you can definitely tell I'm pregnant.
Gender: Boy!
Labor signs: None yet.
Belly button in or out: Was just talking about this yesterday too! It's in, but pretty much flat. I'm hoping it'll stay that way and not pop out, but we'll see.
Wedding rings on or off: I haven't been wearing mine lately but that's mostly because I have to take it on and off everyday to workout and I usually just forget.
Looking forward to: Him coming! It feels like we're finally in the home stretch.
Latest Symptoms:  I've been having a ton of pain in the muscles in my upper back, between my shoulder blades, which makes it uncomfortable to sit for a long time…but when I stand, I've been having some pain in my pelvis/pubic bone region…so there's really no comfortable position. But as long as I don't overdo it on my workouts and avoid certain things that seem to make it worse like lunges, it's manageable. Plus of course nausea, heartburn, being tired, etc 🙂
Current Baby Prep: We don't have much left to do. The nursery is done…we just need to wash the sheets and clothes. Last night we put together the stroller and carseat. Hubby has installing carseat bases in cars on his list of things to do.
 ————-
Let's chat:
Moms, what was one thing that surprised you about your pregnancy?
Enjoy!
–Lindsay–
LEARN HOW FOOD AFFECTS YOUR BODY.
Get my free Table Talk email series where I share bite-sized nutrition information about carbs, protein, and fat, plus bonus information about snacks and sugar!