Hi Friends!
Just popping in with a quick reminder. If you're enjoying a day off work or school today, please take a moment to remember why.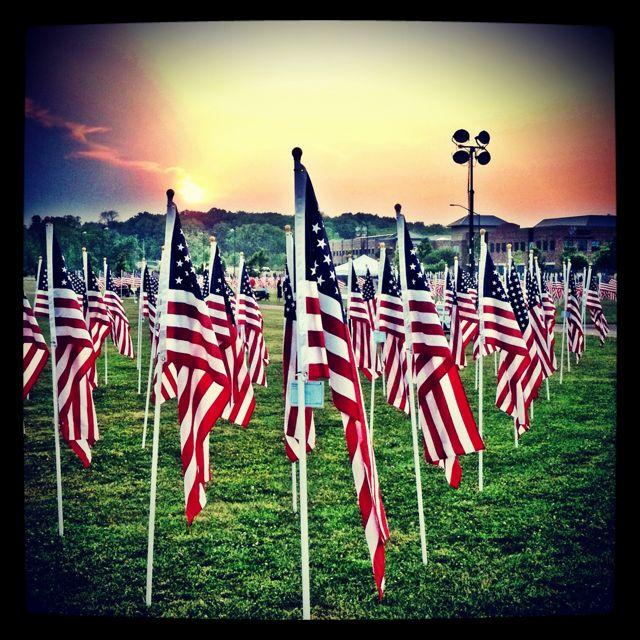 Take a moment to think about those who have made the ultimate sacrifice so that we can enjoy the freedom we have today.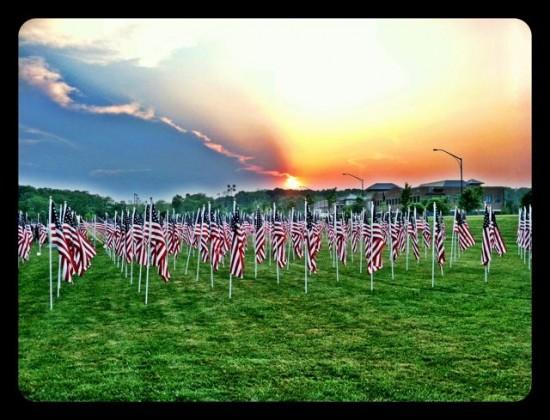 Memorial Day is more than just a day for cookouts, parties and time off. It's a day of remembrance and respect for those who deserve it most.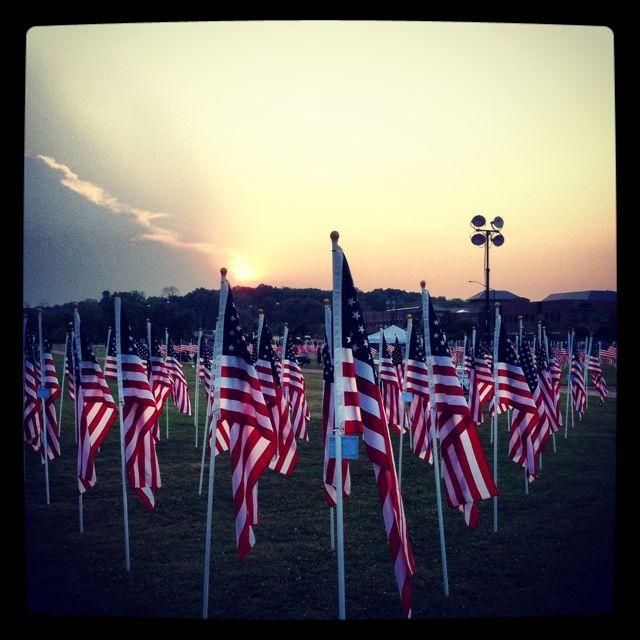 Gone but not forgotten.
Honor the fallen.
–Lindsay–