These Healthy Instant Pot Dinner Recipes are perfect for busy weeknights. With a mix of vegetarian and meat options, there's a pressure cooker recipe for everyone!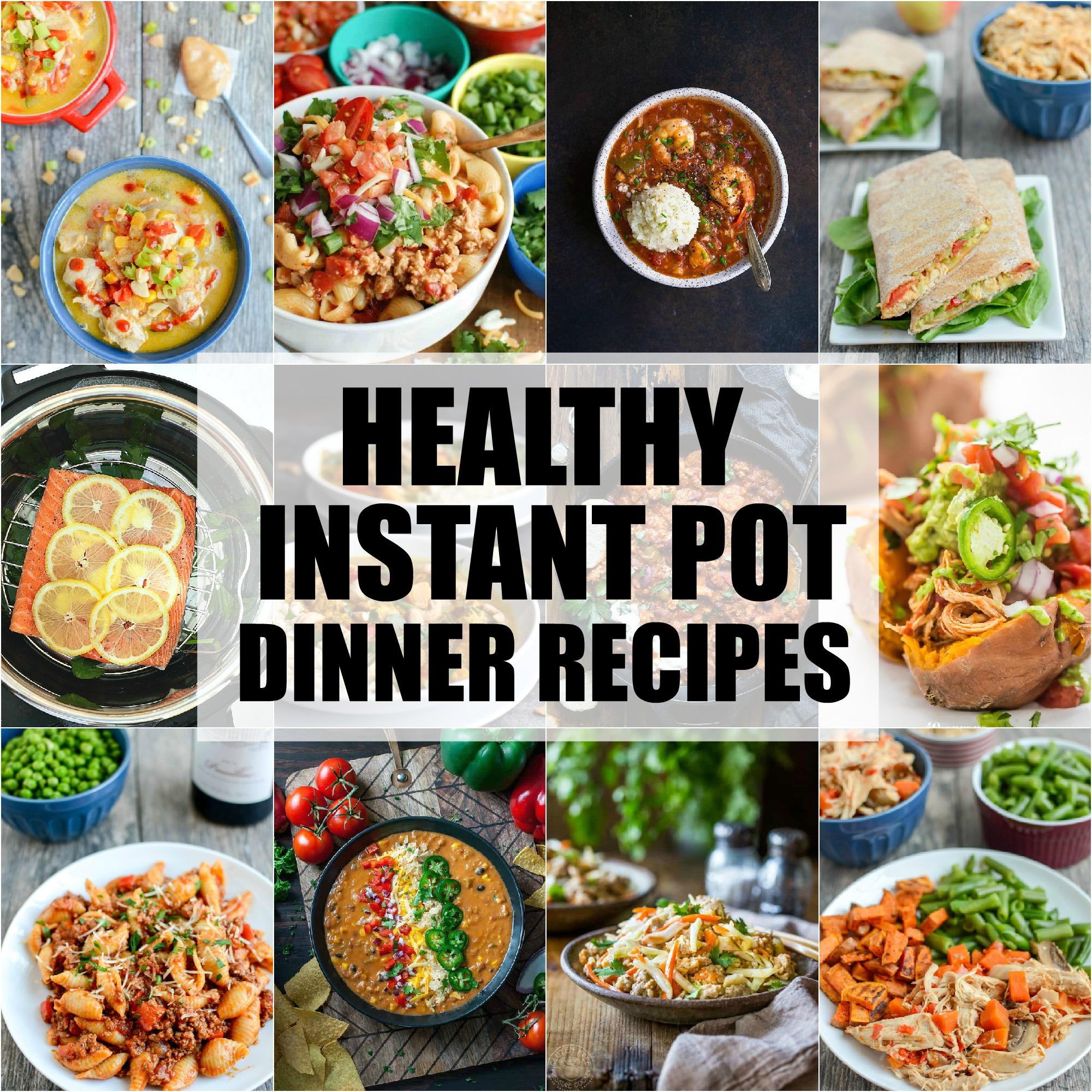 *Originally published 11/2017. Updated 9/2023*
Hi friends!
I first wrote this post back in 2017 when instant pots were all the rage and honestly, I wasn't sure how long the trend would last. But here we are years later and I can still honestly say that I use mine every single week. It's great for cooking things like rice, hard-boiled eggs and shredded chicken but it's also great for making full meals!
I know a lot of people are intimidated by their instant pot so I wanted to round up some recipe ideas for you to try!
Instant Pot Chicken Dinner Recipes & Ideas
The list below is a mix of both meat-based and vegetarian options – a list of instant pot dinner recipes healthy and flavorful – and I'm sure there is something for everyone. However, I do get the most requests for instant pot chicken dinner recipes. So I've included several in the list below but I also did an entirely separate post with just chicken recipes so be sure to check that out as well!
Find it here: Instant Pot Chicken Recipes
And now, here are some easy instant pot dinner recipes you'll love!
---
Easy Healthy Instant Pot Dinner Recipes with Chicken
---
Best Healthy Instant Pot Dinner Recipes
Most people think slow cookers are the ultimate fix-it-and-forget-it dinner appliance but the instant pot is just as easy to use and can often get your favorite recipes done in less time than a crockpot!
---
Instapot Family Dinner Recipes with Pasta
Don't let your instant pot intimidate you! There are so many instant pot family dinner recipes to try – you can even cook some of your favorite pasta recipes that your family will love!
---
Instant Pot Soups
Soups are easy to make on the stove but if you want to let one simmer and can't be home all day to watch the open flame, making soup in the Instant Pot can be a great option!
---
Best Easy Instant Pot Dinner Staple Recipes
Here are some simple staples you can make in the Instant Pot that can be used as parts of a dinner main dish or side dish.
---
If something caught your eye, be sure to pin this post for later! And if you're still looking to buy one, this is similar to the Instant Pot I have (affiliate link)!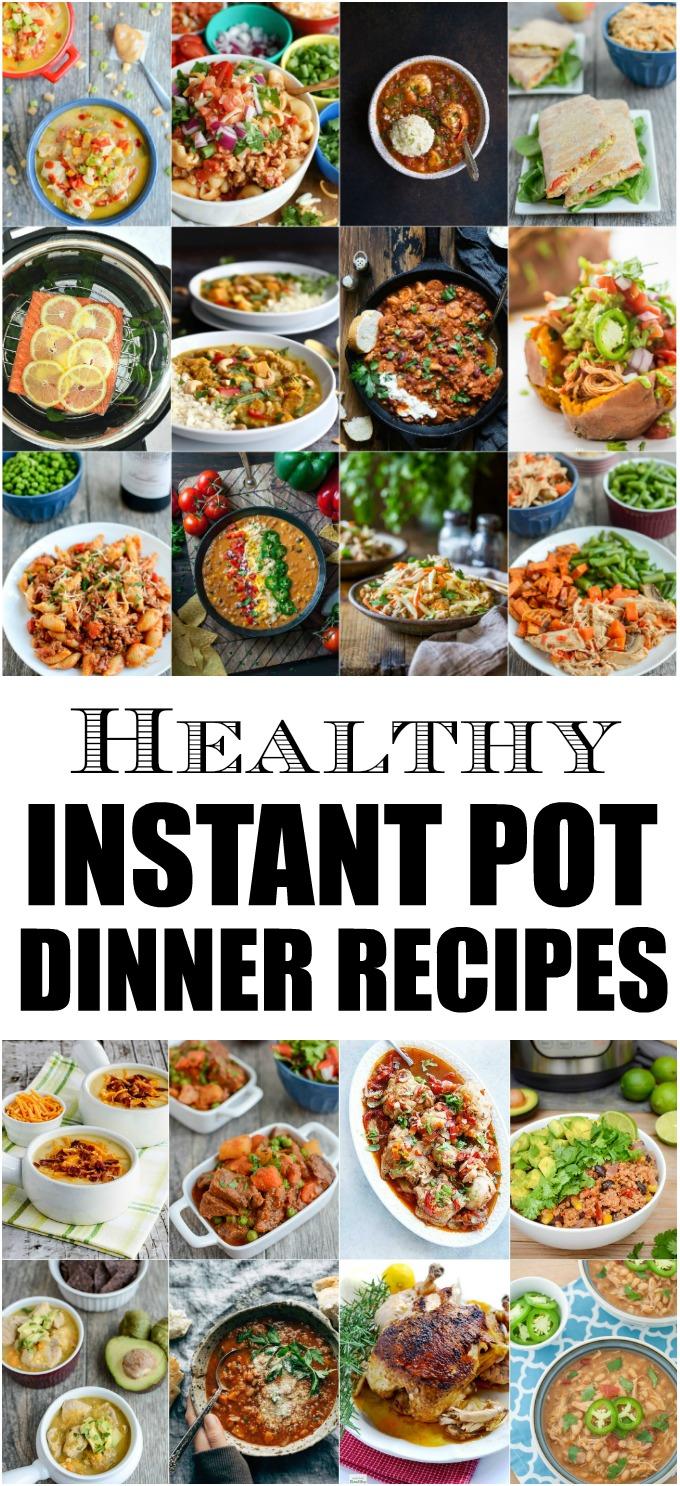 Enjoy!
–Lindsay–
LEARN HOW FOOD AFFECTS YOUR BODY.
Get my free Table Talk email series where I share bite-sized nutrition information about carbs, protein, and fat, plus bonus information about snacks and sugar!