Hi Friends!
It's WIAW again!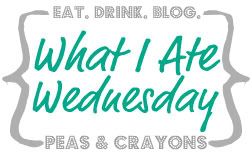 I had a little fun with my phone yesterday and thought it might be fun to give you guys a little challenge. Let's play "guess what Lindsay ate based on these funky pictures she provided us with."
Ready? Go!
Breakfast- 6:45am
Lunch #1- 11:30am
Pre 4 mile run fuel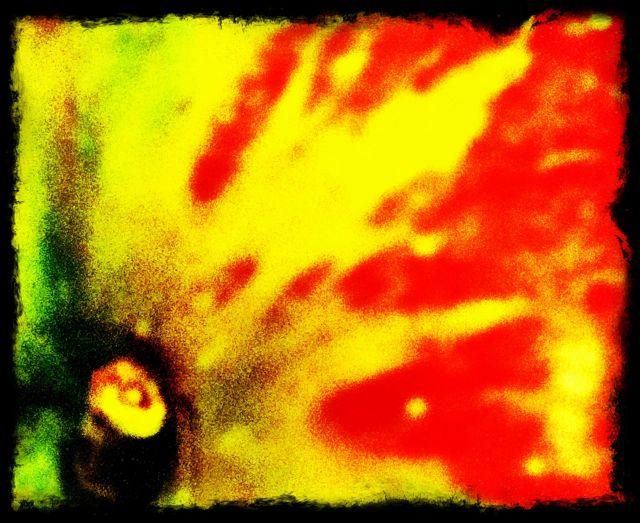 Dinner- 8:30pm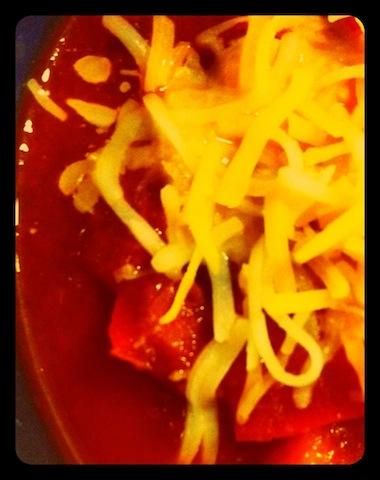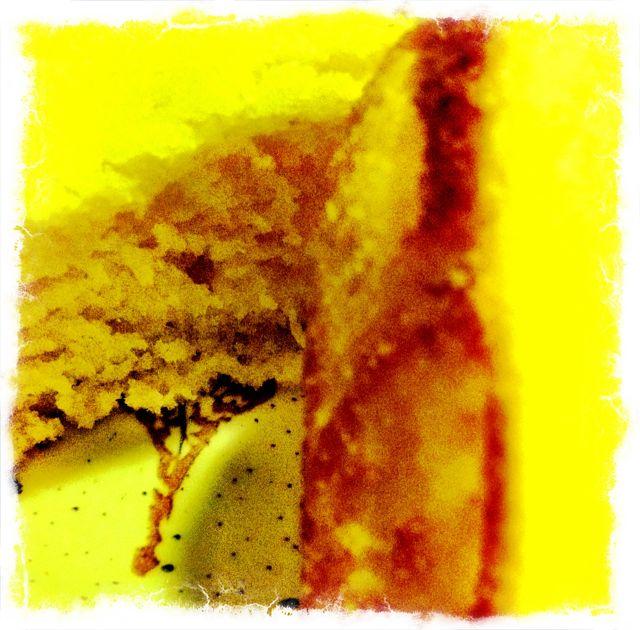 Got your guesses ready?
Breakfast: Kix & Kashi Heart to Heart Cinnamon
Lunch #1: Animal Crackers & Peanut Butter & Jelly Toast
Lunch #2: Oatmeal with Greek Yogurt, Pomegranate Arils & Chocolate Chips and a Hummus & Muenster cheese quesadilla
Dinner Prep Snack: Honeycrisp Apple
Dinner: Crockpot Chili (recipe coming tomorrow!) & Cornbread
So, how close were you?!
Happy Wednesday!
–Lindsay–