Hi Friends!
Today I'm thrilled to announce a new partnership that I'm super excited about! Thanks to Fitfluential, I'm teaming up with Kohl's for the next few months to help introduce and promote their #MakeYourMove campaign!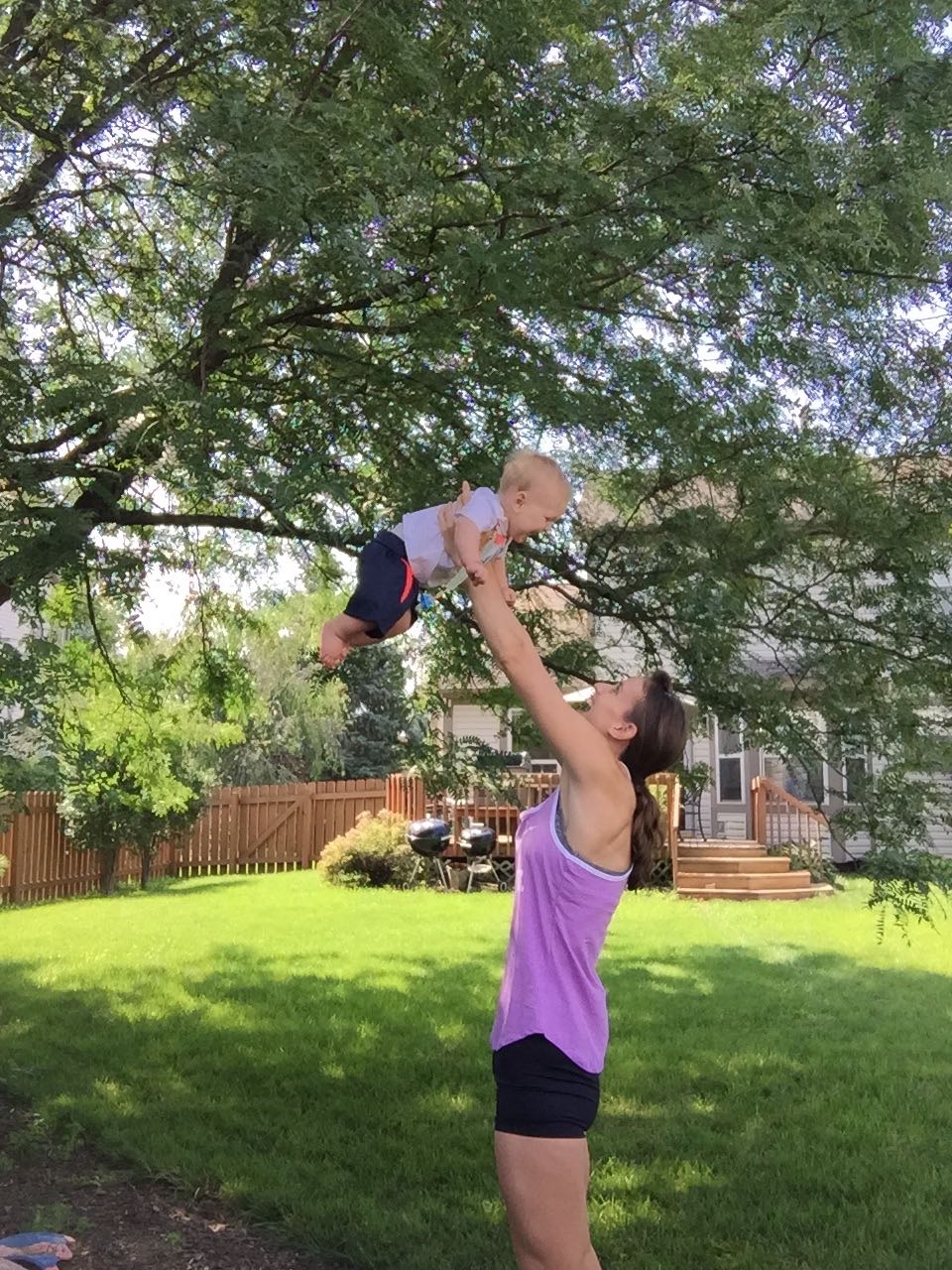 Have you heard of it? If not, here's a bit more about the inspiration behind the campaign:
It's founded on the belief that successfully leading a healthy, active life means saying yes to the things that energize and inspire you. It means embracing opportunity, having more fun and leading the life that gives you the most joy. And it means shifting your focus so that life is more of a journey than a destination!
Kohl's wants to shine a spotlight on all the ways that living well can feel good and be easy and fun. You guys know that's pretty much my life philosophy, right? The Make Your Move campaign actually kicked off in January when Kohl's invited America to share what Make Your Move means to them – what things they do that energize, enliven, motivate, and bring them joy as they try to live a healthier life.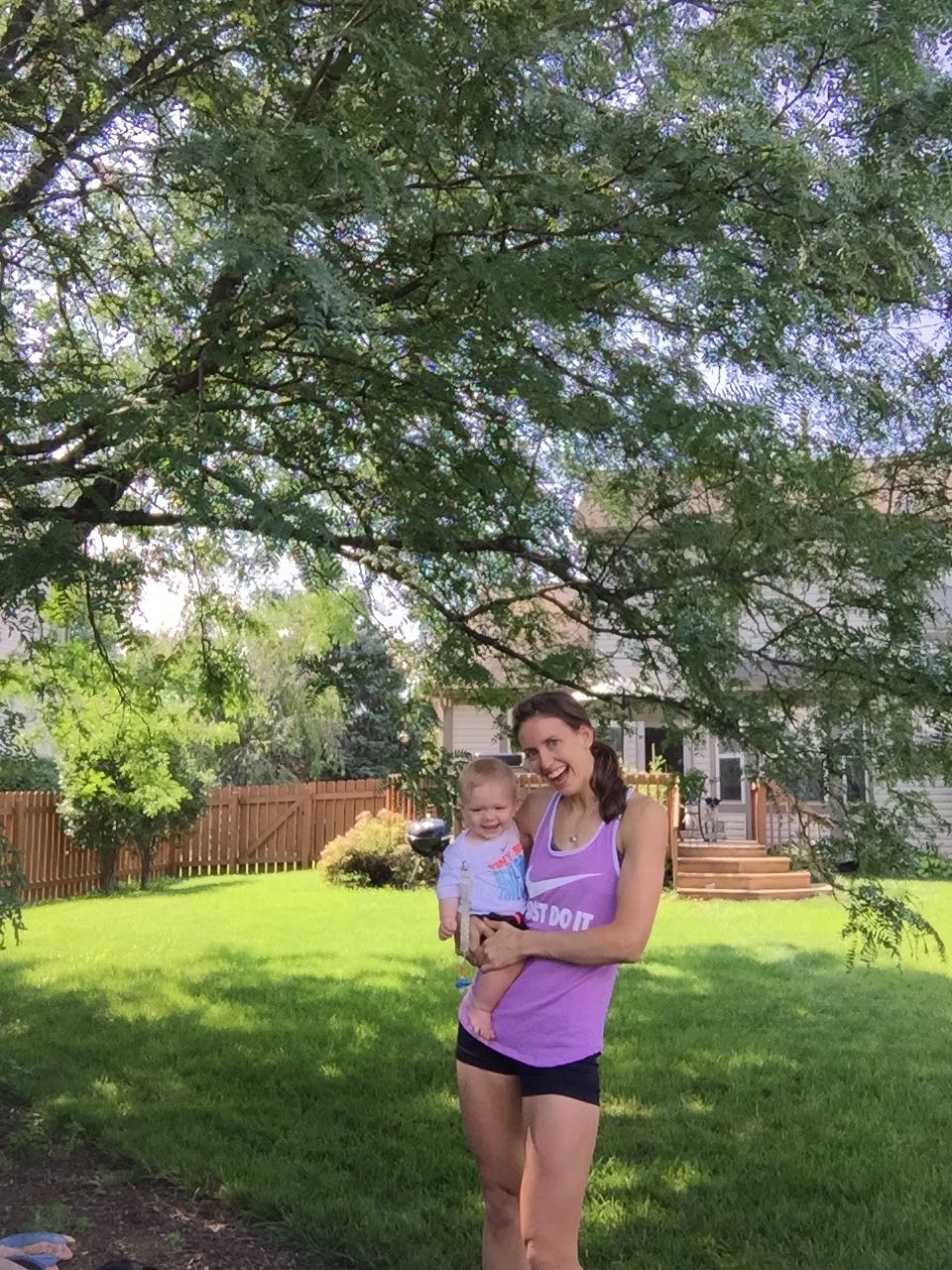 So, what's my role here? My goal over the next couple of months is to share several blog posts with you guys that will inspire you to Make Your Move in certain areas! I'm going to share some of my own personal goals and I want to hear yours! Along the way I'll highlight some of the awesome cooking tools, fitness gear and more that's available at Kohl's to help all of us achieve our goals!
In short, it's all about encouraging each other to get healthy and have fun while doing it! Let's form some new healthy habits together, shall we?
So, want a sneak peek at what's coming up?
First let me tell you about a couple of my goals for the next few months: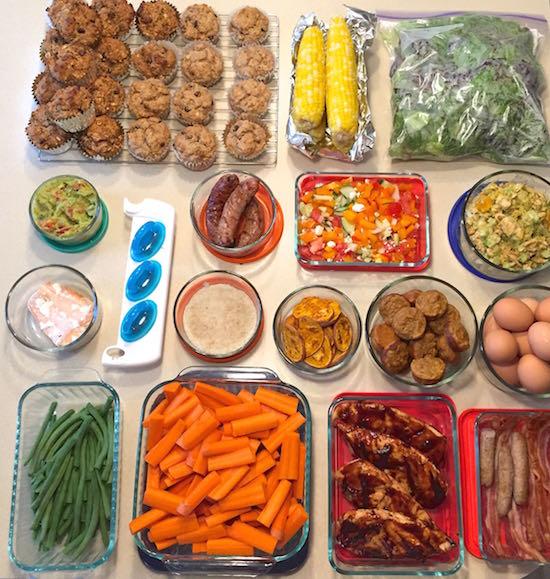 Continue to spread the word about food prep.

You guys already know I love food prep, right? Well this summer I'm ramping things up a notch and I want to make even more of you guys fall in love with it too! I've been working on a Food Prep ebook will all sorts of helpful info that I can't wait to share with you guys…but in the meantime I'll be sharing a post with some of my very best tips to help you get started! I've been getting a lot of questions about HOW I actually get all my prep done, since I usually just share a picture of the final product…so stay tuned for more on that!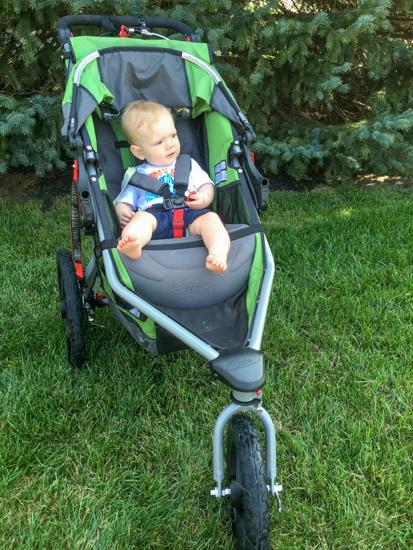 Exercise as a family at least one a week.

If you've been following me on social media, you've probably noticed I've been doing less workouts at the Crossfit box and more workouts outside and in the garage with hubby and Squish. There are a few reasons for that. First, Squish is getting older and it's really important to hubby and I that he grow up healthy and active. I want him to SEE us working out and get him excited about moving around, even at a young age. To see my workouts (even some videos!) be sure to follow me on Instagram!
Second, we have a pretty big side project in the works that I can't wait to share with you guys! (Spoiler alert- we're opening a Crossfit gym!!) I can't wait to share all the details with you and show you pictures and all of that…but for now, suffice it to say we're kinda "between gyms" so we're making it work by getting our workouts in at home, in the park, etc.
I'm a huge fan of working out as a family and when you have little one around you don't always have the opportunity to workout without them. Instead of letting that be a hindrance, I'm embracing it! Stay tuned for a fun stroller workout you can do as a family AND a workout you can do while wearing your baby!!
In addition to those topics, I have a couple other posts planned once August rolls around to help make back to school season a little less stressful. Hint- things like food prep and crockpots can be a big help and so can getting your kids into the kitchen with you!
So now it's your turn:
How are you going to #MakeYourMove this summer?
Tell me one of your goals!
Maybe there's something you've been thinking about for a while but aren't sure where to start? Leave it in the comments and let me and other readers give you some suggestions!
Big, small, food-related, fitness-related, health-related….I want to hear it! And the world wants to hear about it as well. Use the #MakeYourMove hashtag on social media and tag me so I can cheer you on!
[Tweet "Time to #makeyourmove with @Leangrnbeanblog and @kohls! Share a goal of yours! #fitfluential"]
Enjoy!
–Lindsay–
This post is sponsored by FitFluential on behalf of Kohl's.
LEARN HOW FOOD AFFECTS YOUR BODY.
Get my free Table Talk email series where I share bite-sized nutrition information about carbs, protein, and fat, plus bonus information about snacks and sugar!