Hi Friends!
I'm back from an incredible trip to Philly!
FNCE  (my dietetics conference) was amazing.
And exhausting.
And wonderful.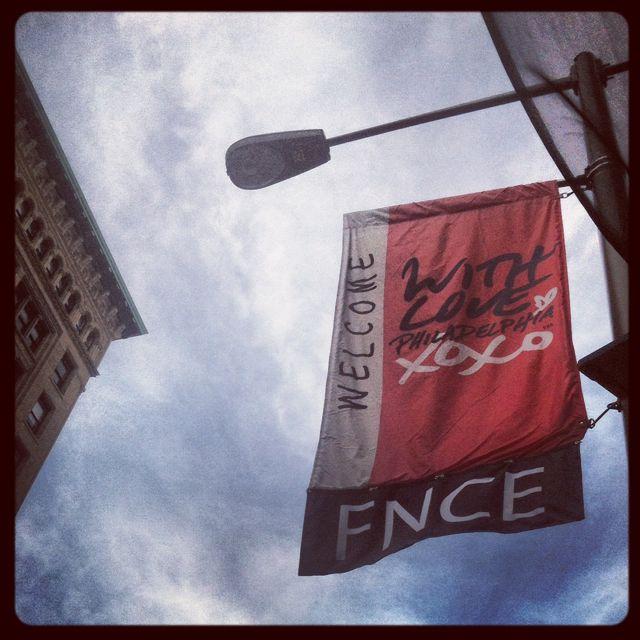 I went to some amazing sessions.
I met some amazing people.
I ate some amazing food.
I got some amazing opportunities for the future.
I left feeling inspired!
I'm incredibly grateful, a bit overwhelmed, and really tired.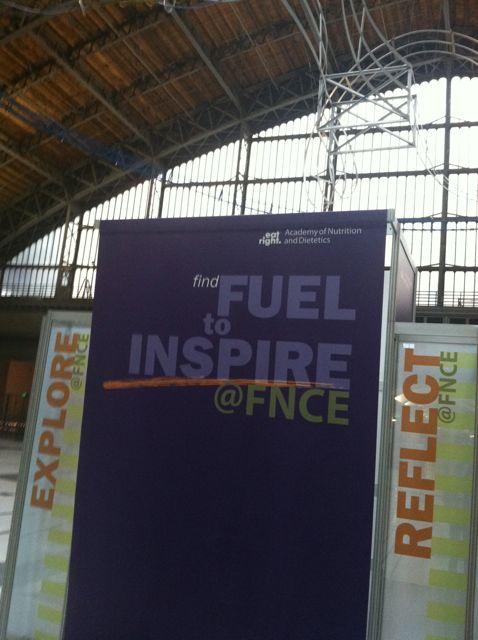 I went to some great sessions about
social media, blogging and freelance writing.
I plan to do a recap of as much as I can remember,
but if you're interested…and on twitter…
scroll back through my tweets from the past few days.
I was live tweeting several of the sessions
and hopefully you'll find some helpful tips!
For those of you not on twitter, you should be!
But have no fear, I will write a recap post soon.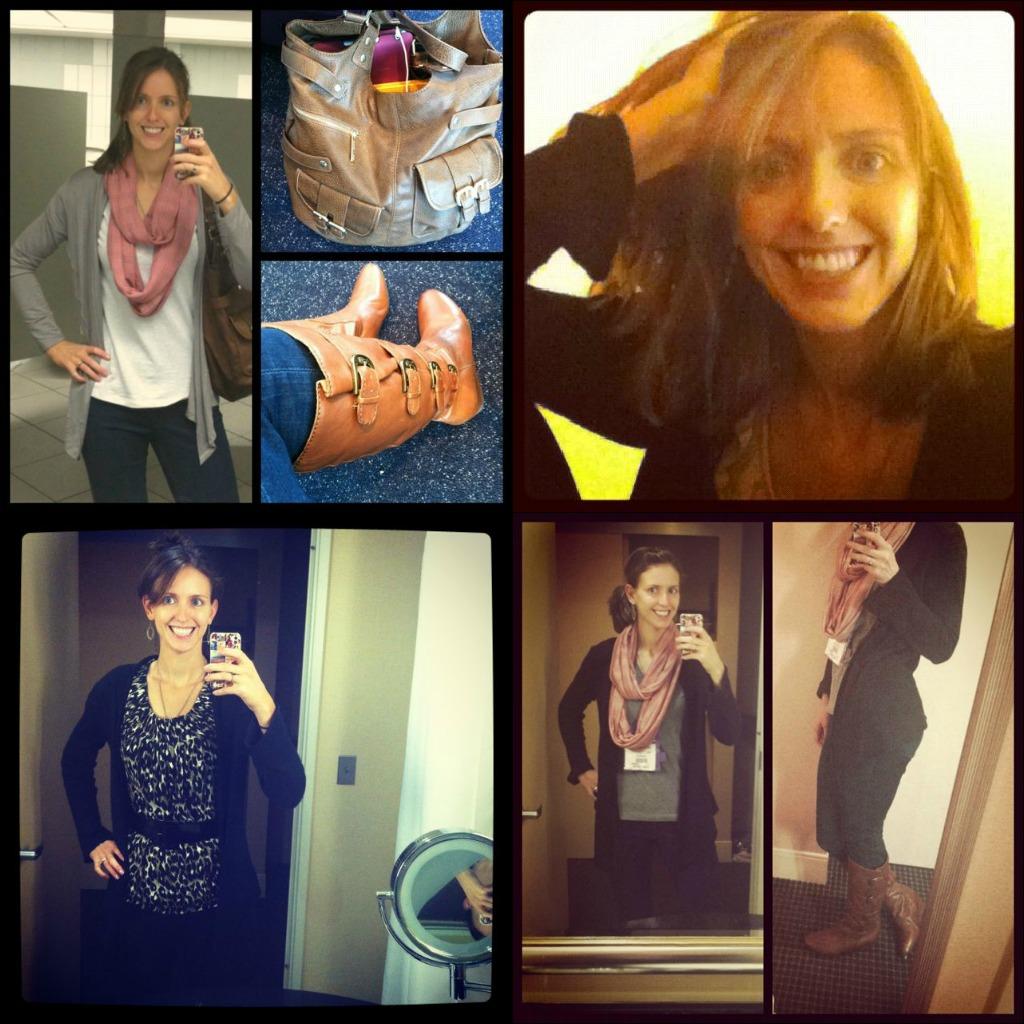 It was a whirlwind few days!
I'll be back to regularly scheduled programing tomorrow, I promise!
For now, let's play catchup!
How was your weekend?
Did you do anything fun?
Have you read any great blog posts this week?
Fill me in! I've missed you guys 🙂
Enjoy!
–Lindsay–