Hi Friends!
Just popping in for a quick Fitness Friday update for you guys!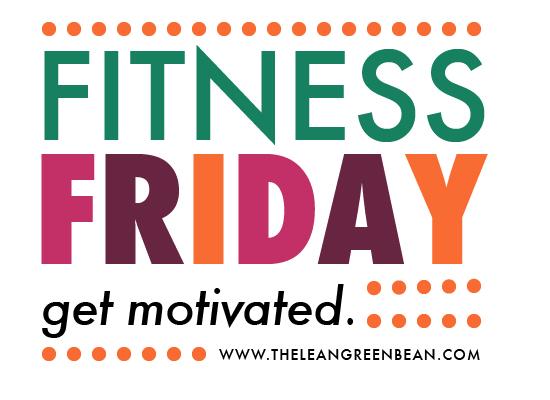 Let's play catchup, shall we?
THURSDAY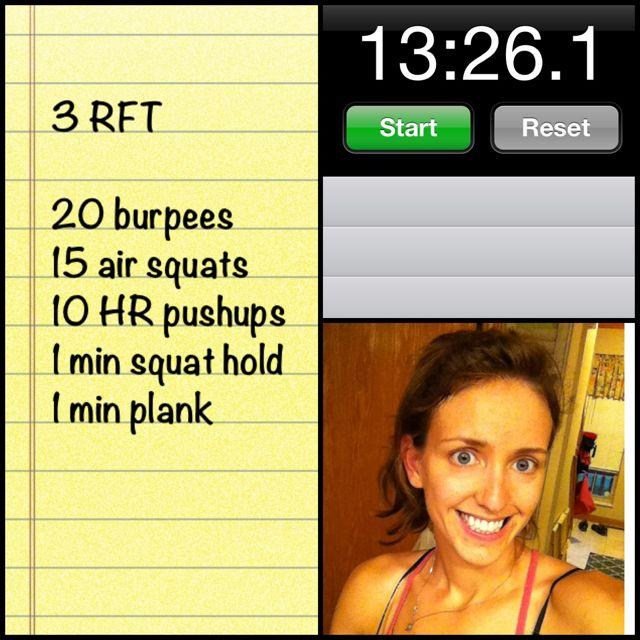 We left off on 4th of July! Our box was closed for the holiday so I made up my own WOD to do in the basement. It was short and sweet but it got the job done.
FRIDAY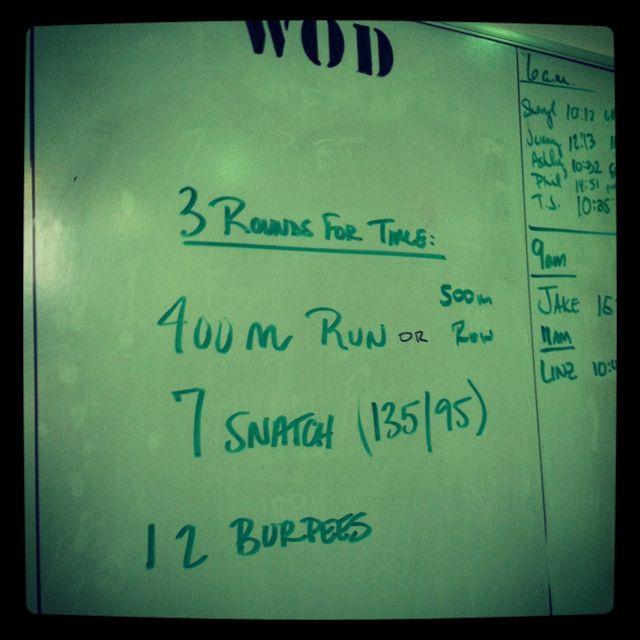 Friday I headed in for a mid-morning WOD during open gym. I did it in 10:42 with 75# snatches and running.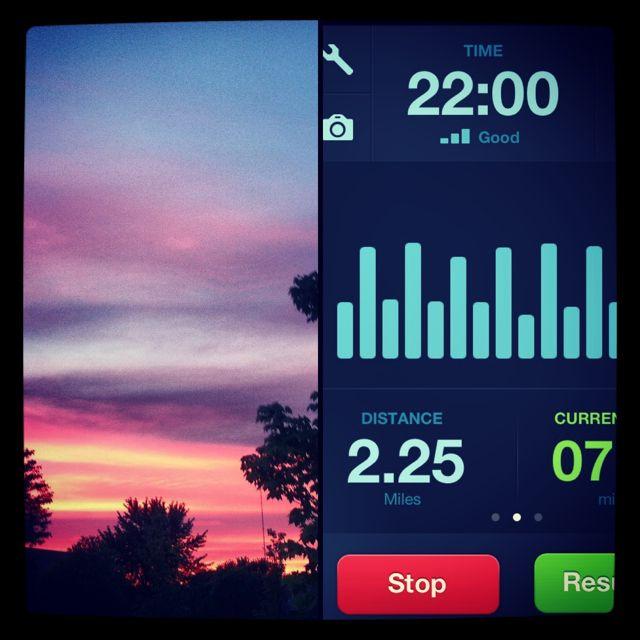 We headed out for happy hour but were home pretty early so I grabbed the dogs and headed out to do some intervals. Walk 1 minute/run 1 minute.
SATURDAY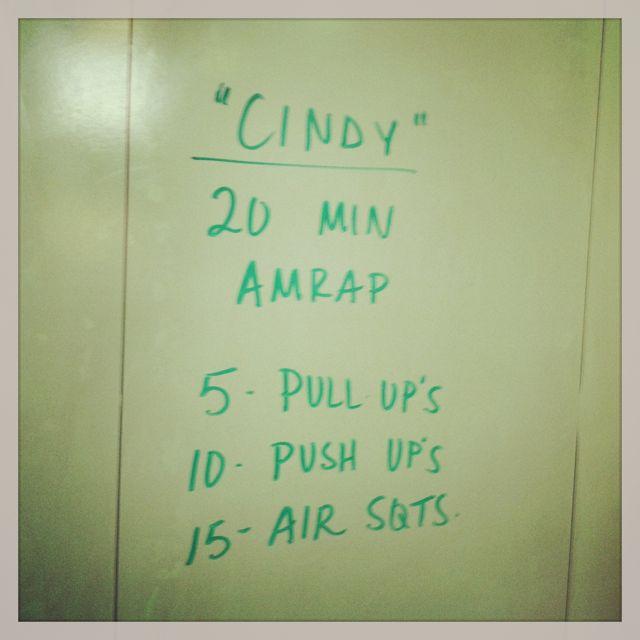 Saturday morning we headed in to do Cindy. It's a tough benchmark because it looks deceptively simple…but it leaves me sore for days EVERY TIME. This wasn't my best effort. Got 16 rounds + 2.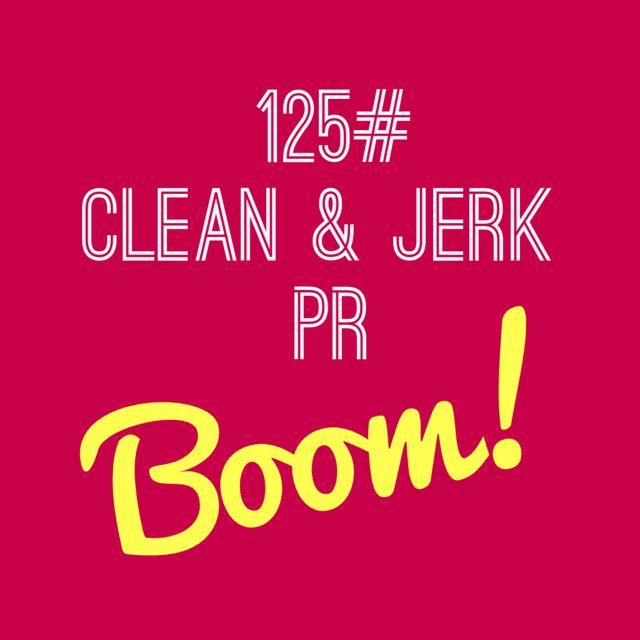 THEN, I hit that 125# clean and jerk that I was struggling with last week. New PR 🙂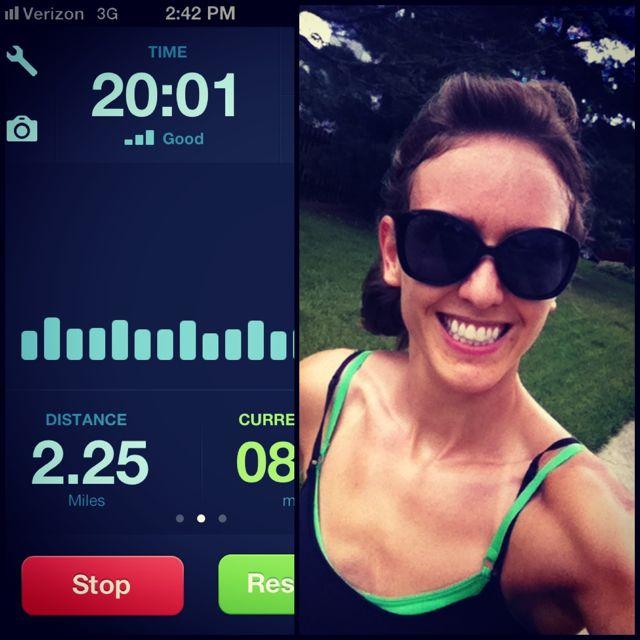 Saturday afternoon it finally stopped raining for a couple hours so I headed out for more intervals. This time I ran 1 minute/walked 30 seconds.
SUNDAY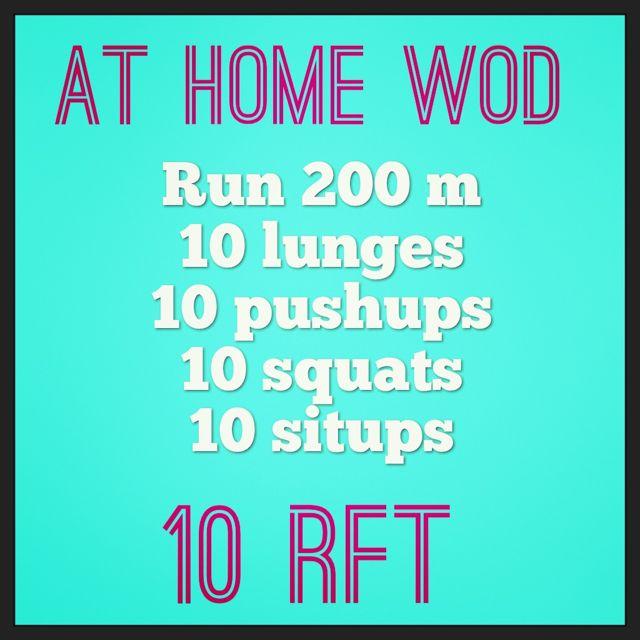 Another at home WOD. I did it in the backyard running back and forth between our fence posts and put a towel down for the pushups and situps. Finished in 20:24.
MONDAY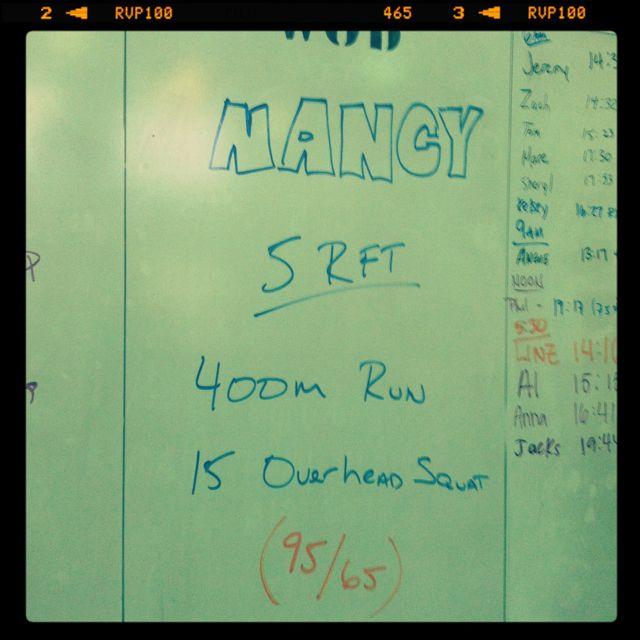 Another benchmark. Crushed it! 14:16 Rx. I love this one because overhead squats are one of my strengths and i've been working on my endurance so the running was easier than it has been.
TUESDAY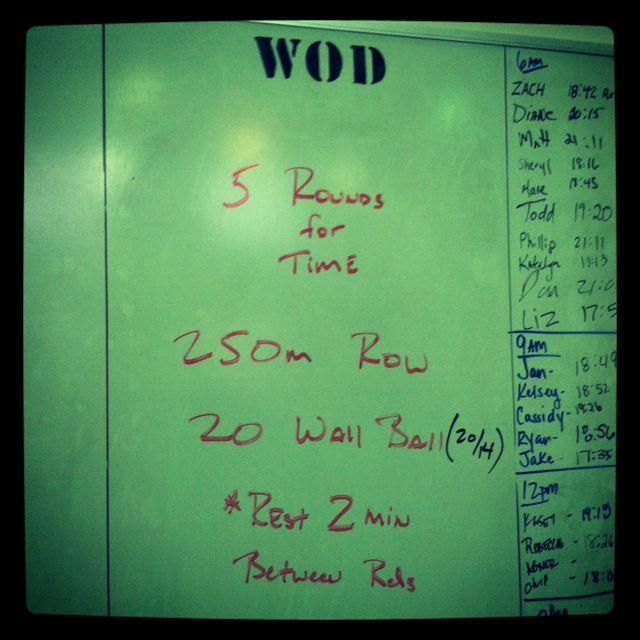 I really pushed myself on this one and ended up doing the workout with no rest between sets AND I used a 20# wallball instead of a 14#. Finished in 12:44. Then I ran some sprints. Sprint 200 meters, rest 1 minute x 6: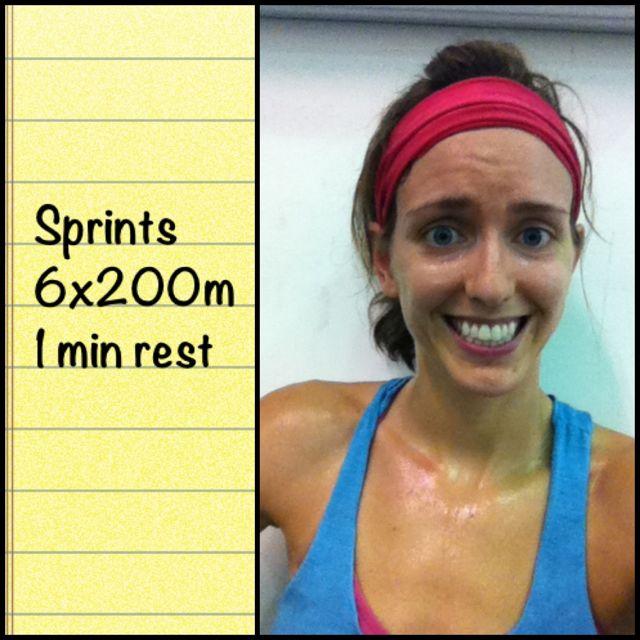 We did deadlifts for the skill/strength and my coach took this fun pic of me!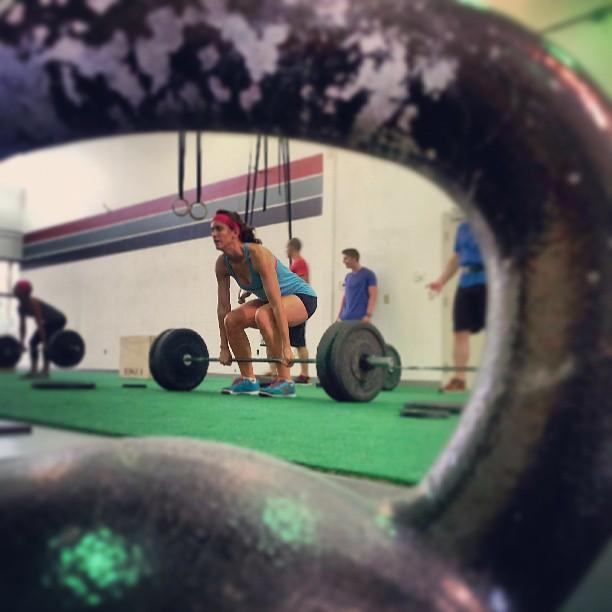 WEDNESDAY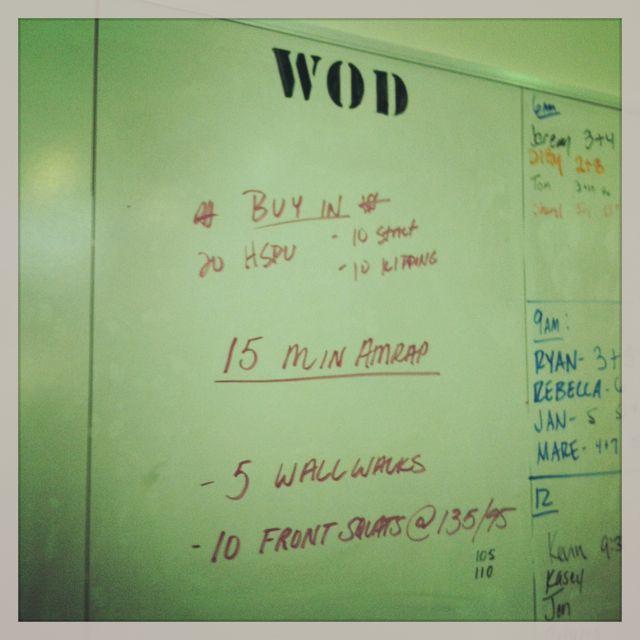 This was supposed to be a rest day, but hubby had a bad day at work and wanted to go in so I dragged myself in after him. Turns out it shoulda been a rest day. It wasn't my best workout. Walk walks are hands down my least favorite part of crossfit. I still can't get my stomach all the way to the wall and I'm terrible at getting down from them. The clock started, then you did your 20 handstand pushups…which took me forever because I'm finally doing them with just 1 abmat…and then you started your wall walks/front squats (I did 105#). I got through 3 rounds + 4 and hated every minute of it.
THURSDAY
Our coach said we had to do the deadlifts unbroken and my back was SORE so I opted to do 135# instead of 155#. Finished in 27:06. The worst part was the pullups. I tore my hands BIG TIME (i'll spare you the picture) for the first time in like 6 weeks and it always sucks. I made it through 8 rounds of pullups no problem, but then BOOM! Round 9, rips galore. Here's how I felt afterwards: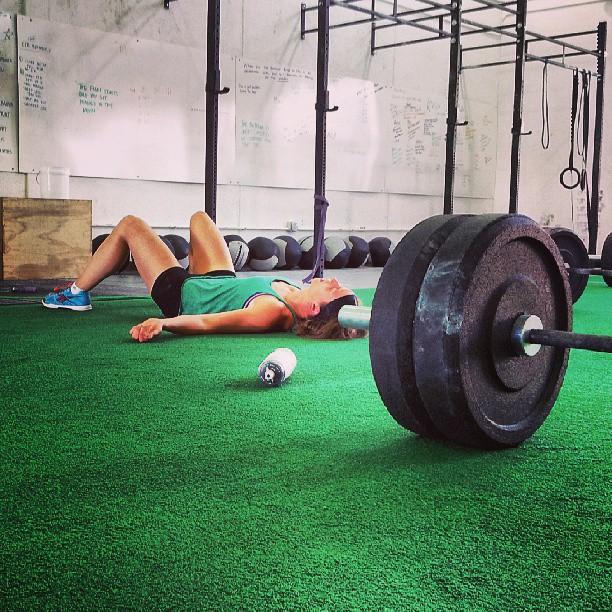 Hubby update: We're over halfway through his 6 weeks in the sling and he's totally over it. But he's doing a good job of wearing it most of the time. He's frustrated that he can't do the WODS with us, but he's been doing pretty well on his own! He's been doing a lot of  squats, lunges and box stepups holding a medicine ball, plus sit ups and back extensions on the GHD…and he's been riding the bike! I'm so proud of him.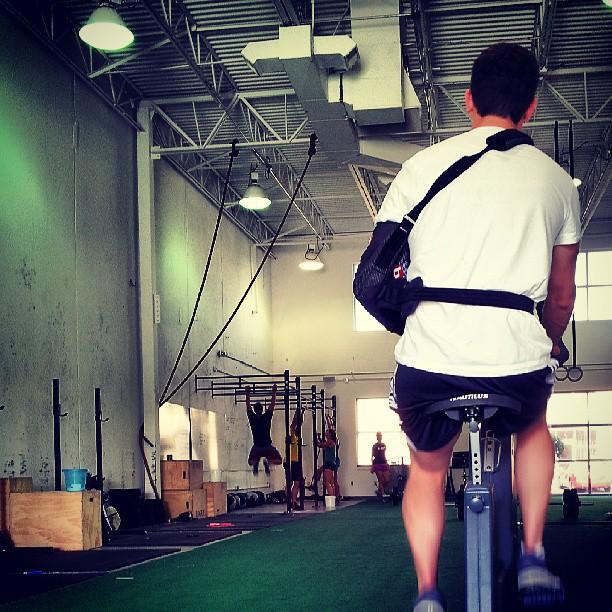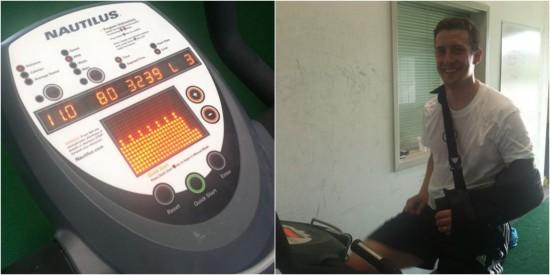 And today, is a MUCH needed rest day! Can't wait 🙂
Happy friday, friends! Any fun weekend plans? I'm hoping to get outside since it's the first time we haven't had rain in the forecast in 3 weeks!
Enjoy!
–Lindsay–
LEARN HOW FOOD AFFECTS YOUR BODY.
Get my free Table Talk email series where I share bite-sized nutrition information about carbs, protein, and fat, plus bonus information about snacks and sugar!