Hi Friends!
It's already time for another weekend. I LOVE short weeks 🙂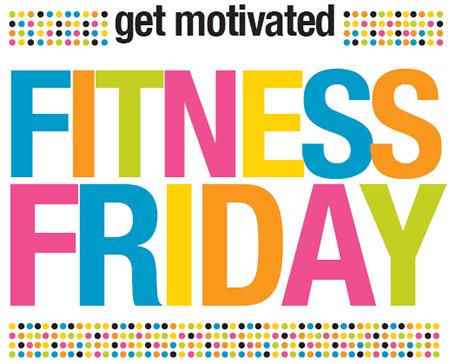 It's been a busy, active week! Let's recap shall we?
Friday: I did an arms and abs workout and let me tell you…it was a good one. I was sore for about 3 days!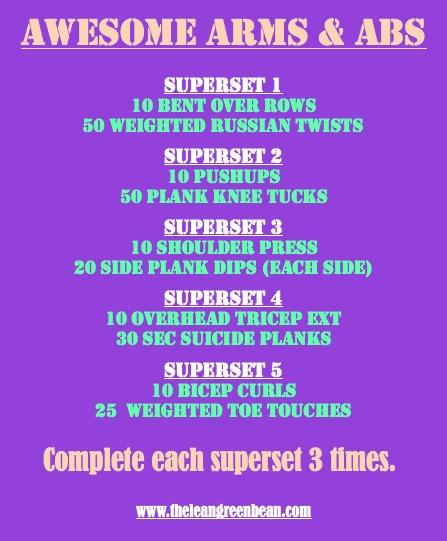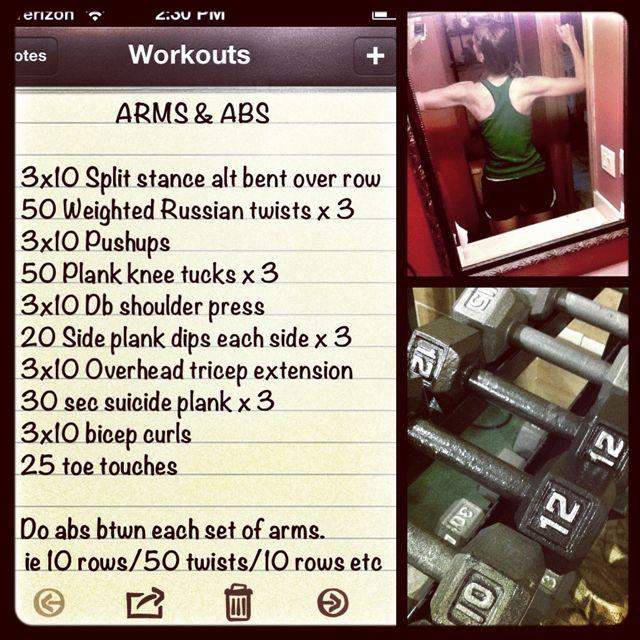 #PROOF
Saturday: I ran 3 miles and biked about 10 miles!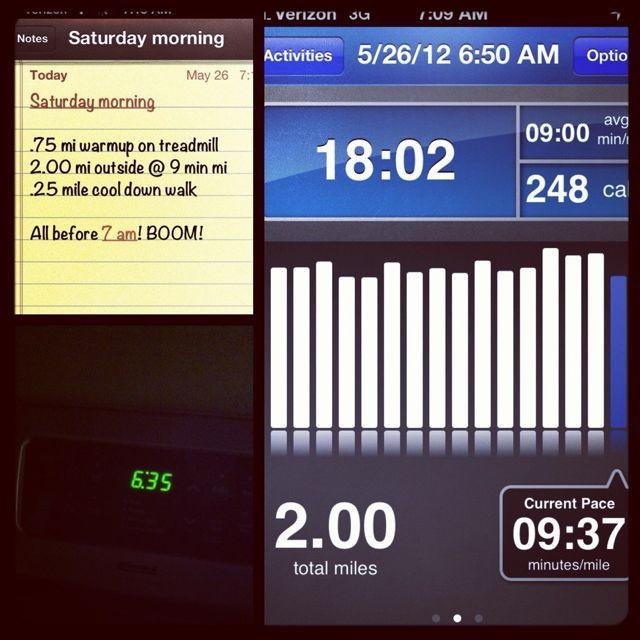 #PROOF
Sunday: 15 mile bike ride and 1 hour of sand volleyball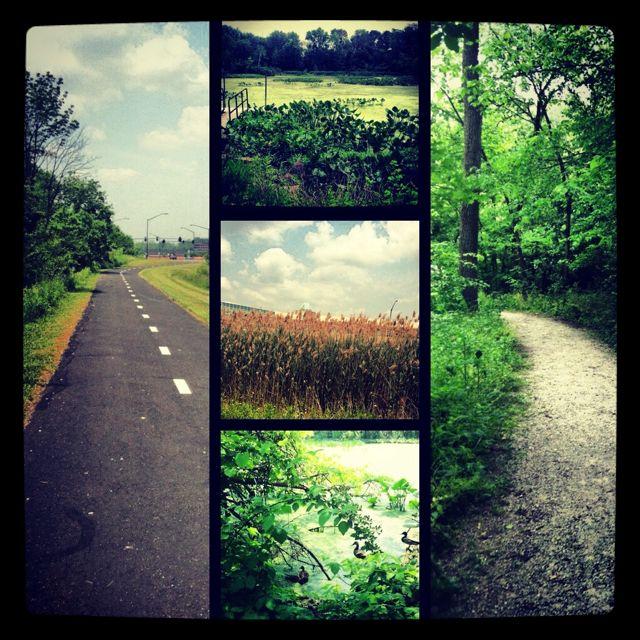 Monday: 4 hours of yard work and a 2 mile solo walk instead of a nap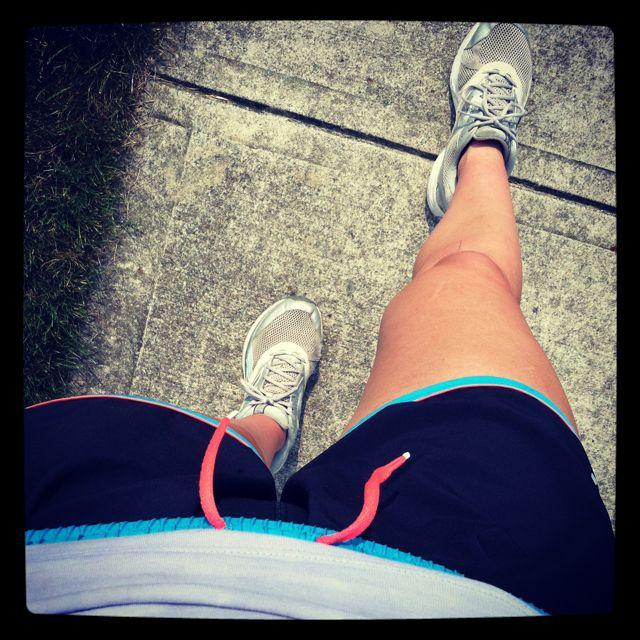 #PROOF
Tuesday: 8 mile bike ride with the hubby and a 3 mile walk with the dogs.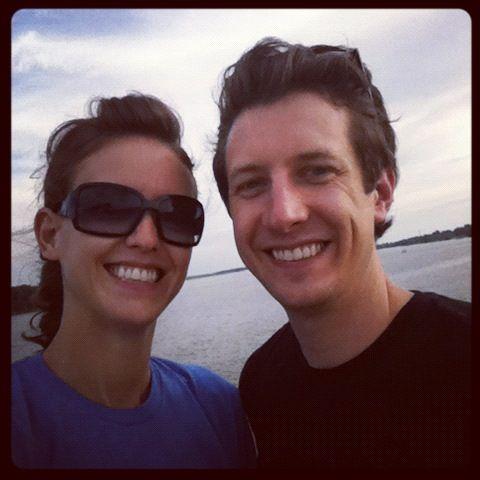 Wednesday: I took my last final and then squeezed in a 2 mile run before hubby got home from work!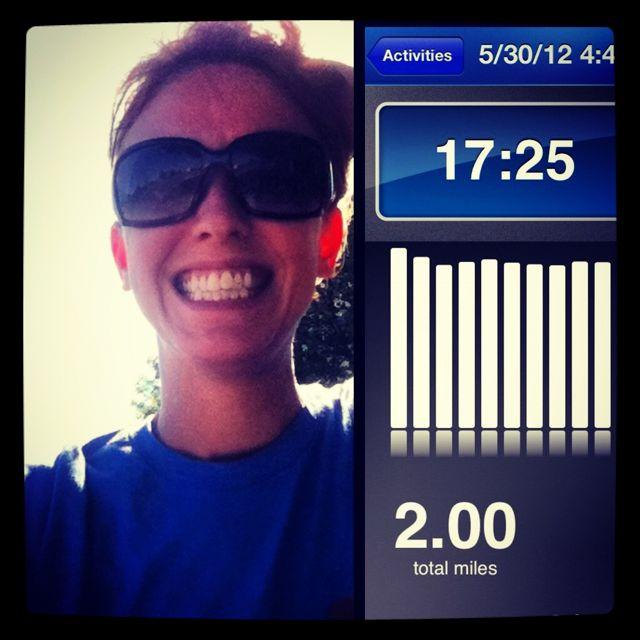 The first one was actually about 8:10 and then I slowed down a bit on the second one…but still! My speed is coming back!
Fun fact: In middle school I could run a sub- 7 minute mile!
Maybe I'll be able to do that again someday 🙂
Thursday: We were waiting for our mulch to be delivered so I wanted to squeeze in a quick workout that didn't require any equipment! This one's called the BW20. Basically because I was lazy and didn't feel like coming up with a name for it. BW for bodyweight. 20 because it takes 20 minutes!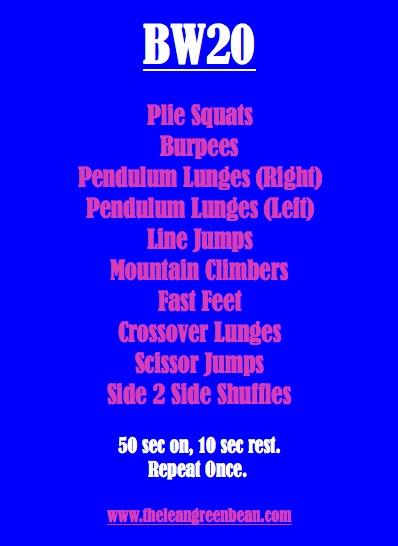 I finished up with 3 planks. It's been a while since I've done planks and boy were they rough!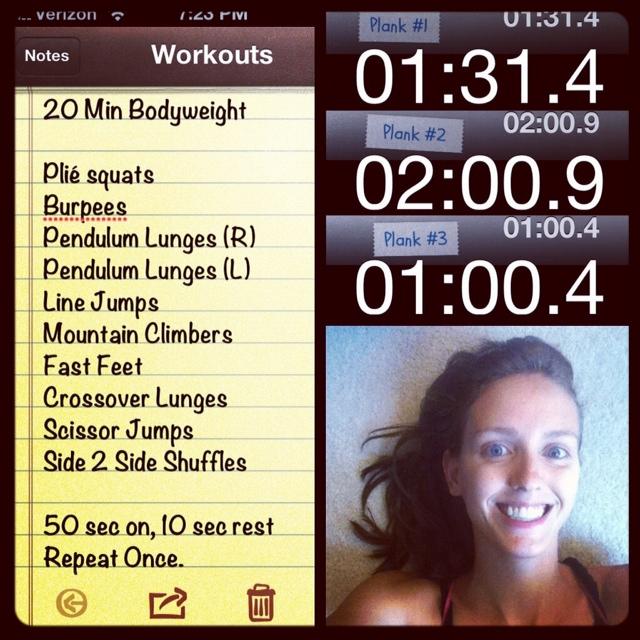 So there you have it friends! How were your workouts this week?
Enjoy!
–Lindsay–
PS…if you want to see my workouts before Friday, follow me on instagram! (username: theleangreenbean) I post them right when I'm done.
LEARN HOW FOOD AFFECTS YOUR BODY.
Get my free Table Talk email series where I share bite-sized nutrition information about carbs, protein, and fat, plus bonus information about snacks and sugar!