These Crispy Parmesan Zucchini Fries make the perfect dinner side dish and taste great when served with a side of marinara sauce for dipping!
Zucchini fries are nothing new. You can find them here, here and here, just to point out a few recipes for ya! But they're semi-new to me and sometimes that's all that matters.

I had a vague recollection of making zucchini fries once before and not being too crazy about them. But after I saw Georgia's recipe yesterday day, I knew I needed to give them another try.
I started by cutting the zucchini into thin slices.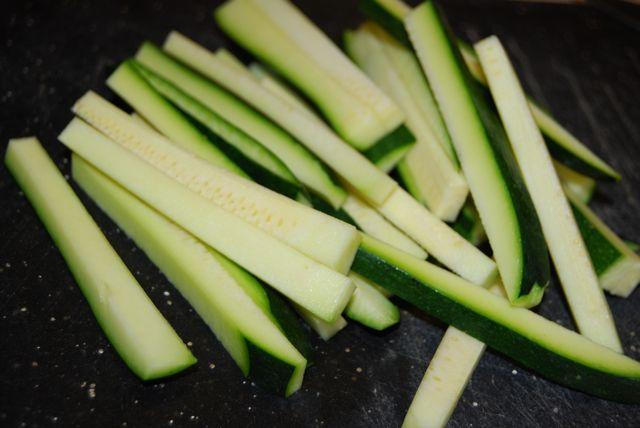 Then, I seasoned some flour with paprika and garlic powder. I rolled the slices in the flour mixture, dipped them in egg, and dropped them onto a plate with Panko breadcrumbs, Parmesan cheese, and a little more paprika and garlic powder.
I put them in the oven at 425 degrees for 10 minutes, flipped them over, and then put them in for 10 minutes more.
They browned up perfectly and got really crunchy. I served them with a side of marinara sauce for dipping.
The verdict? Good! I liked the crunch from the breadcrumbs, and the sauce made it taste kinda like a crunchy eggplant parmesan!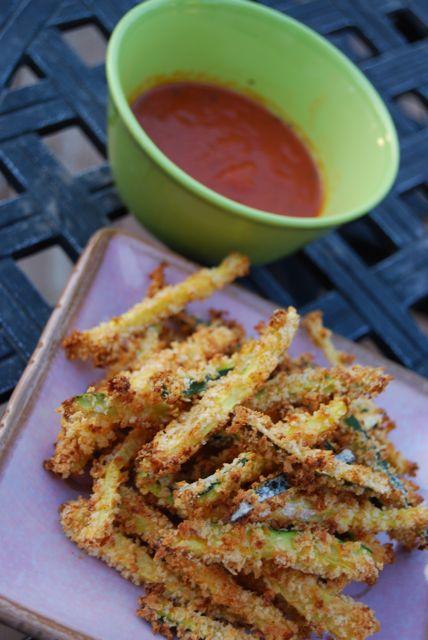 Serve with a bowl of pasta salad and you've got yourself a delightful dinner 🙂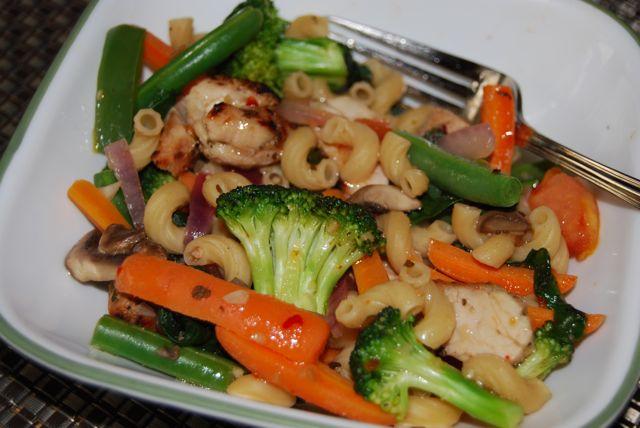 These Crispy Parmesan Zucchini Fries from @leangrnbeanblog make a perfect fun dinner side dish!
Click To Tweet
So tell me… what's your favorite kind of fry?
Enjoy!
–Lindsay–
If you liked this post, you'll love my ebook – The Ultimate Guide To Food Prep. It dives into even more detail about how to food prep, troubleshoots common problems and provides tons of tips to make it easier! Click the image below for more details!