Hi Friends!
Monday's Elf4Health challenge was to do a circuit workout. Our elves tackled so many good ones that I decided to round up as many as I could for you guys!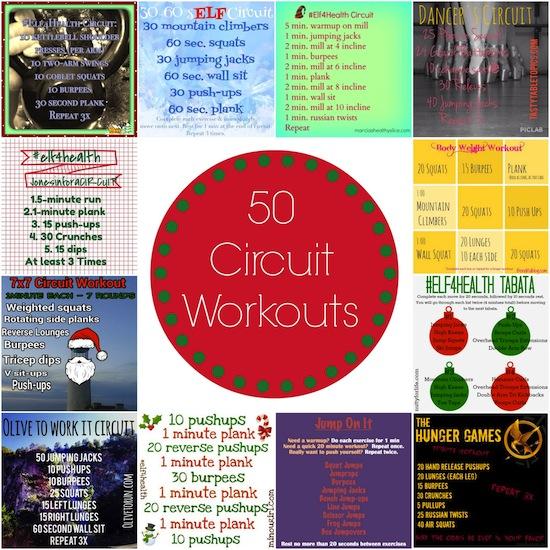 Hi friends!
This post is for those of you looking for a new circuit workout to try or those wanting to add some new options to their list of workout ideas. Whether you need group workout ideas, circuit training ideas or gym circuit workouts, you should be able to find something fun and new in this post!
50 Circuit Workouts
Take a look:
via Fine Fit Day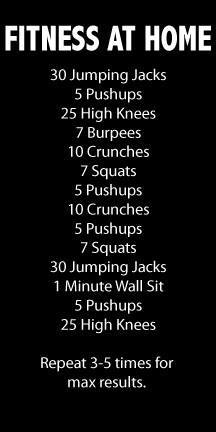 via FitTastic Mom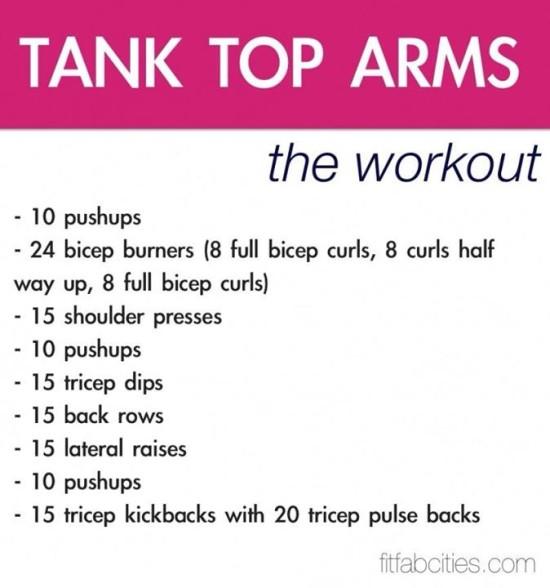 via FitFabCities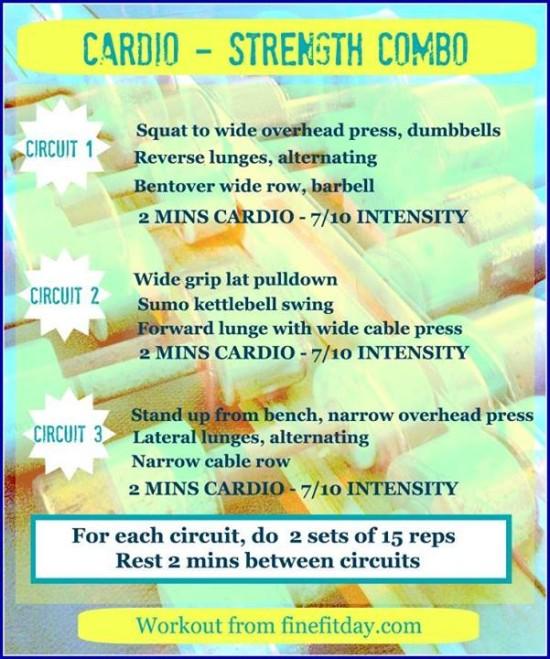 via Fit Fit Day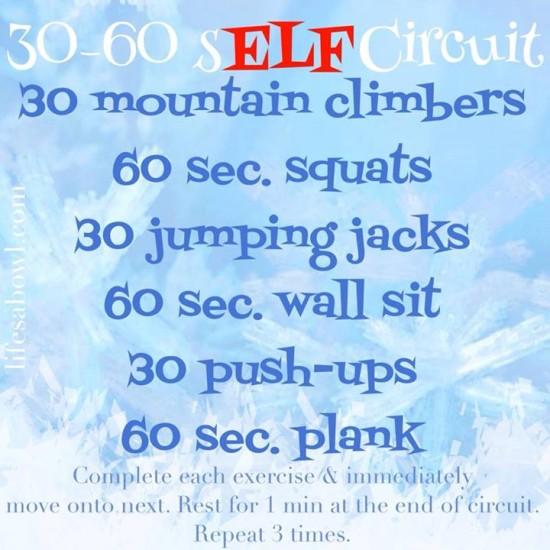 via Life's A Bowl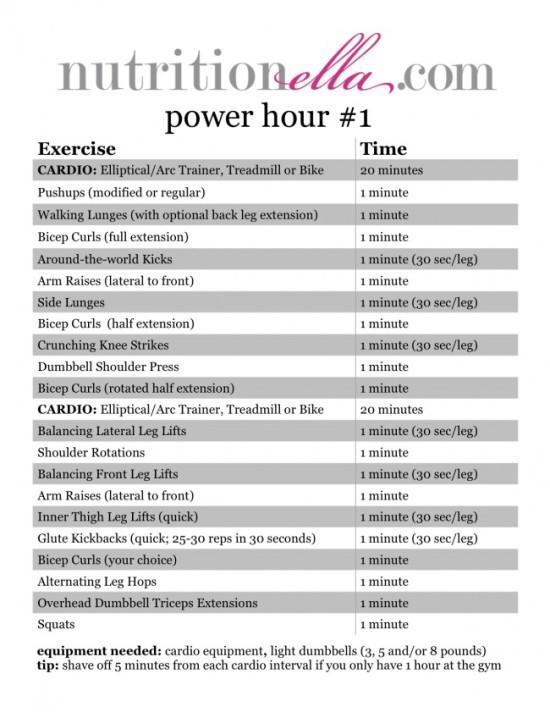 via Nutritionella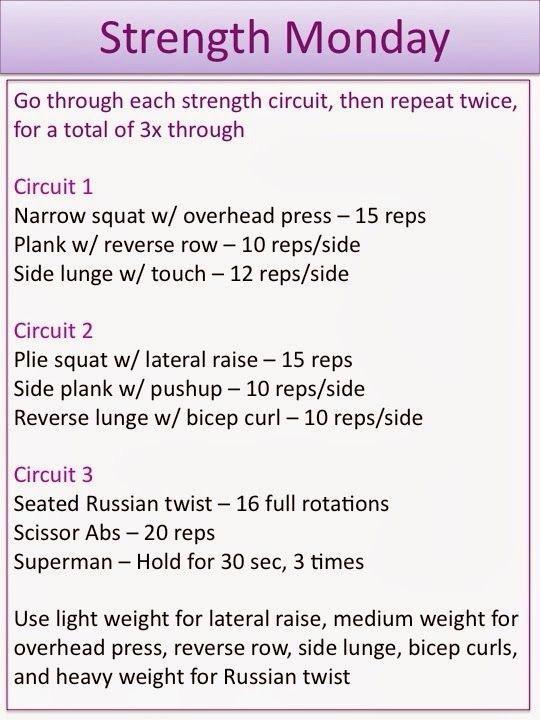 via Emilou262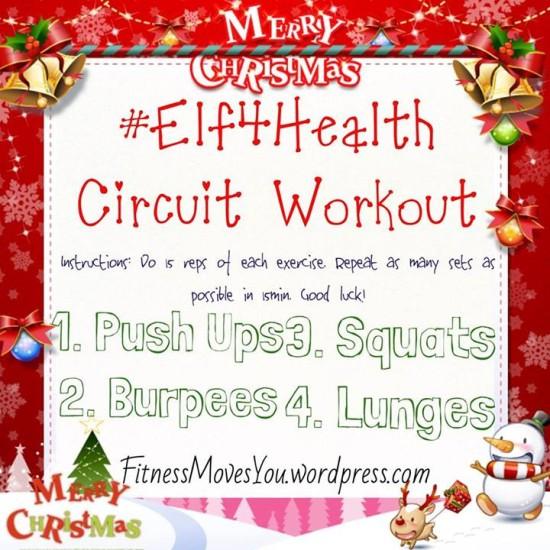 via Fitness Moves You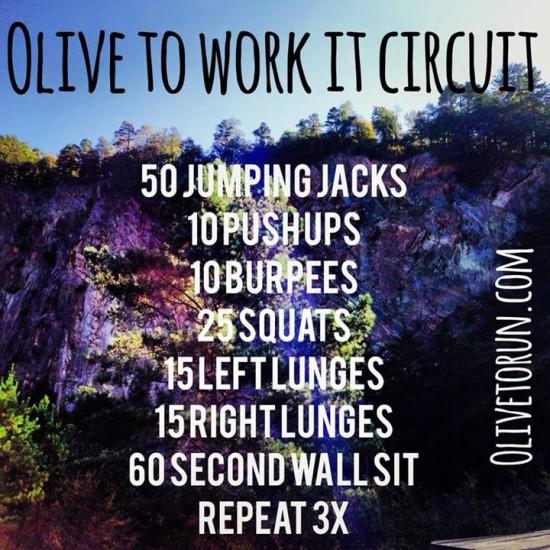 via Olive To Run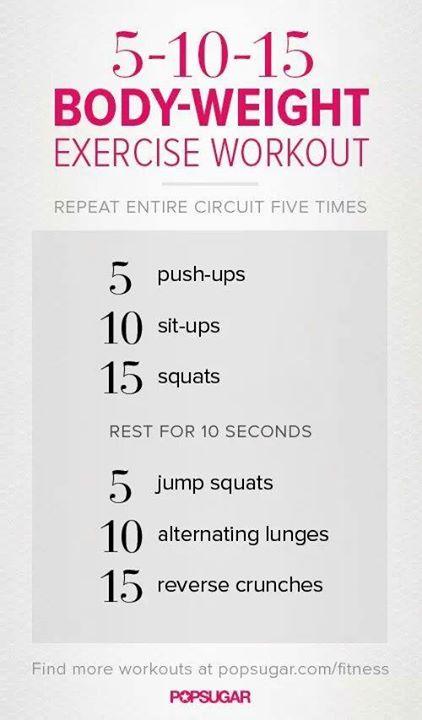 via PopSugar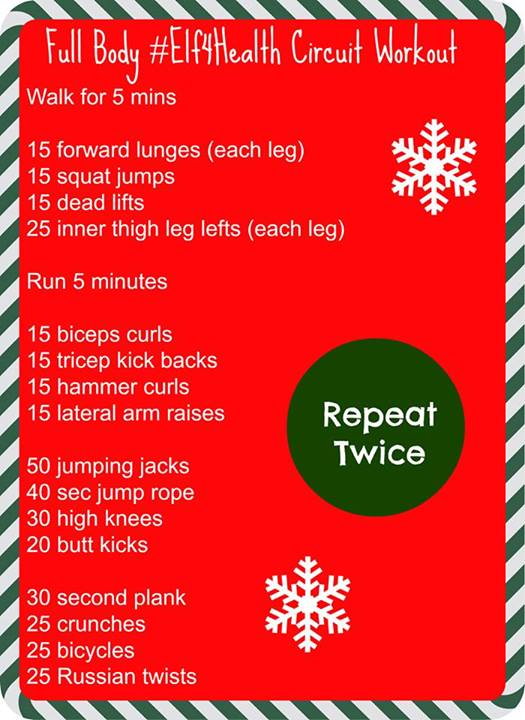 via Not So Doughie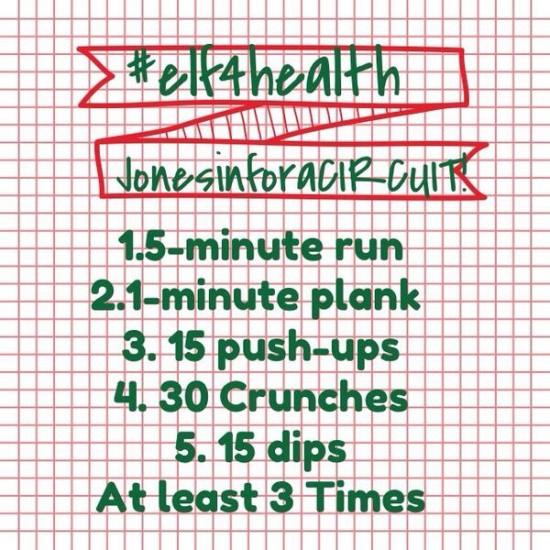 via Jonesin' For A Run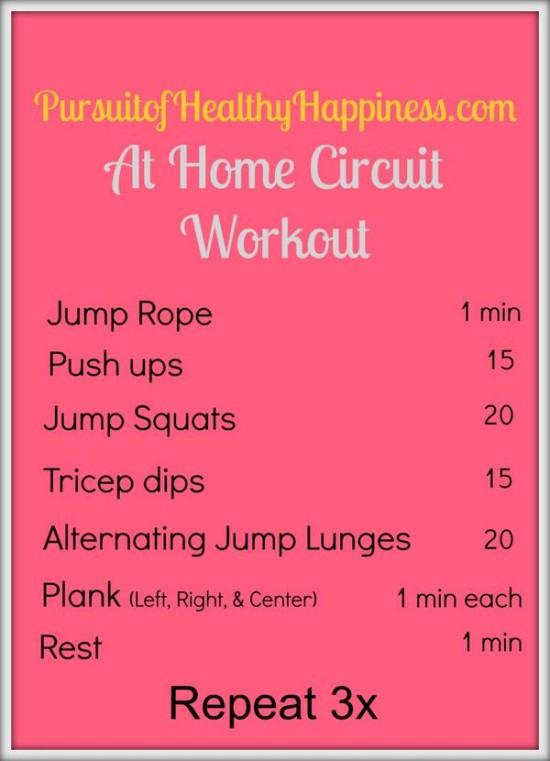 via Pursuit of Healthy Happiness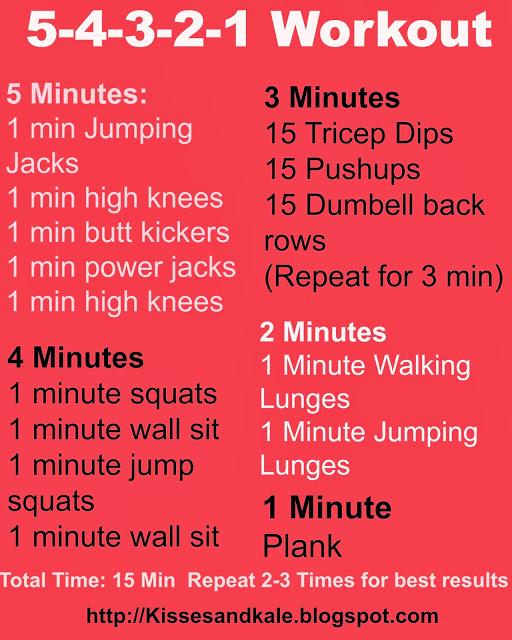 via Kisses & Kale
More Workout Ideas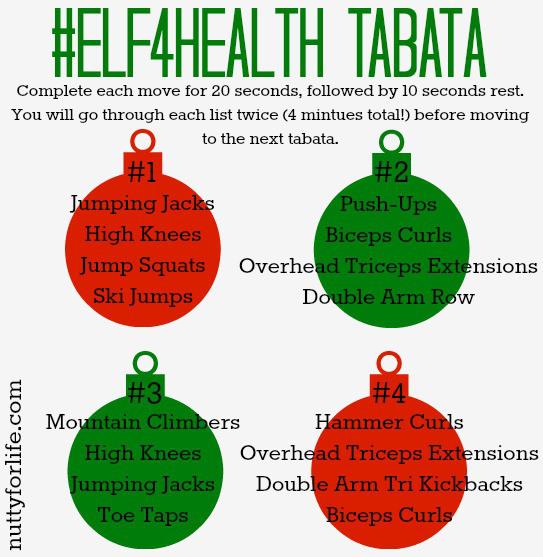 via Nutty For Life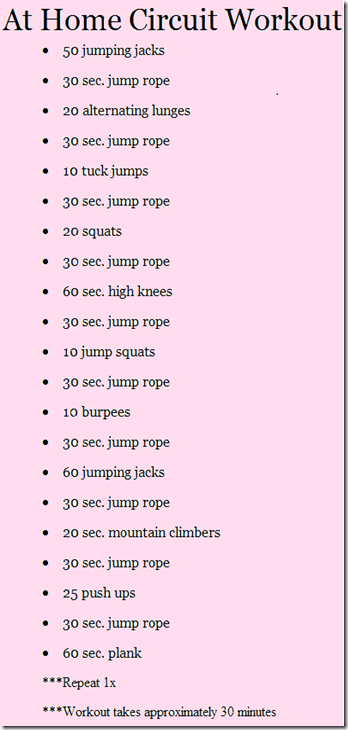 via Peanut Butter Fingers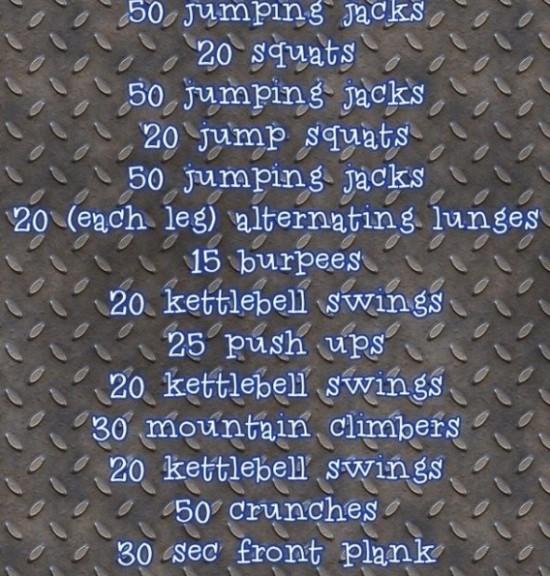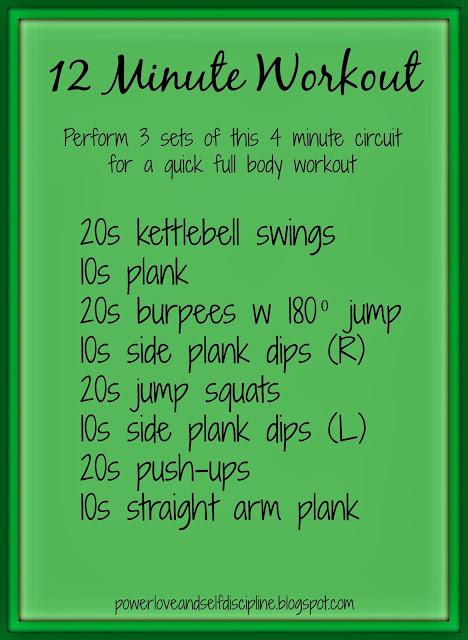 Via Power Love & Self Discipline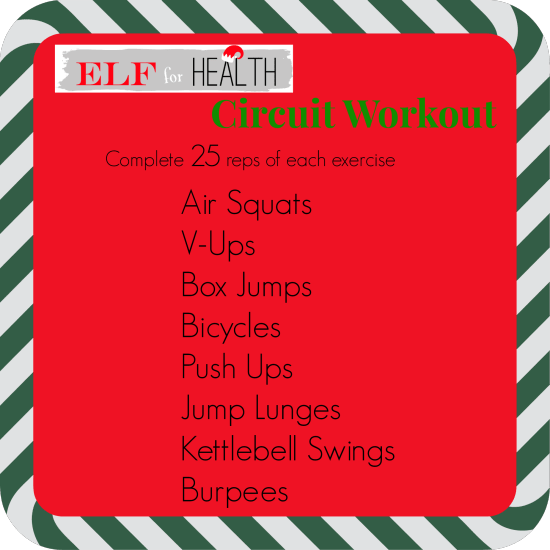 via Blondes Have More Run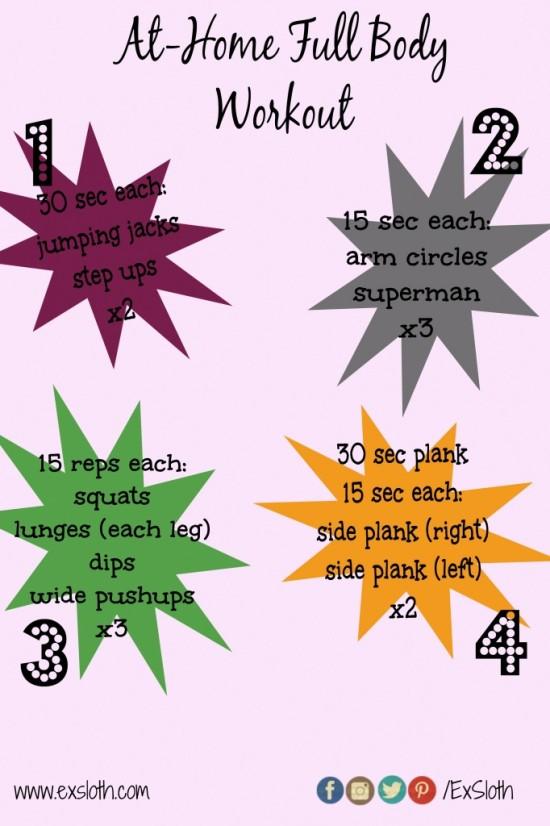 via Diary of an ExSloth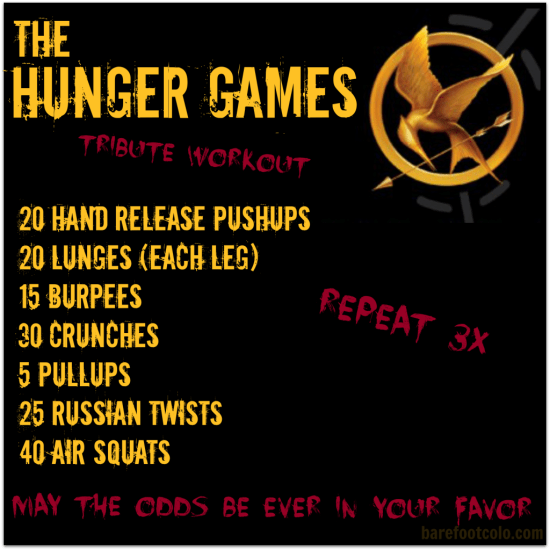 via Barefoot Colorado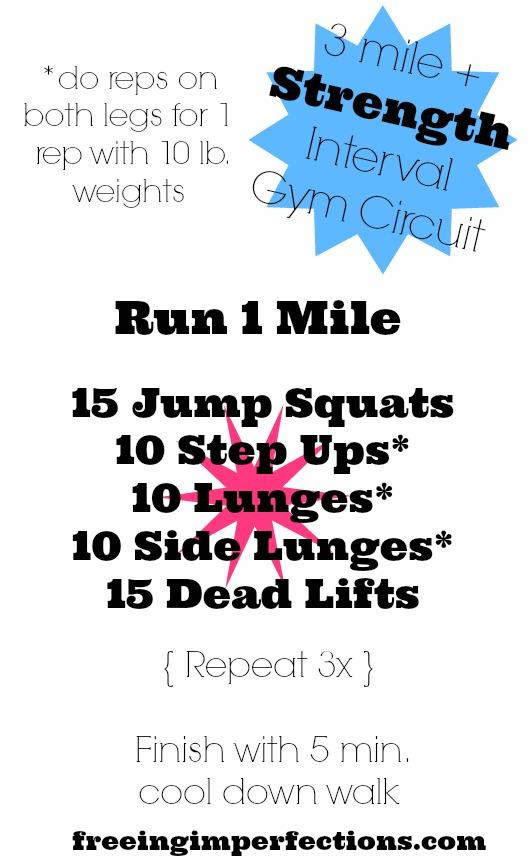 via Freeing Imperfections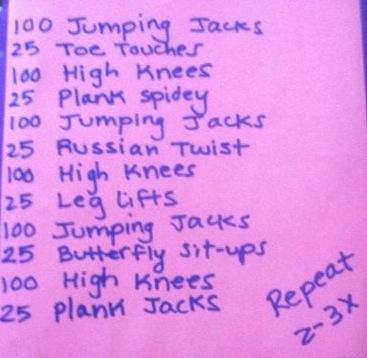 via Go Super Mama Go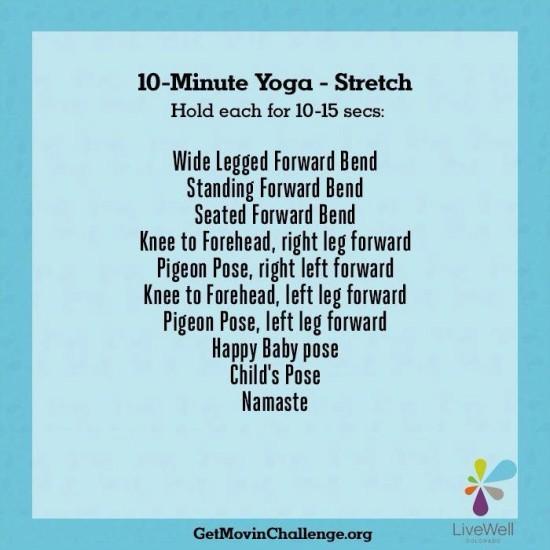 via Get Movin Challenge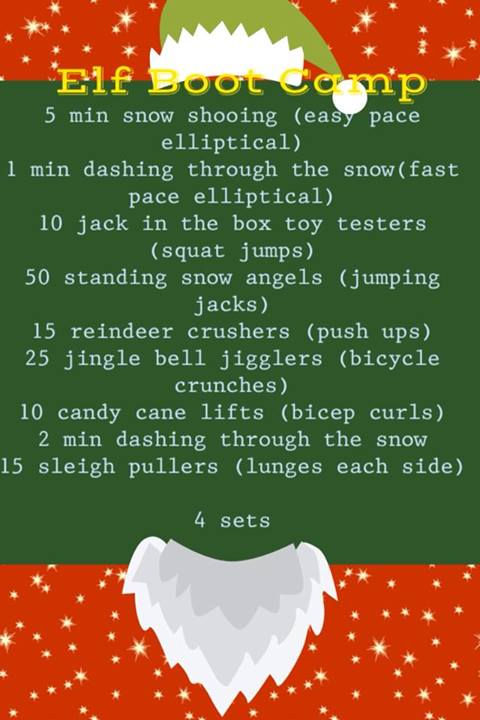 via Faith, Love & Frosting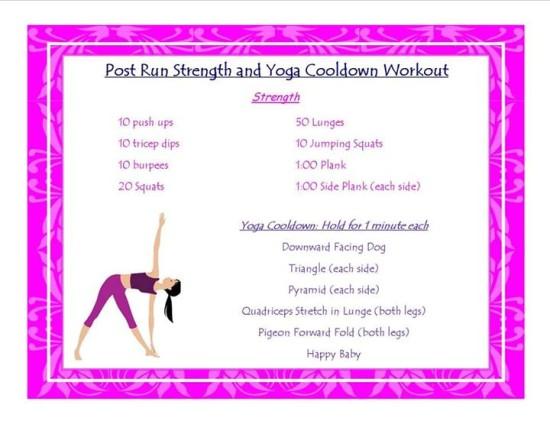 via Divas Run For Bling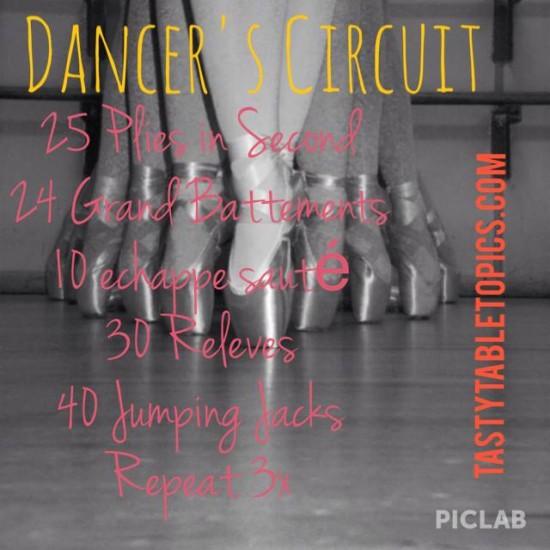 via Tasty Table Topics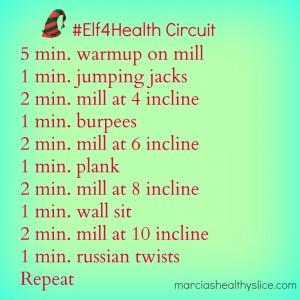 via Marcia's Healthy Slice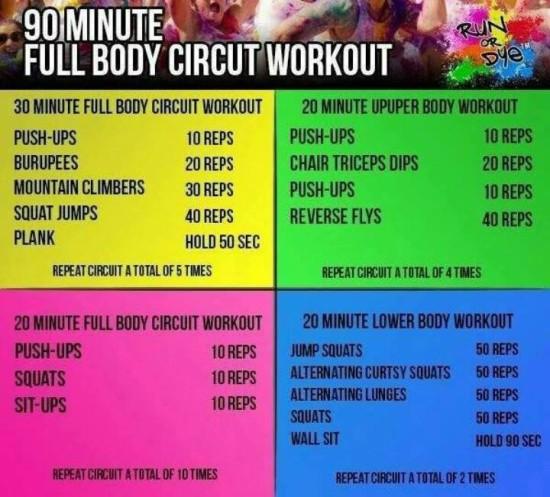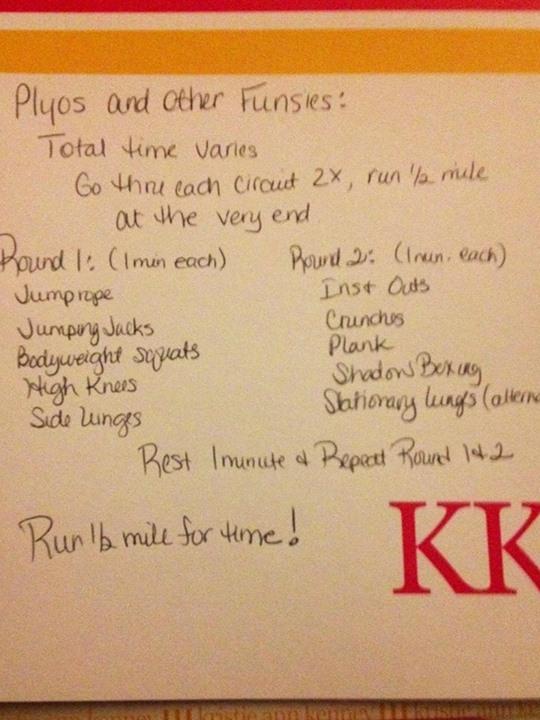 via @KKenneyKris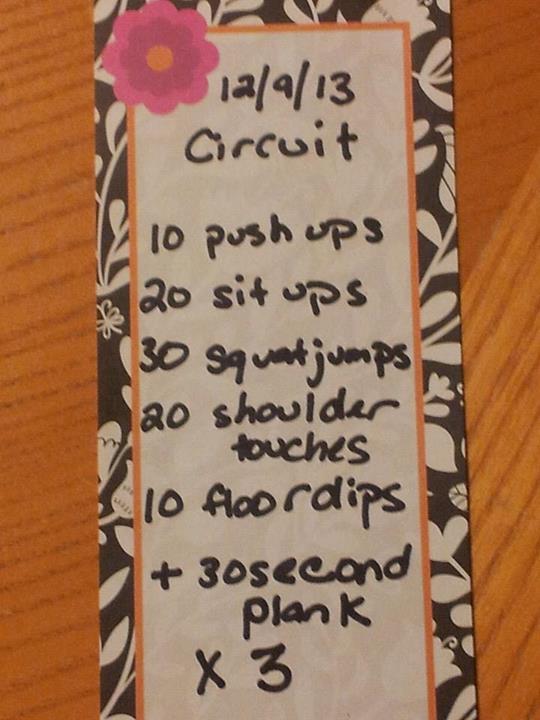 via Cupcakella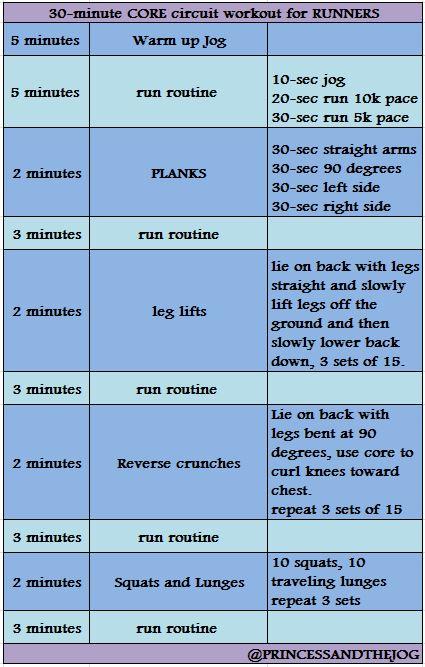 via The Princess & The Jog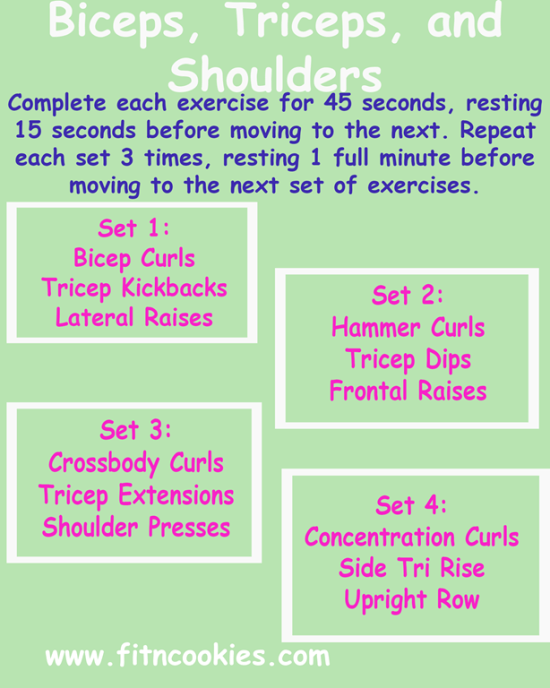 via Fit N Cookies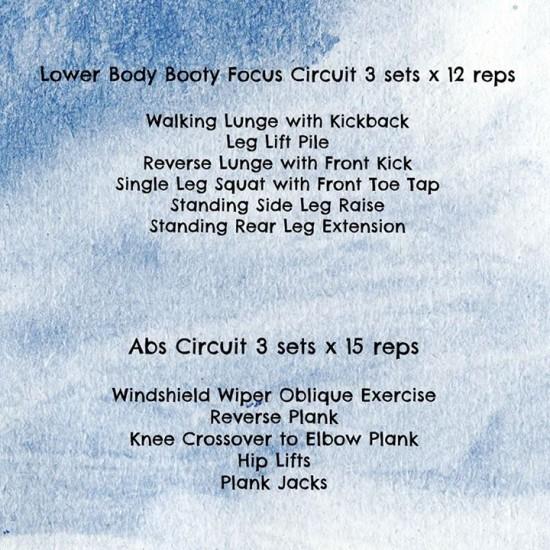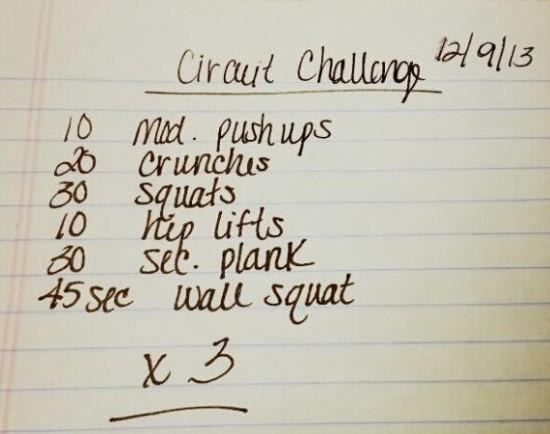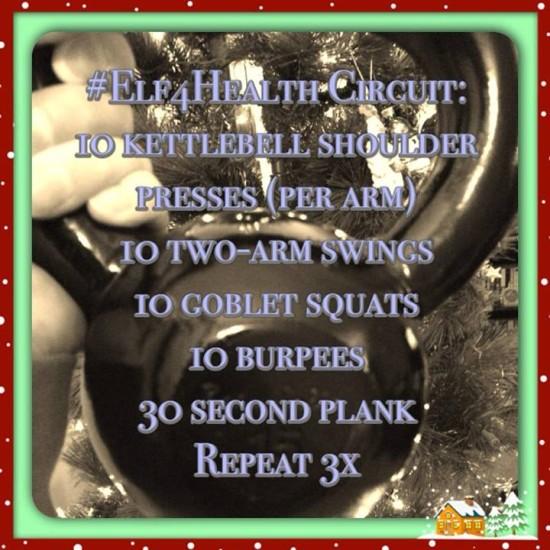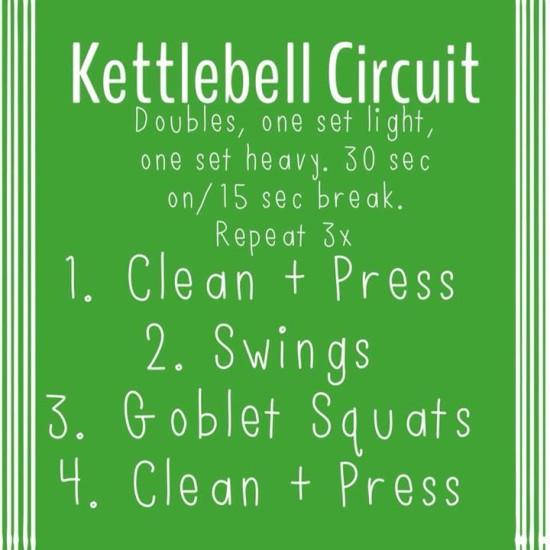 via @Alayaw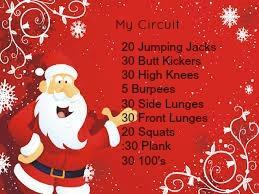 via Lindsay's Adventures in Wonderland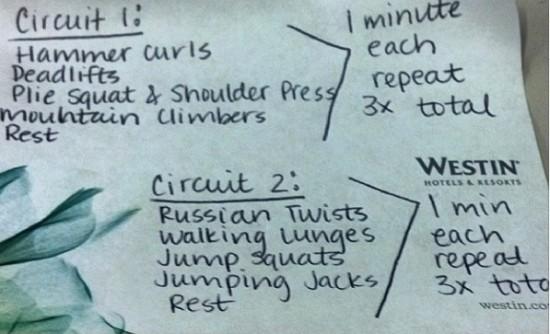 via@Wyneenthusiast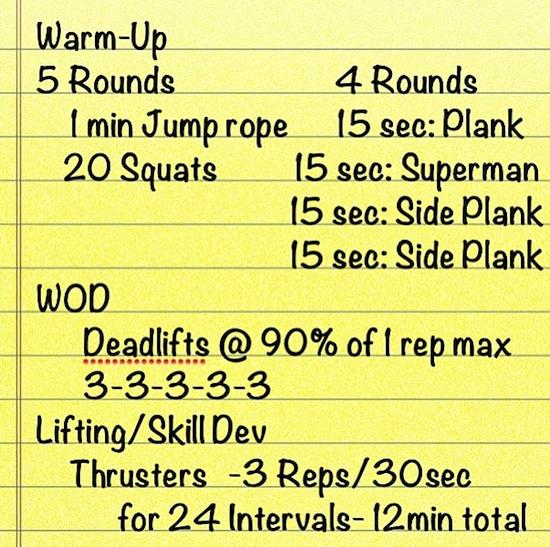 via Mommy & Me Lunchbox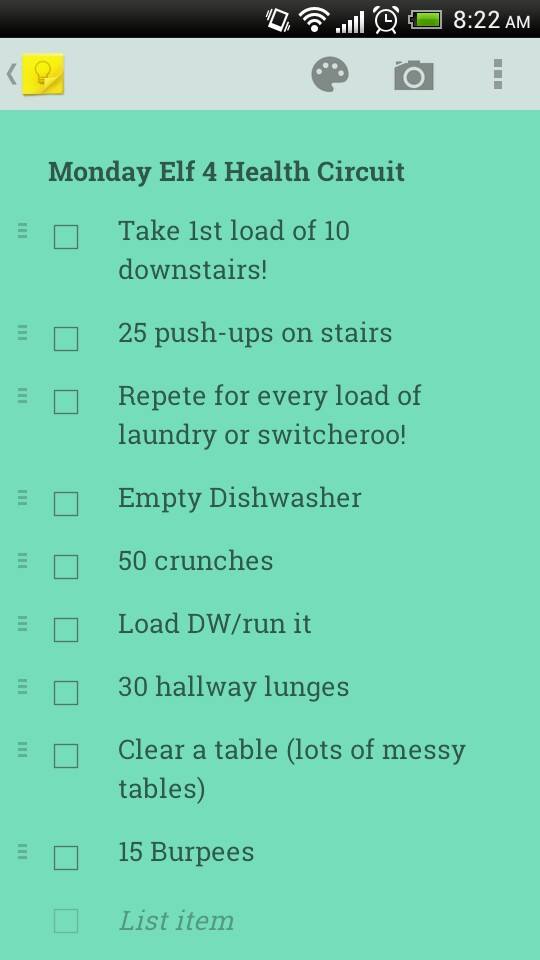 via @Lauriev767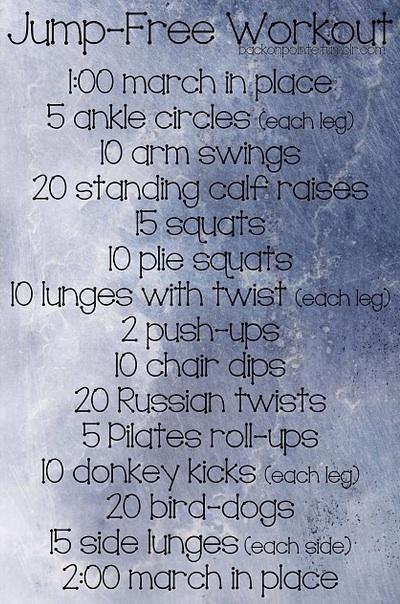 via Back On Pointe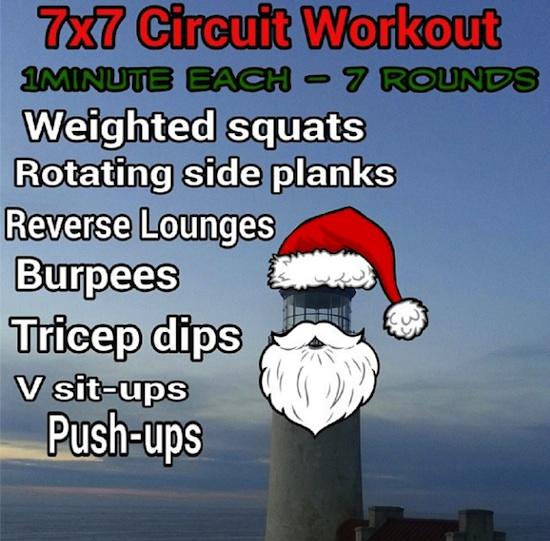 via @Ramonasfly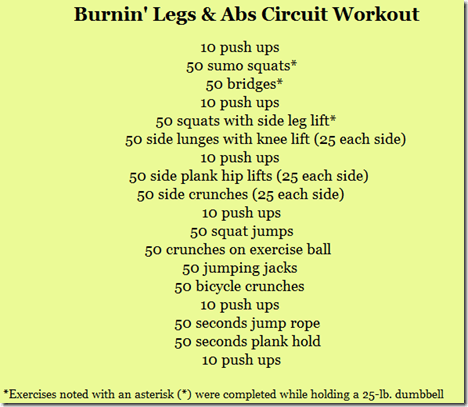 via Peanut Butter Fingers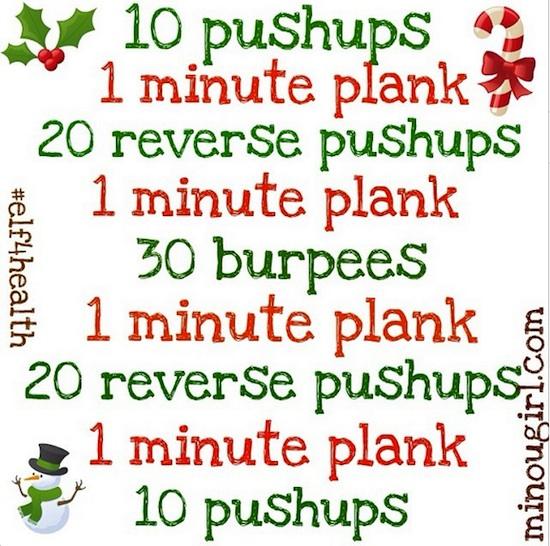 via Minou Girl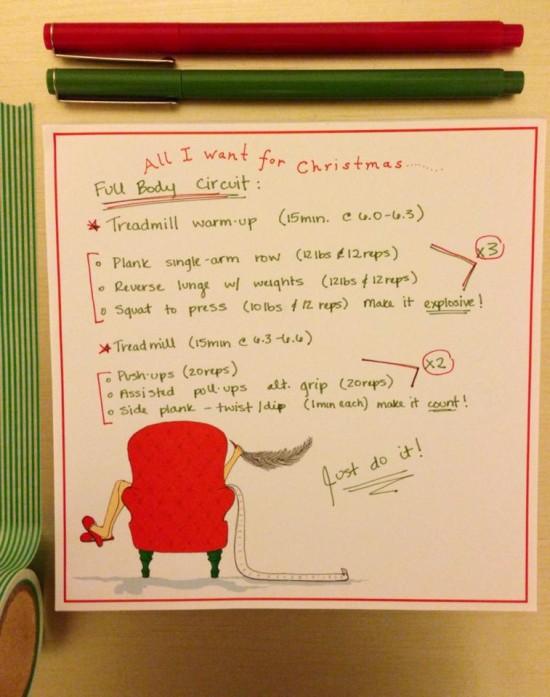 via @Vmyhal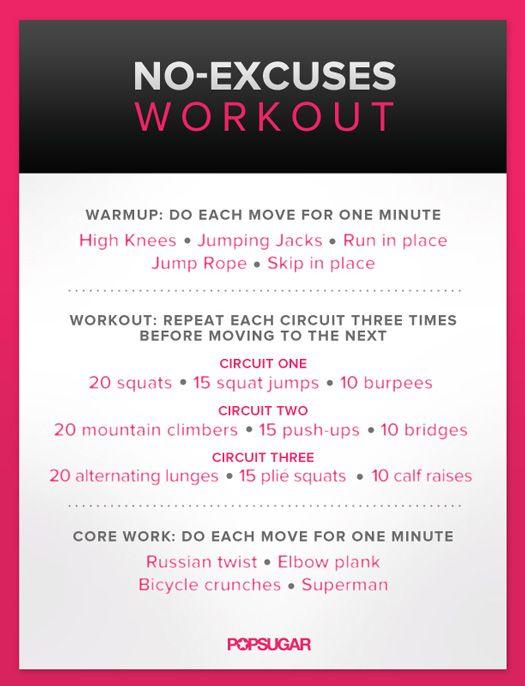 via PopSugar

via Pomegranate Bandit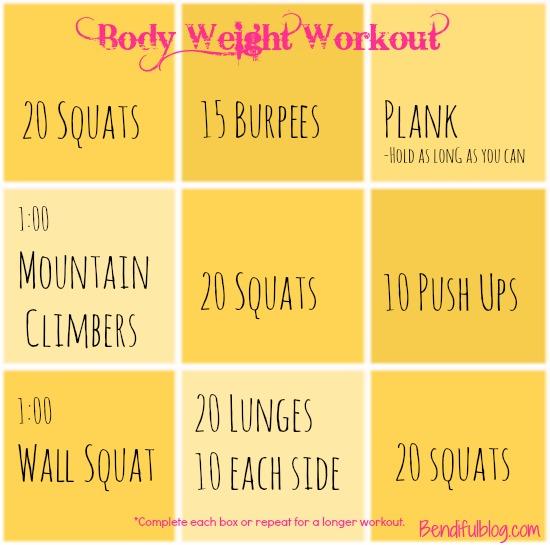 via Bendiful Blog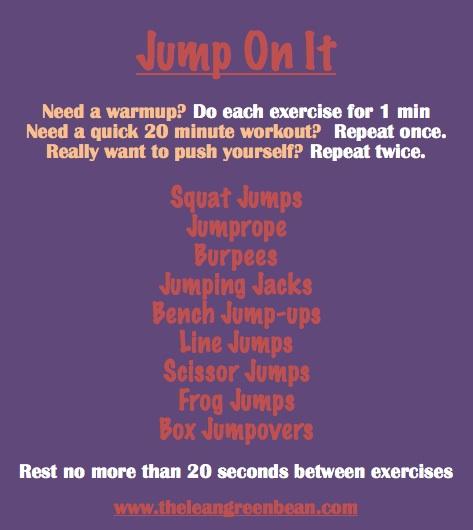 Whew! There you go friends! Pin your favorites so you can tackle them later!
Enjoy!
–Lindsay–
LEARN HOW FOOD AFFECTS YOUR BODY.
Get my free Table Talk email series where I share bite-sized nutrition information about carbs, protein, and fat, plus bonus information about snacks and sugar!