Hi friends!
Here's a quick recap of my food prep from last weekend!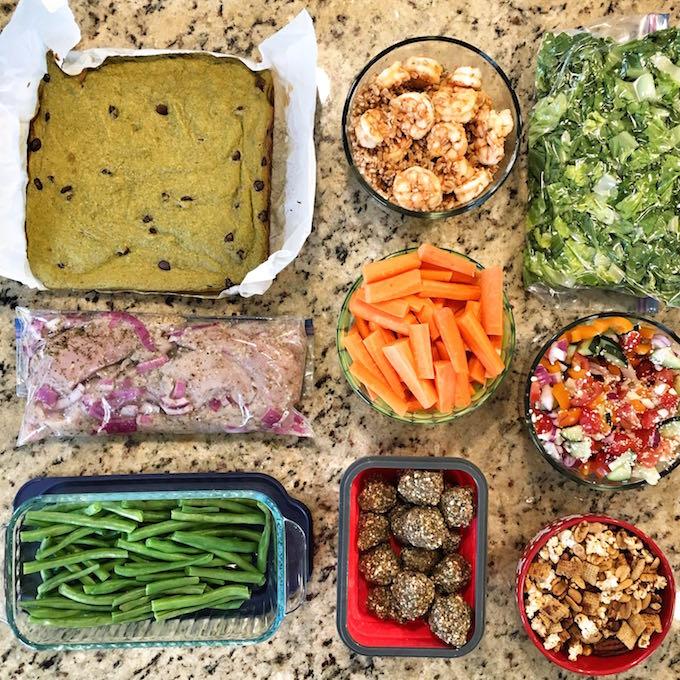 I made:
Green beans
Marinated turkey tenderloins (recipe tomorrow)
Sauteed shrimp with farro
Carrots
Hummus Topping
Lettuce
And some meals from last week: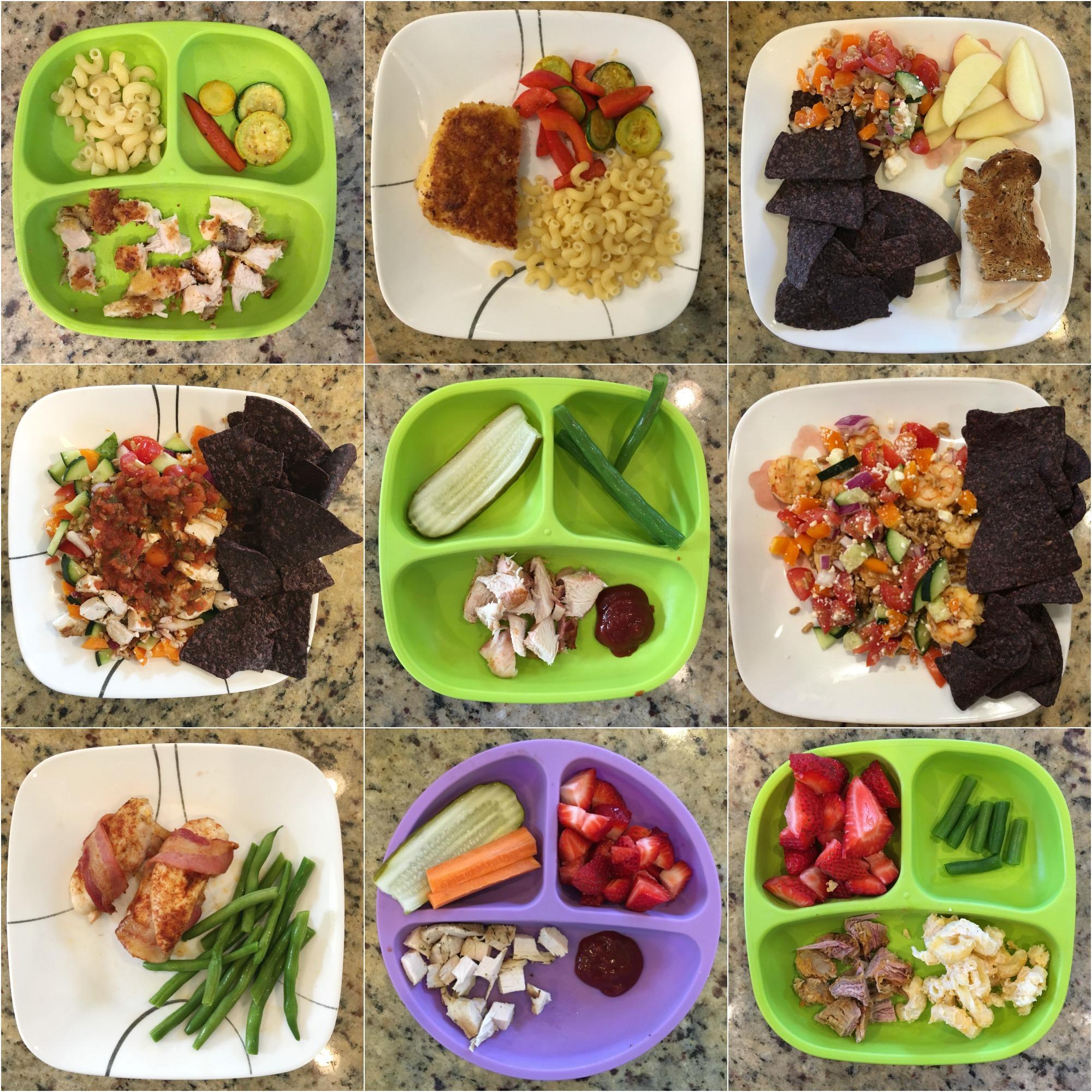 Parmesan Chicken
Greek Turkey Nachos
Greek Shrimp & Farro
Sweet & Spicy Bacon Wrapped Chicken
What'd you prep today?
Enjoy!
–Lindsay–