Cool off on a hot day with these Frozen Summer Desserts! With recipes for everything from ice cream cake to fruit popsicles, there's something for everyone! This post was sponsored by Foodie. I was compensated for my time. All thoughts and opinions are my own.
Hi Friends!
It was a long winter, but the weather is finally heating up here in Ohio. Warm weather pretty much automatically equals cravings for frozen treats in my book. So, just in case you're anything like me, I rounded up 14 delicious frozen summer treats that you should definitely check out!
Check out 14 Frozen Desserts for Summer

by Lindsay L, RD at Foodie.com

Drooling yet?! Pretty much all things ice cream related- ice cream, ice cream cakes, ice cream sandwiches….YUM! Plus a few more delicious treats like popsicles, milkshakes and more!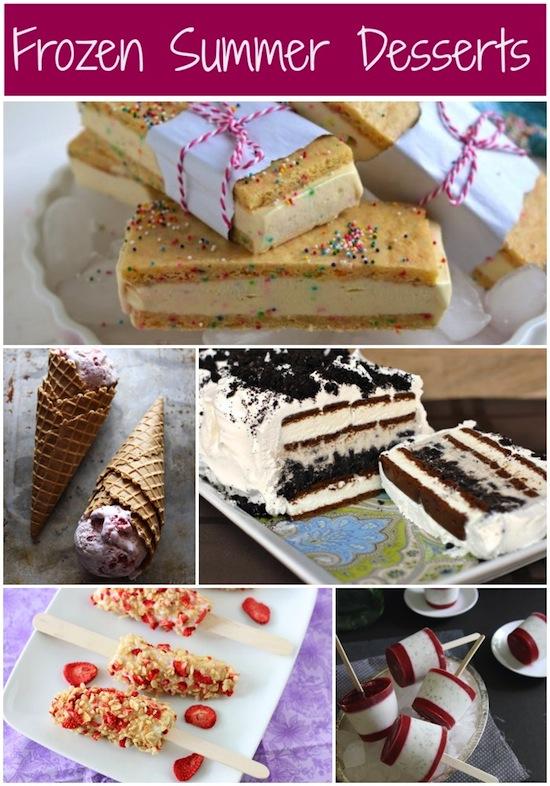 And just in case that left you wanting more, you can check out this post I wrote last year – 5 Frozen Summer Snack Ideas!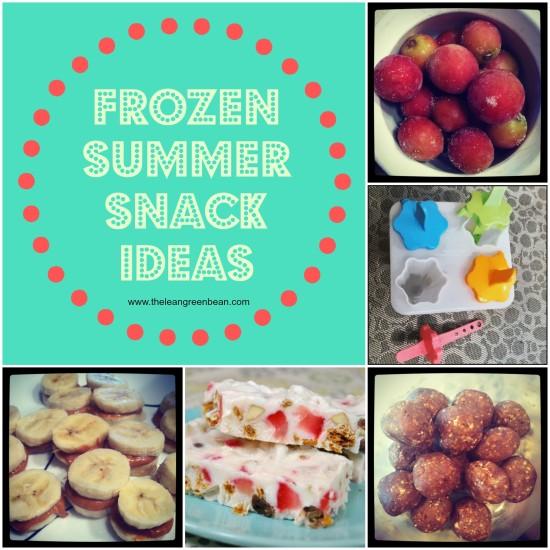 Let's chat: What's your favorite frozen dessert?!
Enjoy!
–Lindsay–