This Turkey and Cornbread Panzanella is the perfect recipe to use up your Thanksgiving leftovers! Enjoy this healthy bread salad for lunch while watching football!
Hi there! So excited to be guest posting today on Lean Green Bean! Lindsay's blog was one of the first dietitian blogs I found, and I'm thrilled to step in and help as she enjoys time with her baby beans!
If you haven't "met" me before on my blog, Avocado A Day Nutrition, allow me to introduce myself! I'm Rachael Hartley, a private practice dietitian in Columbia, SC, joyful eating advocate and avocado enthusiast. I'm a big believer that food is something to celebrate, not fear. That's why I work with men and women helping them better take care of their bodies by nourishing a healthy relationship with food, not through diets and deprivation.
Speaking of food fear, during this holiday season, it sure seems like there is an epidemic of it. Magazines and media fuel the fire with a barrage of headlines telling you how to avoid the dreaded holiday pounds. They tell you to lighten up the sweet potato casserole recipe you've been enjoying since childhood, how to harness your willpower and discipline to eat only one slice of pecan pie, and what exercises will "burn off" every last bite of turkey.
For a time that's supposed to be a celebration of family, friends and thankfulness, it breaks my heart to see how many people approach the holiday season with dread.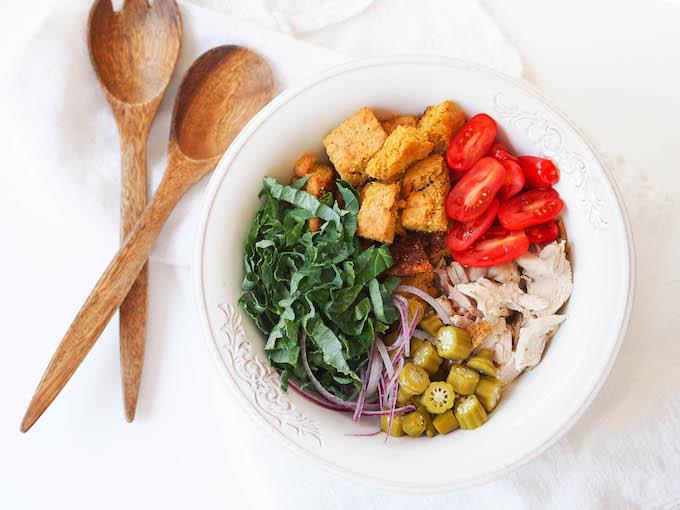 But did you know the average American gains only one pound over the holiday season? One pound? That's well within the range of what your body will naturally fluctuate over the course of a single day. I once did an experiment to prove how silly the scale is and weighed myself each waking hour. My weight fluctuated in a six-pound range! Certainly, you may require a little more self-care during an often stressful, hectic and cookie-laden season, but is one pound really worth giving up fully experiencing the joy of the holiday season?
When I work with clients on intuitive eating, one of the cool things they notice is when they tune in to how they feel and how food tastes, the holidays don't become a smorgasbord of casseroles and cookies. That's because when we overeat one day, we feel less hungry the next. We want to feel good – energetic, alive, and digestively, you know…normal. Plus, when food isn't off limits and we know we have permission to eat mac and cheese or pie or creamy casseroles any time we like, there's no need to "fit it all in" a month-long span.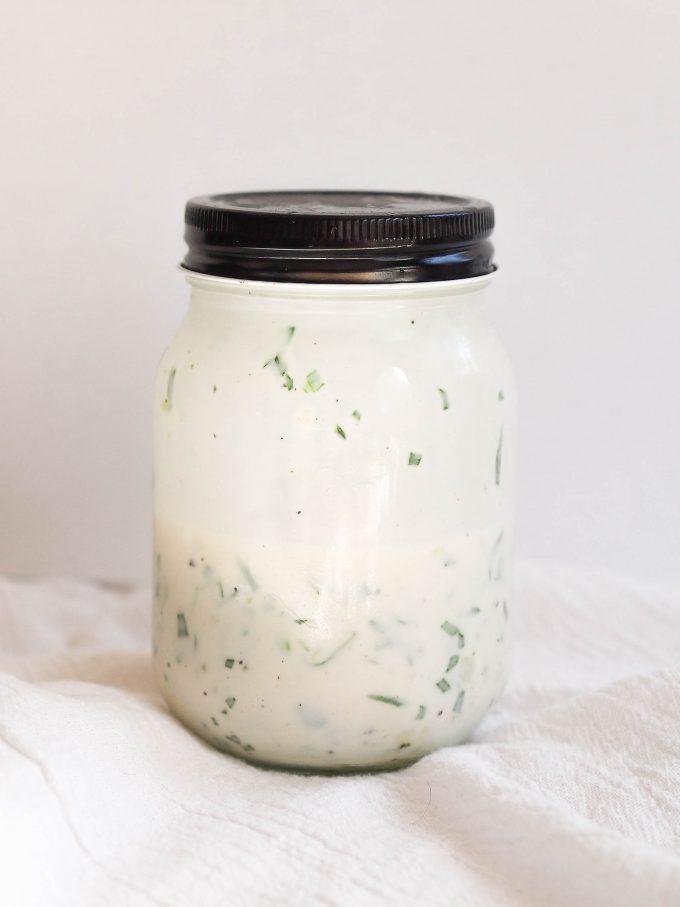 Intuitive eaters notice their taste buds habituate. Eating the same foods and flavors over and over again (usually a combination of cheese, butter and flour if your Thanksgiving is like ours), you'll quickly tire. You may have noticed this yourself if you experienced a sense of excitement at finishing your Thanksgiving leftovers so there was room in the fridge for something more plant-centric.
After a couple meals of Thanksgiving leftovers, my taste buds are pretty much screaming for something fresh, tasty and nourishing. But considering we've been hosting over a dozen family members for Thanksgiving the past few years, we've usually got more than a few meals worth of leftovers. That's why I love to repurpose my leftovers into dishes that are a bit more vegetable focused, like this Turkey and Cornbread Panzanella.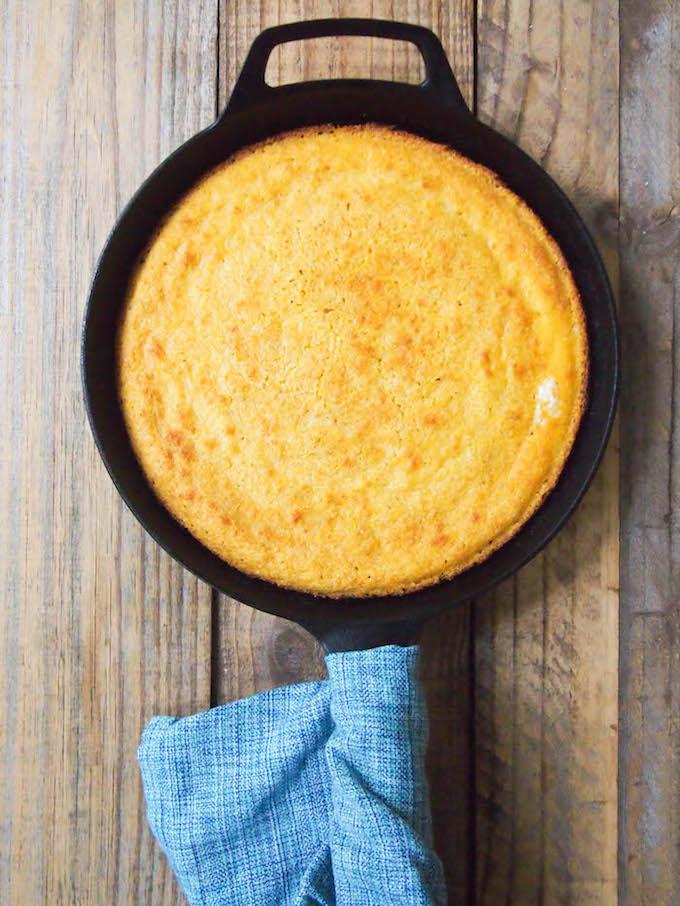 Any type of leftover cornbread will work for this, but living in the south, I'm a fan of recipes made with only cornmeal and just the smallest hint of sugar. To me, the cornbread they make up north tastes like cake! Here's my recipe for the thin and crispy skillet cornbread I used to make this salad.
Print
Cornbread and Turkey Panzanella
This Cornbread and Turkey Panzanella is the perfect recipe to use up your Thanksgiving leftovers! Enjoy this healthy bread salad for lunch while watching football!
6 cups

cubed cornbread

3 cups

shredded leftover turkey or chicken

1 ½ cups

cherry tomatoes, halved

1 cup

sliced pickled okra

1 cup

thinly shredded collard green leaves

¼ cup

thinly sliced red onion

1/3 cup

full fat plain yogurt

1/3 cup

buttermilk

2 tablespoons

apple cider vinegar

1 teaspoon

honey

2 tablespoons

sliced green onion

2 tablespoons

chopped tarragon or parsley
Instructions
Preheat oven to 350 degrees. Spread cornbread evenly on a large baking sheet. Toast for 10 minutes. Let cool slightly.
In a large bowl, toss together cornbread cubes, turkey, cherry tomatoes, okra, collards, and red onion.
In a mason jar, mix together dressing ingredients. Season with salt and freshly cracked black pepper to taste.
Drizzle salad with dressing to taste and serve with leftover dressing on the side.
Such a simple, easy way to use up those Thanksgiving leftovers!

[clickToTweet tweet="Transform those Thanksgiving leftovers into this Turkey and Cornbread Panzanella!" quote="Transform those Thanksgiving leftovers into this Turkey and Cornbread Panzanella!"]
Enjoy!
–Lindsay–
LEARN HOW FOOD AFFECTS YOUR BODY.
Get my free Table Talk email series where I share bite-sized nutrition information about carbs, protein, and fat, plus bonus information about snacks and sugar!