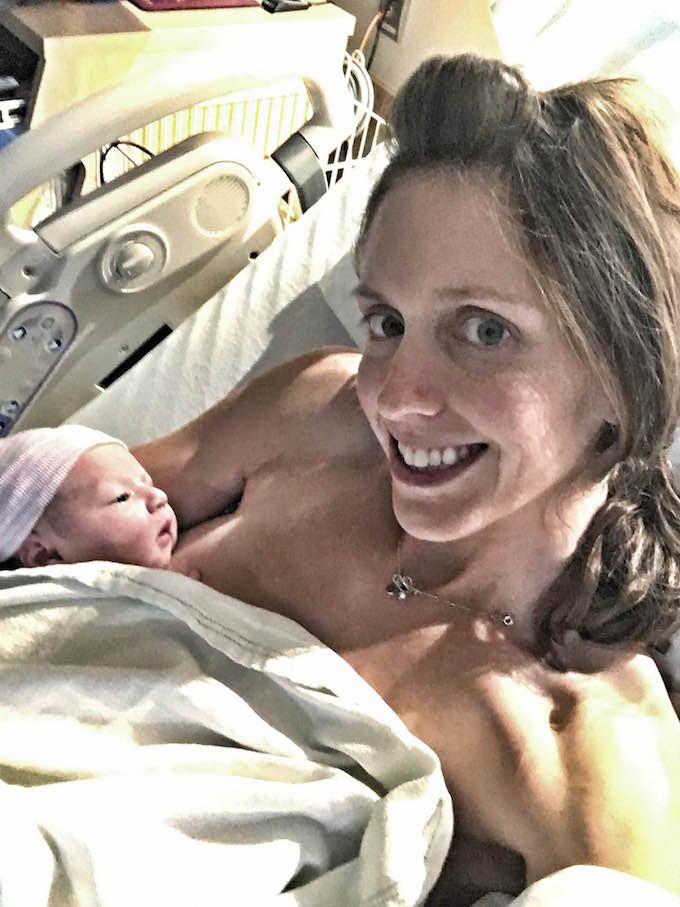 Hi Friends!
Just popping in to introduce you to our newest family member!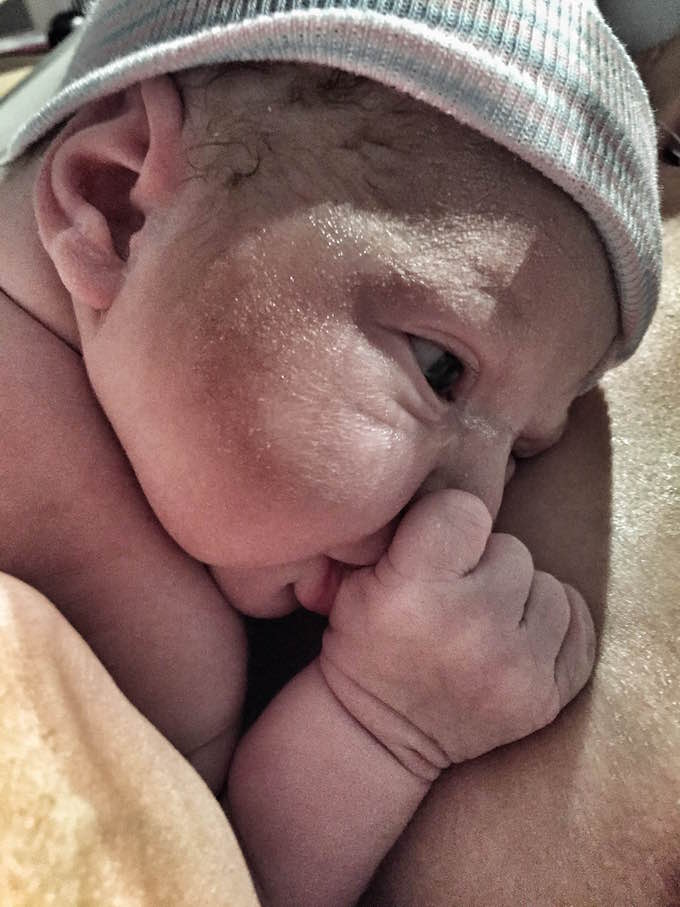 Meet Alyssa Claire.
Born Sunday 11/6/16 at 12:25 AM
8 pounds, 10 ounces and 20.5 inches long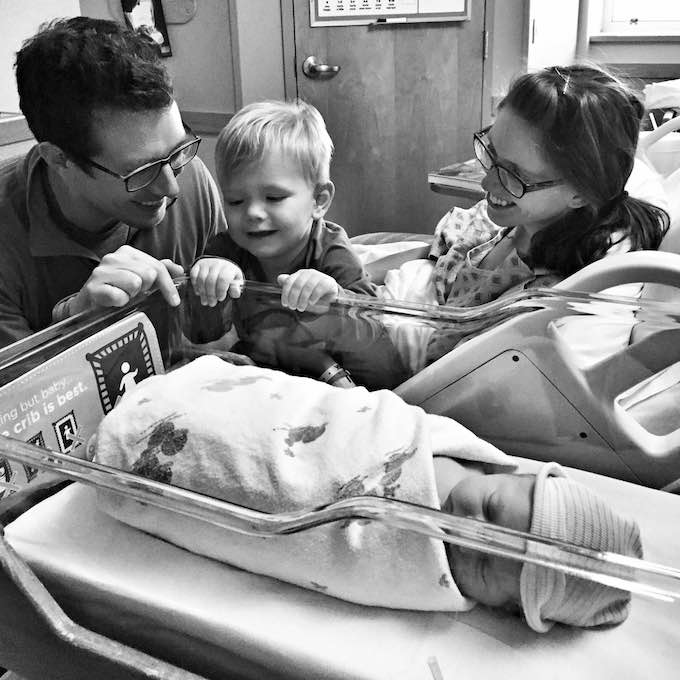 She came a week early to make up for her brother being almost 2 weeks late.
Squish came to the hospital twice to visit her and was all smiles.
We went home yesterday afternoon.
Stay tuned for more details as we settle into life with two littles!
Enjoy!
–Lindsay–
LEARN HOW FOOD AFFECTS YOUR BODY.
Get my free Table Talk email series where I share bite-sized nutrition information about carbs, protein, and fat, plus bonus information about snacks and sugar!