Hi Friends!
It's once again been a hot minute since I did a Fitness Friday post. Not quite sure how that happens…but rest assured that I have indeed been sweating up a storm! Here are some of the workouts I've done over the past few weeks: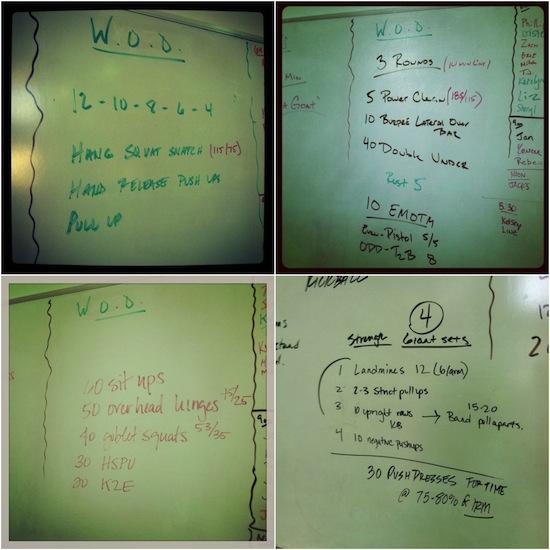 1. First workout back after competing at the Fit Club Summer Games! New 3RM back squat at 165#, then 13:27 for the wod with 65#
2. A sweaty one! 6:16 Rx
3. Not my favorite. 14:12 with 1 abmat for hspu – plus 3 sets of 3 push press at 105#
4. A little strength session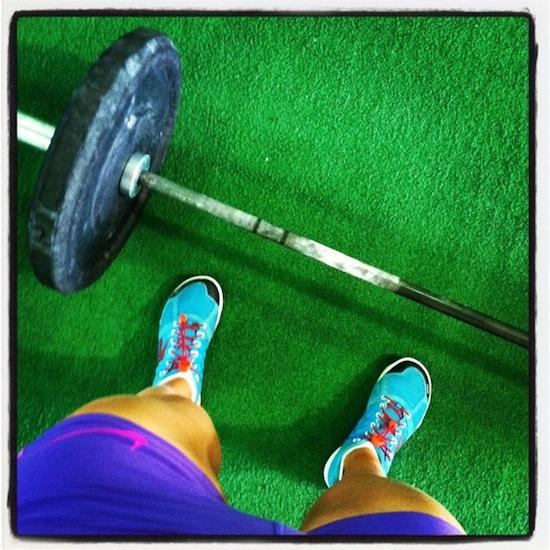 My happy hour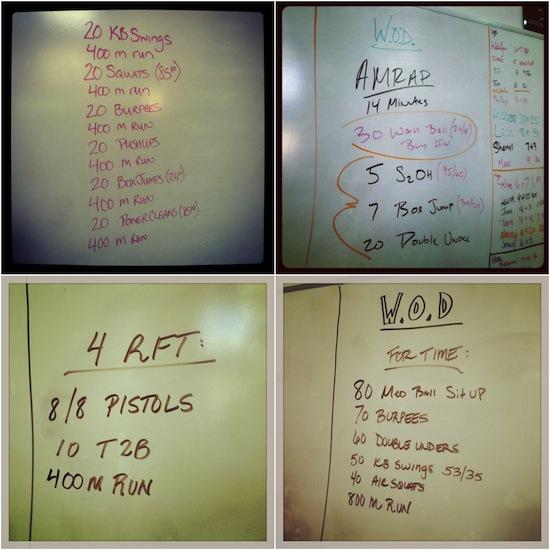 1. Open gym wod:  22:15. This is a modified version of the Lumberjack 20 workout.
2. Loved this one! Did 20# wall balls unbroken for the buyin, then 10+9 rx for the wod
3. 12:54 Rx
4. Ladder work, suicide sprints then a wod- 19:50 Rx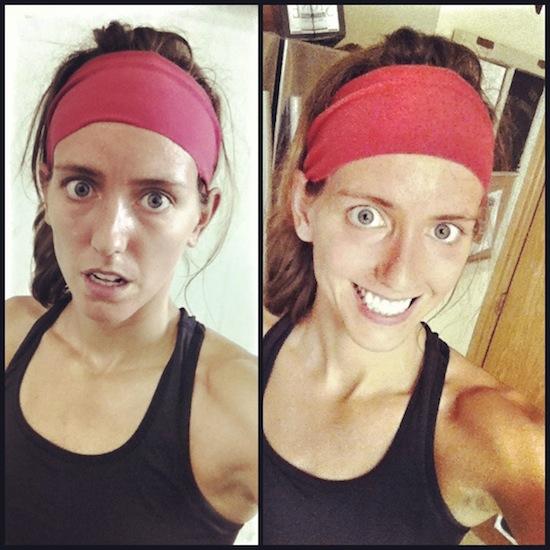 How I feel immediately after a workout vs. 30 minutes after 🙂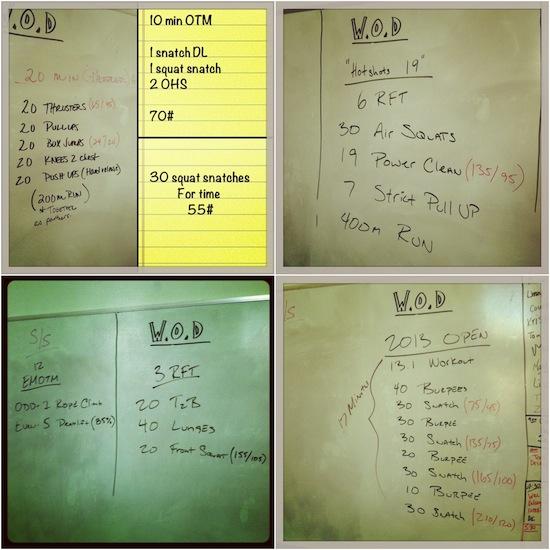 1. Saturday morning partner #wod and then a quick oly session!
2. Hotshots19 hero wod- 43:02 with 95# cleans and strict pullups with the smallest band
3. Holy hard workout. Rope climbs and 175# DLs, then the wod – 22:17 Rx
4. Repeated #crossfit open 13.1- five months ago I got 107 reps and spent 11 minutes struggling to get 7 snatches at 75#. This time I finished all 30 reps at 75# + 20 more burpees with 1:45 left in the workout! 150 total reps! Now I just gotta work on that 100# snatch. CRUSHED IT!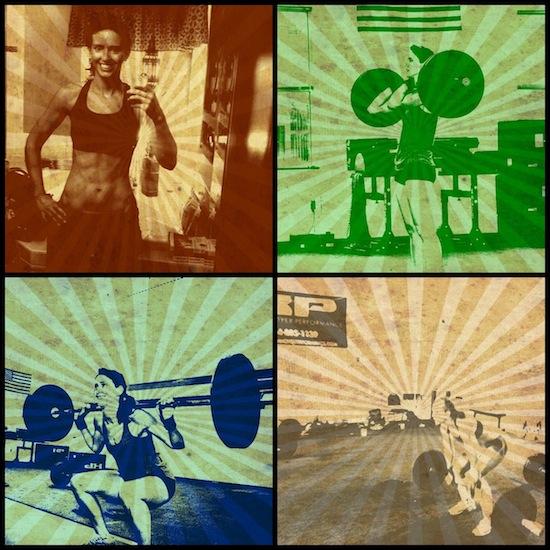 Fun with photo editing apps 🙂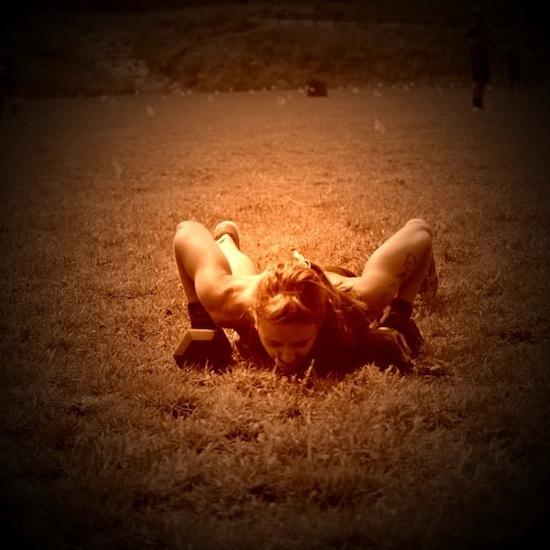 Ok friends, that's all!
Let's chat:
What's the best workout you've done lately? Leave me a link!
Enjoy!
–Lindsay–
LEARN HOW FOOD AFFECTS YOUR BODY.
Get my free Table Talk email series where I share bite-sized nutrition information about carbs, protein, and fat, plus bonus information about snacks and sugar!