It's hard to believe I've been blogging for six years! If you're new to The Bean, this is the best place to start.
To celebrate each year of blogging, I've rounded up the best posts of that year into one big post.
You can find these posts below: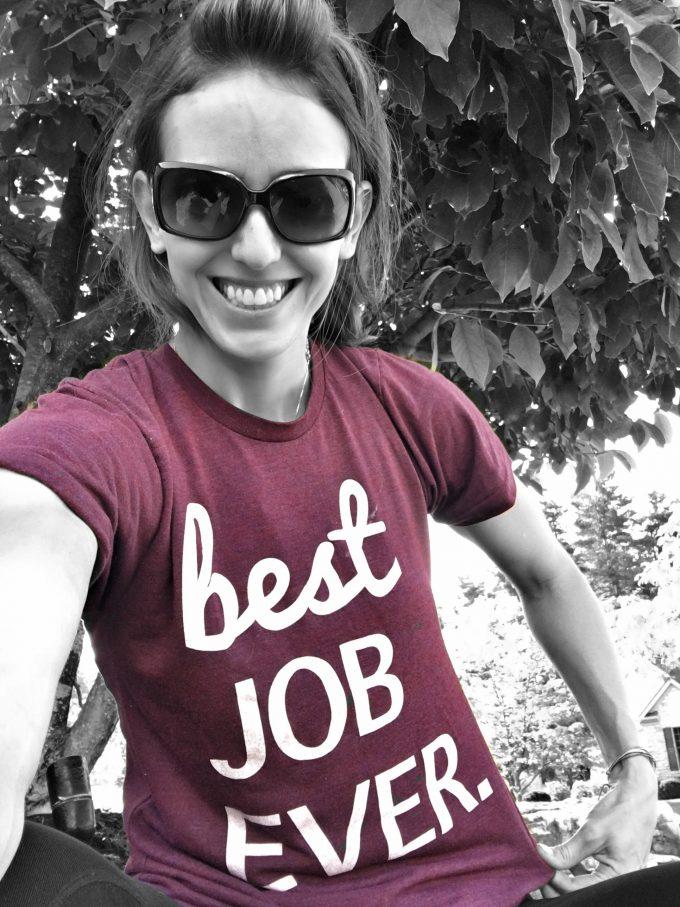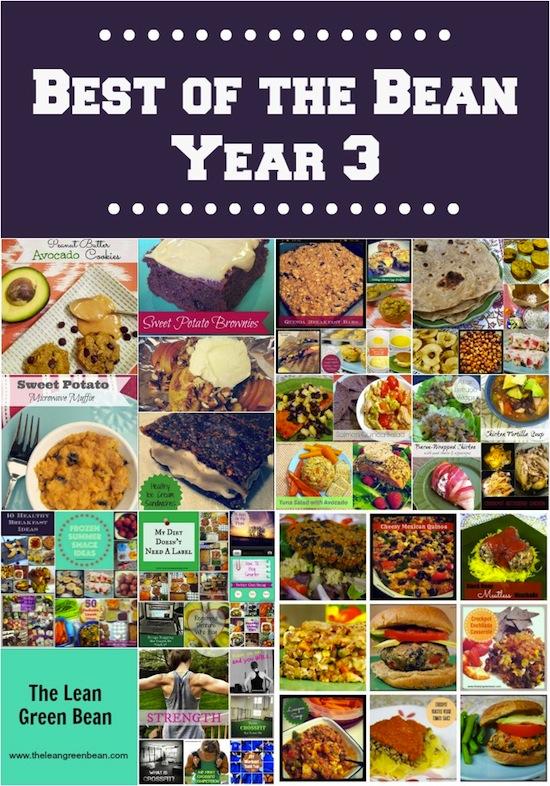 You can find the recipes from years 1 & 2 of blogging in the recipe archives!
---
Happy Reading!
–Lindsay–