Hi Friends!
Time for another edition of Bean Bytes!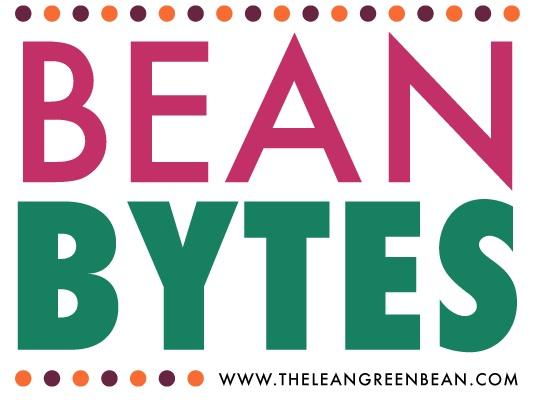 Monday
Some good lessons:
Being A Yoga Mama via Happy Fit Mama
On owning it:
Own Your Positive Body Image via Your Trainer Paige
Cute idea!
DIY Beer Tray via DIY Playbook
Get yourself a sandbag:
The Single Piece of Workout Equipment That Blasts Calories via Feminine Muscle
Love these:
Creating Fitness Loving Children via Lindsay's List
Weight Loss & Self Love via Fun & Fit
Interesting:
Change Sucks Less When You Know About This via Strong Inside Out
What do you think?
Wearable Fitness Trackers- Are We Creating An Addiction via The Valentine RD
Good tips:
How To Write A Rockin' Food Post via The SITS Girls
Tuesday
Good tips!
How To Become A Faster Runner via Katy Widrick
Yes!
Fostering A Healthy Body Image For Your Daughter via Healthy Ideas Place
In Praise of Food Activism, Big and Small via Real Mom Nutrition
Honest Reads:
The Thing I Hate Most About My Blogging via Fitting It All In
Confessions of a Sugar-Free Failure via Run To The Finish
1 Year Life Lessons via Misadventures of a Darwinian Fail
Wednesday
Good thoughts:
How To Handle Feelings of Inadequacy Due To Social Media via Feminine Muscle
What I Hate(d) About Blogging via Girl Meets Life
Good ones!
10 Blog Post Ideas For When You Don't Know What To Write About via Sprouts & Squats
Thursday
Do you agree?
You Can't Eat Intuitively If You Eat Healthy via Sensual Appeal
Loved this:
Being Pregnant With A Second Girl via A Healthy Slice of Life
Best thing I read all week:
9 Foods I've Changed My Nutritional Opinion About via Eating Made Easy
Good ones:
6 Tips For Slowing Down
On kids' lunches:
It Has To Stop via It's Progression
Friday
Love these:
Let's Keep It Real About Our Bodies via Runner's World
Is It Work If You Don't Get Paid? via Vita Train For Life
How many have you tried?
10 Ways To Burpee via Fitnessista
I use pretty much all of these:
12 Mobile Apps for Blogging via Slim Sanity
Read and learn:
Secrets of Artificial Sweeteners via Energy We Bring
Do you do this?
Align You Beliefs With Your Actions via Fitness Health & Happiness
Good ideas:
How To Support Bloggers You Love via Where My Heart Resides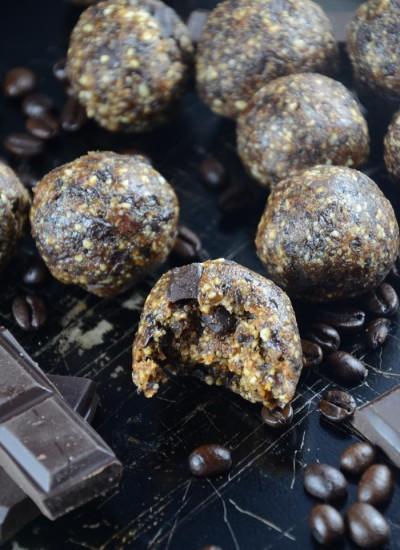 Pulled Pork Skillet Nachos
Slow Cooker Beef Stew
Condensed Cream of Chicken Soup
Chicken Sausage, Kale & Mushroom Soup
Honey Blueberry Pecan Rice Pudding
Triple Berry Raw Brownie Parfait
Banana Nut Stuffed French Toast
No Bake Cookie Dough Oreo Cheesecake
Lentil Sweet Potato Balls
Rosemary, Olive Oil & Sea Salt Mashed Sweet Potatoes
No Bake Java Chip Bites
4 Ways To Use Leftover Cabbage
Sneaky Beet Brownies
Vanilla Cashew Almond Butter
Chickpea Pancakes with Roasted Veggies & Feta
Taco Bean Dip
Breakfast Sandwiches
Thai Chicken Salad Pitas
Chili Lime Salmon Fajita Salad
Chickpea Veggie Burgers
Savory Cornbread Waffles
Sweet Potato  Coffee Protein Shake
Chicken Pot Pie Pizza
Homemade Mary's Gone Crackers
10 Delicious Ways To Enjoy Almonds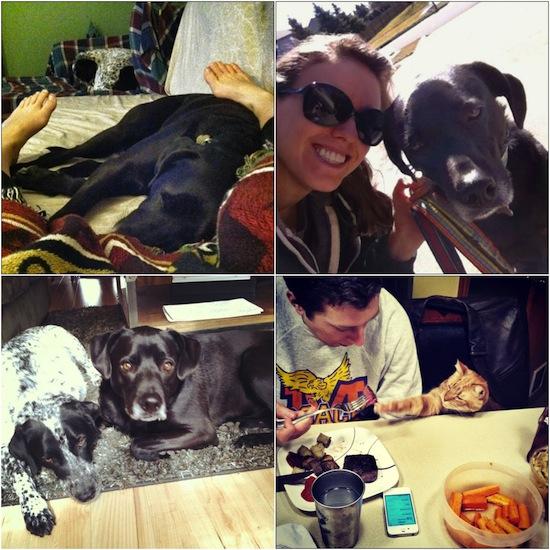 My Loves 🙂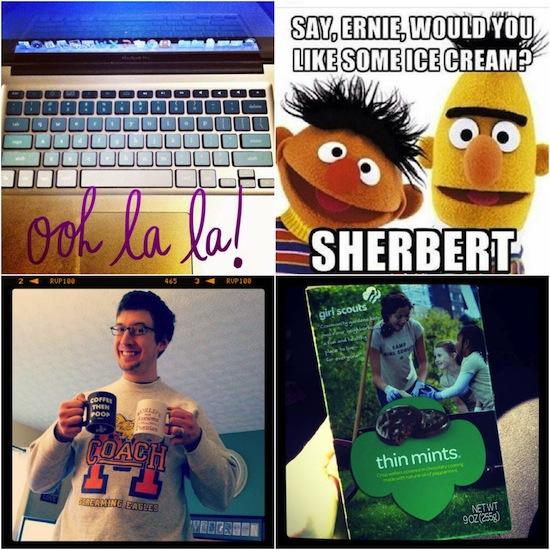 My Kidecals came! I love them!
Literally made me LOL
Sunday morning his and hers coffees
Found some girl scouts selling cookies outside Walgreens and got my box of thin mints!

Yoga 101: How To Fix Your Chaturanga Pose
Instagram Shaping Up To Be World's Most Powerful Selling Tool
Why Is Nutrition So Confusing?
How Would You Feel About Govt Texting You To Exercise?
DIY Workout Journal
Learning To Silence My Inner Editor
Manage Your Work, Manage Your Life
14 Life Hacks Everyone Should Know
10 Things You Didn't Know You Could Make With Avocados
Life Is A Team Sport
How To Make Your Recipes Show Up In Pinterest's Recipe Search
7 Things I Wish I Knew When I Started Crossfit
What Is Healthy To You?
DIY Citrus Garbage Disposal Refreshers
How You Should Stretch After A Plane Ride
IKEA Hack Standing Desk
An Olympian's Happiness Is No Greater Than Yours
Raising A Healthy Family In A Processed Food Driven World
3 Reasons To Skip Magazine Meal Plans
They Olympians Who Fell For Sochi's Stray Dogs
Why Other Blogger's In Your Niche Are Not Your Competition
How To Eat Processed Foods
What Is Orthorexia? 
For Those With Orthorexia, Diet Can Never Be 'Pure' Enough
Superfoods Are Great, But What If You're On A Tight Budget?

Healthy Salad Toppings You've Never Tried
Medicine Ball Workout
DIY Vick's Vapor Rub
Artichoke Wedding Bouqets
Slow Cooker Ginger Spiced Apple Butter
Slow Cooker French Toast
Let's Stop Fearing Fat
Natural Beauty Products
Why Most Bloggers Are Thinking About Social Media The Wrong Way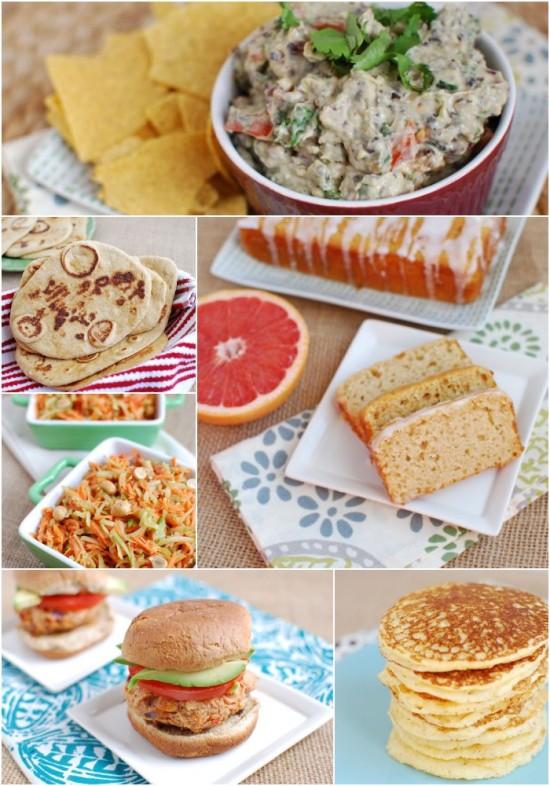 Just to tease you a little bit…
Here are some recipe that are coming up on The Bean soon!
1. Black Bean Guacamole
2. Whole Wheat Flatbread
3. Asian Veggie Slaw
4. Grapefruit Yogurt Cake
5. Thai Peanut Salmon Burgers
6. Savory Gluten-Free Corn Cakes
Enjoy!
–Lindsay–