Hi Friends!
Time for another round of Bean Bytes!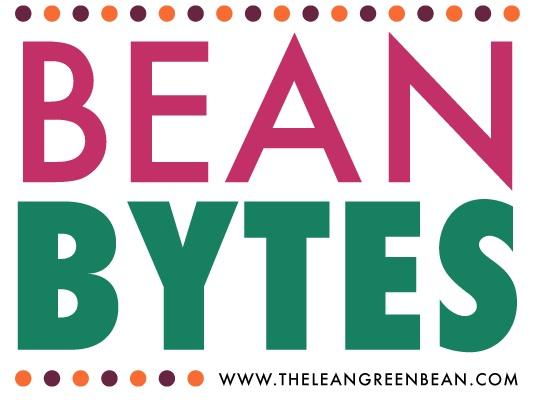 ——-
Link Love
——-
Monday
Do you agree?
Sculpting is for Clay (Not Your Body) via Healthy Helper
Love these:
Free Printable Wellness Calendar via Back To Her Roots
Good stuff to know:
Top 10 Easiest Cooking Tricks You Need to Know via Wannabe Country Cleaver
Go register!
Winter 2014 Best Body Bootcamp
Give them some staying power:
How To Make Your Curls Stay Put via Lauren Conrad
Read & Learn:
Are Quest Bars Really As Nutritious As Claimed? via Fooducate
So cute!
Quick Patterned Acrylic Trays via House of Earnest
Helpful:
How to Embed Tweets In Your Blog Posts via Jennifer Grayeb
Tuesday
Awesome:
How to Make a Wall-Mounted Mason Jar Planter via Running to the Kitchen
Try this:
A Better To Do List- The 1-3-5 Rule via The Daily Muse
So much happiness from so many different people- great roundup:
The Best Photos of 2013 via Pavement Runner
Bloggers have power!
Blogger Prompts Chick-fil-A To Remove HCFS & Food Dyes from Select Menu Items via Babble
Love this:
Feeding My Kids: What I'll Be Doing Differently in 2014 via Real Mom Nutrition
Wednesday
Great attitude:
What If Every Day Were New Year's Day via Best Body Fitness
Amazing:
20 Weeks of Different (Lightened-Up) Dinner Menus via How Sweet Eats
Runners- check it out!
Run This Year 2014 Begins via Running Hutch
Get organized:
31 Days To A More Organized Home & Mind via A Healthy Slice of Life
Such a fun idea:
365 Days of Good Memories via Running With Spoons
Honest and practical:
10 Workout Tips For Moms By Moms via Babble
GREAT read:
Sustainable Resolutions For Your Diet via The New York Times
Thursday
Like yoga?
10 Instagram Yoga Challenges for the New Year via Oatmeal In My Bowl
THIS x 1 MILLION:
10 Things To Let Go Of On Your Blog in 2014 via The SITS Girls
Cute way to save:
What To Do With Old Christmas Cards vis DIY Playbook
This about it:
What She Hears When You Say "I'm Fat" via Run To The Finish
Ever wondered?
How To Identify The Name of a Font via Hubspot
Friday
Hilarious:
The First Time My Daughter Said I Hate You I Bought Her  A Cake
Do you agree?
3 Trends I'd Like To See End in 2014 via Miss Zippy
Fun free challenge:
Food, Fitness & Finance Challenge via Ready For Zero
Good reads:
The Important Thing About Yelling Via Huff Post
Jennifer Lawrence Body Shames More Than You Realize via Sweaters For Days
Love Is…Holy Shit I Have Cancer via Huff Post
Awesome:
Two Week Healthy Eating Meal Plan via Back To Her Roots
All you need to know:
Blog Tip Friday: Google Analytics via Slim Sanity
Love these:
30 Resolutions for 30 Something's via 30-Nothings
So informative!
Multi-Sport Mind: Biathlon via Iron Rogue
Good ones:
10 Money Saving Habits to Adopt Now via The Daily Muse
THIS:
Bad Photos Shouldn't Destroy Your Self-Worth via Authentically Emmie
——
Yum
——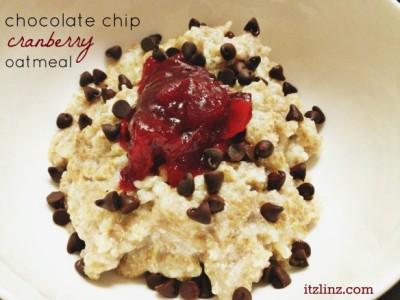 42 Healthy & Portable Fridge-Free Snacks
Pulled Pork Pizza
Homemade Sweet & Spicy Seasoning
Slow Cooker Honey Balsamic Pork
Chocolate Chip Cranberry Oatmeal
Honey Orange Sesame Chicken
Vietnamese Pho
———
Twitter Favs
———
9 Yoga Rules To Know Before You Step Into The Studio
New Year's Money Resolutions
Why Juice Cleanses Don't Deliver
5 Signs Kids Are Struggling With Entitlement
15 Whole Food Recipes For Condiments
4 Ways To Gain More Flexibility
Why I May Never Run Another Marathon
Ways To Increase Pinterest Traffic
Why Dudes Should Do Yoga
14 Things To Stop Stressing About in 2014
5 New Years Health Tips From An Unconventional RD
Top 10 Things We'll Miss About AIM
10 Food Blog Trends That Should Stop
Don't Judge A Wine By How It's Sealed
———-
Scenes From The Week
———–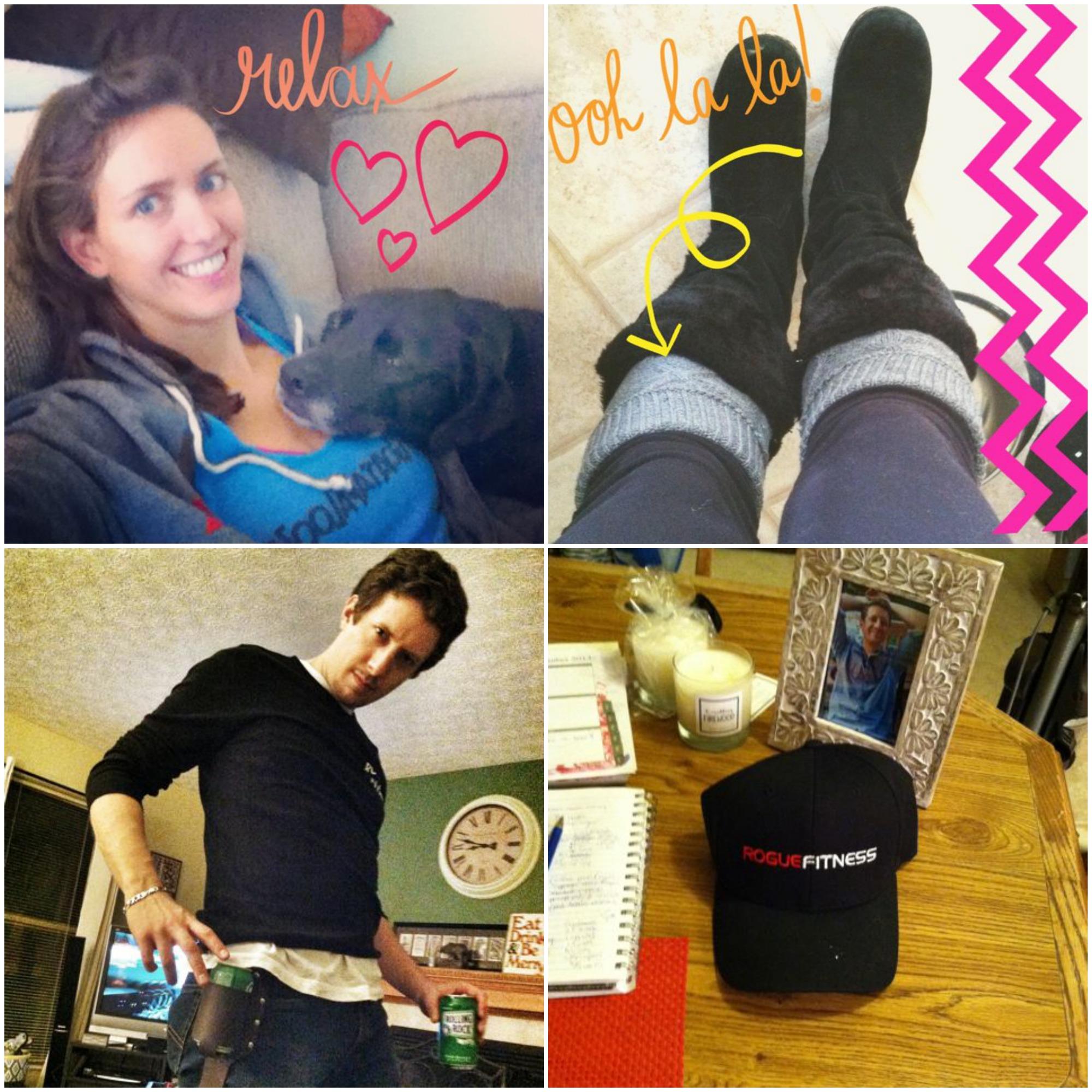 1&2. Kinda in love with the "A Beautiful Mess" app on my phone.
3. Hubby got a beer holster for xmas and had to try it out.
4. I looked over at the table the other day and this random collection of things made it look like a shrine to my hubby 🙂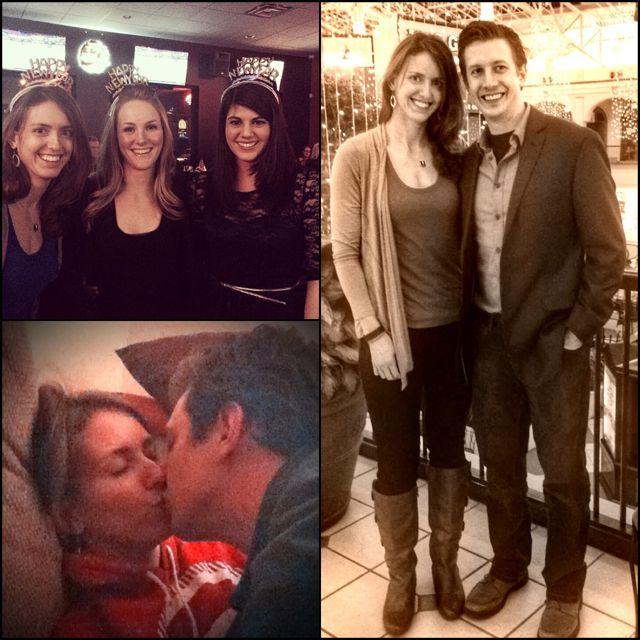 New Year's Eve!
——–
In the News
——–
5 Pressing Health Priorities in 2014
Google's Most Popular Diets of 2013
Wayne State Grad Student Takes On Fat Bashing
The Most Important Thing You Can Do In 2014
Health Law To Put Calories on Vending Machines
Stanford Football Adds Yoga To Their Routine
Meat & Smoking Have Highest Link To Cancer Incidences
Cinnamon Can Help Lower Blood Sugar- One Variety Might Be Best
Teen Eating Disorders May Impact Weight Later
Children's Science Museum Exhibit Promotes Healthy Eating
Social Norms Influence Food Choices
The Quest For A Natural Sugar Substitute
Social Media As A Megaphone To Pressure The Food Industry
Slow Eating May Reduce Hunger But Not Calorie Intake
Marines Delay Female Fitness Plan After Half Fail
Enjoy!
–Lindsay–