Hi Friends!
Time for another round of Bean Bytes.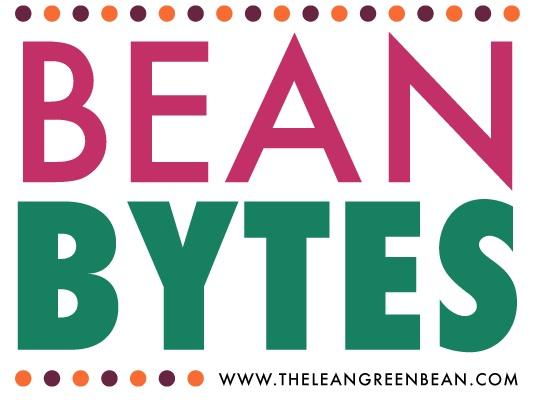 ——–
Link Love
——–
Monday
Pumpkin!
Pumpkin Spice Frappuccino via Love & Zest
No Bake Pumpkin Pecan Cookies via Hummusapien
So you wanna run another one?
Your Second Marathon via Live from LaQuinta
Get strong:
5 Ways to Get Better Results From Strength Training via Workout Nirvana & Cotter Crunch
Heartbreaking:
Adoption. A Girl Named Kathleen via A Gutsy Girl
Love:
Don't Allow Your Happenings To Determine Your Happiness via Peanut Butter Fingers
Tuesday
This lady is a great role model:
Deconveniencing Our Lives via Mizfit Online
Great tips:
Tips & Tricks For The Kitchen via Kiss My Broccoli
Helpful:
5 Tips For Morning Workouts via Better With Veggies
Love these:
Lessons I Will Teach My Daughter Some Day via Wild Things Run Free
How to Teach Girls They're Beautiful in a World That Relentlessly Tells Them They're Not via The Great Fitness Experiment
Great lessons:
What 8 Highly Successful People Wish They Had Done Differently
A new perspective:
Why don't you workout via Itz Linz
Great blogging lessons:
Blogging Tips From HLS via Running With Spoons
Wednesday
A great challenge for bloggers:
Join the Octoblog Challenge via Kady Widrick
Protect your hips:
Hip Stability Exercises via Run to the Finish
This is good:
The End of Soccer Snacks via Real Mom Nutrition
Truth:
Why You Should Schedule Your Work Day on a High School Schedule via The Brazen Life
Helpful:
Food & Props 101: On-Camera Tips For Effective Visuals via Sound Bites
LOVE:
What a Summer of Crossfit Has Taught Me via Julianna Banana
In case you missed this a few months ago. Freakin hilarious:
Two Chips: An Animated Short
Thursday
I agree with all of these:
6 Things Successful Bloggers Are Doing via The SITS Girls
What d you think?
When Healthy Living Becomes Obsessive via Your Trainer Paige
Two opinions:
Surviving Whole Foods
Why the Whole Foods Article Pissed Me Off via Erica D House
Great advice:
A Pocket-Sized Guide to Financial Success via Our Freaking Budget
Great opportunity for runners!
10K Training Club via NYC Running Mama & Run to the Finish
Well written:
When 29 Is Too Old To Make It & When Looking Healthy Becomes Fat via Truth 2 Being Fit
Friday
This:
We're Lying To Ourselves When via Olive To Run
How to Get Flat Abs and Rule the World in 8 Easy Steps via Be You
Love This Girl:
Life After Blogging via Cotter Crunch
Funny:
14 Shitty Sayings via Wait But Why
Awesome:
Doctors' New Prescription for Kids: Fruits and Veggies via Side of Sneakers
 ——–
Scenes from the Week
———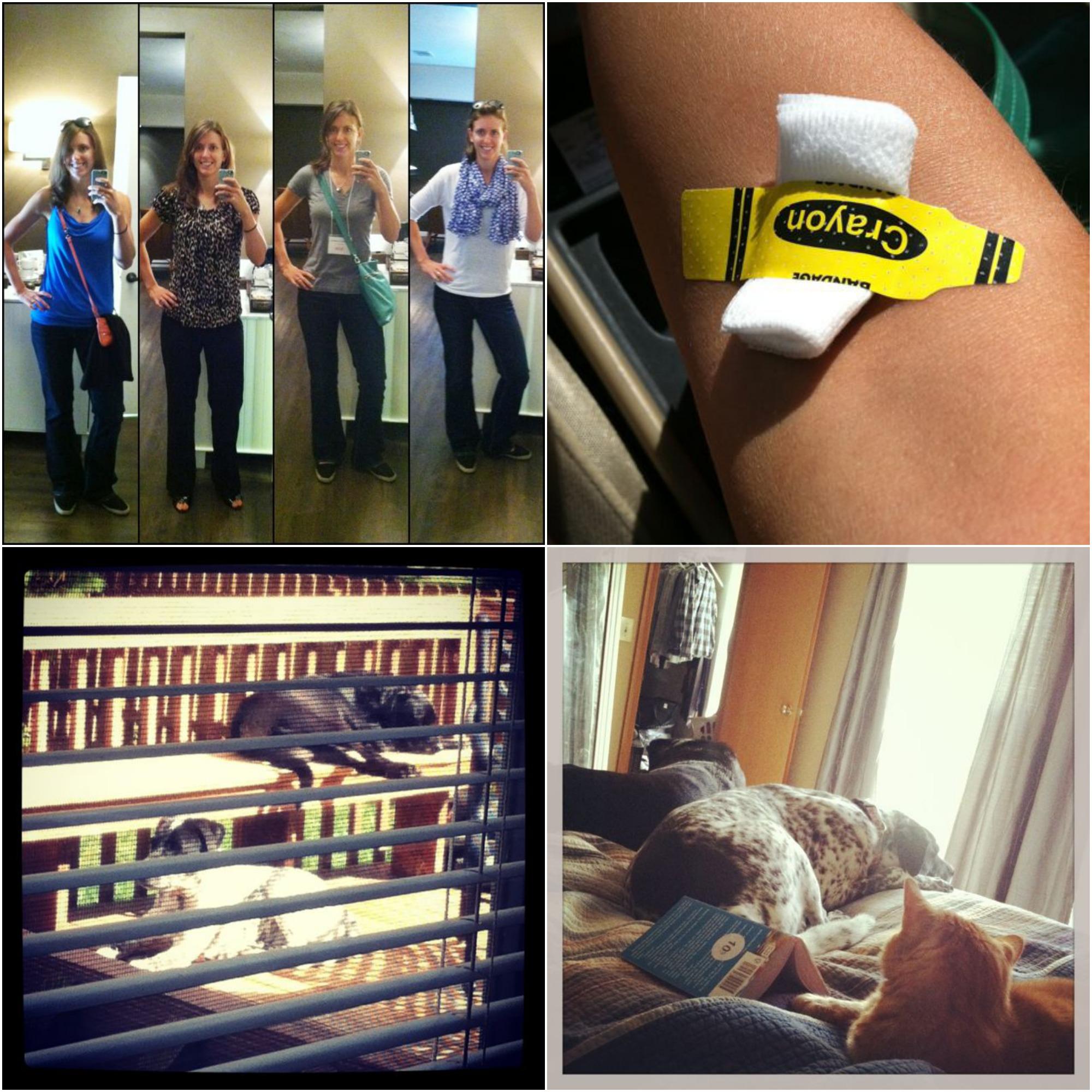 1. Some of the outfits I wore on my California trip.
2. Coolest bandaid I've gotten in a while.
3. The boys soaking up the sun.
4. My bedmates while hubby was out of town.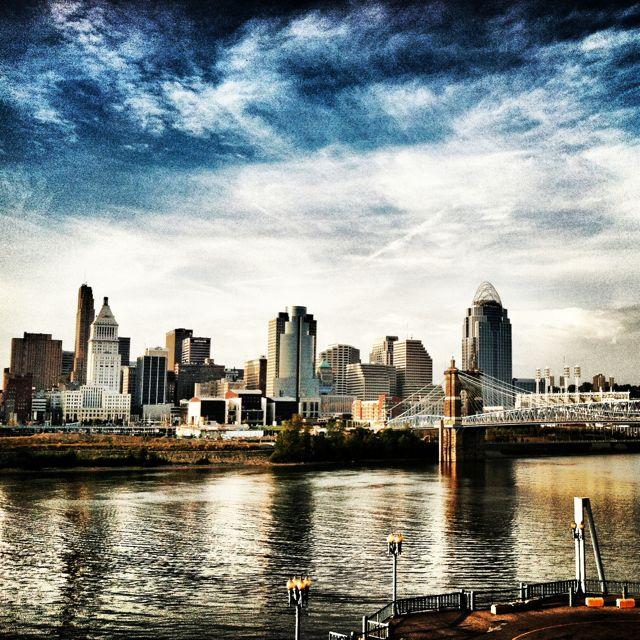 On Thursday night I drove to Cincinatti for the evening for an event with The National Dairy Coucil. I'll share some of the delicious food we ate in my Weekly Eats post! I also got to spend the evening catching up with Regan, one of my favorite ladies! Isn't Cincinatti pretty?! 🙂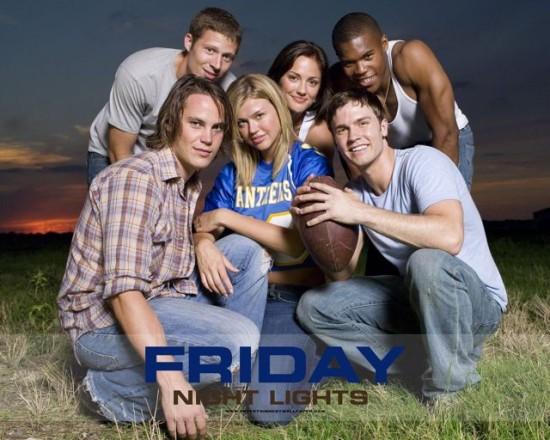 Can we just talk for a second about my latest obsession. Have you SEEN this show? I realize we're about 6 years late to the party but hubby and I cannot stop watching. We're about halfway through Season 2. So. Freakin. Good.
And let me just say…Tim Riggins… #bestillmyheart #sohot #swoon
Sigh, anyways…..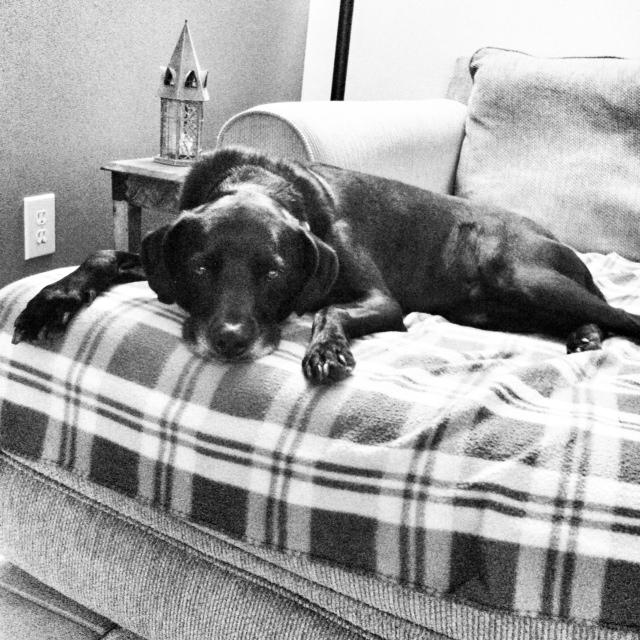 In real life, this guy  has my heart 🙂
(along with hubby of course!)
———–
Twitter Favs
———–
The 7 Biggest, Counterintuitive Social Media Mistakes You're Making
Is Chipotle's New Ad Trying To Trick Us
27 Gross Things Everyone Does When No One Is Looking
Honest to Blog: Comparison in the Blogosphere
Please Stop Talking About Your Diet
15 Things You Should Be Cleaning But Aren't
11 Foods Climate Change Could Ruin Forever
Beating the Boys
Sugar Free- Two Very Misleading Words
Pottery Barn Lunches
Does Your Energy Bar Give You Gas
On Probiotics
Trader Joe's Cuts Health Benefits- Here's Their Side
Why Sugar Isn't The Entire Story
Three Minute Commercial Puts Full-length Hollywood Films To Shame
Trust In Your Training But More Importantly Trust In Yourself
Are You Getting Enough Iron?
4th Trimester Bodies Project Fights Unrealistic Expectations
Own Your Awkwardness
Marriage Advice From A Divorced Man
The Secret To Success- Be Kind to Yourself
20 Practices That Are Holding Your Blog Back
How To Save Battery Life With IOS 7
Is Blogging The New MFA program
How Bad Are Your Fitness Habits?
7 Rules About Food We Weren't Taught As Kids
Why Women Settle
Your Top 20 Fears & How Much You Should Worry
———-
In the News
———-
Rowing Revives in the Gym
How & Why To Rid Sugar From  Your Diet
6 Things You Need To Know About Supplements
4 Drink Trends, Decoded
Increased protein protects muscles during diet and weight loss
Sweets At Cash Registers Fueling Obesity Crisis
Childhood Food Allergies Cost Over $25 Million Per Year
The Truth About How Much Water You Should Drink
Are Healthy Snacks Still Junk Food?
First Lady Urges Marketing Healthy Food to Kids
Is Sparkling Water As Healthy As Regular Water
Food Waste: People Misread Use By Label
Americans Ditching Regular Meals In Favor of Snacking
Bill Proposes Radical Changes To Food Labels
Ditch the Scales to Lose Weight
That's all for this week!
Let's chat!
Are you a Friday Night Lights fan? Who is your fav? 

What's the best TV show you've seen lately?
*No spoilers please! Remember we're only in Season 2!
Enjoy!
–Lindsay–