Hi Friends!
Time for more Bean Bytes!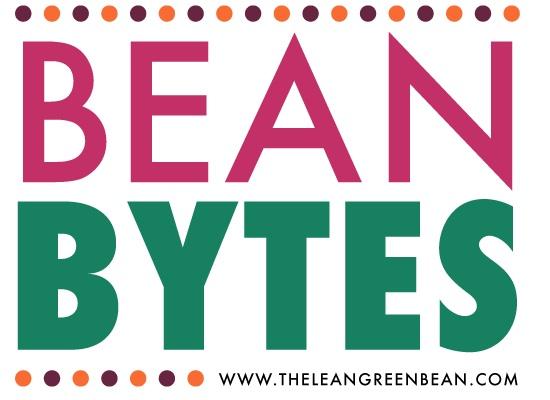 ——–
Link Love
——–
Monday
A great challenge:
July #bodylove challenge via The Misadventures of a Darwinian Fail
Helpful:
How to create a printable in PicMonkey via The SITS girls
So cute:
I thought I was ok via Mom's Little Running Buddies
A must read:
The one place i'm not healthy really hurt me via Foodtrainers
Think about it:
Phone fast and productivity via CHAARG
Great tip!
3 second tip for saving money on airline tickets via Neon Fresh
Tuesday
Yes:
125 reasons why clean eating isn't boring via Sprint to the Table & Run to the Finish
Great product ideas!
Creating a Healthier, Safer home environment via It's Progression
YUM!!
Nut Butter Chocolate Ice Cream Cake via Olives N Wine
Think about it:
How to fully recharge yourself on vacation via Live Do Grow
How to prepare for the perfect, stress-free vacation via Huff Post Healthy Living
Love:
My Favorite alternatives to crunches via Your Trainer Paige
Cute idea:
Utensil holder with my favorite recipe via DIY Playbook
Wednesday
Worth a read:
Paula Deen Doesn't Matter, here's what does via The True Fight
This:
Not all runners live in a size zero frame via Olive to Run
On protein:
Protein: Guide to meal planning via Live Well 360
COULDN'T AGREE MORE
Why not just put it on the menu via The Purple Giraffe
Great roundup of backyard workouts
Backyard workouts via Happy Fit Mama
So many great options for busy people:
Healthy Eating on the Go via Mommy Run Fast
Great idea!
Cheap, Easy Activity Binder for Kids via Neon Fresh
YUM:
Savory Lentil Walnut Mushroom Burger via Char Eats Greens
Thursday
On the true meaning:
Independence Day via Food Fitness and Family
Friday
Cute Idea:
DIY Bandana Tablecloth via The SITS Girls
Good reads:
Why catcalling has to stop via Greatist
A Learning Opportunity via NYC Urchin
———-
Twitter Favs
———-
How to approach bloggers without offending them
Should bosses tweet 
What PR agencies need to know about FTC guidelines for bloggers
The only iced coffee recipe you'll ever need
Why I include sent from my iphone, even when it's not
American way of birth: costliest in the world
Is the gender magnet pulling you backwards?
31 things you need to cook in july
53 tofu recipes
Using glass jars to enhance your kitchen
What milkshakes teach us about food addition
Please stop calling it self promotion
9 ways retailers can provide GMO transperancy
How to keep your dog fit in the hot summer months
How to use Evernote to survive a 430 mile ultra marathon
Food photography tips
Wearable devices nudge you to health
8 lessons I learned from my real job
Is your uterus a budget issue
15 things that will make you feel old
Why empathy can sometimes help more than advice
4 ways to cope with compassion fatigue
Red Dye, i'm trying to quit you
9 things i wish i'd know before using cloth diapers
Why healthy living blogging isn't for everyone
Learning to love our gay son
10 logic puzzles you won't be able to solve
Normal barbie
————
Scenes from the Week
———–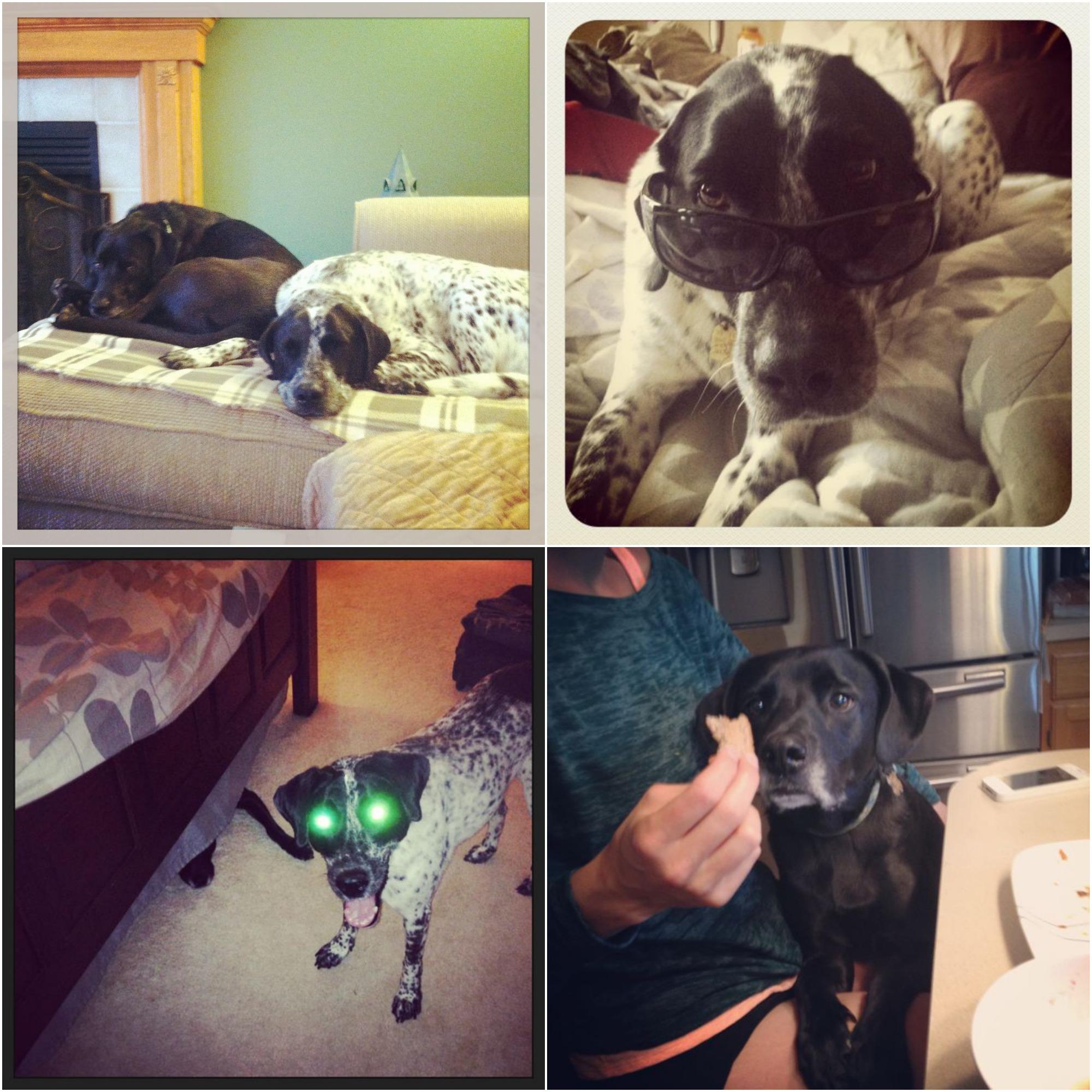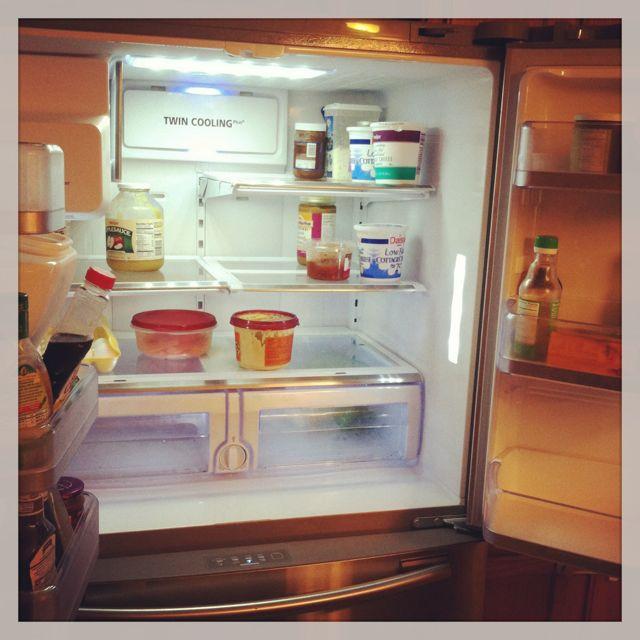 Refrigerators can  be filled with TONS of gross bacteria, especially the produce drawers. Get in the habit of cleaning yours out weekly before you go grocery shopping, when it's already empty anyways.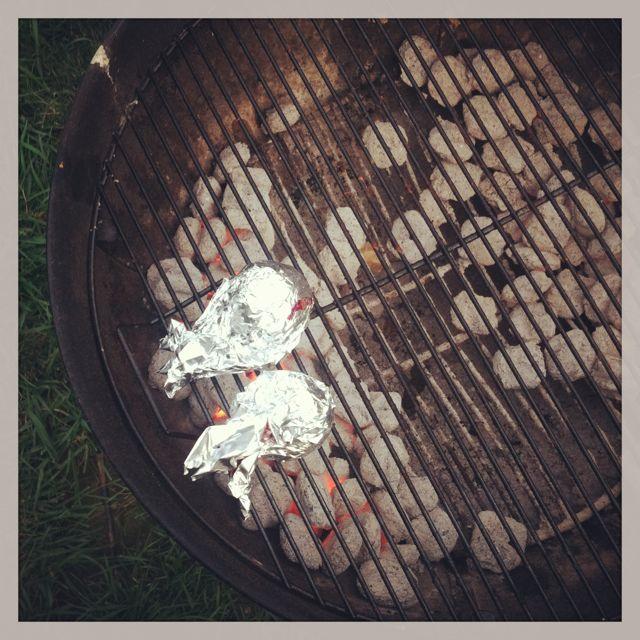 Needed to roast some beets but didn't want to heat up the house with the oven, so I threw them on the grill after we grilled our dinner and it worked like a charm! I left the cover off, used small beets and let them cook for an hour and they were def soft enough. If you put the lid on, i'm sure they would cook faster! And if your coals aren't as hot, you could put them right down there in the bottom…but I left mine on up top because my coals were still pretty hot.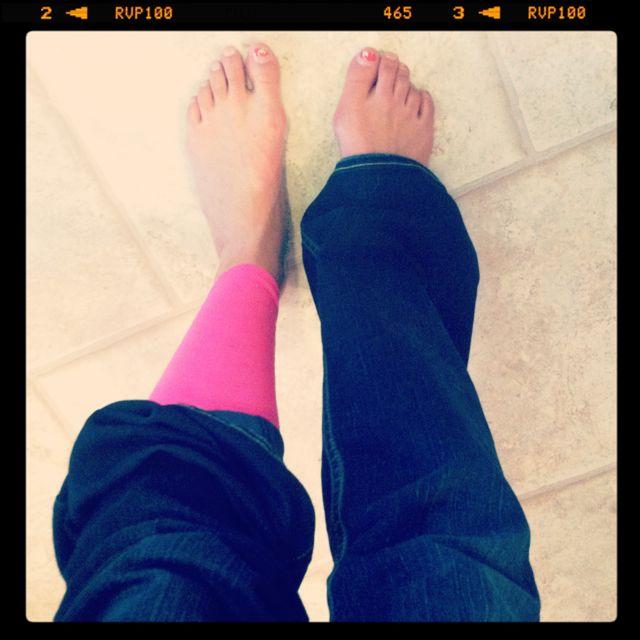 Rockin' my compression sleeves under my jeans!
——–
In the News
———
Common Nutrient Deficiencies in Celiacs
Why it's so easy to be negative and what to do about it
Should you go vegetarian or flexitarian?
This is your brain on kale
BMI doesn't give complete picture of health
The 45 mistakes that lead to unrequited dreams
College-Age Millenials eat along the meatless spectrum
Nutritionists' favorite healthy kitchen gadgets
Avocado fed pork? Why animal feed is going gourmet
24 tricks to survive hot summer nights without AC
10 healthy foods you can throw on the grill
What are those ads feeding my kids
How supersize portions cost the earth
Shopper's guide to milk and non-dairy substitutes
That's all for today, friends! How was your weekend?!
Enjoy!
–Lindsay–