Hi Friends!
Time for another edition of Bean Bytes!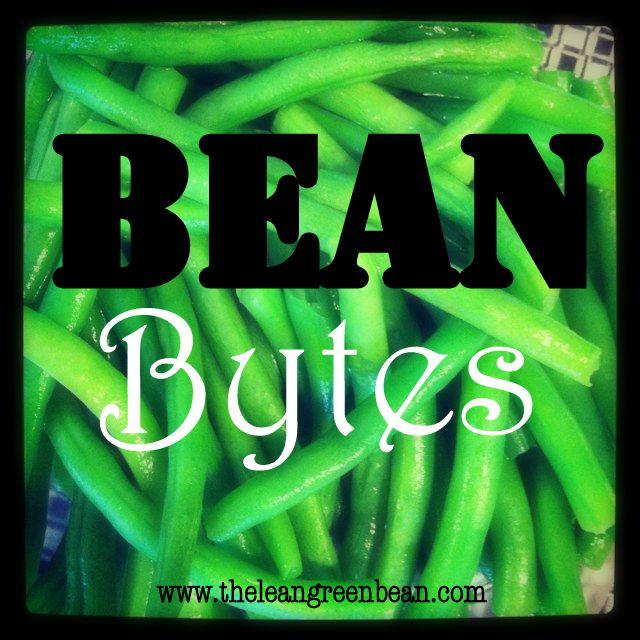 Let's dive right in shall we?
Some links I loved this week:
Sunday
OMG must make this immediately:
Banana Brownie Chunk Greek Yogurt via Keep It Sweet
Intrigued by these:
Blueberry Beet Pancakes via Kiss My Broccoli
———————
Monday
Such cute bite sized treats!
Shrimp Nacho Bites via Brown Eyed Baker
Pancake Bites via Heather's Dish
Tips everyone could use at this time of year:
Six Steps to Junk Food Detox via MizFit Online
A great reminder to worry about yourself only:
It's Not My Job via Lindsay's List
Great way to use up leftover herbs:
What to Do With Leftover Herbs via Joy the Baker
Now I can make one of my fav store-bought treats myself:
Sweet Potato Gnocchi via Running to the Kitchen
Love this attitude adjustment!
What Do You Get To Do Today via Running with Perseverance
I always forget about you tube workouts!
Top 5 You Tube Workouts via A Doctor in the House
An honest pregnancy moment:
So I Had a Slight Meltdown via Fit in Heels
You can never have too many crabcake recipes:
Baked Corn and Crab Cakes via Skinny Taste
——————————
Tuesday
A proud moment captured in writing:
The Day I Became a Runner via Wish & Whimsy
If you want to know more about what a clinically-focused Dietetic Internship looks like:
DI: Intro to Clinical via Odd Duck Blog
For all you new moms:
Interactive Activities To Do With Your Baby via Fit Mama Real Food
Some great tips!
Busting the Too Busy Excuse : Clean Eating via @Run to the Finish
I may be biased but…
What Makes Your Blog Tick with The Lean Green Bean via Oatmeal in my Bowl
A gluten-free recipe roundup:
10 Gluten-free Recipes via Fit Foodie Finds
My Loaded Sweet Potatoes were featured!
Vegetarian Curious- Loaded Sweet Potatoes via Diary of a Semi-Health Nut
———————————-
Wednesday
In case you're in the mood for a little laugh:
Fun with #MadeUpRunningFacts via Pavement Runner
If you're trying to save money:
CrossFit at Home: 10 items you need via The Sweet Life
A couple brutally awesome workouts:
Legs of Fire workout via Brad Guthro
Quick Full Body 20 Minute Workout via Run Run Mom
Safety first when running:
Safety Tips While Running via BananaBuzzBomb
So SO important:
6 Benefits of Physical Activity for your Child's Behavior via Happy Mother Runner
I'm going to write one of these to my high school self:
Dear Pre-Mom Fancy Nancy via Living the Dream
I'm sure many parents can relate:
Learning to Let Go via Run Faster Mommy
Love this girl and how she writes from the heart:
#PROOF & Accountability- 3 tips for balance via Live Love & Run
Love yourself:
Taking Care but Not Caring via Donloree
FPP is in the news!
www. Wednesdays: Foodie Penpals via Eat Right Idaho
——————————–
Thursday
Great tips if you're just getting into fitness:
Beginners guide to setting fitness goals via Let's Talk & Walk
Must make this:
Peach Butter via Messy Baker Blog
Celebrate your successes!
Finding Success Where You Are Now via Peanut Butter Fingers
Great tips for bloggers!
How to Work With Brands As A Blogger via Fannetastic Food
A fun fall challenge
30 Day Health Challenge via Nutritious Eats
Killer workout with no equipment:
Iso Attack At-Home Workout via Fit2Flex
If you're always getting bitten by mosquitos like me!
6 All-Natural Bug Bite Remedies via Bite Size Wellness
On Bullying:
Blogger Bullies via Run to the Finish
———————————-
InstaGOOD– some instagram photos I loved: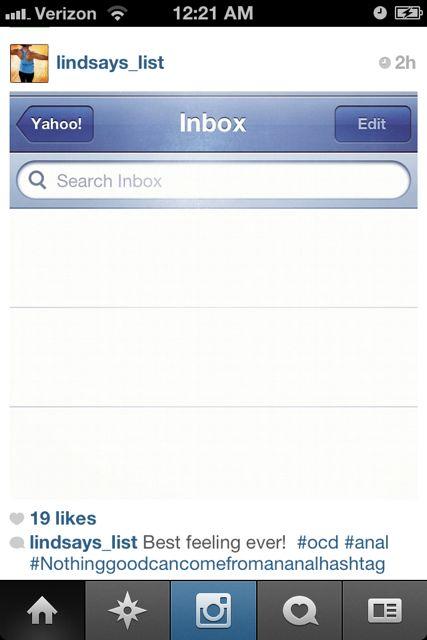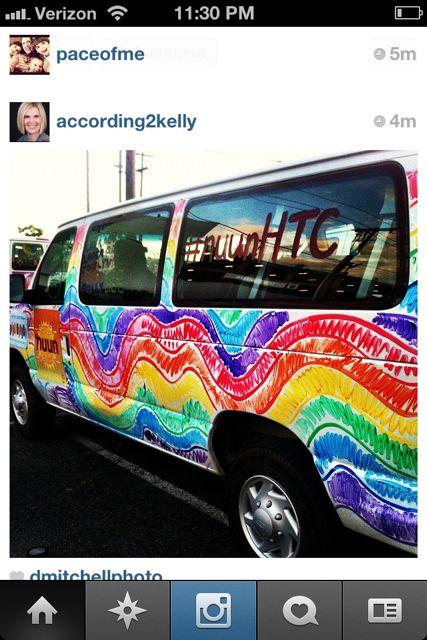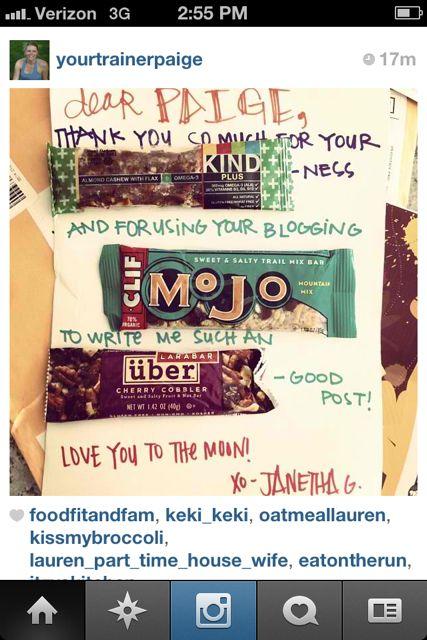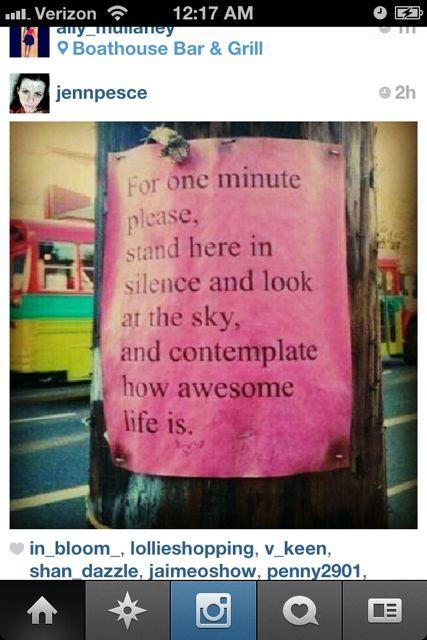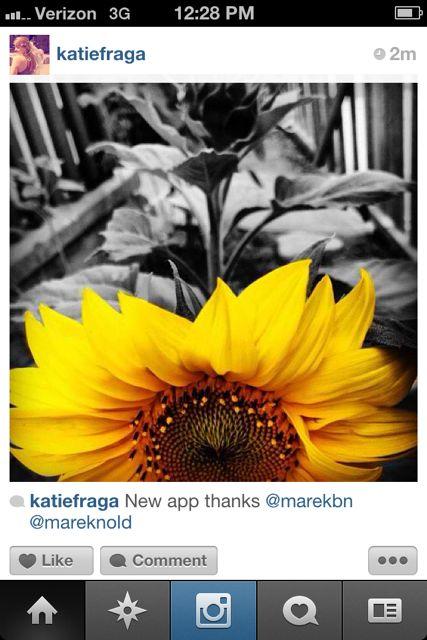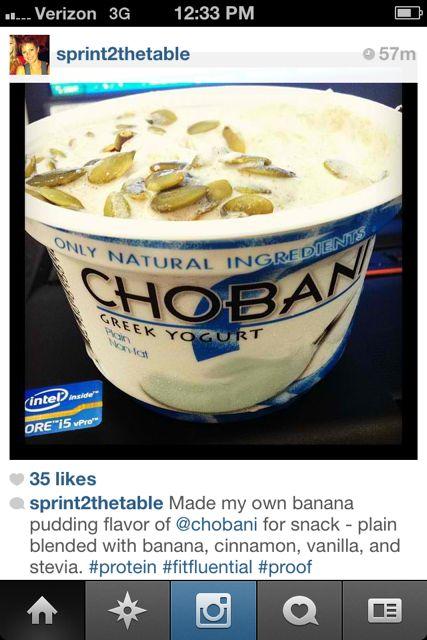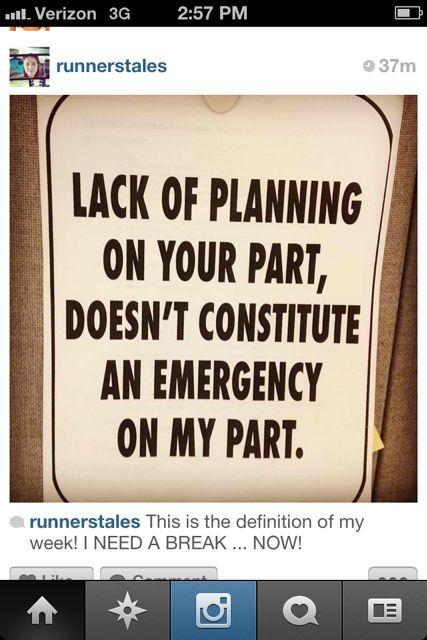 Scences from the week: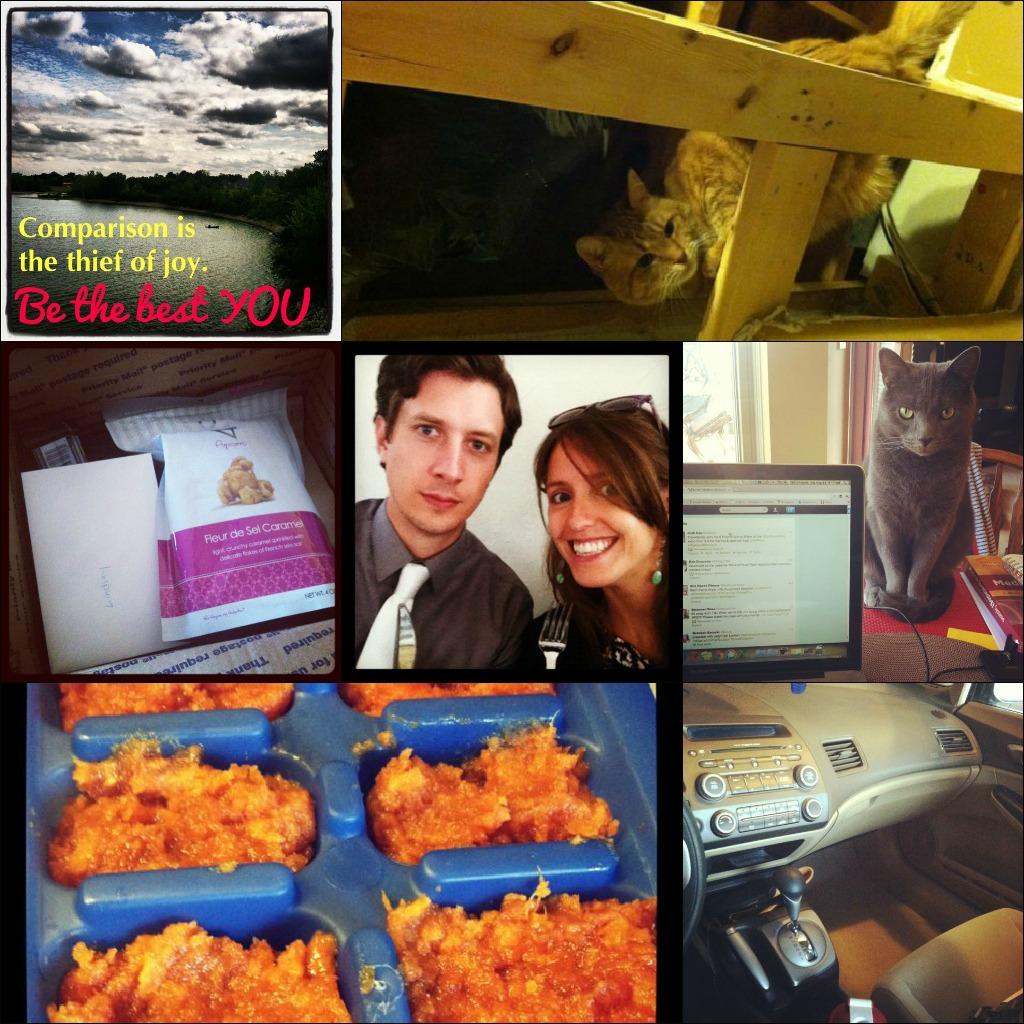 True words.
Marcus climbed up in the ceiling.
I got my foodie penpals package!
We went to a wedding & hubby likes to ruin my pics.
Poco is creepy in the morning.
I made dog treats- recipe soon!
Hubby cleaned my car- I'm lucky!
Enjoy!
–Lindsay–
PS. Today, The Bean is officially 2 years old!
Go eat some cake!