Hi friends!
Time for another round of Bean Bytes! Here are some good reads and recipes from the past couple of weeks.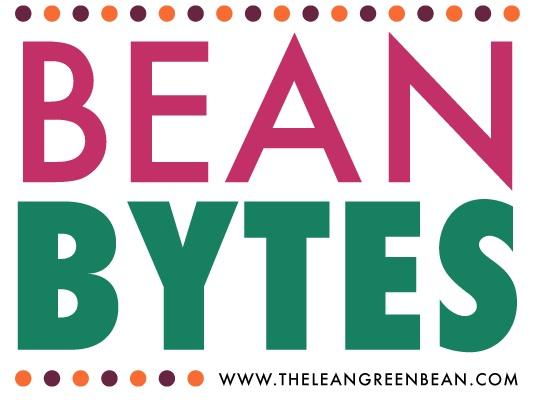 Good Reads:
Detailed Truths About the Ketogenic Diet via The Real Life RD
International Women's Day 2018: #IAMENOUGH via Flooring Inc.
How to Help Someone With Cancer via A Healthy Slice of Life
Kitchen Tools These Bloggers Can't Live Without via Daily Burn
20 Things to Complement Someone On Other Than Their Appearance via Rachel Hartley
Vegan Nutrition Guide via Running on Real Food
8 Ways to Talk to Kids About Nutrition So They Actually Listen via Maryann Jacobsen
4 Small Ways to Be an Even More Wonderful Human, Instantly via Greatist

Good Eats:
Bruschetta Chicken Pasta
20 Quick and Easy Salad Recipes
Easy Skillet Chicken Parm With Zucchini Noodles
Copycat Costco Aussie Bites
Dark Chocolate Covered Strawberry Layer Cake
Korean BBQ Steak Rice Bowls
Homemade Elderberry Syrup and Gummies
One Skillet Teriyaki Meatballs
Berry Pecan Baked Oatmeal
Crispy Avocado Tacos
Creamy Chicken Marsala Soup
20 Easy Healthy and Delicious Breakfast Recipes to Start the Day
Chicken Shepherd's Pie
19 Dump and Go Slow Cooker Recipes
Best Tin Foil Dinners to Try on the Grill
15-Minute Honey Garlic Shrimp
Grain-Free Overnight Oats
Grain-Free Cinnamon Raisin Pull-Apart Bread
Roasted Chickpea Snack Mix
Instant Pot Maple Mustard Chicken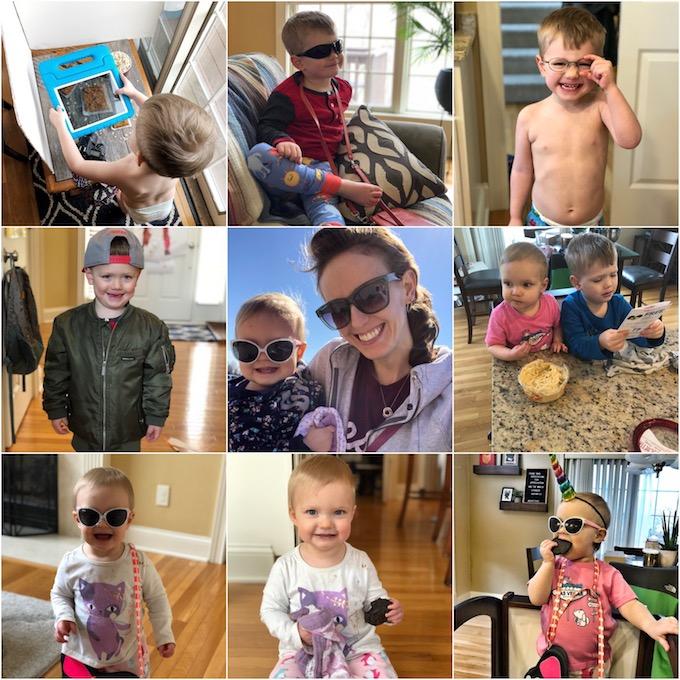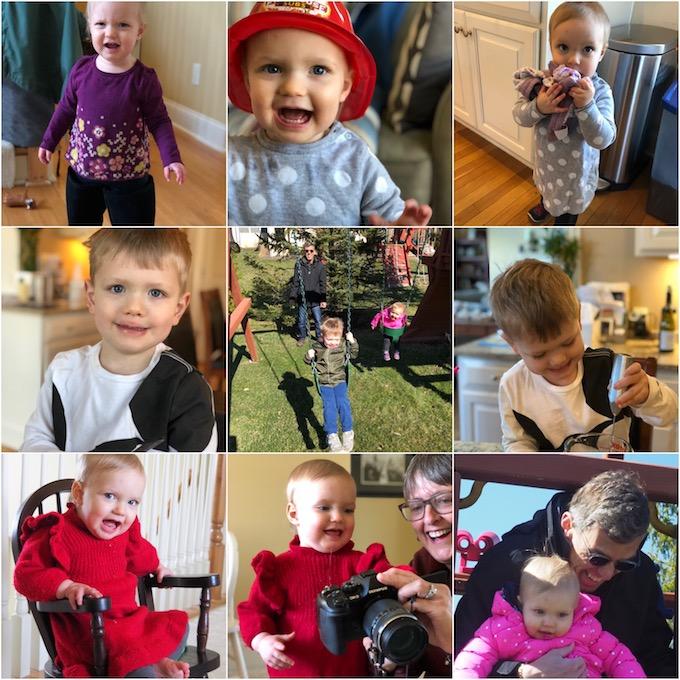 Lots of new accessories to play with and a visit from Mimi and Grandpa!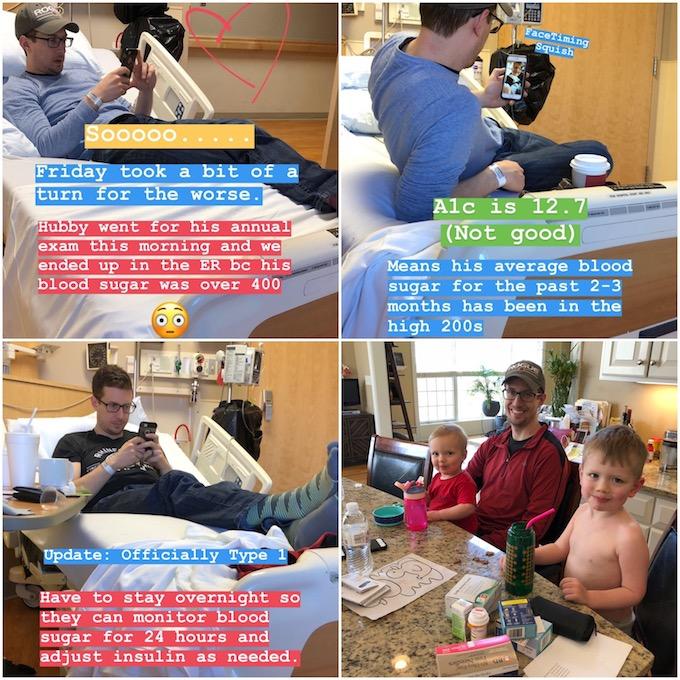 In other news, we had a pretty life-changing weekend. My hubby ended up in the ER after his annual exam Friday morning because his blood sugar was over 400. He had been having symptoms that included increased thirst, hunger and urination, feeling sluggish, slight vision changes etc developing over the past month or two so we knew something was going and he scheduled his annual exam.
After a visit to ER and 2 nights in the hospital, he was officially diagnosed with Type 1 diabetes. While this type is often diagnosed in children and teens, it's becoming more common to be diagnosed around his age (33). After we visit an endocrinologist, i'll be writing a whole post about this next week, but for now we're working through this big life change and adjusting to our new normal! I may be a Registered Dietitian but that does not make me an automatic diabetes expert, so we're learning together!
Thanks for all your support.
Enjoy!
–Lindsay–