Hi friends!
Hope your new year is off to a fabulous start! In case you missed it yesterday, be sure to check out the Sweet Potato Chicken Chili recipe I posted.  You can make it in the Instant Pot or slow cooker (OR on the stove!). I'll fully admit I've been largely checked out of blog reading for the past couple of weeks, but here are a few good reads and recipes to check out to kick off 2018!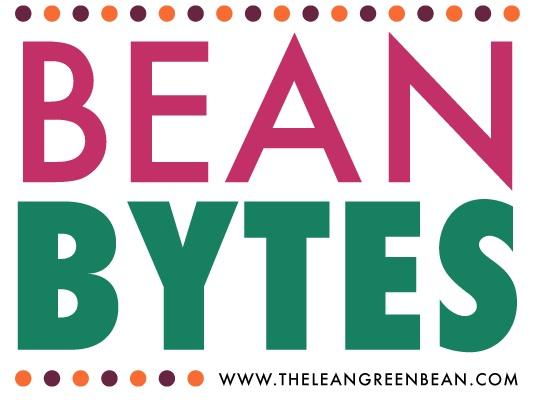 5 good reads:
How to Transition to a Plant-Based Diet via Running on Real Food
Five Things 'Always Hungry' Adolescents Wish Their Parents Knew via Maryann Jacobsen
8 Things to Leave Behind in 2017 So You Can Have the Best 2018 Ever via Greatist
Real Talk: If the Diet Had Worked, We Wouldn't Be Having This Conversation via Heather Caplan
Your Purpose in Life is Not Fat Loss via Girls Gone Strong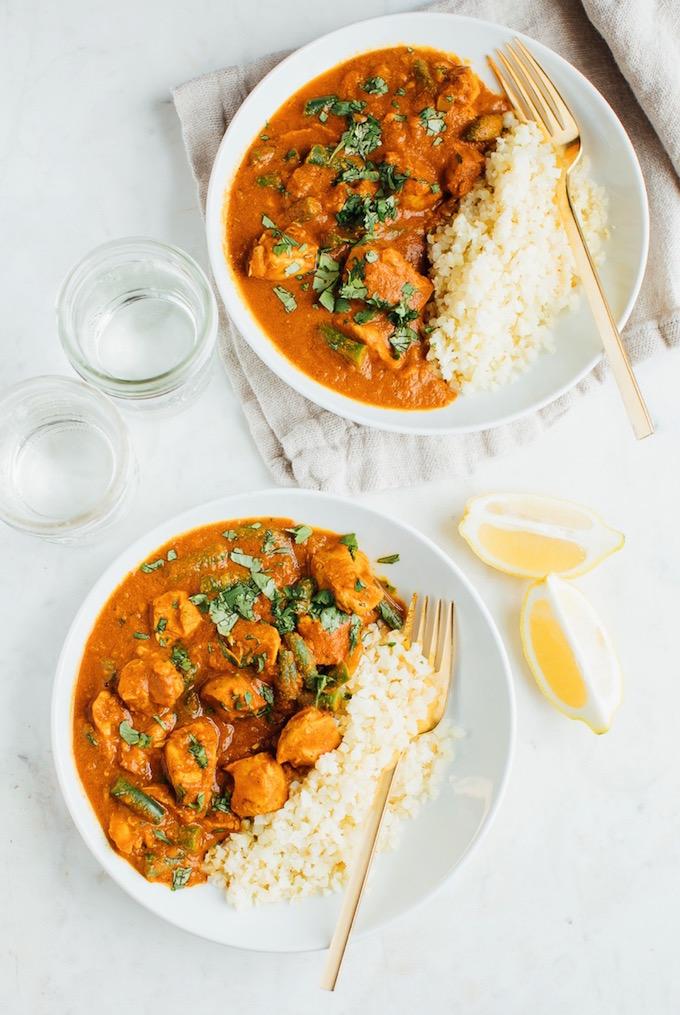 10 good recipes:
Slow Cooker Dairy-Free Butter Chicken
Shaved Brussels Sprouts Salad with Bacon Citrus Dressing
Gingerbread Dutch Baby
Apple Pie Spinach Smoothie
Asian Style Sloppy Joes
Maple Bacon Monkey Bread
Italian Sausage Nacho Cheese Dip
Pear Ginger Honey Muffins
Crockpot Breakfast Casserole
Thai Crunch Salad with Thai Peanut Dressing
19 More Easy and Delicious Instant Pot Eats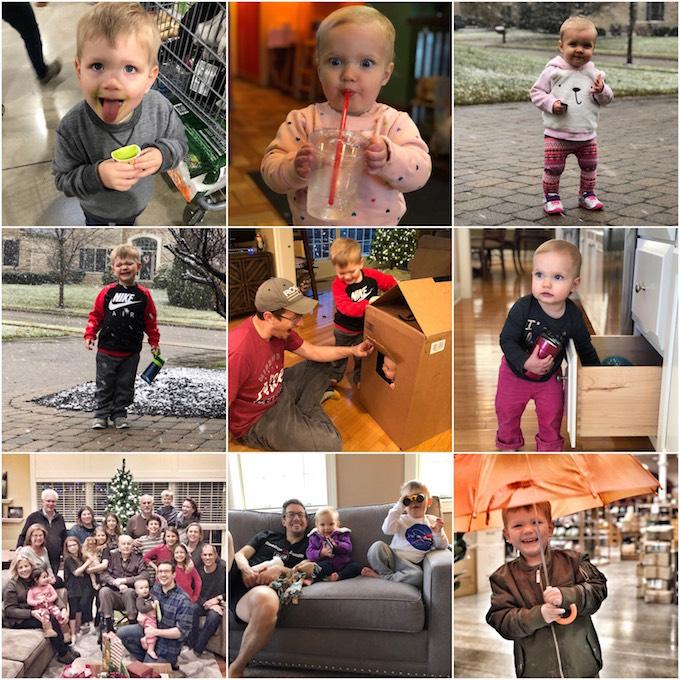 15 things we did on our "staycation"
Ate a lot of good food
Played in the snow
Hosted 20+ family members for Christmas dinner
Watched a lot of Christmas movies
Played with the camera on my new phone
Cleaned and organized the office
Cleaned and organized our closet
Organized 8 giant tubs of clothes the kids have outgrown
Donated lots of toys and clothes
Enjoyed time away from the computer
Snuggled
Fought some epic battles with the 3-year-old
Checked out a few new places around town
Finally bought something to organize all our art supplies from IKEA
Loved every minute!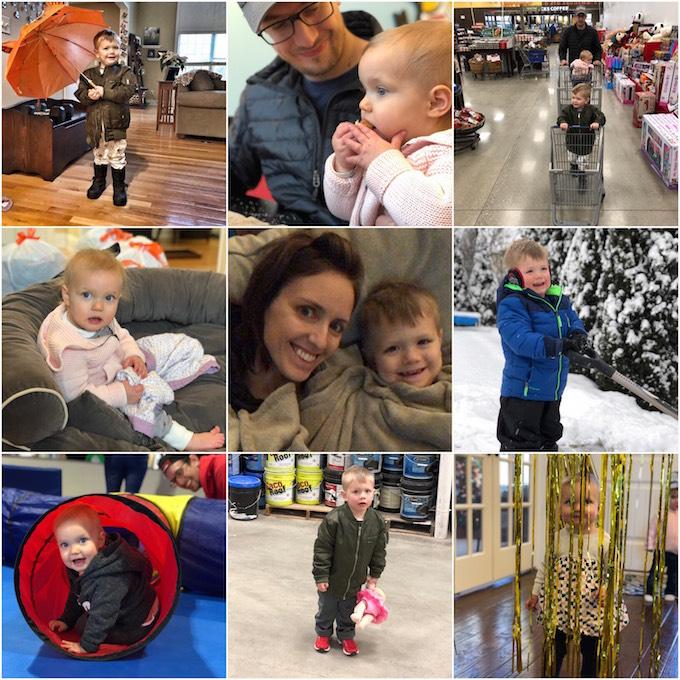 And just for fun, here's a collage of our annual rocking chair by the Christmas tree photo. Thank goodness for Timehop to remind me to take this every year: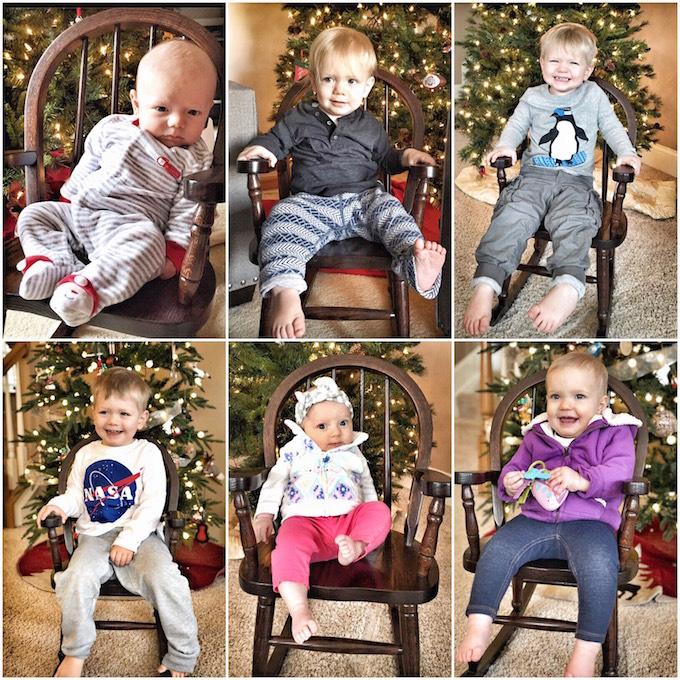 And today it's back to reality. Thank goodness it's already Tuesday.
Enjoy!
–Lindsay–