Hi friends!
Time for another round of Bean Bytes. We're keeping things simple this week. 10 good reads and 10 good recipes. Go check them out!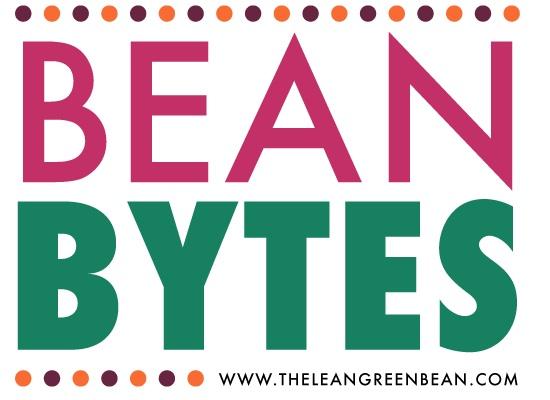 10 Good Reads: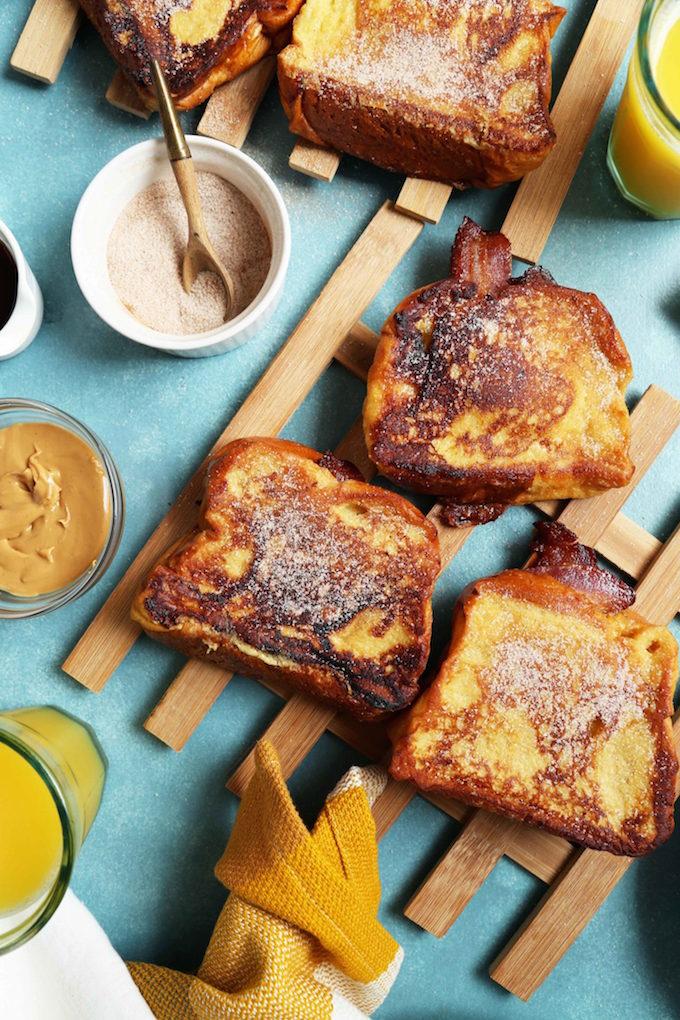 10 Must-Try Recipes: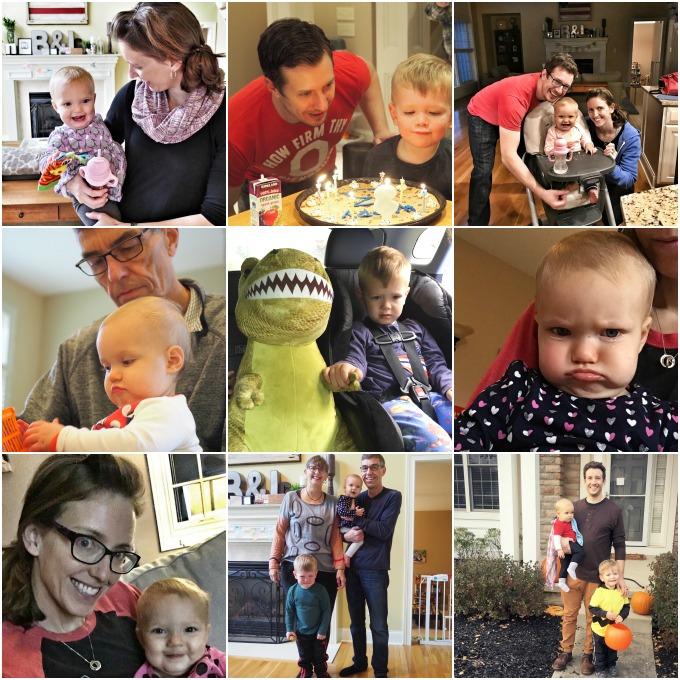 Squish's Bday Party
A Bday Cake For Little Miss
Halloween
Alllll the emotions 🙂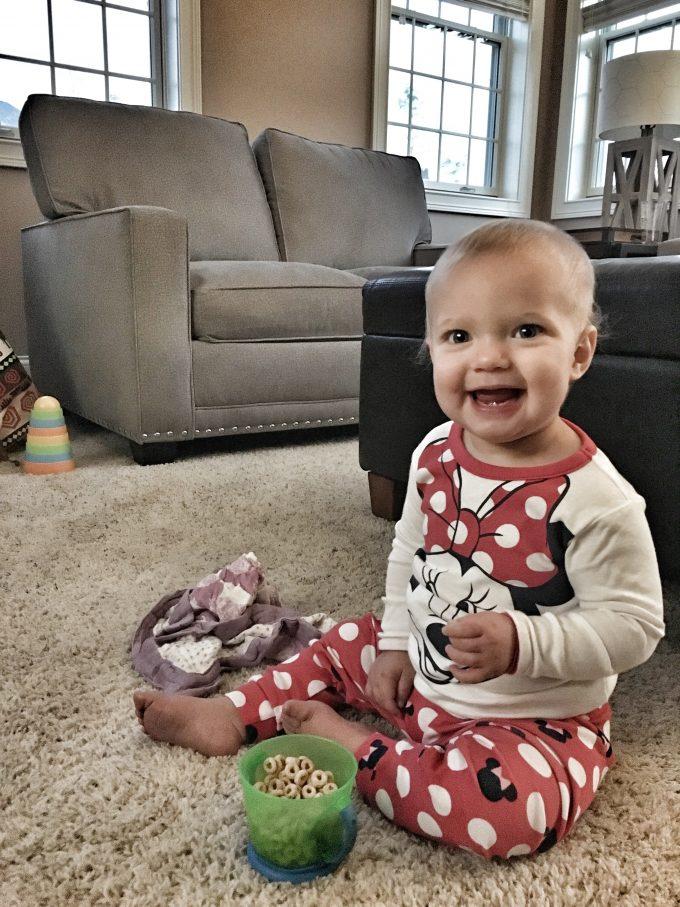 This little peanut turned one yesterday and I cannot even believe it. Look for her one year update soon!
Enjoy!
–Lindsay–