Hi friends!
Time for another round of Bean Bytes!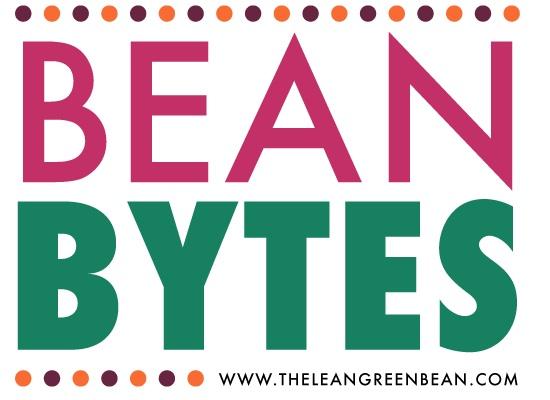 Good Reads:
Why Experiences Are Better Than Things via Becoming Minimalist
How I Keep My House Looking Clean All of the Time via The DIY Playbook
How to Love Veggies via fANNEtastic Food
How To Start A Mother-Daughter Journal via Wichita Moms Blog
Please Stop Watching Your Kids Ruin Things via Scary Mommy
How To Ruin Your Relationship With Your Teenager via Today
The Ugly Side of Blogging via Elena Peters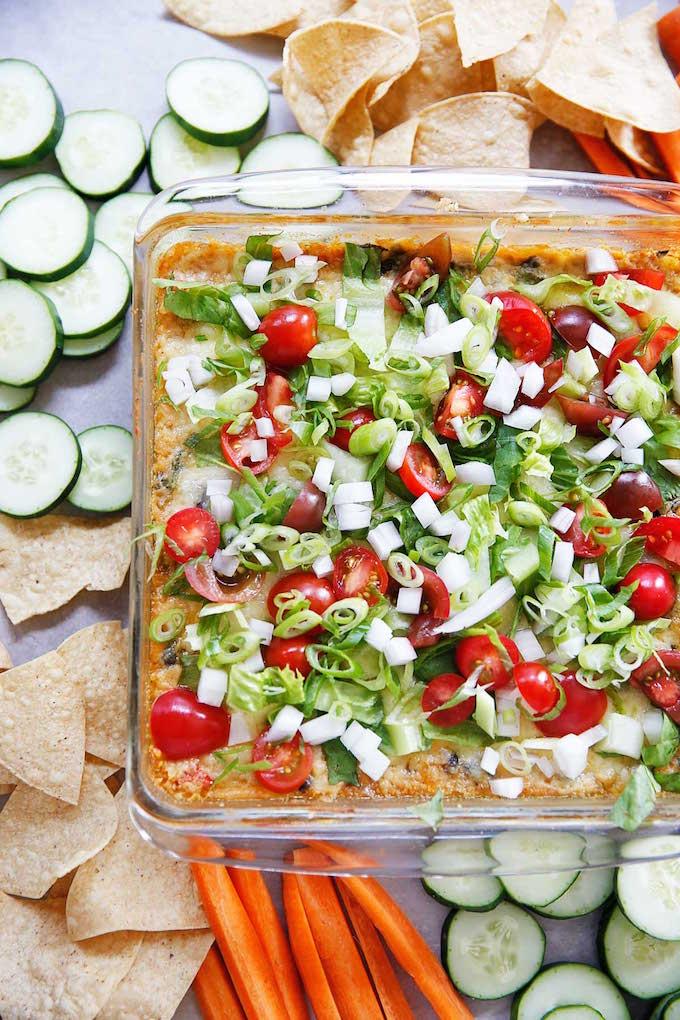 Good Eats:
The First 10 Meals You Should Make In Your Instant Pot
Southwestern Hummus Dip
Pear & Ginger Stuffed Sour Cream Coffee Cake
Apple Oatmeal Crumb Pizza
Caramel Apple Pie Toffee Bars
Pressure Cooker Peanut Butter Banana Steel Cut Oats
10 Instant Pot Chicken Dinners
9 Paleo Snacks With Recipes That Are Good For Kids, Too
Leftover Turkey Stew with Mashed Potato Dumplings
Easy Curried Pumpkin Hummus
Cinnamon Chipotle Baked Pork Chops
Whole Grain Peanut Butter Pumpkin Pancakes
Cranberry Pecan Blender Muffins
Grain-Free Pumpkin Sticky Buns
Sweet Potato BBQ Jackfruit Sliders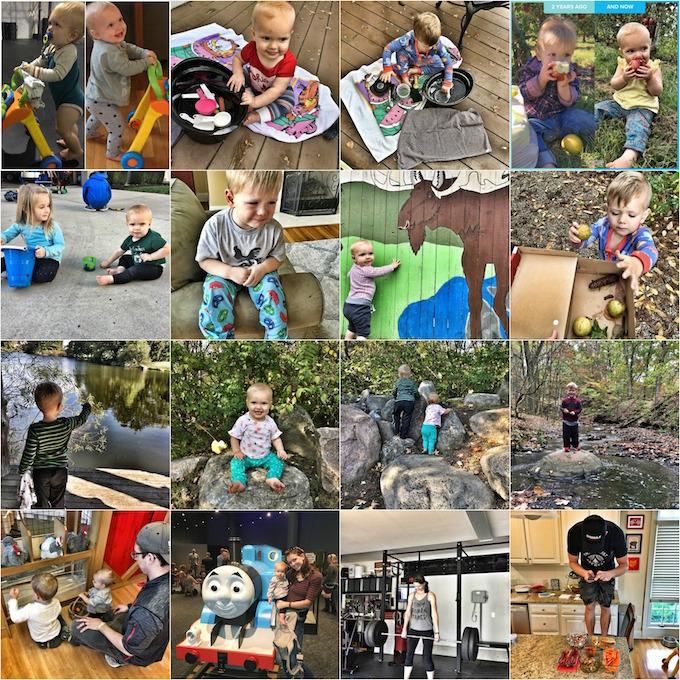 A couple side-by-side comparisons
Washin' dishes
Play dates
Nature Walks
Trip to the science museum
Plus I shared some thoughts on Instagram about how hard 3 years old is, being proud of where you are with your workouts, and how great my hubby is.
That's it for this week!
Enjoy!
–Lindsay–