Hi friends!
The holiday weekend coupled with a long night and Squish's first day of early preschool has me running a bit behind today but I still wanted to pop in and share some good reads from last week!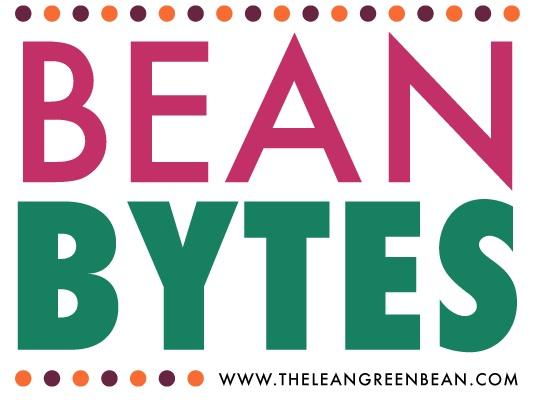 Good Reads:
How to Get Your Child Through Puberty Without Hating Their (Growing) Body via Maryann Jacobsen
Mindful Eating…[Don't Water It Down to "Just Eat Slow Without Distractions"] via Imma Eat That
Intuitive Eating: Live a Free Life From Dieting via Zen & Spice
In Praise of Boring Packed Lunches via Real Mom Nutrition
Why I'm Choosing Experience Over Convenience via Design For Mankind
How I Shut Down My Negative Thoughts In Just Three Words via The Muse
Tips For Weightlifting For Beginners via Running On Real Food
Seven Tips for Successful Family Photos via 614 Mom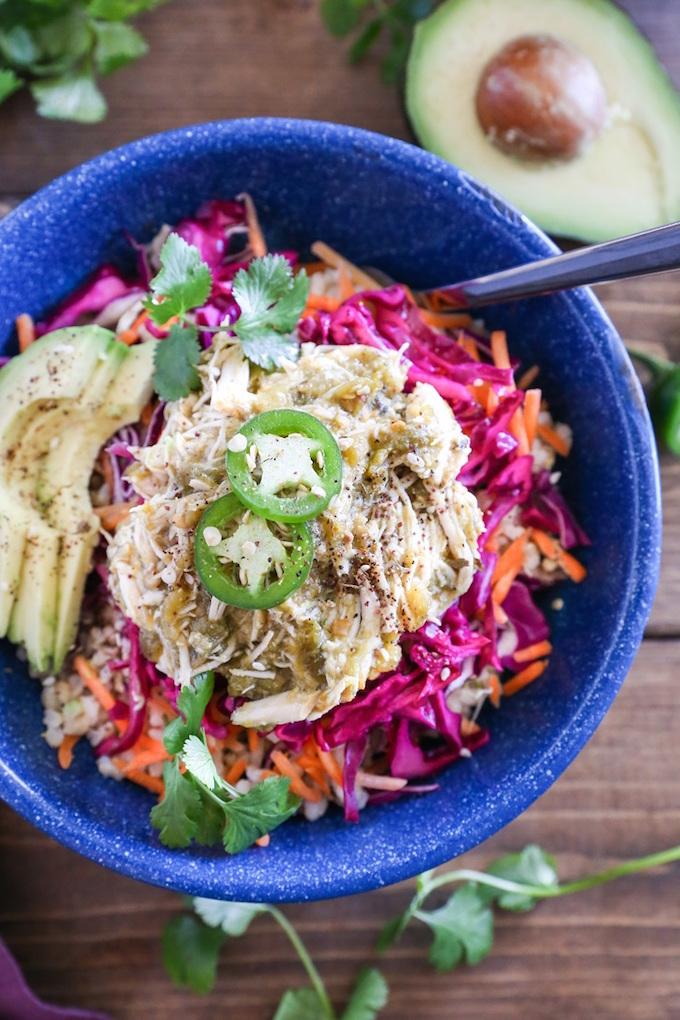 Good Eats:
Slow Cooker Pork Souvlaki
Crockpot Shredded Chicken Chile Verde Burrito Bowls
Cookies and Cream Cheesecake Dip Recipe
Family-Friendly Weeknight Dinner Ideas
Apple Cinnamon Cookie Bites
Five-Ingredient Buffalo Chicken Baked Hummus Dip
Chipotle Peach Guacamole
Mocha Cauliflower Cold Brew Protein Smoothie
Roasted Hatch Chile Green Egg Casserole
10 Favorite Salad Dressing Recipes
Best Overnight Pecan Caramel Sticky Buns
Asian Salmon Chopped Salad
Sheet Pan Garlic Parmesan Chicken Dinner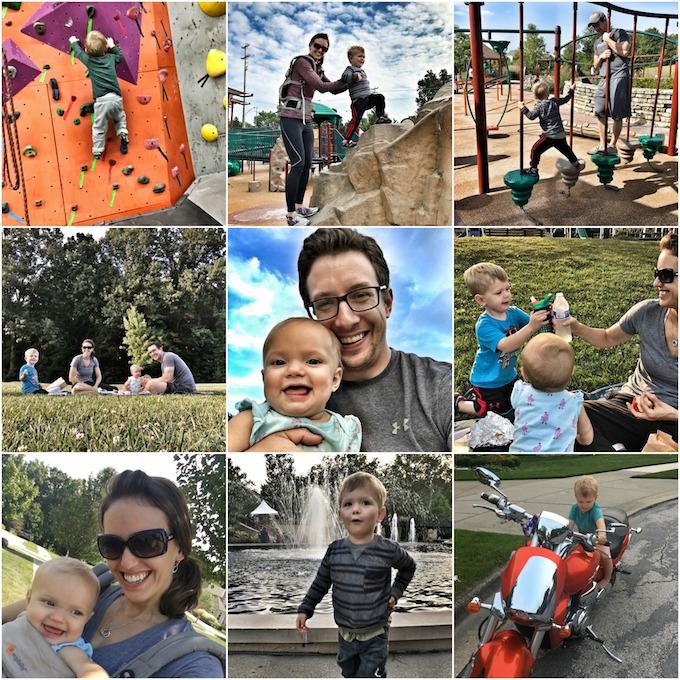 Rock climbing
Playgrounds
Picnics
and more!
Had a great weekend soaking up the last of summer.
Hope you did too!
Enjoy!
–Lindsay–