Hi friends!
Time for another round of Bean Bytes!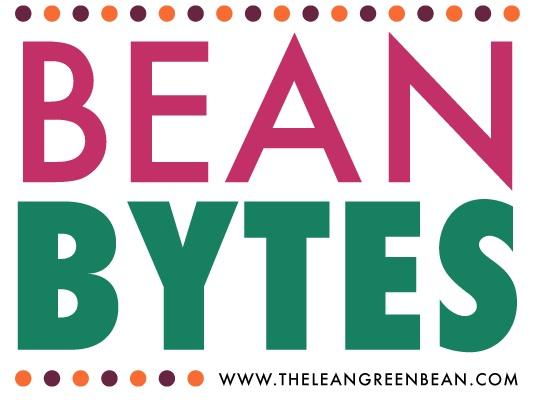 Good reads:
Finding Your Healthy Set Point via The Real Life RD
Is Your Healthy Lifestyle Actually a Restrictive Diet? via Nourish Nutrition Co.
The Best Vegetables to Add to Smoothies via Running On Real Food
DIY Coffee Filter Flower Air Freshener for Car or Home via Run Wiki
5 Easy And Practical Steps To Simplify Your Life via The Sits Girls
17 Powerful Benefits of SEO You Might Be Missing Out On via Danielle Zeigler
How to Take a Perfect Flat Lay Photograph via The Sits Girls
Writing for SEO: Writing for Search Engines AND Humans via Businessese

Good eats:
Tex Mex Migas
19 Portable Breakfasts You Can Meal-Prep (a.k.a. the Best of Both Worlds) 
Banh Mi Meatballs
Easy Healthy Make-Ahead Summer Lunches
Creamy Burrata with Pesto and Tomatoes 
Grilled Stuffed Turkey Breasts with Spinach, Roasted Red Peppers, and Provolone Cheese
Enchilada Chicken Roll-Ups
27 Fast and Healthy Gluten-Free Dinners 
Loaded Kimchi Fries
Honey Pork Loaded Fries
Honey Lime Grilled Fruit Skewers
Chocolate Chip Oat Bars (Nut-Free)
Frozen Watermelon Margarita
Delicious and Refreshing Fermented Drinks for Summer 
Yogurt Brulee
Berry Yogurt Frosted Flourless Cake
Seedy Chocolate Chip Cookies
Must Make Chocolate Chip Almond Butter Bars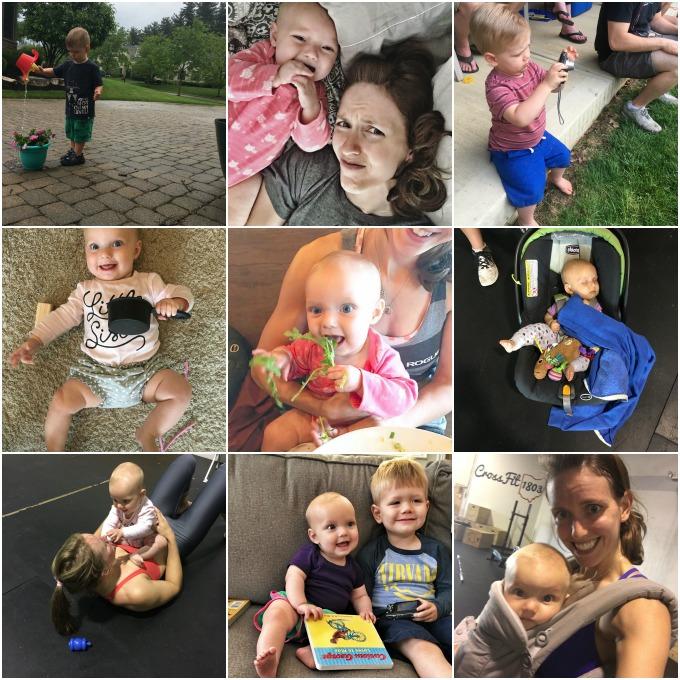 Hope you all had a great Memorial Day weekend! Hubby was off Friday and Monday so we had a great 4 day weekend as a family, including time outside, a tough workout, a cookout with extended family and more!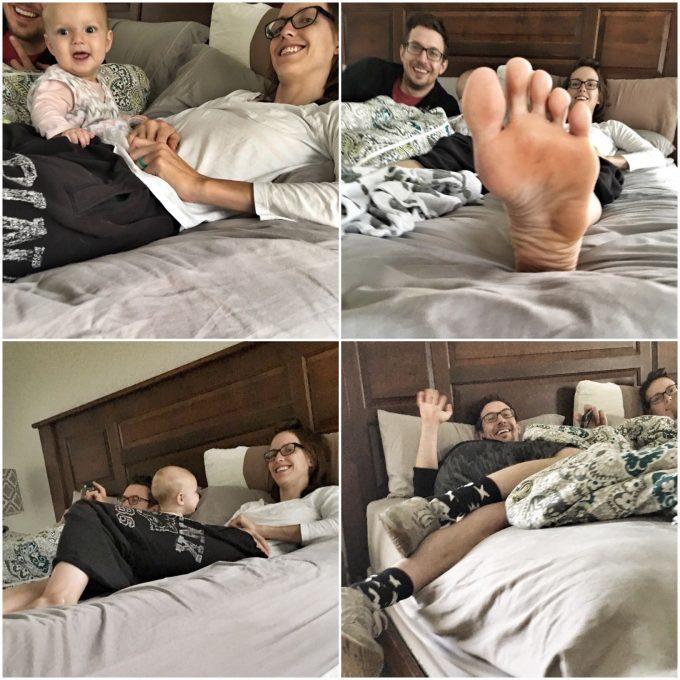 Squish is becoming quite the little shutterbug! He took these 4 pictures on my phone so I dug out my old digital camera and he's been carrying his "cheese" around documenting our days. Amidst the hundreds of blurry shots with his finger over the lens, he's actually gotten some pretty good ones! Thank goodness for digital cameras 🙂
Enjoy!
–Lindsay–