Hi Friends!
I've got some recipe posts lined up for the next couple of days so we're sneaking Bean Bytes in today! Here's what you might have missed last week.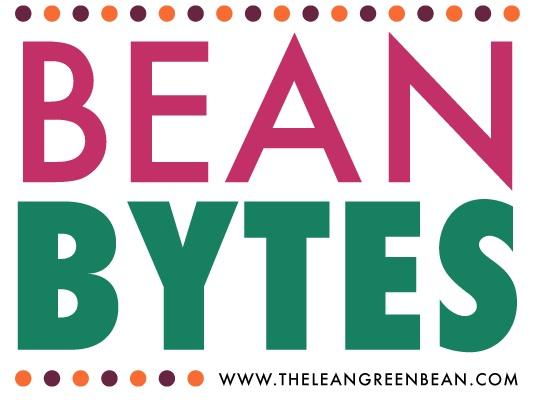 Good reads:
Sorry I Unfollowed You – On Growing & Letting Go via In It 4 The Long Run
The Power of Personal First Aid Kits via Carla Birnberg
Top 5 Regrets of the Dying via Becoming Minimalist
Why I Don't Recommend Whole30 via fANNEtastic Food
7 Ways to Network Successfully via Today's Dietitian
The Collapse of Parenting via MacLeans
Why She's Sad On Sundays via Kristen Anne Glover
10 Tips For Raising Boys To Be Good Men via Smart Parenting
Fear & Loathing on Facebook via Real Mom Nutrition
Women Bashing Women Sucks via The Skinny Confidential
Fathers Need To Show Love Through Their Actions via Scary Mommy
To Raise Brave Girls, Encourage Adventure via TED Talk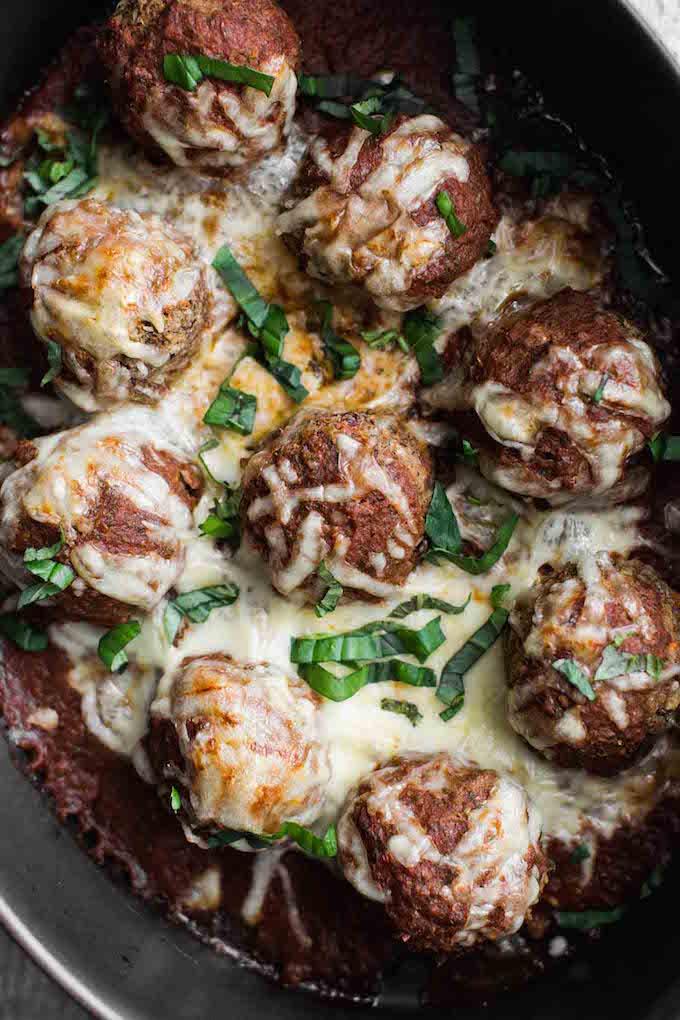 Good Eats:
Marinara-Smothered Lentil Bites with Mozzarella
Hash Brown Waffles and Turkey Sausage Gravy
Make-Ahead Blueberry Quinoa Oat Parfaits
Sausage and Veggie Rice Bowls
Shepherd's Pie Quesadilla
9 Naan Pizza Recipes That Are As Easy As Pie
Blackened Salmon Fajitas
Honey Garlic Shrimp [for Tacos, Bowls, and More!]
Indian Butter Chicken
One Pan Cheesy Potatoes and Green Peas
Pesto Chicken Parmesan Sliders
Buttermilk Roasted Cauliflower with Honey Buffalo Sauce
22 Paleo-friendly Snack Recipes You Can Bring Anywhere
Strawberry Banana Hidden Cauliflower Smoothie
Chocolate Mint Brownies
Cassava Flour Mint Fudge Brownies
Cheesecake Stuffed Chocolate Bundt Cake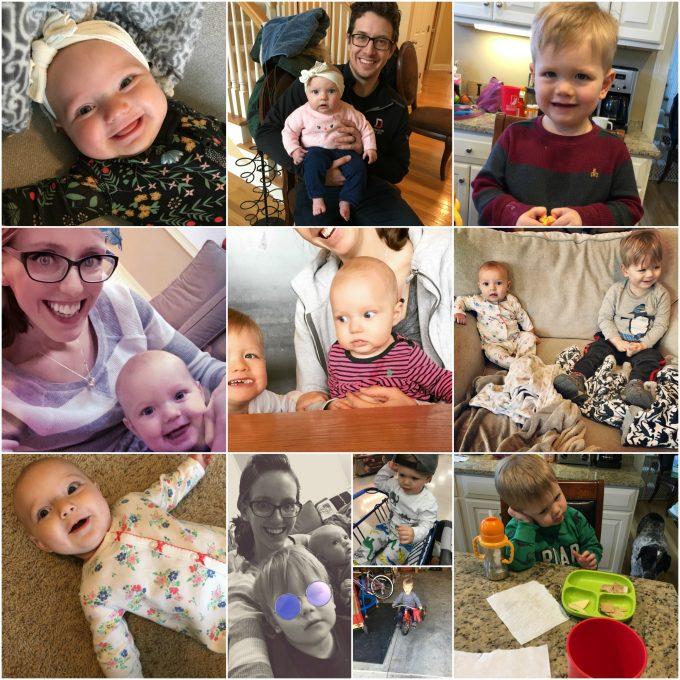 Finally found a stylist to give Squish a good haircut.
Little Miss had some bad nights but smiley days.
It was a busy week but we're all happy, healthy and ready for another week!
Enjoy!
–Lindsay–